This set of bronze animal heads is based on the Chinese zodiac statues in the Old Summer Palace in China. This group of large outdoor sculptures is created from the images of the Chinese Zodiac by Ai Weiwei. The design of each sculpture is very delicate and eye-catching. They make the park or garden a tourist hotspot and a unique art palace. YouFine could customize such unique outdoor bronze sculptures and guarantees high quality.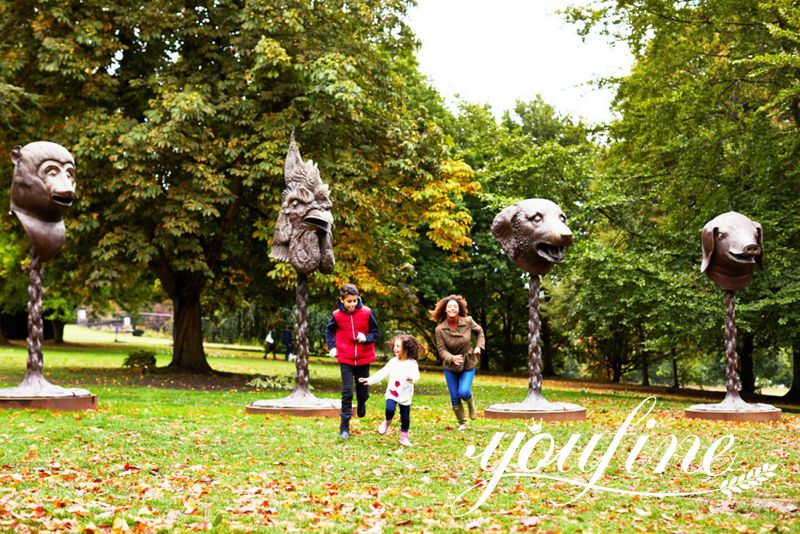 Top Artists Guarantee High Degree Similarity of The Sculpture:
YouFine is an experienced factory that specializes in the production of bronze sculptures. And we own a professional artists team committed to bronze casting for over 35 years. Our bronze sculpture casting artists team are skilled in sculpting and guarantees a high resemblance of their zodiac statues to the original works. To guarantee the quality of bronze 12 bronze Chinese zodiac statues, our artists also use high-quality materials and advanced techniques in the production process to ensure that statues are of the highest quality.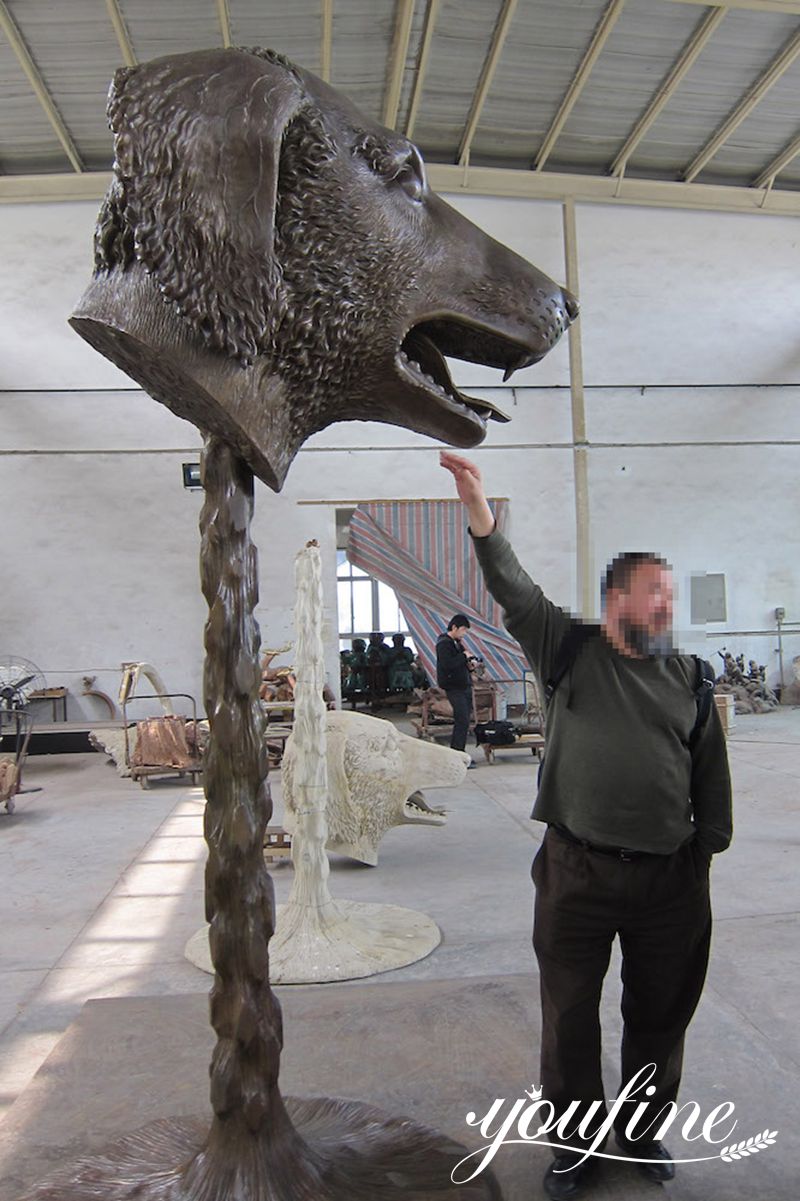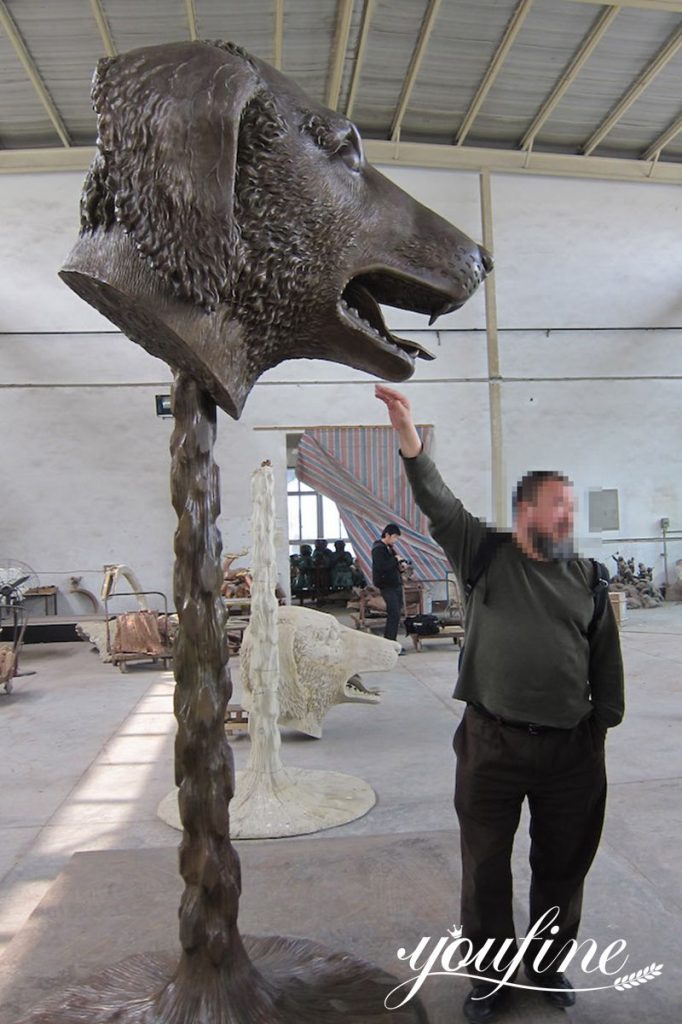 More Outdoor Large Garden Sculptures:
Such unique bronze animal heads statue could make a difference to any large outdoor field. And the copper material can make them enduring sculptures that are resistant to environmental corrosion. If you also want to create an extraordinary art area, YouFine can recommend more suitable copper sculptures for you. Moreover, our designers can also customize any design of outdoor decorative sculptures according to your needs.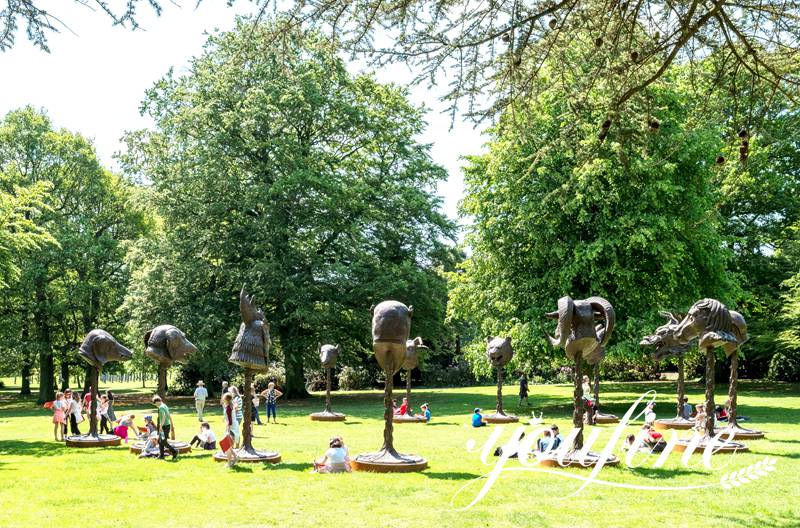 Professional YouFine Bronze Sculpture Casting Foundry:
YouFine has been established for 39 years so far, and both our factory capacity and our export experience are rich enough. We have been strictly controlling the quality of our sculptures and pursuing excellence. Moreover, we have cooperated with customers from different countries to produce sculptures of various designs, and have gained satisfaction from customers. Our expertise in sculpture has been certified by most customers. Therefore, no matter whether you need any style and design of the outdoor bronze sculpture, YouFine could customize it for you.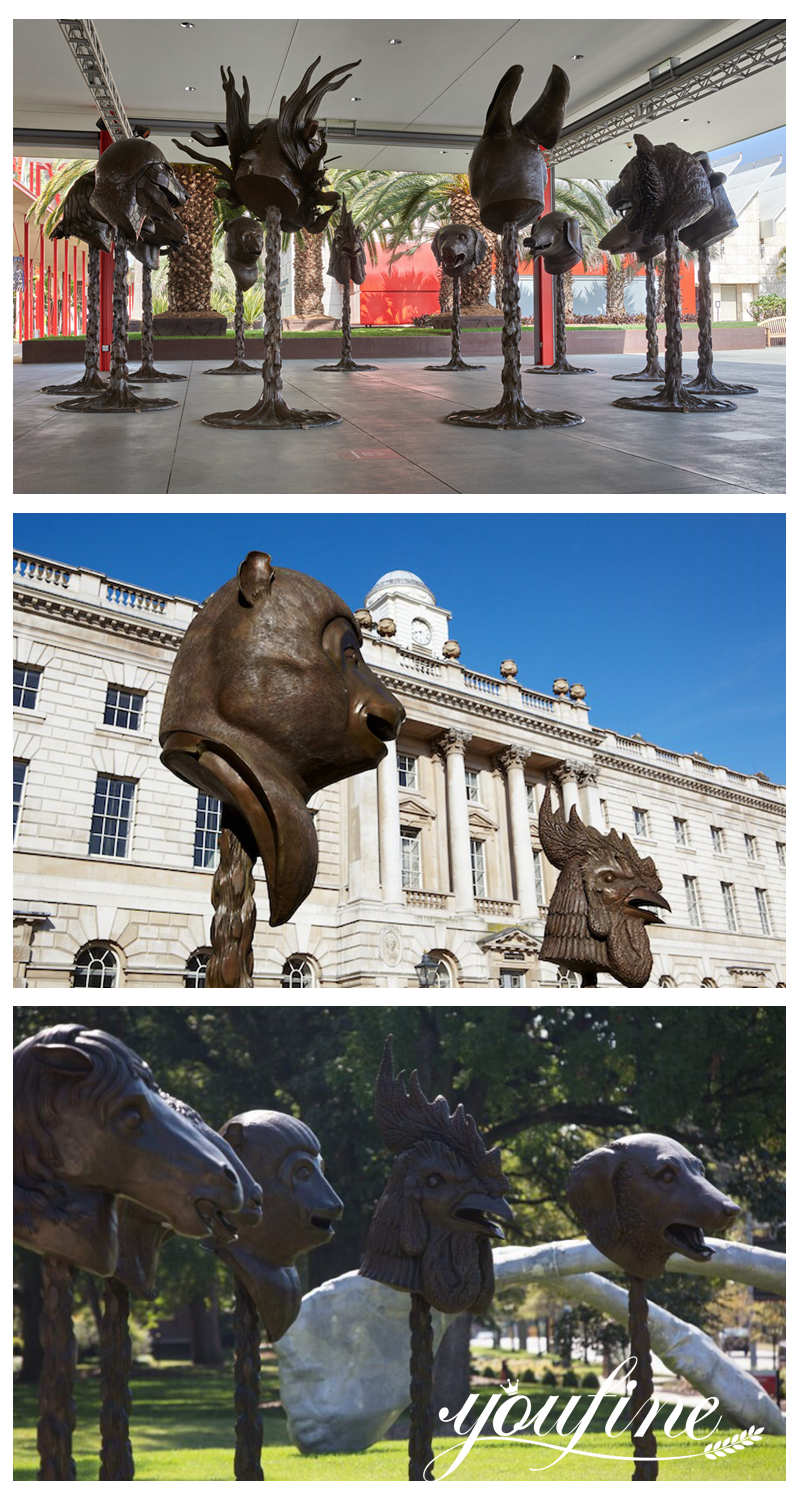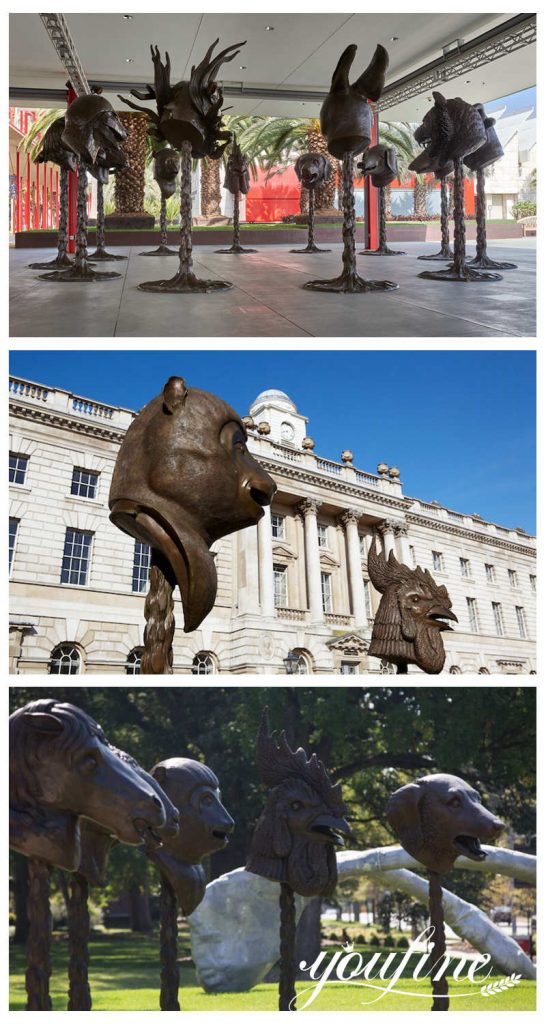 Choose YouFine, you will get a high-quality bronze sculpture that could reach the artist level at an affordable price