Understanding Diving Man Sculpture:
Diving man sculptures embody the body shape, elegance, and sheer determination of athletes engaged in the sport of diving. These sculptures capture a moment frozen in time, showcasing the skill, precision, and artistry involved in executing perfect dives. At YouFine, we recognize the significance and symbolism behind these sculptures, representing the pursuit of excellence, courage, and the indomitable human spirit.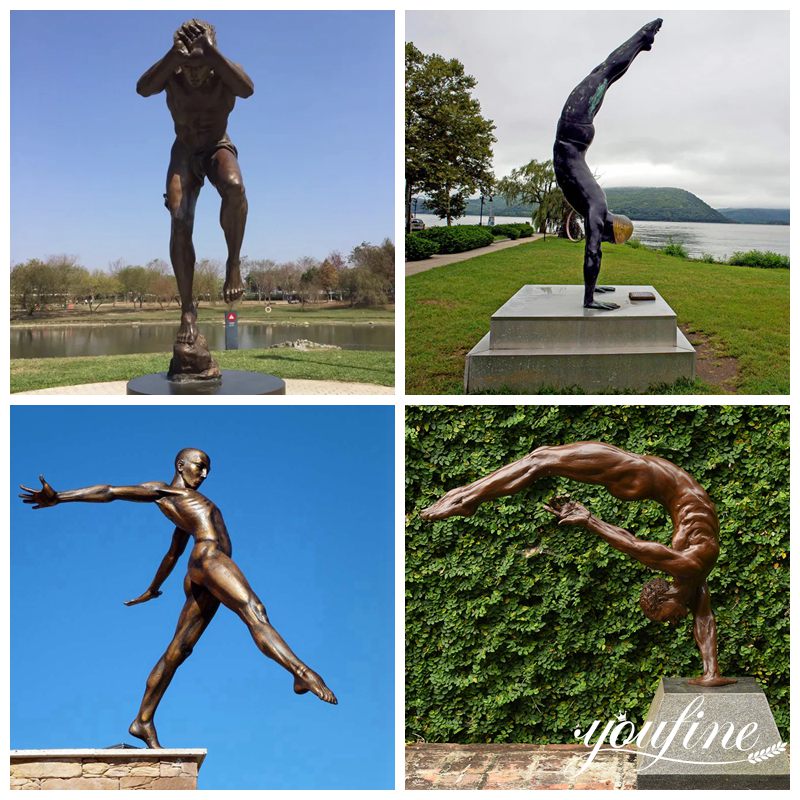 YouFine Artists Masters Craftsmanship:
Through years of experience, YouFine artists have honed their skills and acquired an extraordinary level of expertise in sculpting, casting, and finishing bronze sculptures. Every bronze diver sculpture created at YouFine undergoes a rigorous quality control process, ensuring that only the finest pieces leave our workshop. We understand the importance of attention to detail and meticulously work on every aspect of the sculpture, from the anatomical accuracy of the diver's body to the expression captured on their face.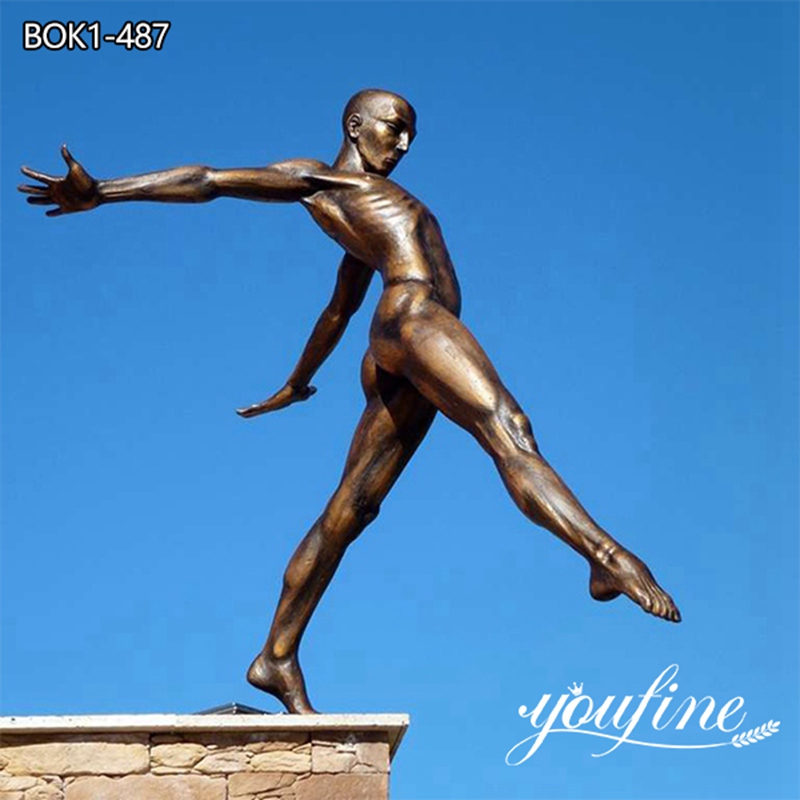 Expertise Techniques and Methods Showcasing the Realism:
The realism achieved in our diving man sculptures is a result of our meticulous techniques and methods. Our skilled artisans utilize traditional sculpting processes and employ modern tools to create intricate details. We carefully select premium-quality bronze materials, considering their durability and ability to capture the nuances of the human form.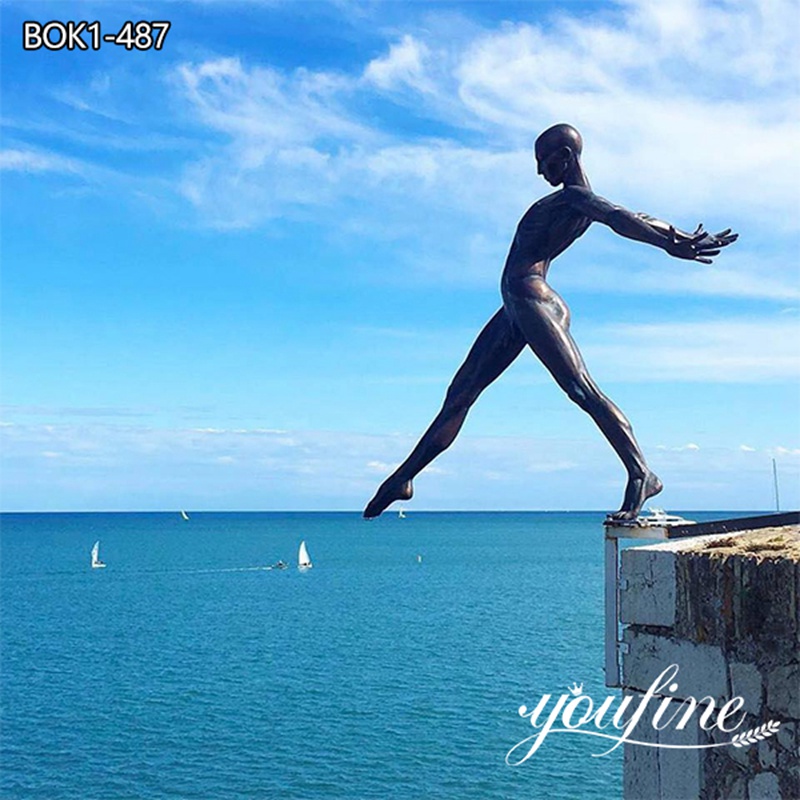 To achieve lifelike expressions and fluidity of motion, we work with various bronze patinas and finishes. These techniques bring out the subtle textures, musculature, and nuances of the diver's body, adding depth and realism to the sculpture.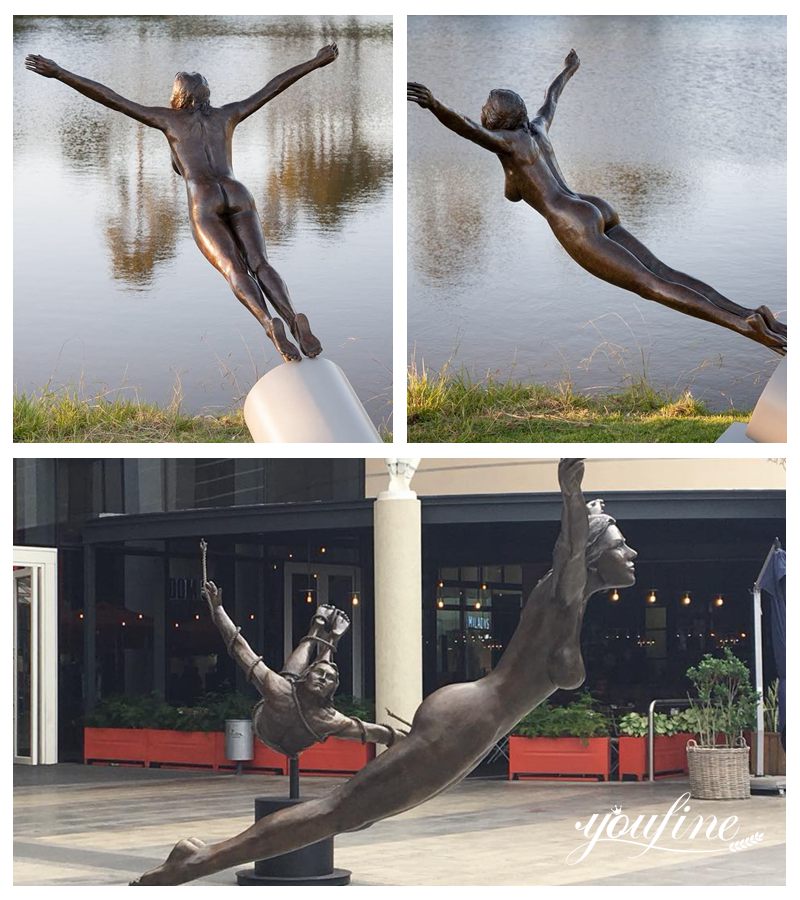 Customization Options:
At YouFine, we understand that each client has unique preferences and requirements. Therefore, we offer a range of customization options for not only diving man sculptures but also all kinds of bronze sculptures. Our team collaborates closely with clients, ensuring that their vision is translated into a tangible piece of art.
Whether you seek a specific diving pose, personalized features, or a sculpture tailored to a particular size, we have the expertise to bring your ideas to life. Our artisans embrace the challenge of creating truly bespoke sculptures, delivering exceptional works that exceed expectations.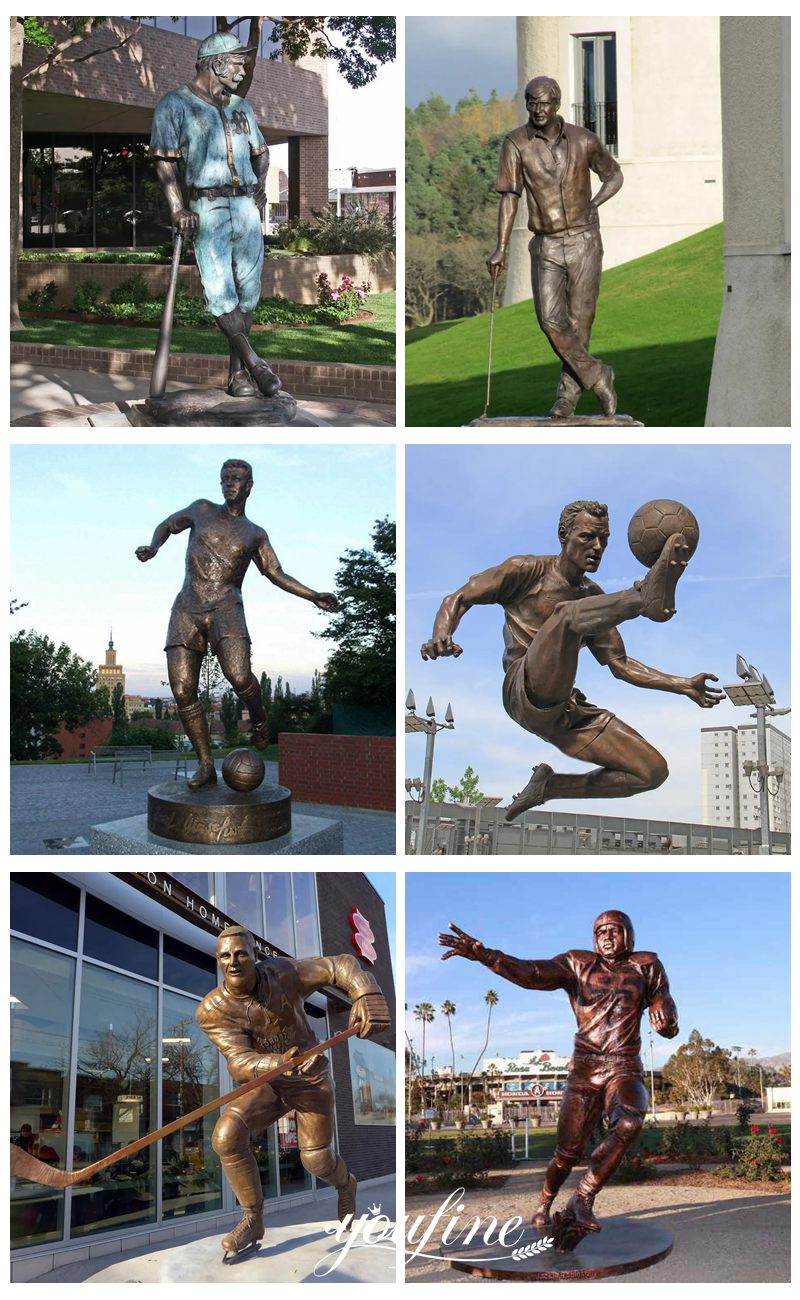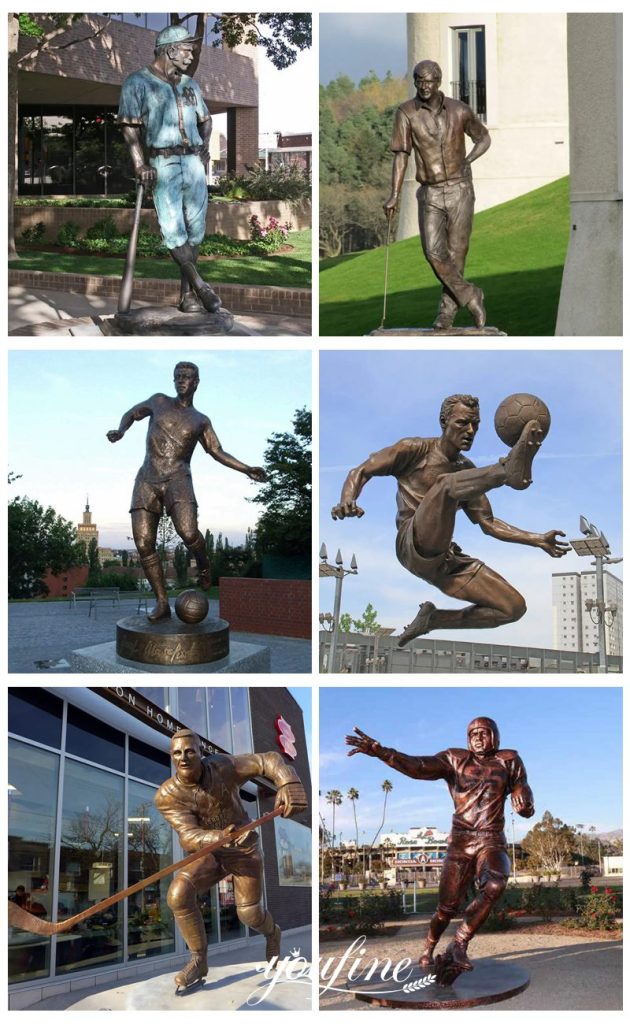 So if you are planning to custom high-quality bronze diver sculptures or bronze sports statues, YouFine would be a suitable and trustworthy supplier. Our professional team is looking forward to your cooperation.