Introducing Paige Bradley Expansion:
This bronze Paige Bradley Expansion was custom-made by us for a hotel. We cast this bronze expansion sculpture according to the design and size requested by the client. The shape of this bronze abstract figure sculpture is brilliant. Especially when our sculpture is in front of people, it would shock people's hearts.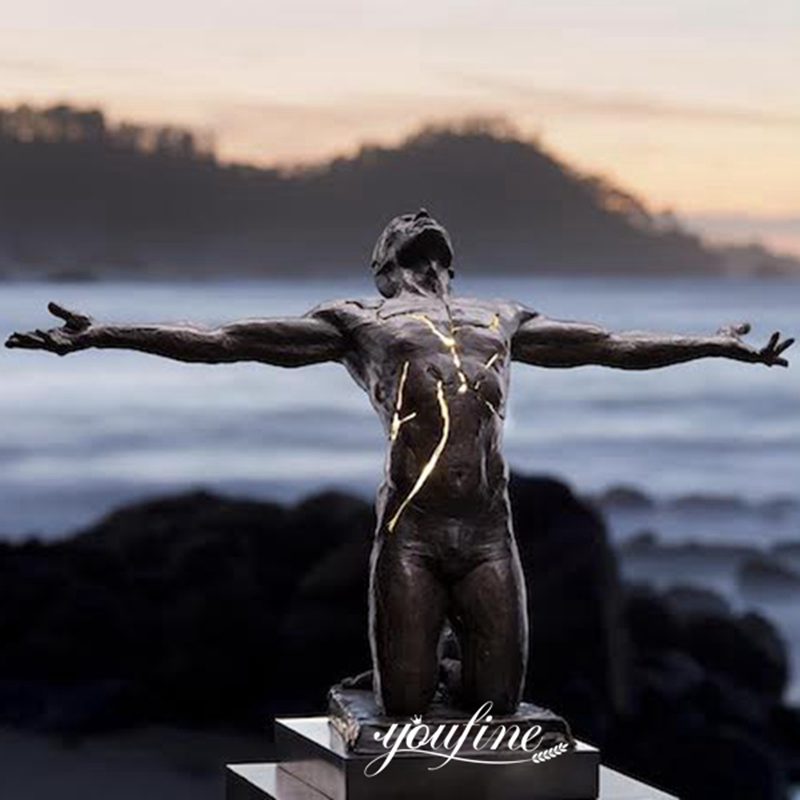 Illumination electricity sculpture is the second figure in Paige Bradley's series. This figure sculpture represents our inner spiritual energy. So when we allow ourselves to live life to the full and feel deeply alive, nothing could stop our motivation.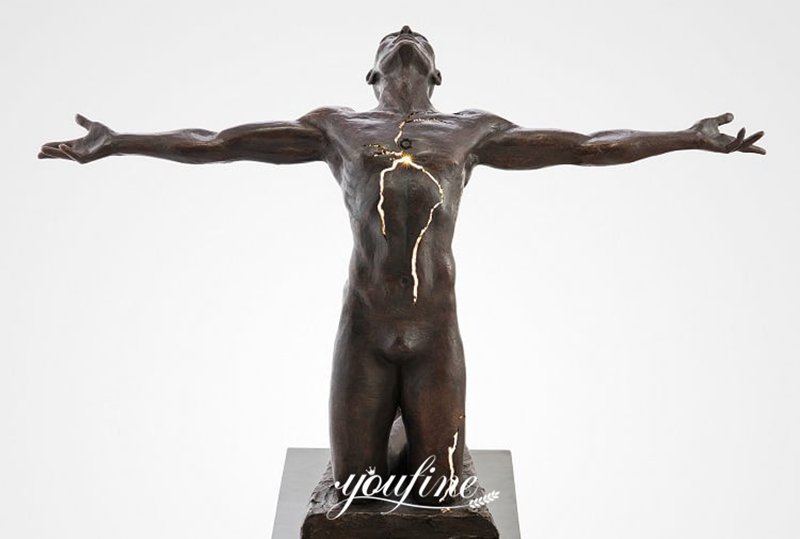 Exquisite Clay Model:
To ensure quality, our lead artist personally made a clay model for it. And, every crack in this bronze Paige Bradley Expansion is meticulously sculpted by the artist. This trace is carved bit by bit. At the same time, the base design of the lower part of the sculpture is also bronze. The entire sculpture looks refined and classic. Therefore, many customers like this sculpture very much.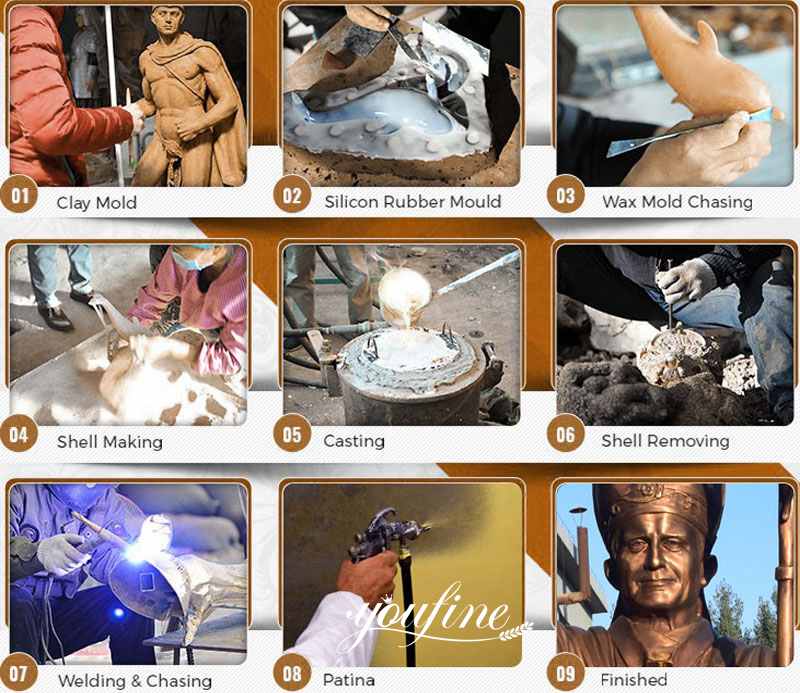 YouFine's Custom Service:
We support customization, most of our famous sculptures are made according to the design and size requested by our customers. As we mentioned above, this bronze Paige Bradley Expansion is custom-made for our hotel clients. If you also like this sculpture but want it smaller or bigger, we could customize it according to your requirements. Also, we added the hotel name to the base of the sculpture, if you want to customize your name or something on it, we could do it for you too!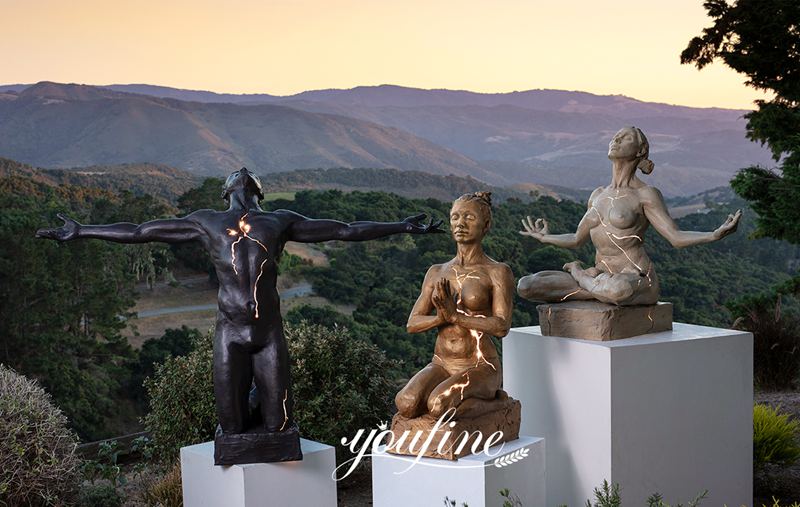 Our shipping Services:
Many customers have no import experience and often worry about shipping troubles. It's actually quite simple, let's explain it to you. We have 3 long-term cooperating shipping agents who help us ship the sculptures every week. They would help us deliver your bronze Paige Bradley Expansion to your nearest port.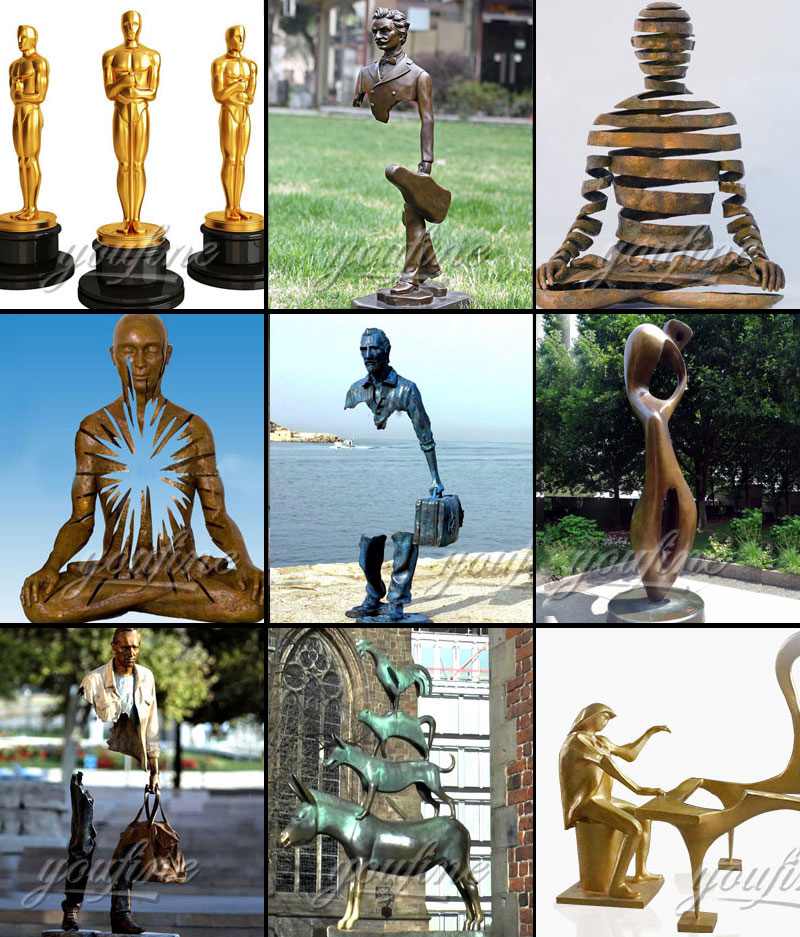 Then the agent in charge of your shipment at the port of destination would notify you in advance of the statue arriving at your port. You could entrust this agent to help you clear customs and deliver the statue to your home. You don't have to go to the port in person to pick up the statue. The proxy would take care of everything for you, it's easy for you!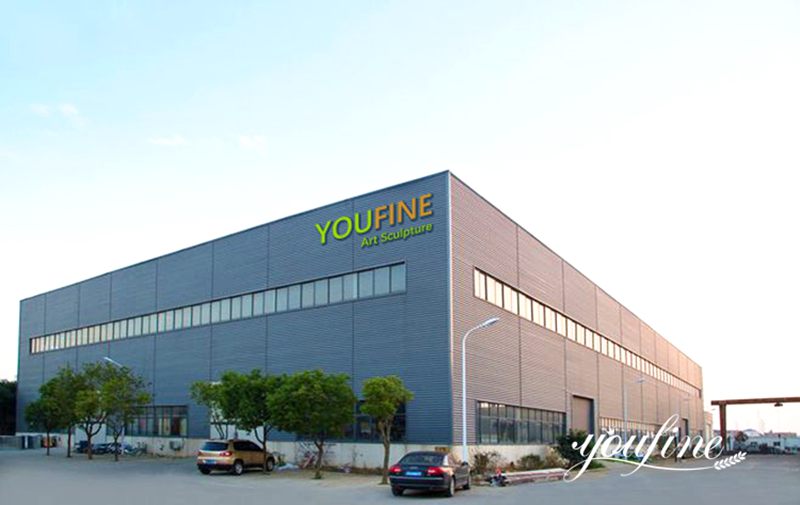 Hope this figure sculpture brings good luck to those who like it! If you are interested in this bronze figure statue, we are sure to offer you a very good price! YouFine would cast the most beautiful extended statue for you, if you like this sculpture, please contact us now.