Snail Sculpture Details:
This fun snail sculpture would bring more fun to your garden. Especially their interesting tentacles that guide the road ahead like a directional indicator. Just like a snail uses its soft body to support its heavy shell and move forward under the load. We are also constantly under psychological pressure because of various forms of change. However, we are still working hard to keep pushing forward. I believe that when you look at this snail animal sculpture, you would be able to wait for the great encouragement.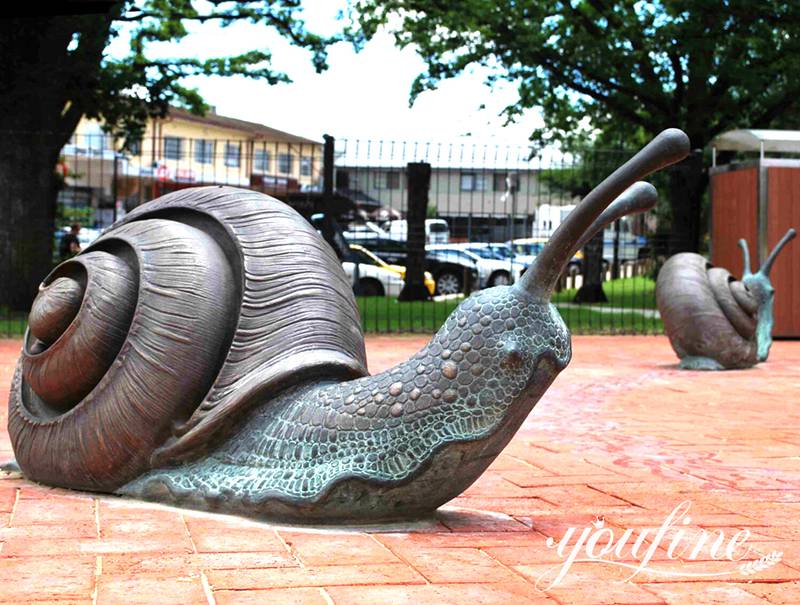 Professional Clay Model Artist:
Such a large bronze snail sculpture requires a 1:1 clay sculpture. The casting of bronze sculptures is then carried out. Our professional clay artists have rich experience in making animal clay sculptures. In order to better show the snail's structure and details in the clay model, he would conduct in-depth research on the snail before making the model. In order to better show the details of the outdoor snail statue, our artist would modify and adjust the model many times.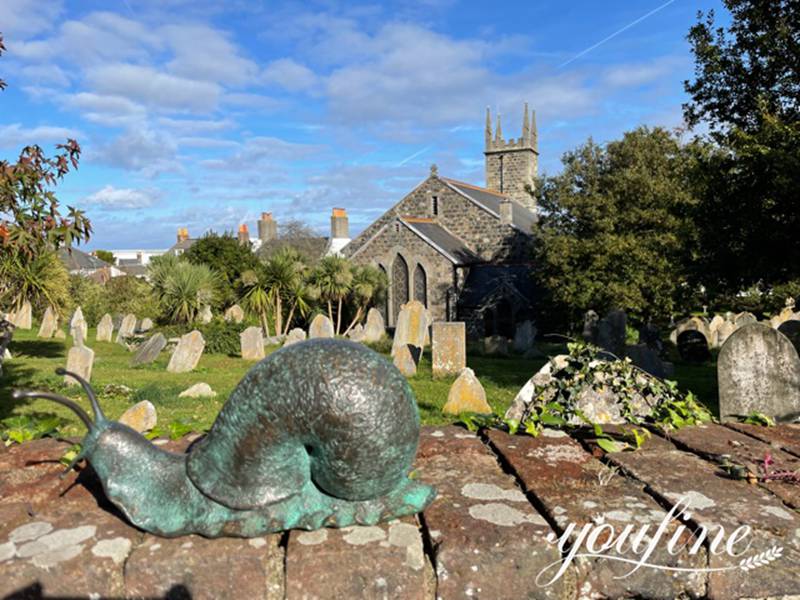 Using the Lost Wax Method:
The highest quality snail statue for the garden would be cast using the most traditional lost wax method. Our craftsmen could master 33 craft techniques of bronze casting to ensure the quality and detail of bronze sculptures.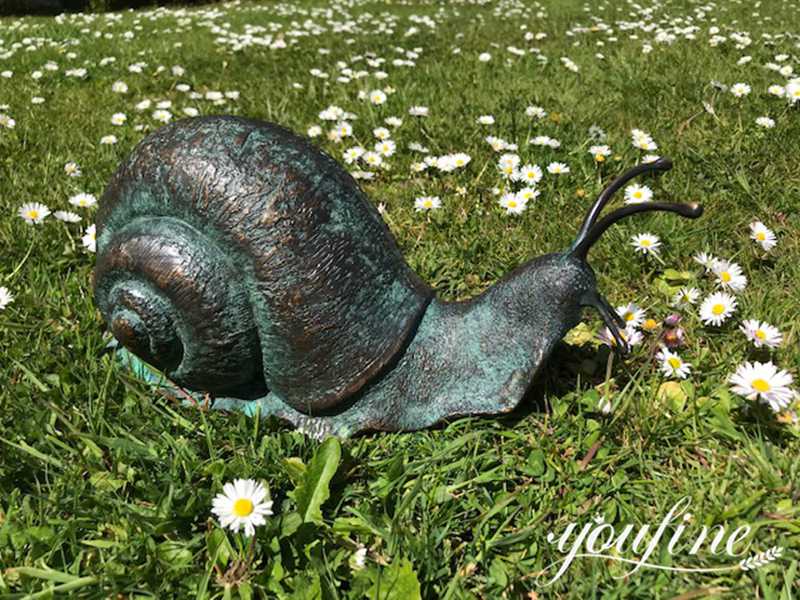 More Animal Statue Options:
YouFine is a factory that specialized in bronze animal sculpture casting for over 40 years. We have more than 40 years of sculpture history and accumulated rich experience in bronze sculpture casting. Therefore, we could provide you with a variety of bronze animal sculpture designs. Such as various large statues, lion statues, popular deer statues, tiger statues, rooster statues, etc.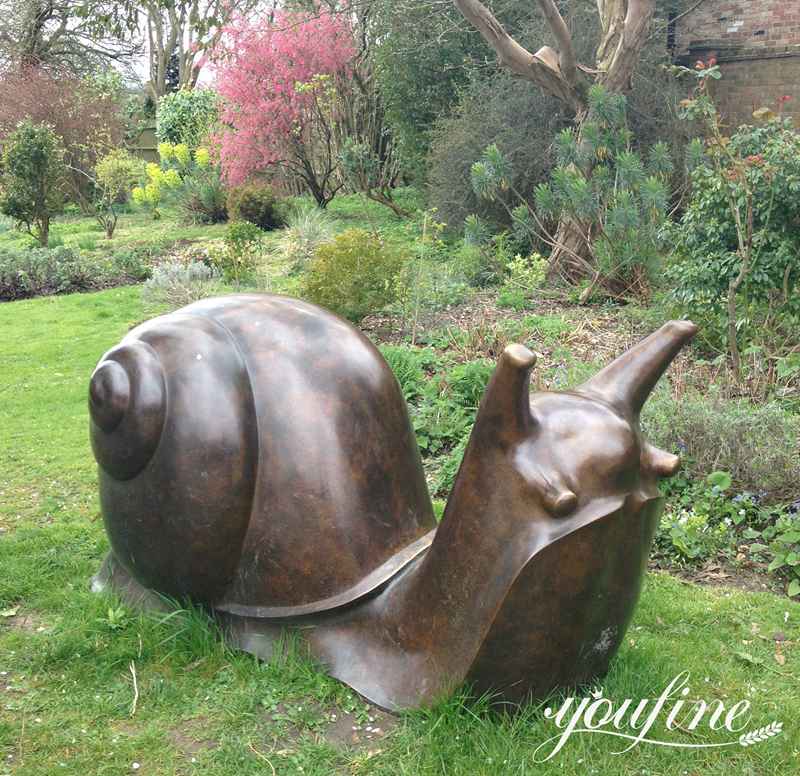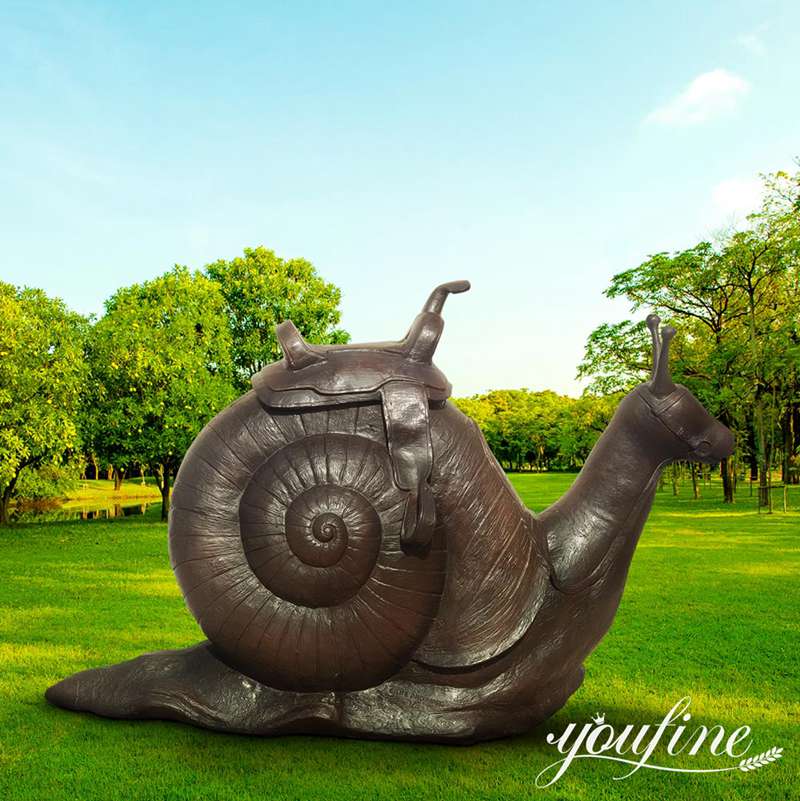 There are also various marine life statues, dolphins, whales, and more. At the same time, we provide customers with thousands of animal clay sculptures for free. So you could definitely find your favorite animal statue to decorate your garden.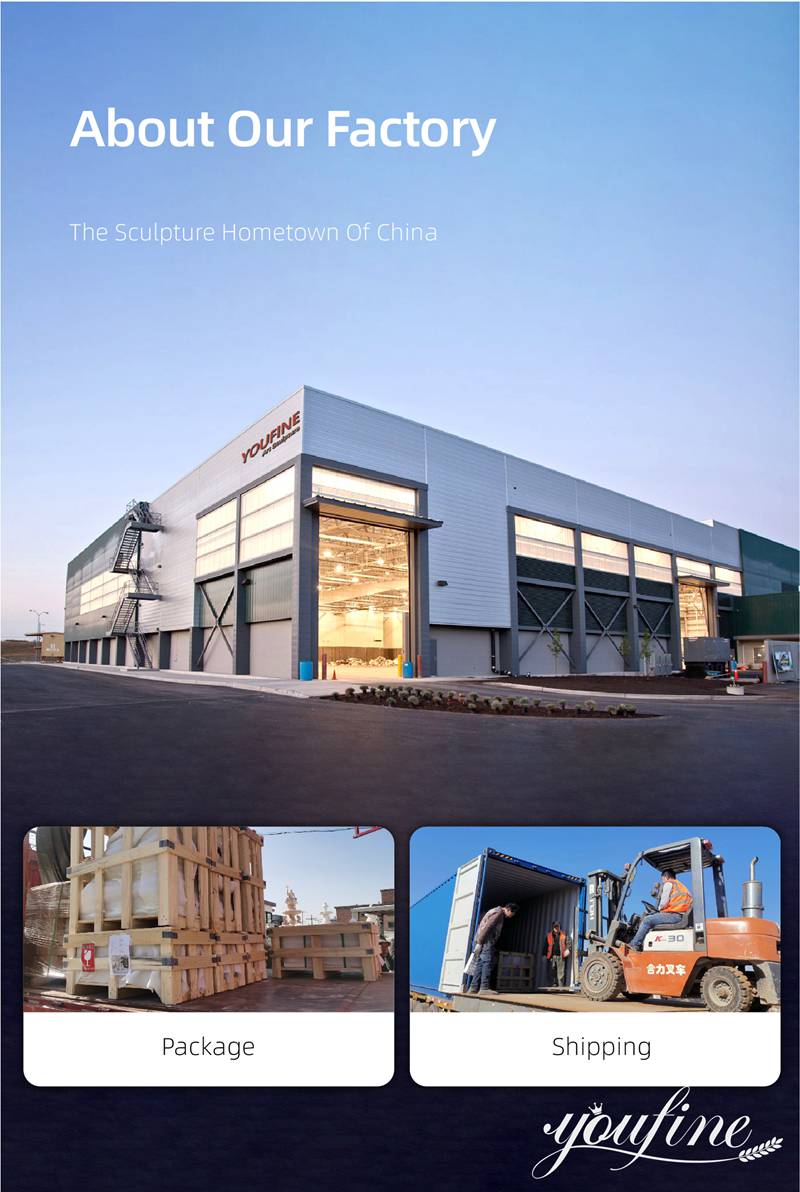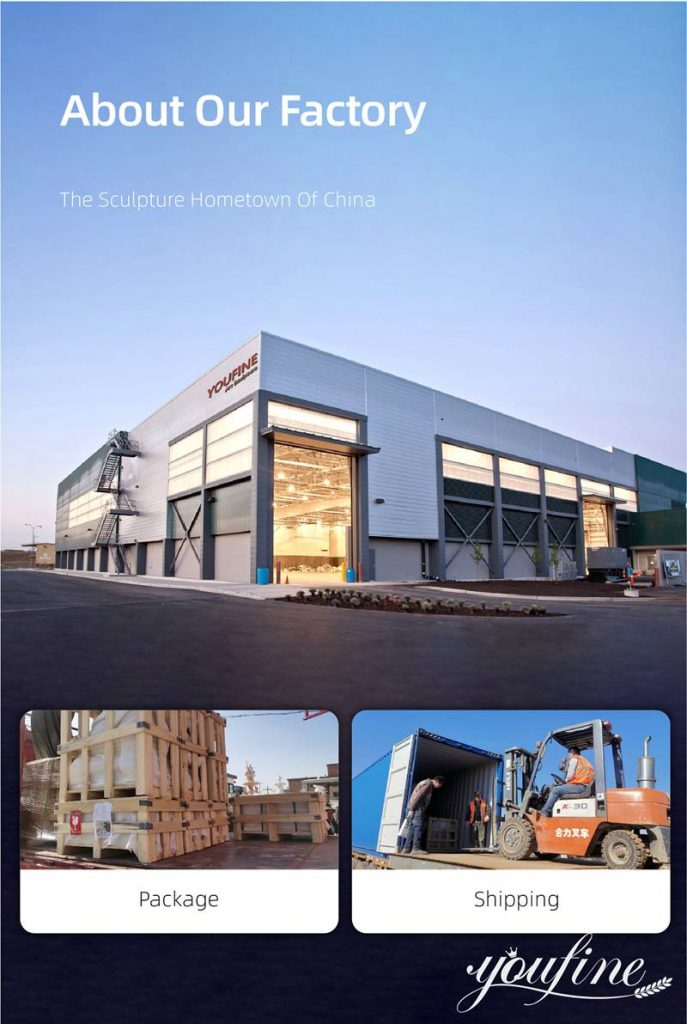 Our large garden snail sculpture would grab your attention with high quality and amazing detail. If you like our bronze snail decor statues, please feel free to contact YouFine and we would offer you the best price.