Geometric Figures sculpture display:
This series of Geometric figures statue is composed of line box geometries. Both triangular faces and squares. As a representation of abstraction, this group of sculptures is perfect and successful. To achieve the perfection of the bronze sculptures, YouFine took 33 steps. Each step was supervised to ensure that no mistakes were made. Even online, our customers can shop with confidence. Our life-size bronze sculptures are cast using the lost wax method. This is the oldest and most traditional sculpting process.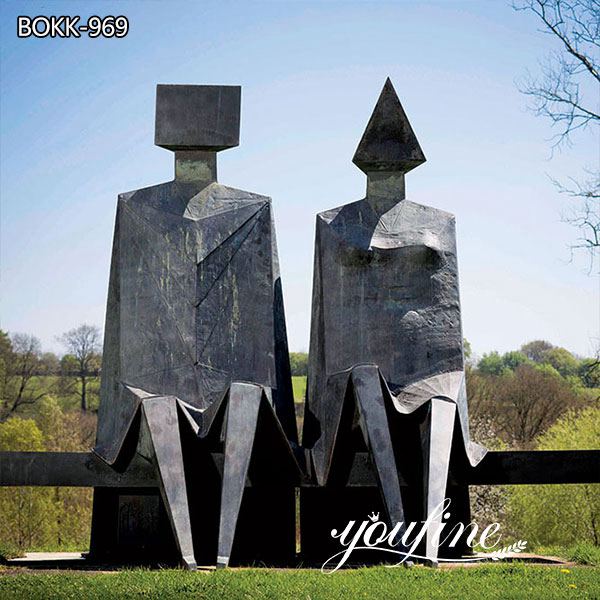 Chadwick Sculpture:
Chadwick is one of the most important British sculptors, and along with Reg Butler, Eduardo Paolozzi and William Turnbull. He belongs to a group of artists described by art theorist Sir Herbert Read as important in the school of "the geometry of fear". Chadwick exhibited at the 1952 Venice Biennale alongside several other sculptors. After the exhibition, Read used the term for the first time to describe the aesthetic created by this group. Chadwick's skills as a welder led him to develop a distinctive style and method of making works that involved fixing a metal skin over the skeleton of a steel rod. This technique allowed Chadwick to give his figurative works great vitality. The artist often depicts human and animal figures.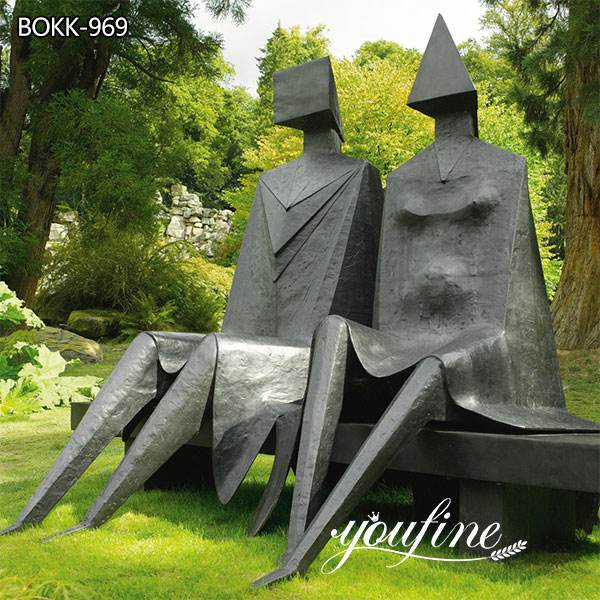 Traditional Craft Production Methods:
There is a reason why the traditional process has been preserving to this day. It preserves the original image of the sculpture to the maximum extent possible. Therefore, our sculptures must be of the highest quality. At each step of the process, we send a video or picture to our customers. A good product stands up to inspection and testing.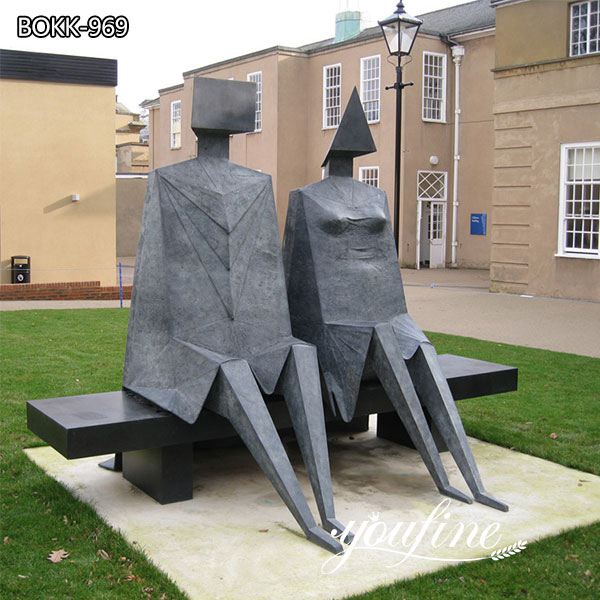 More Geometric Figures Statue designs:
Superior Bronze Foundry is one of the leading factories and exporters of cast geometric figures statue. With our rich experience, we always deliver superior quality to all our clients. We are professional in making bronze statues of people and can produce different kinds of sculptures, such as classical bronze statues, modern bronze statues, celebrity bronze statues, abstract bronze statues, etc. If you need customization, you can also send us a photo and we can do the restoration.
Please feel free to contact us for the price and information of the sculpture you need. As well as all information will reply to you at the first time.