Our Bronze Baseball Statue pays a heartfelt tribute to the renowned sportsman, Roberto Clemente Walker Gym. This exquisite bronze sculpture captures the essence of his dedication, skill, and passion for baseball. With meticulous attention to detail, the statue immortalizes his iconic pose and reflects the spirit of the game that he embodied. This statue stands as a timeless testament to Clemente's legacy and serves as an inspiration to athletes, fans, and admirers of both baseball and his remarkable contributions to the sport.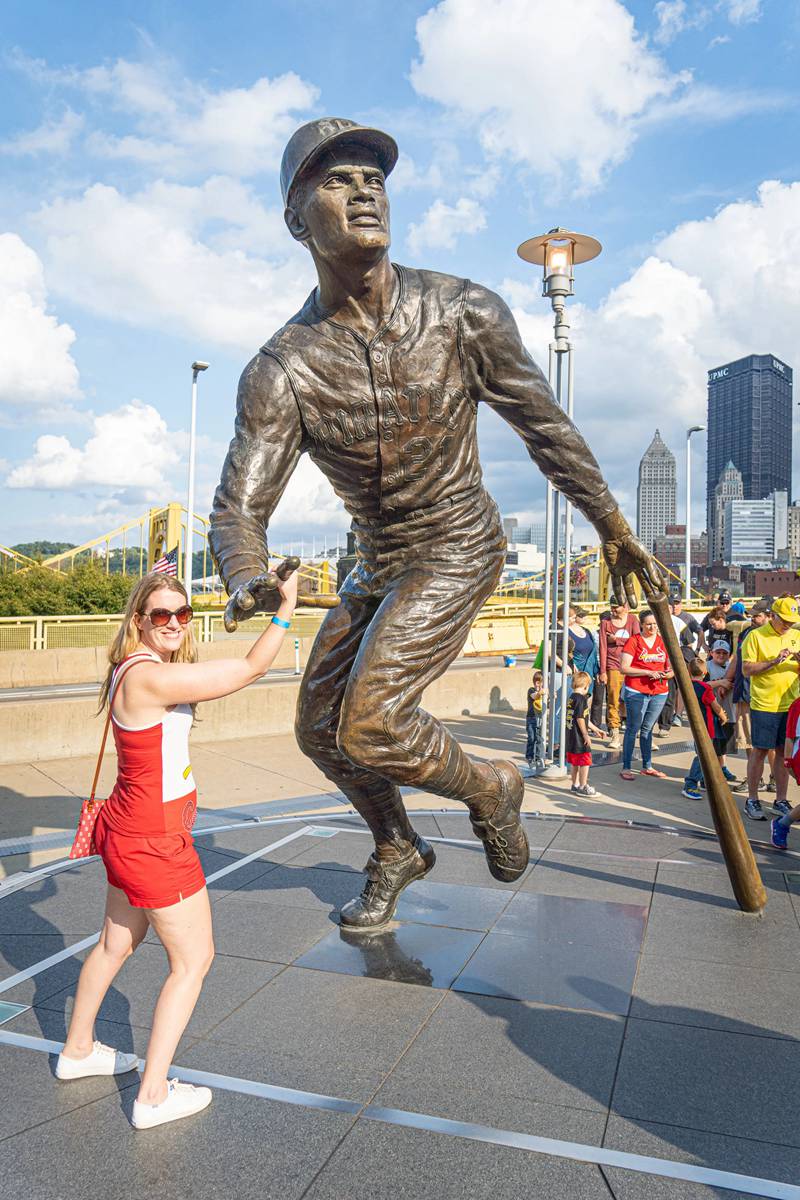 Baseball Player Statue introduction:
You could clearly see that this bronze baseball player statue is like a real person. YouFine cast this famous baseball player sculpture using the traditional lost wax method. Our sculpture is so realistic, especially the facial expressions of the characters are very realistic. Moreover, the lightness of the athlete's running feels that our artists also grasp it very well. This sculpture could decorate areas such as sub-stadiums and public squares.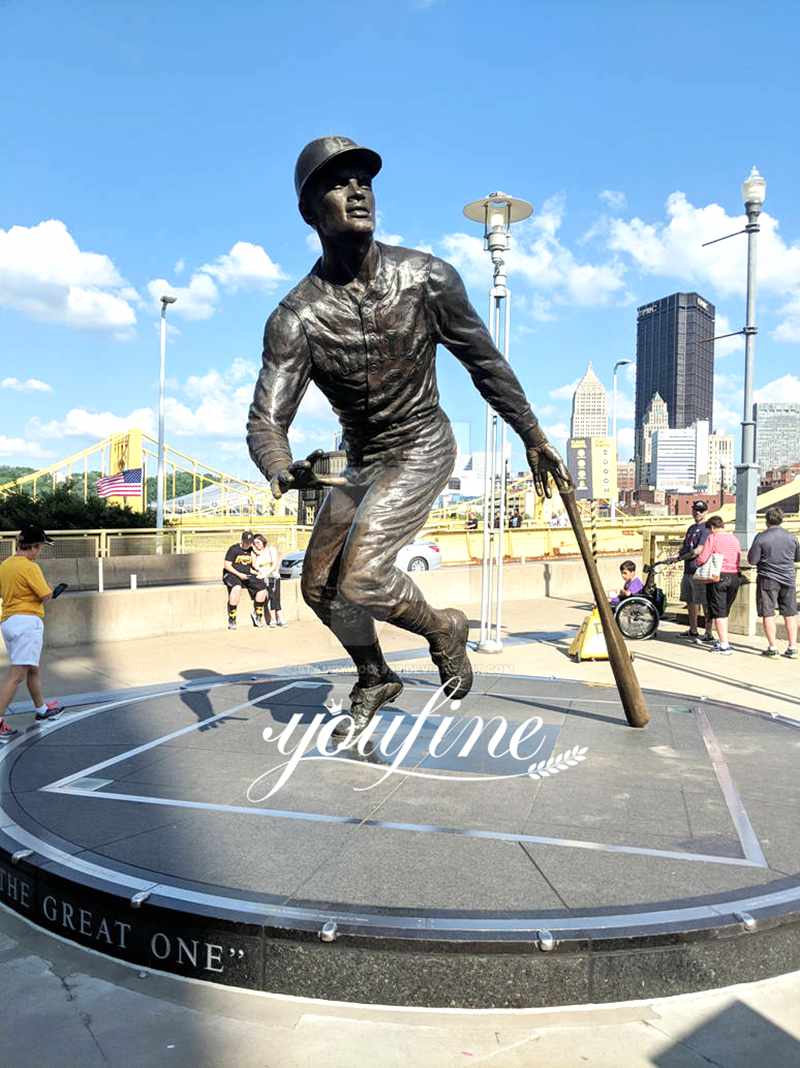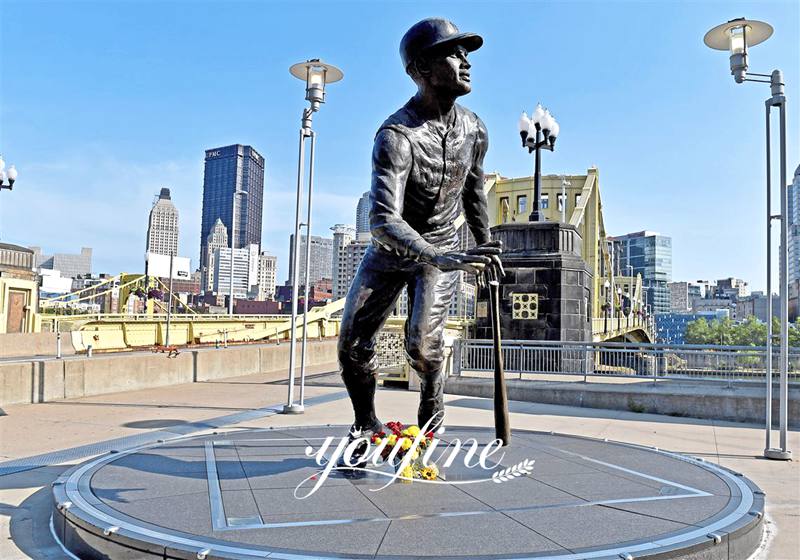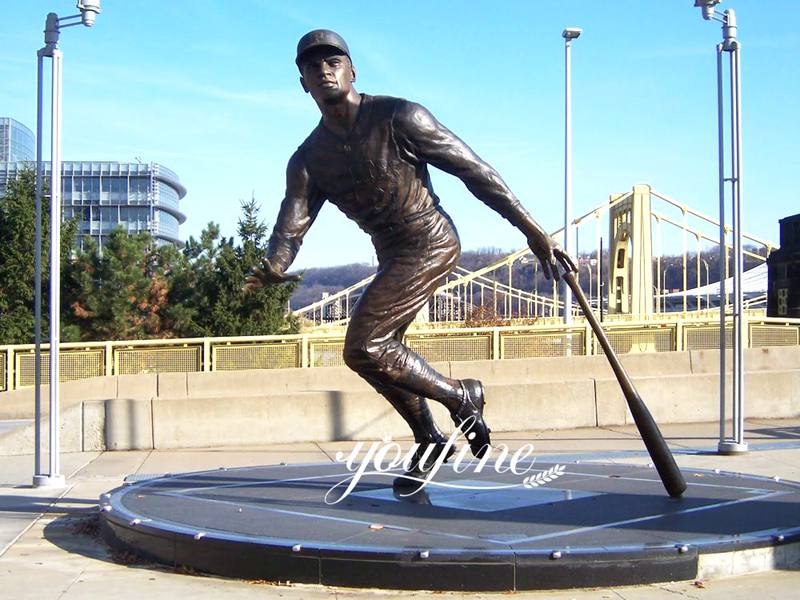 The Meaning Behind Bronze Baseball Player Statues
The art of bronze baseball player statues holds a deeper significance beyond their visual appeal. These sculptures symbolize the fusion of sportsmanship, dedication, and achievement. They capture the essence of players' determination, teamwork, and unwavering commitment to their craft. By immortalizing a baseball player in bronze, we honor not only their individual accomplishments but also the spirit of the game itself. These statues serve as reminders of the hard work, passion, and dedication required to excel in the sport and inspire upcoming generations to embrace these values.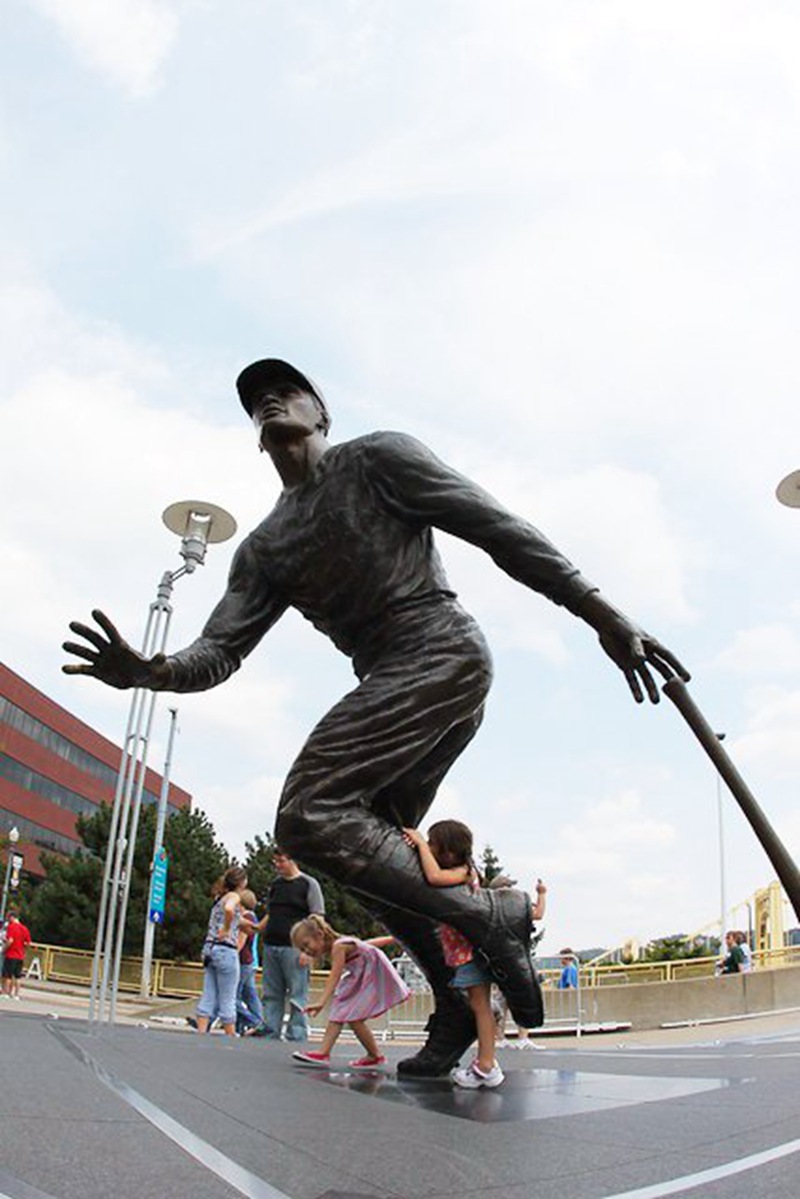 As we gaze upon a bronze baseball player statue, we are reminded of the stories, triumphs, and struggles that players like Roberto Clemente Walker Gym experienced on the field. These statues become more than mere art pieces; they encapsulate the essence of sports history, serving as a link between the past and the present. They stand as a tribute to the role models who have shaped the world of baseball and continue to inspire players and fans alike.

YouFine's Excellent Patina:
As a bronze figure sculpture foundry for decades, YouFine has excellent coloring artists. They use chemical coloring methods. As a result, the colors of the YouFine baseball player sculptures would become more and more natural over time. In particular, the artists at YouFine are very good at color grading, whatever bronze baseball player garden statue you want, we've got it covered.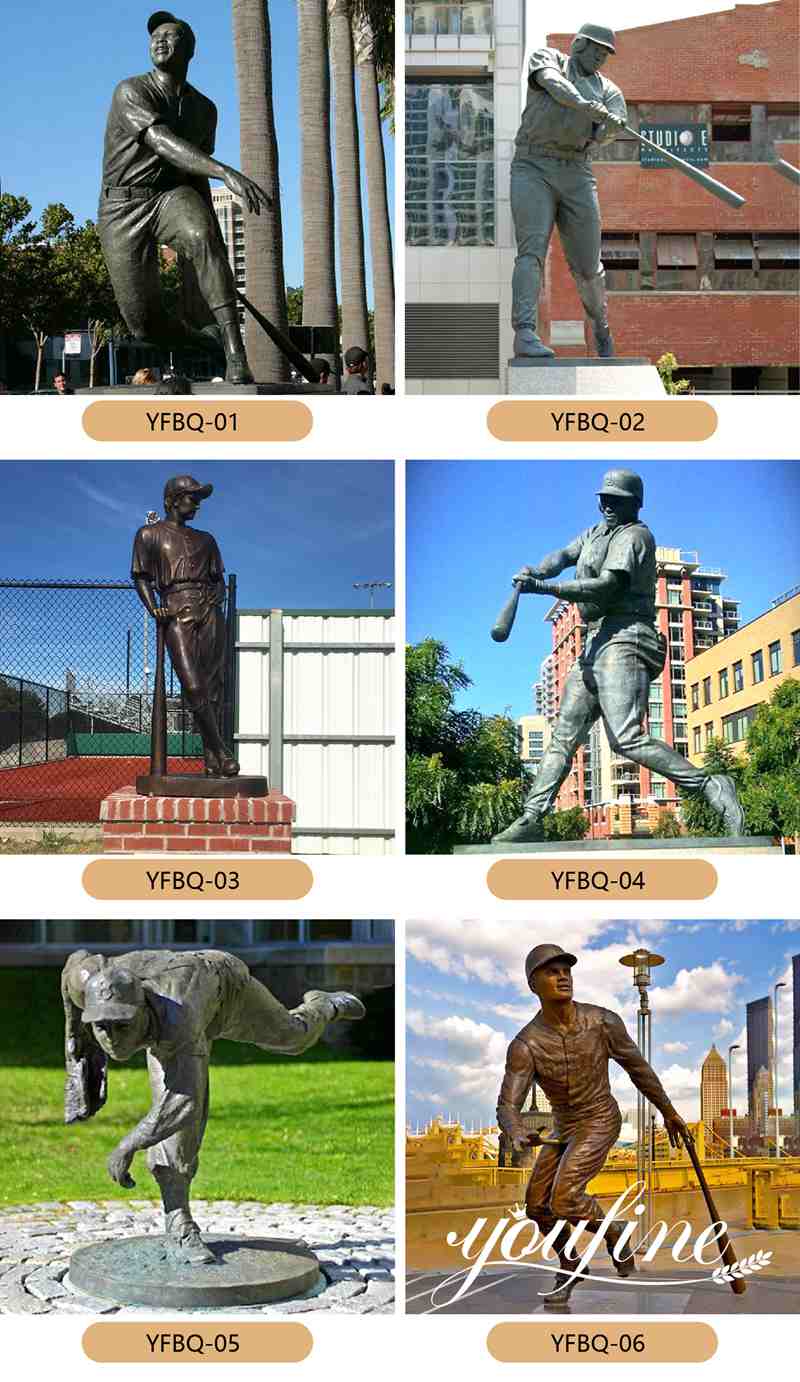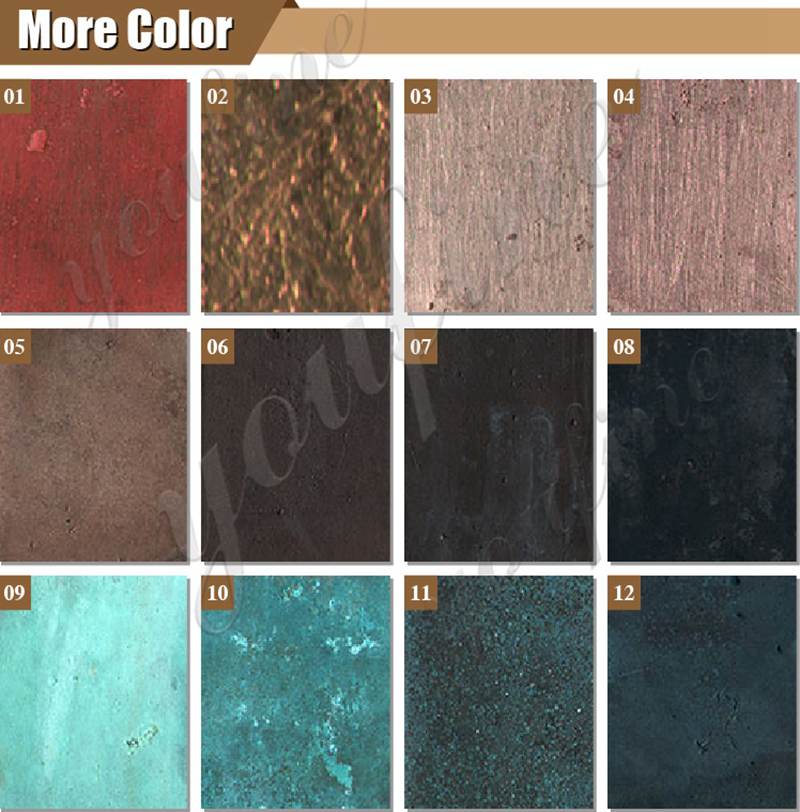 Superb Clay Model Artist:
YouFine has superb clay model artists. From a very young age, they have followed the master to learn how to model the character's clay model. And with a practice day after day, our artists are able to portray the shape of the characters very realistically. Especially the expression and demeanor of the figure sculpture, YouFine clay model artists always sculpt very similarly. You could choose to customize, our artists could completely 100% portray the character you want.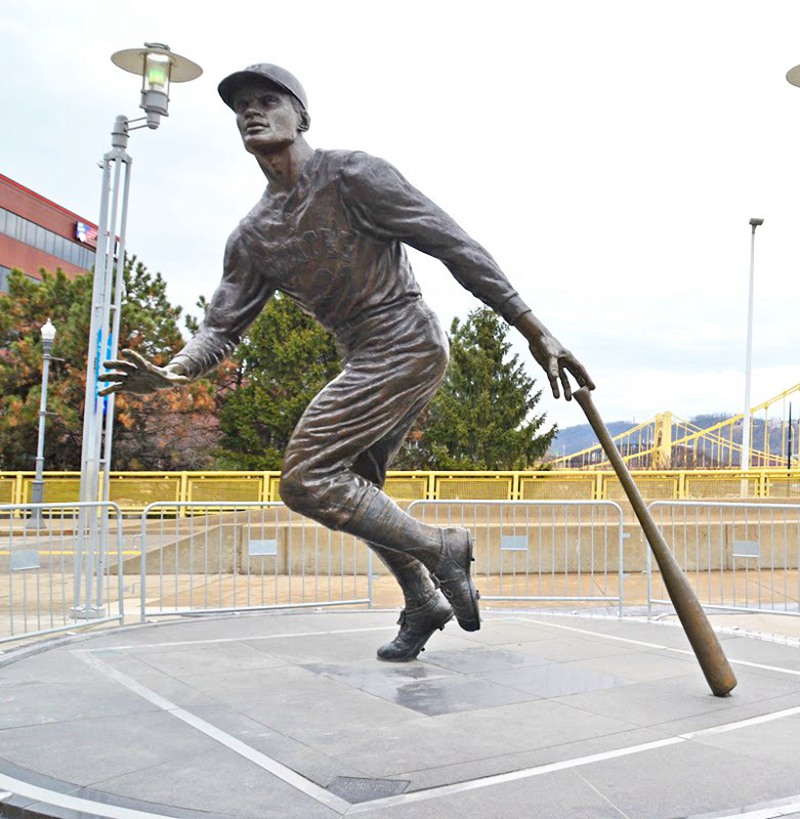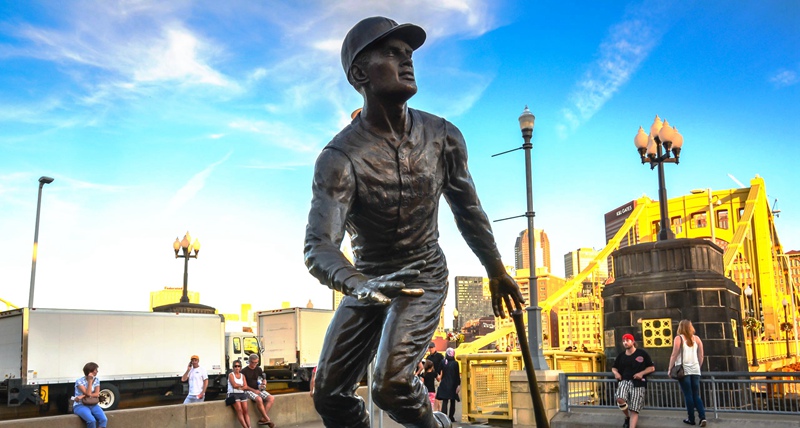 Pure Handmade Traditional Lost Wax Method:
YouFine uses the traditional lost wax method to cast the boy baseball player statue. Our artists have fully mastered this technique and were, therefore, able to bring this sculpture to life. And the quality of the YouFine sportsman statue is very good. We use silica sol technology in the casting process, so after a long time, the surface of the bronze baseball statue would not have white spots. So these sculptures could stay beautiful for a long time indoors and out.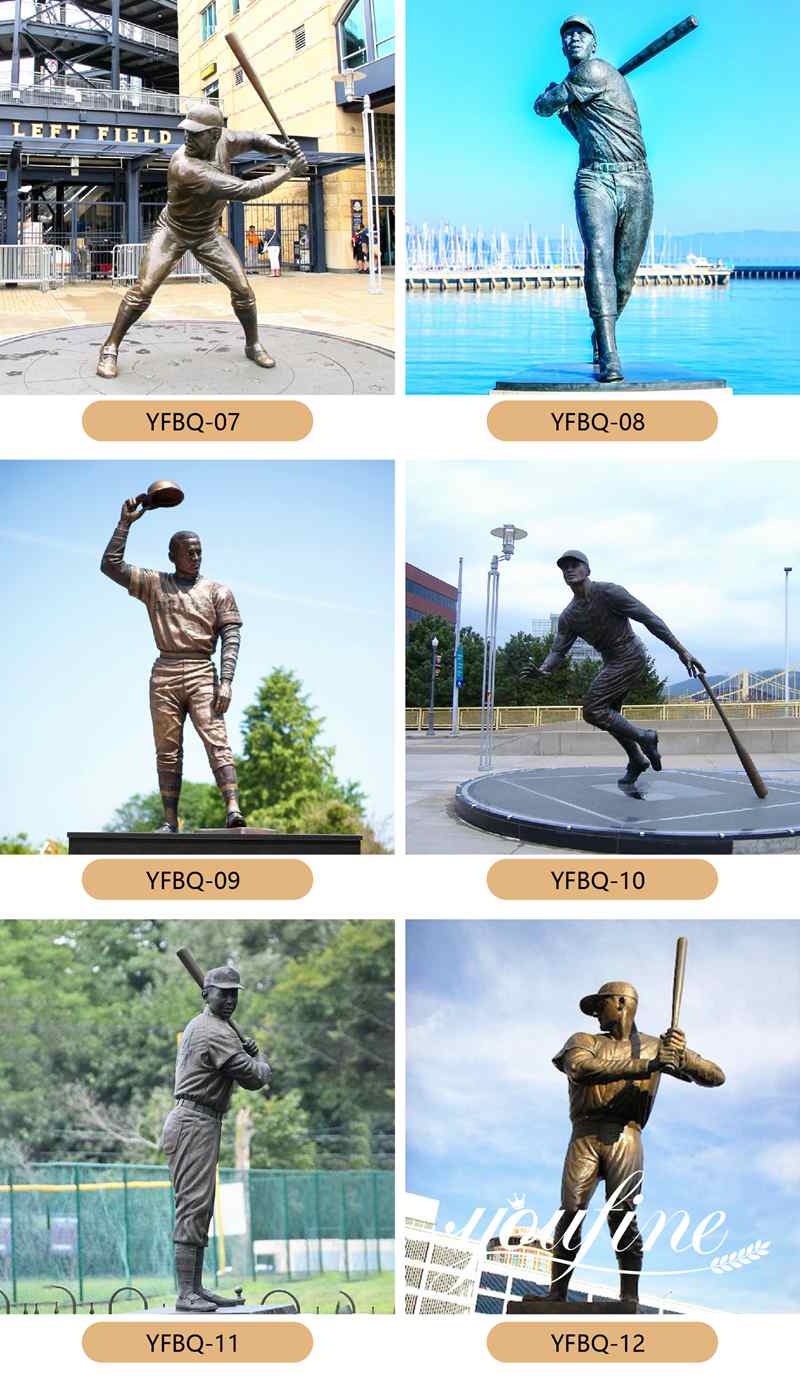 If you are looking for a sports figure sculpture, please contact YouFine today. We would give you more details. Of course, we also have the most professional sales consultants, so our consultants could provide you with more options for athlete sculptures.