Sportsman Statues Details:
This group of bronze sportsman statues shows us what a wonderful sport scene. The three players wore neat and comfortable football jerseys and sneakers. Every one of them is playing football. The statue shows us the moment when the athletes are competing, and every athlete is full of energy.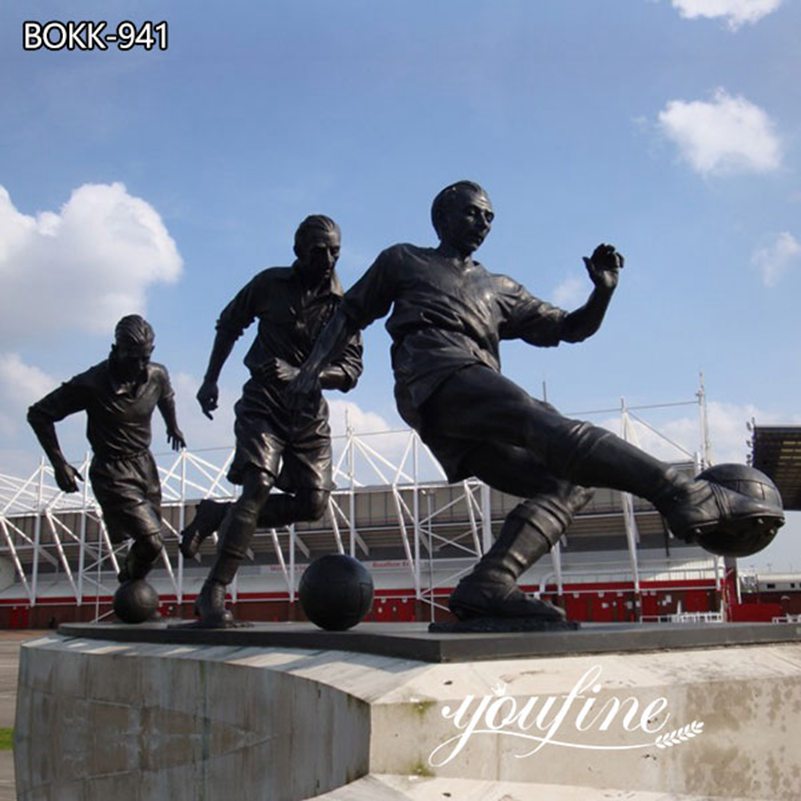 Professional Masters, Advanced Craftsmanship:
You Fine has professional clay model artists and sculptors. Therefore, our bronze life-size sportsman statue will made by our artist who specializes in making figure statues. Our artists all have decades of carving experience. Therefore, they have a good grasp of the details of the characters.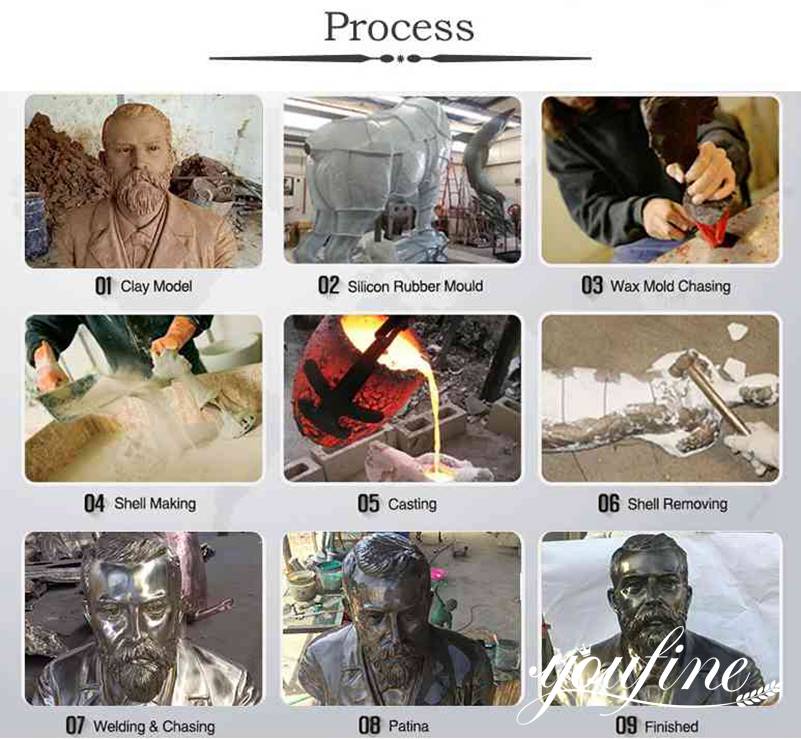 Secondly, You Fine use the most advanced silica sol process technology. This new technique has greatly improved the quality of the bronze sportsman statues. No matter the sculpture use outdoors for many years, it will not produce any white spots. However, traditional technology cannot achieve this effect.
You Fine is a family factory, so we can provide you with any bronze sculpture products for you to choose from. Such as animal sculptures, figure sculptures, religious statues. As well as military statues, bronze monuments, bronze fountains, etc. At the same time, we can also accept customized services. Our professional masters can make sculptures according to your pictures or drawings.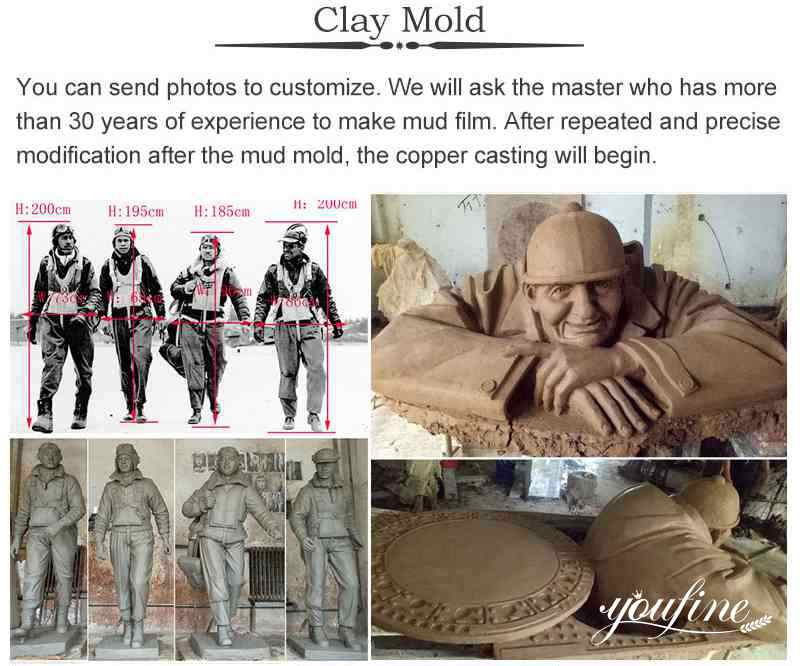 Provide the Most Favorable Factory Price:
Since we sell directly from the factory, our price must be the factory price. Usually, our price is lower than the price purchased in your local area. In addition, You Fine is a professional factory, and our sculpture must be of the highest quality. And we also have a professional quality control team. So we can not only provide you with the most favorable price, but also provide you with the highest quality.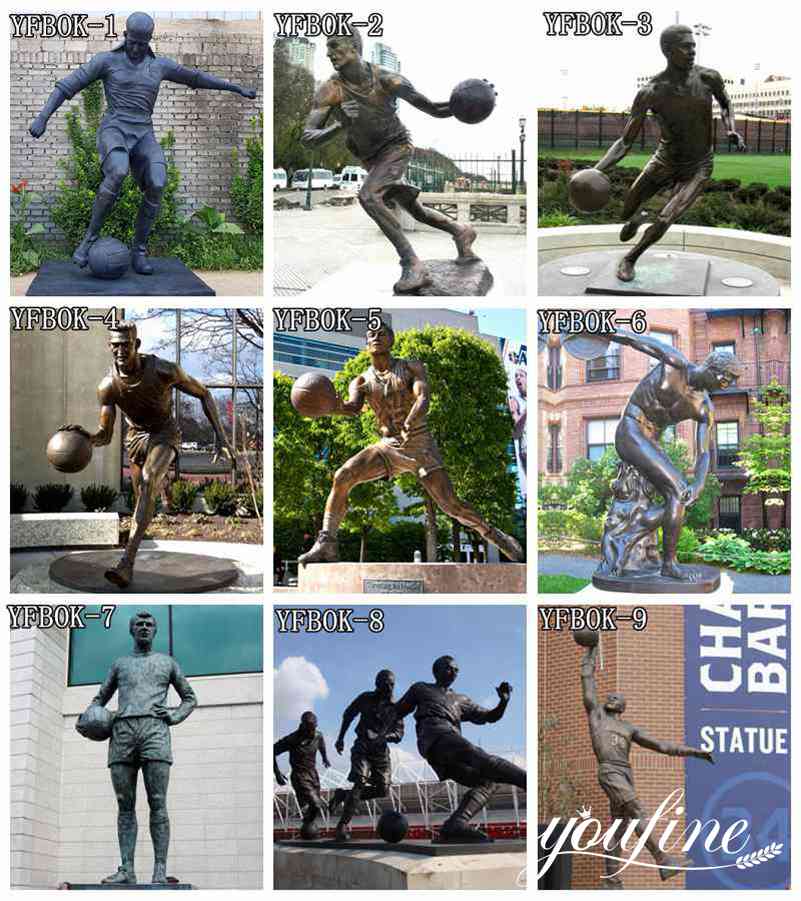 So welcome to consult any questions about our life-size bronze sportsman statues. Our sculptures are suitable for any public sports venue, playground.