Large Bronze Fat Woman Statue Introduction:
Look at this very beautiful large bronze fat woman statue design, which is a custom made product from an American artist client. From the design to the appearance of this sculpture, the feminine plump effect brings out very well. With full breasts and fat buttocks. This sculpture shows the unique characteristics of western women. This woman is wearing a pair of high heels, has a full chest, and a very full buttocks. Her hands place behind the head and are pulling up her long hair.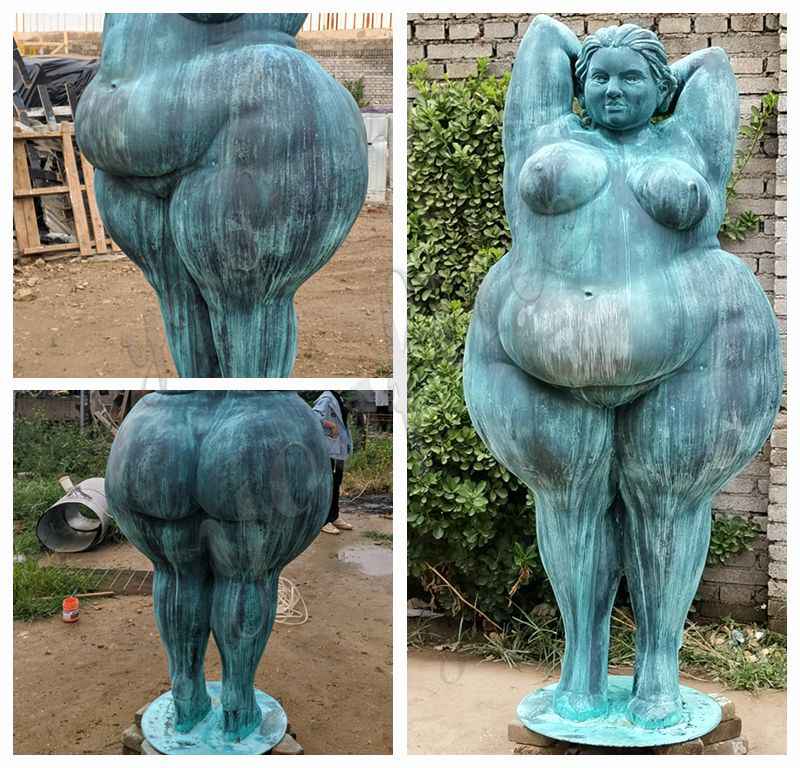 The Advantage of Custom Made Bronze Statue:
This is a very unique bronze fat woman statue design. Because the sculpture needs to show the plump effect that our artist client wants, it needs to pay great attention to the details of the sculpture. Our factory produces bronze sculptures all year round, and our carving masters and clay mold masters have very rich experience in making sculptures of figures. Their carving techniques are obtained through continuous learning and practice, so they could carve out all the effects they want to express.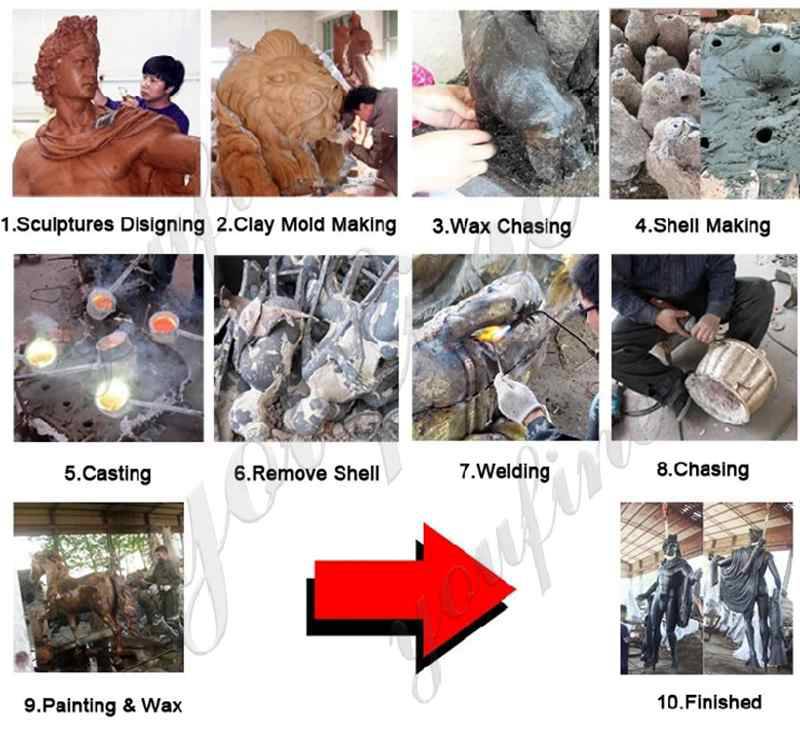 We would use traditional and ancient lost wax methods to ensure that highly restore all the details of this custom made bronze fat woman statue. At the same time, we also have professional color masters. Our sculptures could be colored according to your requirements. And our colors are very durable. Over time, the colors would become more and more natural.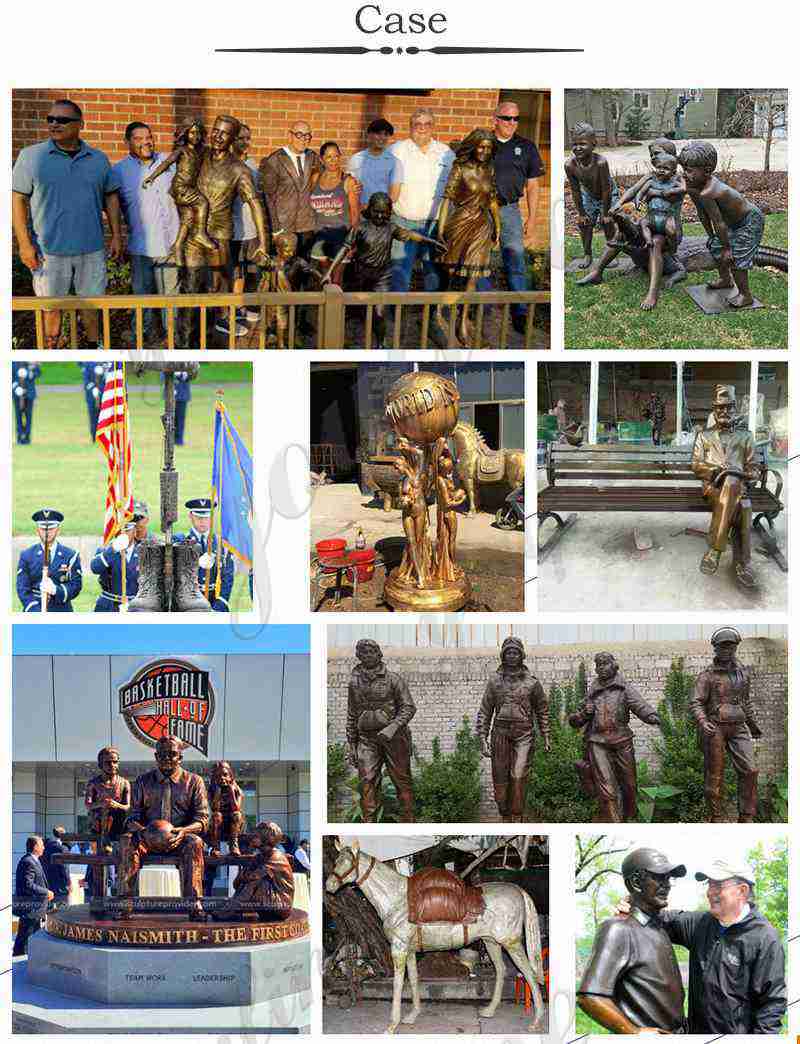 Why Choose You Fine Bronze Foundry?
At You Fine Bronze Foundry, each bronze sculpture is a beautiful art collection. They are all handmade by our professional masters. Therefore, this pure hand-carving technique could ensure the uniqueness of the sculpture. With a unique appearance and style, and located on a beautiful independent base. Our bronze sculptures must have high quality and amazing details. They could withstand the test of time and add a modern touch to any space.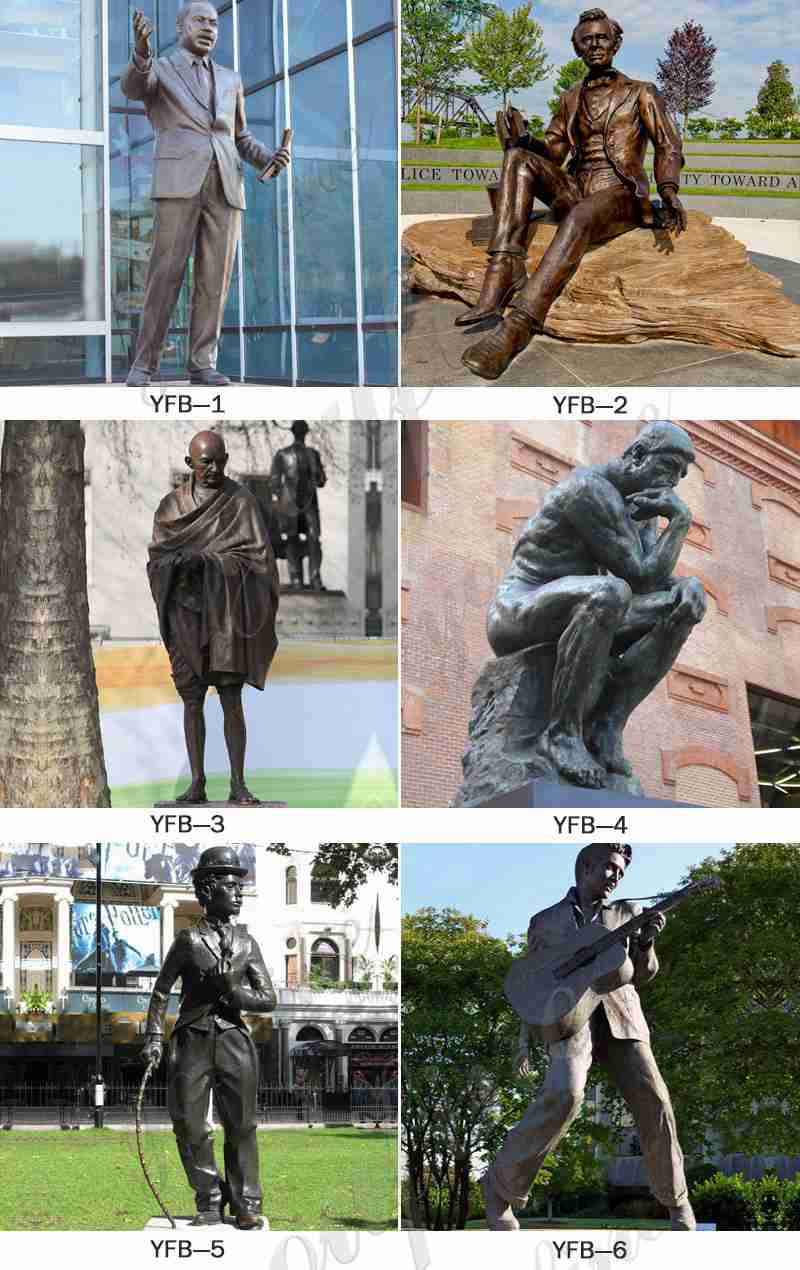 So if you like this large bronze fat woman statue, you could always contact us for detailed product information. Of course, we also accept any custom made project, please feel free to contact us with our staff for related questions.