Bronze Woman Statue Coffee Table Detail:
What a creative and antique bronze woman statue coffee table design product. This is the custom made product from one of our customers. And our factory has now completed the production and shipped it. The design of this coffee table is made entirely according to our customer's requirements. The base of the coffee table is a beautiful and sexy woman sculpture as the base to support the table. And the top of the table is made of glass.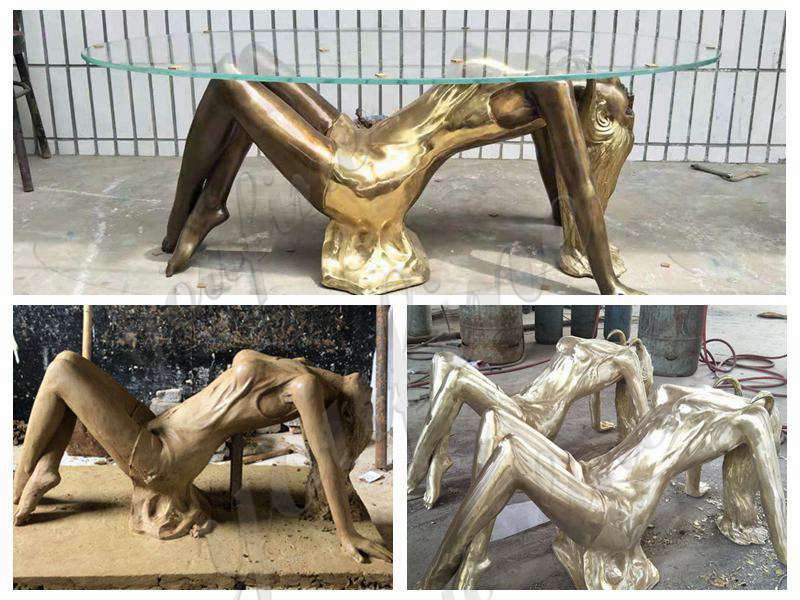 Among the design elements of this coffee table with bronze woman statue base. So this exquisite bronze woman sculpture is the most important part. We completely use high-quality bronze metal materials to make this bronze sculpture. It could ensure that the quality of the sculpture must be of high quality. Of course, this sculpture needs to be very firm and solid and safe as the supporting part of the table. Therefore, a high-quality base must be able to bear a certain weight of objects. This also ensures the safety of this coffee table.
Application Place Suggestions:
The unique design of our exquisite bronze woman statue coffee table is sure to attract people's attention. It is a very good decorative artwork, so you could put it in the living room or bedroom at home. Of course, we could accept custom any design coffee tables with different statue designs or size requirements. The sculpture of the base could choose other designs according to your requirements, such as animal sculptures.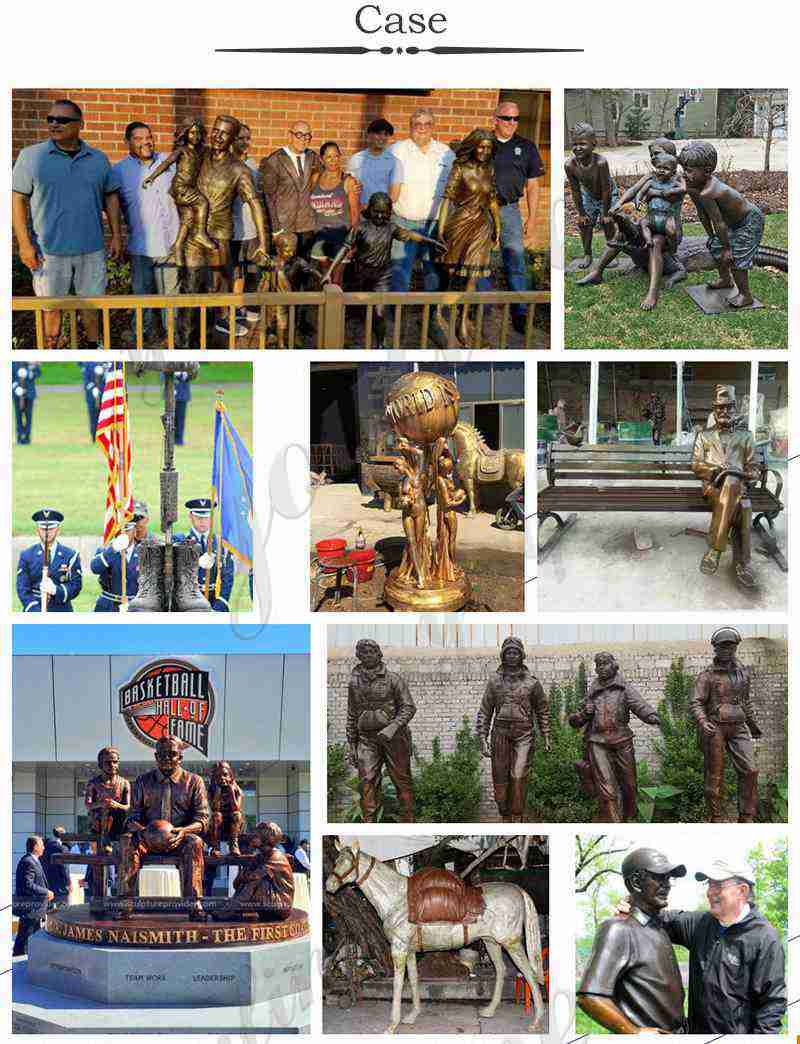 Why Choose You Fine Bronze Foundry?
You Fine is a professional manufacturer of bronze sculptures and has been engaged in making bronze horse sculptures for more than 37 years. With many years of experience in sculpture making, our factory could take care of any customized products, such as this bronze woman statue table. And we could make any large-scale sculpture projects to meet the needs of different customers. At the same time, our factory has very professional carving masters and clay mold masters to make high-quality customized products for you.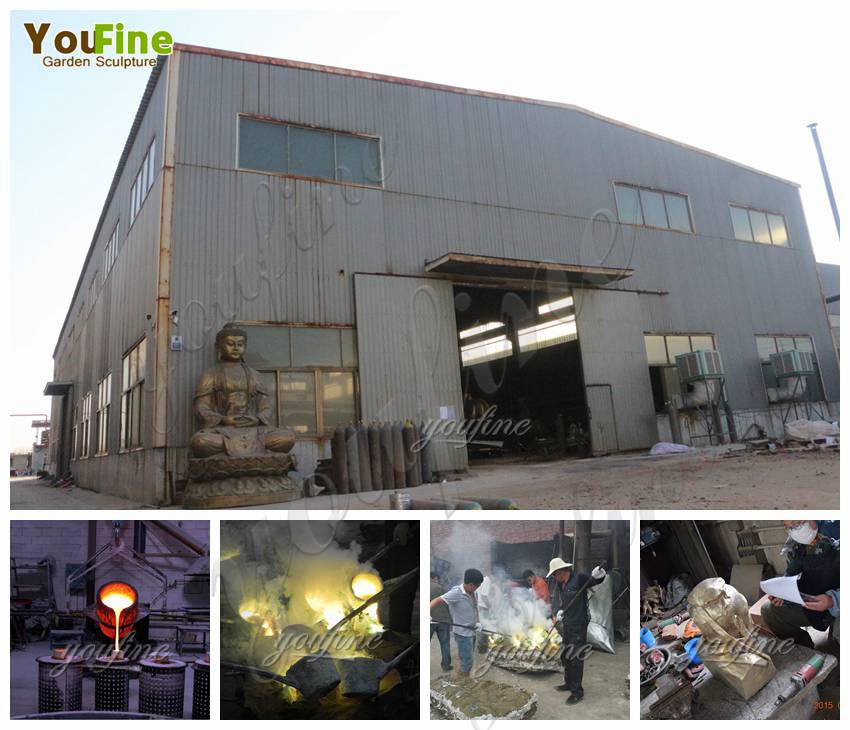 So I believe choose You Fine Bronze Foundry is your best choice!