Bronze Arnold Schwarzenegger Statue Details:
The bronze Arnold Schwarzenegger statue was in Columbus, Ohio, USA. This muscular sculpture carves Schwarzenegger's physical features very vividly and realistically. So this bronze figure statue is very worth seeing. Especially for Schwarzenegger fans, who would definitely be fascinated by this sculpture.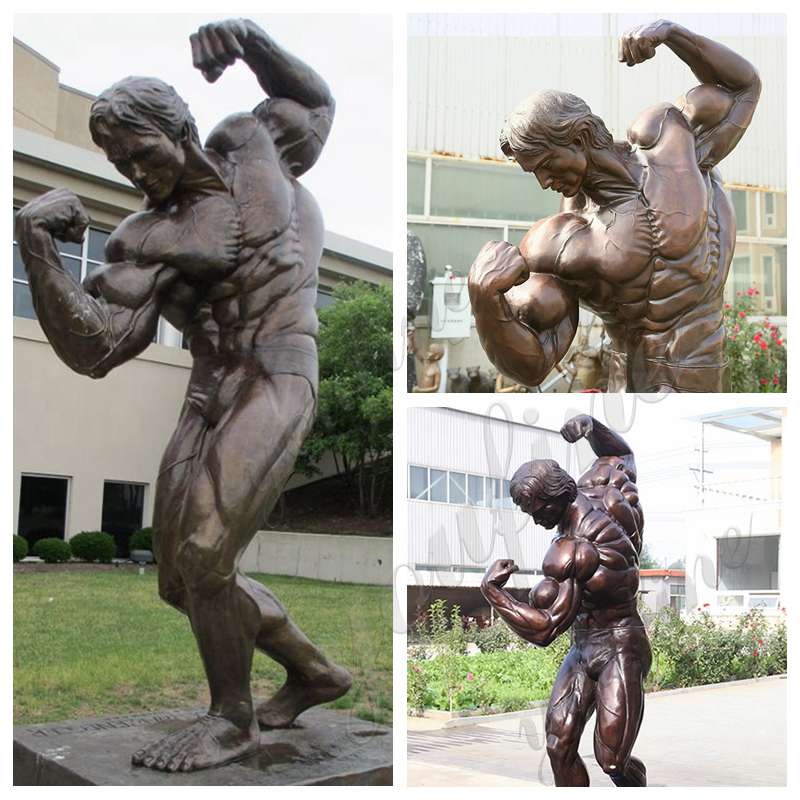 Arnold Schwarzenegger Introduction:
Arnold Schwarzenegger is an Ogilvy male fitness athlete, actor, and politician. He was born in Austria and served as the 38th governor of California. There is no doubt that Arnold Schwarzenegger is synonymous with bodybuilding. His achievements in life are indeed encouraging. When you see the statue with your own eyes, it reminds you of what he could do in his life.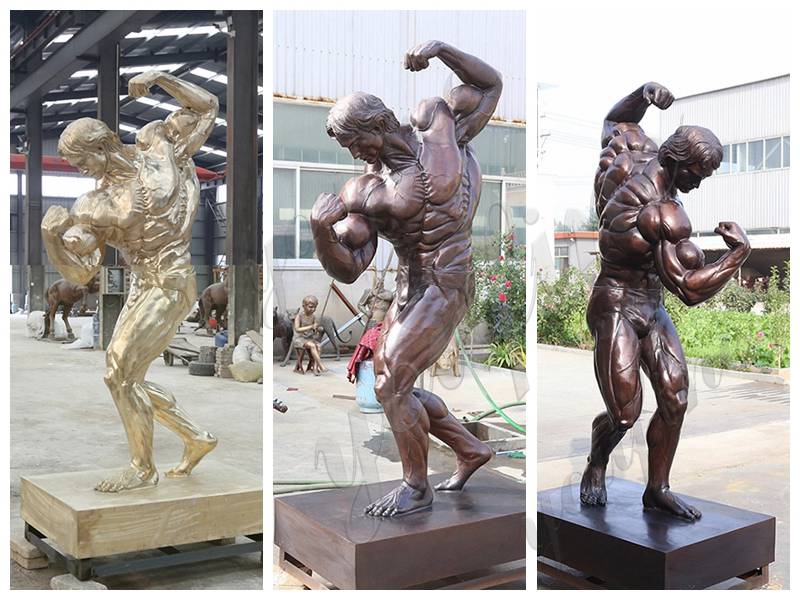 Having Professional Clay Mold Master:
This large bronze Schwarzenegger statue is life-size and has a height of 2.16 meters. As a professional casting factory, You Fine could restore 100% of this bronze sculpture. Our factory has clay mold masters who are very good at making character models. They make figure clay sculptures all year round. So they have a good grasp of the details of the characters. Of course, after finishing the clay mold, we would first confirm with the customer, and we would not cast the bronze sculpture until the customer is satisfied.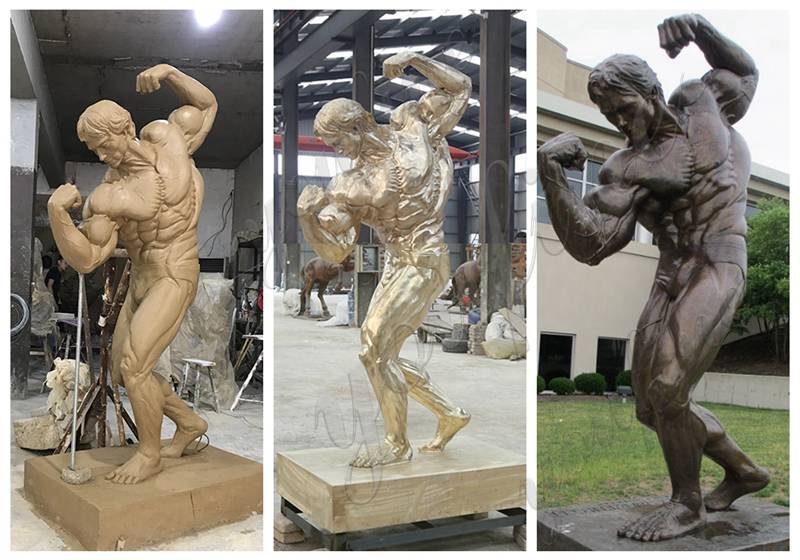 Using Silica Sol Process:
For the casting of this Arnold Schwarzenegger statue, our factory would use the traditional lost wax method. Through our factory continuously improving the casting process, we would use the latest silica sol process. In this way, our factory can greatly improve the quality of our sculptures. Although there is no big difference between the ordinary casting process and the latest process after completion. As the time of use increases, the surface of the sculpture cast by the new process would not produce any white spots.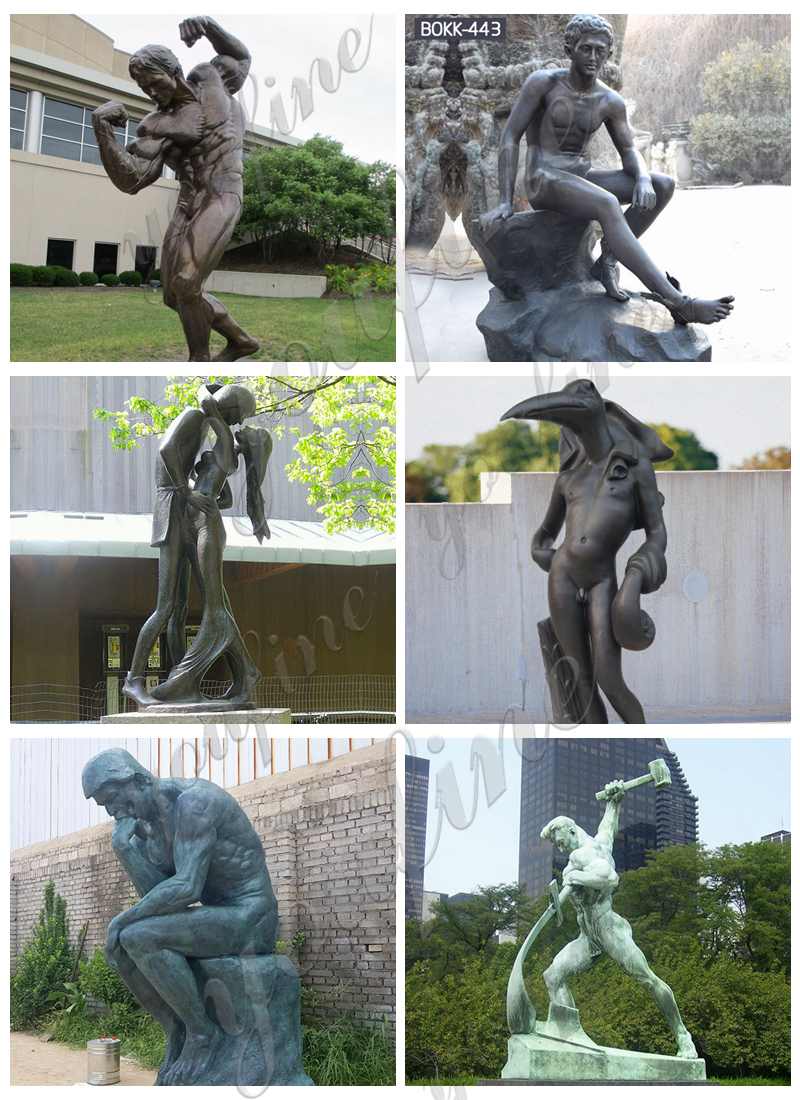 You Fine is a very hardworking bronze famous sculpture casting factory. And we always commit to providing customers with high-quality bronze sculpture works. Therefore, if you like our bronze sculptures, please feel free to contact us for product prices and other detailed information.