Apollo with Lyre Bronze Statue Introduction:
The classic ancient Greek Apollo with Lyre bronze statue. This bronze sculpture depicts Apollo as a symbol of the god of music. Apollo held the Lyre in his left hand. This Lyre was exchanged from the god Hermes. The entire sculpture will use high-quality bronze raw materials to ensure the quality.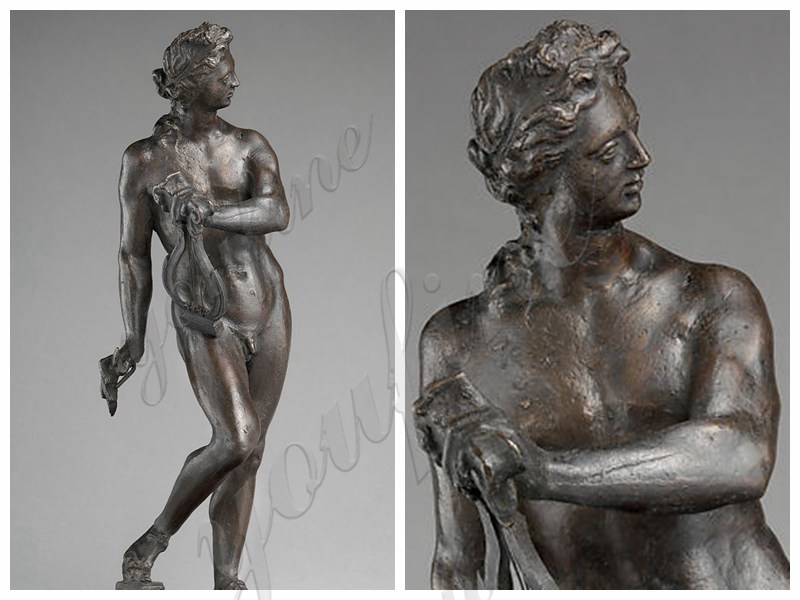 Why Choose Our Bronze Sculpture?
Because You Fine is a professional bronze sculpture factory with more than 35 years of experience in sculpture making. Therefore, our factory will improve the quality of the custom bronze statue in many ways.
First of all, our factory has professional masters. They have learned carving techniques since they were young, and their carving skills are superb and rich. As well, these carving techniques are passed down from generation to generation from their parents. Therefore, our professional masters can grasp every detail of this classic Apollo with Lyre statue.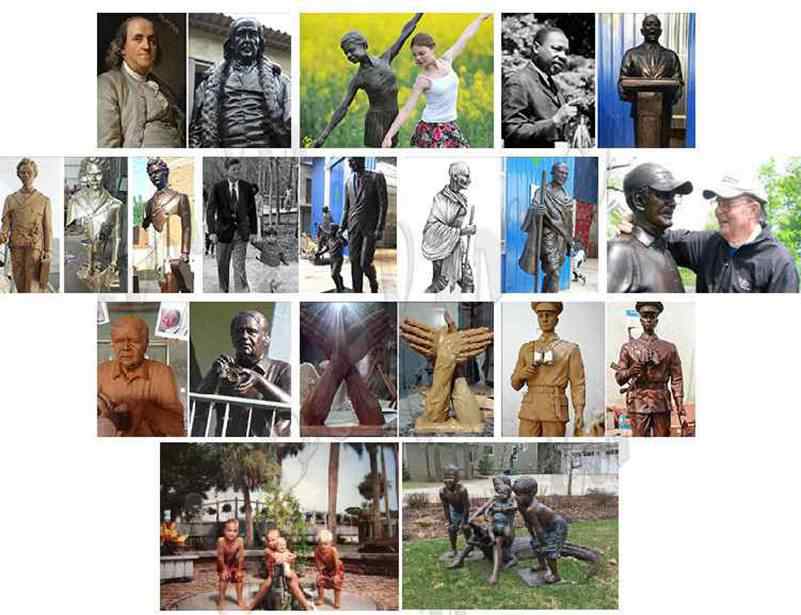 Secondly, in terms of carving details, these are all hand-carved by our professional carving masters. In order to be able to ensure that it is 100% similar to the original. Our masters will compare with the original many times during the production process until the carving is perfect, they are not satisfied.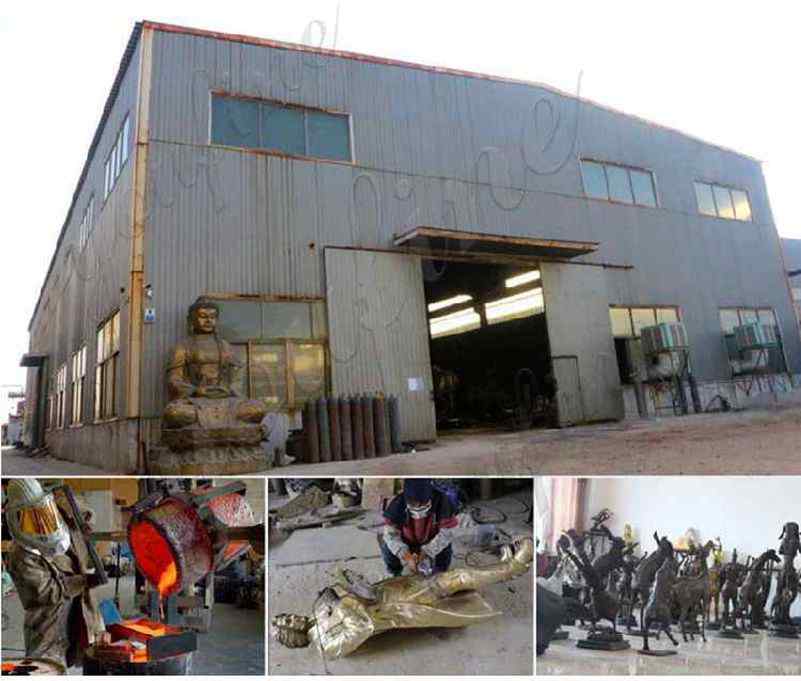 Who is Apollo?
Apollo is the Greek god of sun, light, music, truth, healing, poetry, and prophecy. At the same time, he is also one of the most famous gods in Greek mythology. Apollo is ideal for young people and sportsmen. He is the son of Zeus and Leto. His twin sister Artemis is the goddess of the moon and hunting. Like many Greek gods, Apollo also has many symbols. So these symbols are usually associated with great achievements in the realm that the gods rule or rule.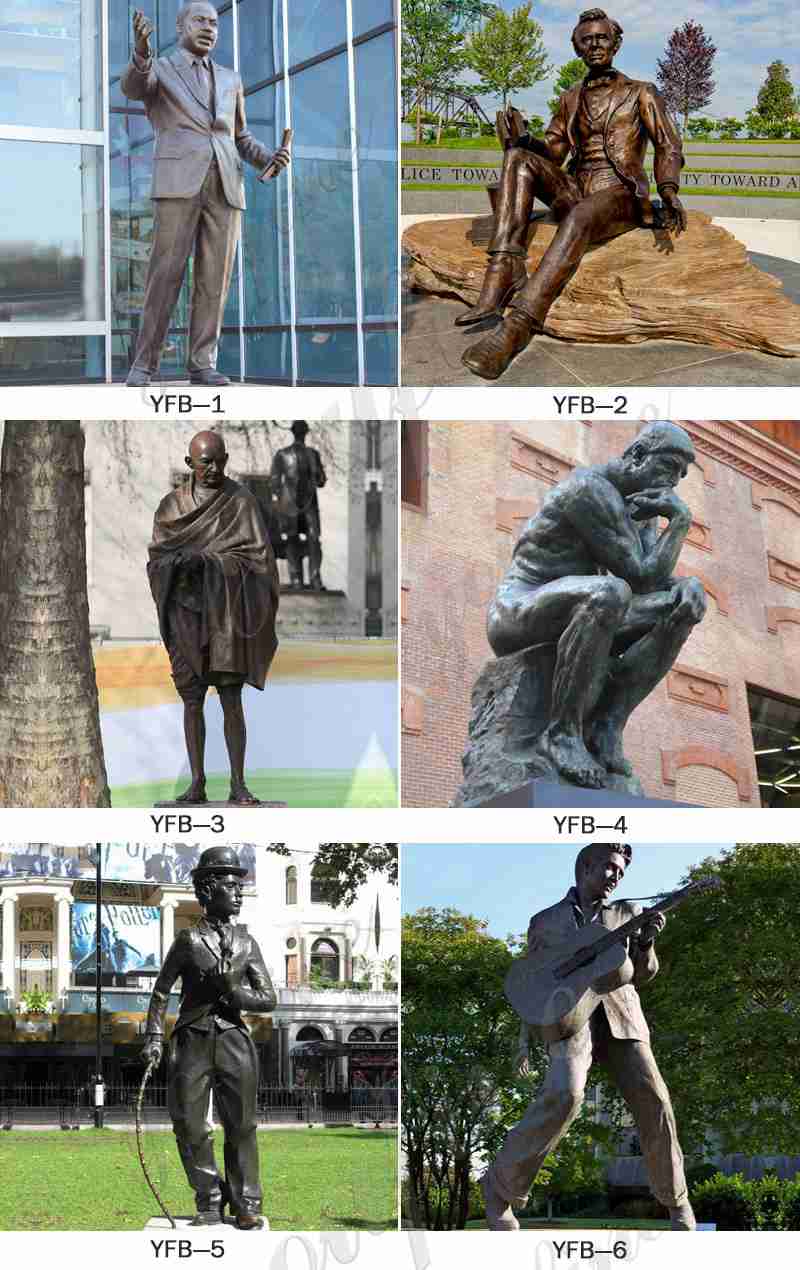 As a professional carving factory, You Fine always put the quality of our Apollo with Lyre famous bronze statue in the first place. Because each of the staff from You Fine regards the quality as our life.