1. Famous Martin Luther King Statue Detail:
This monumental bronze Martin Luther King statue completely shows us the image of a great leader. The sculpture is life-size, and the sculpture shows the picture of Martin Luther King giving a speech. He held the speech paper in his left hand and raised his right hand. His confident and spiritual appearance was very vivid. Our sculptures could be placed in any theme park and outdoor public space.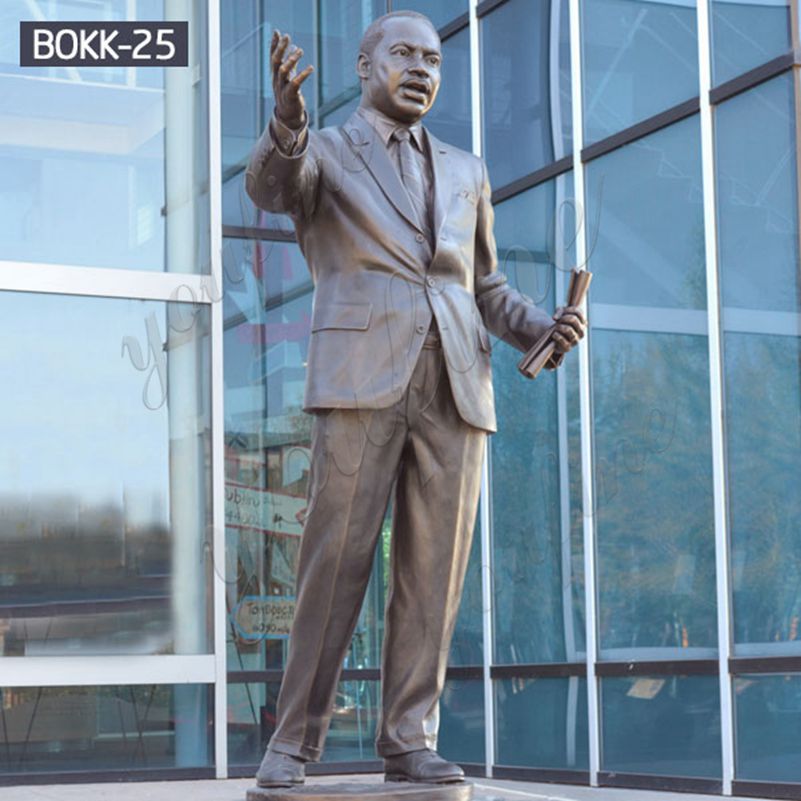 The entire life size Martin Luther King statue is made of high-quality bronze metal materials. Therefore, high-quality raw materials could ensure to provide customers with quality bronze statue products. And it could ensure the solid of the sculpture. And without any quality problems for hundreds of years of outdoor use. In addition, life-size sculptures could ensure that all details of the figure could restore very well. Whether the expressions or actions of the characters are very realistically.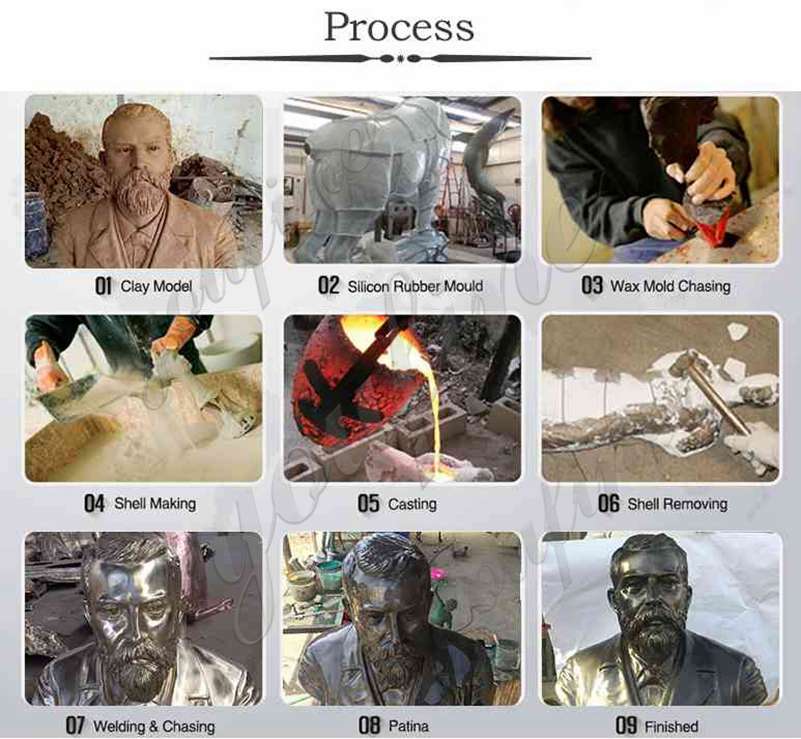 2.The Introduction of Martin Luther King:
Martin Luther has a famous speech, "I Have A Dream". The speech was very shocking. "Today, I am happy to be with you in history as the largest free protester in our country 's history. Five score years ago, a great American, in whose symbolic shadow we stand signed the Emancipation Proclamation. This major decree became a great hope for millions of black slaves who were in the fire of injustice. It was a joyous dawn and ended the long night of captivity."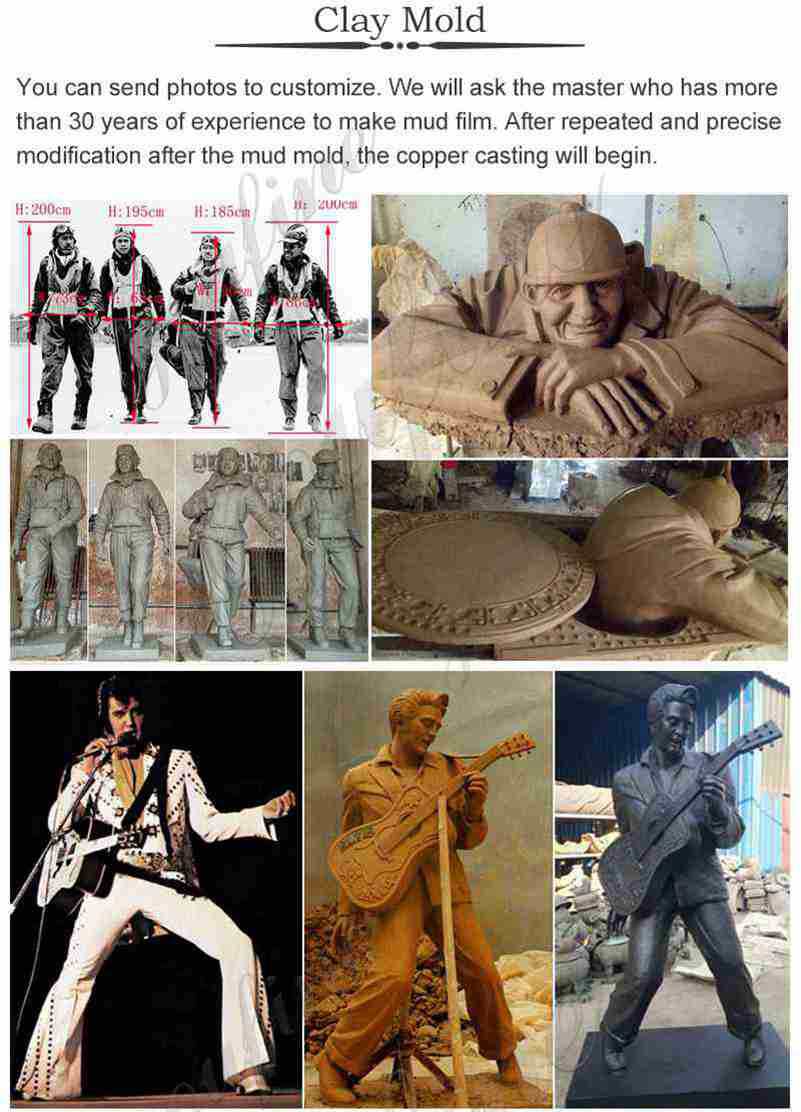 Our life-size bronze Martin Luther King statue uses the lost wax method to cast. And which is the oldest and most traditional carving process. Therefore, our sculptures must be of high quality. Please feel free to contact us for the price and related information of the sculpture you want. As well as all the messages would reply to you for the first time.