Custom Bronze Beer Man Statue Details:
When you see this custom made large custom bronze beer man statue, you will be attracted by our sculpture. Because this is a custom sculpture made for one of our US clients. It is very lifelike, as if a real person is standing in front of us. The sculpture is made according to the picture provided by our client. The size of the sculpture is also the life-size, which is a 1:1 restoration of the details of the character.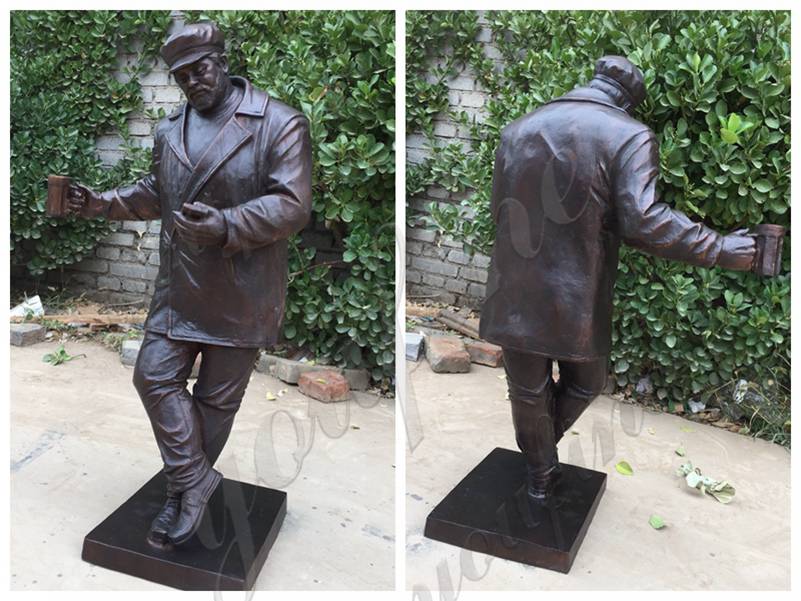 How to Make Custom Statues?
First, it needs our customers to provide us with pictures and designs. Then our clay model master prepare to make a 1:1 clay model based on the picture. When the 1:1 clay mold model was completed, our sculptors start to casting this large bronze beer man statue. Then coloring and waxing the sculpture according to the color our customer choose. Each of the production links is very complicated, so it needs our masters very professional enough to complete each operation.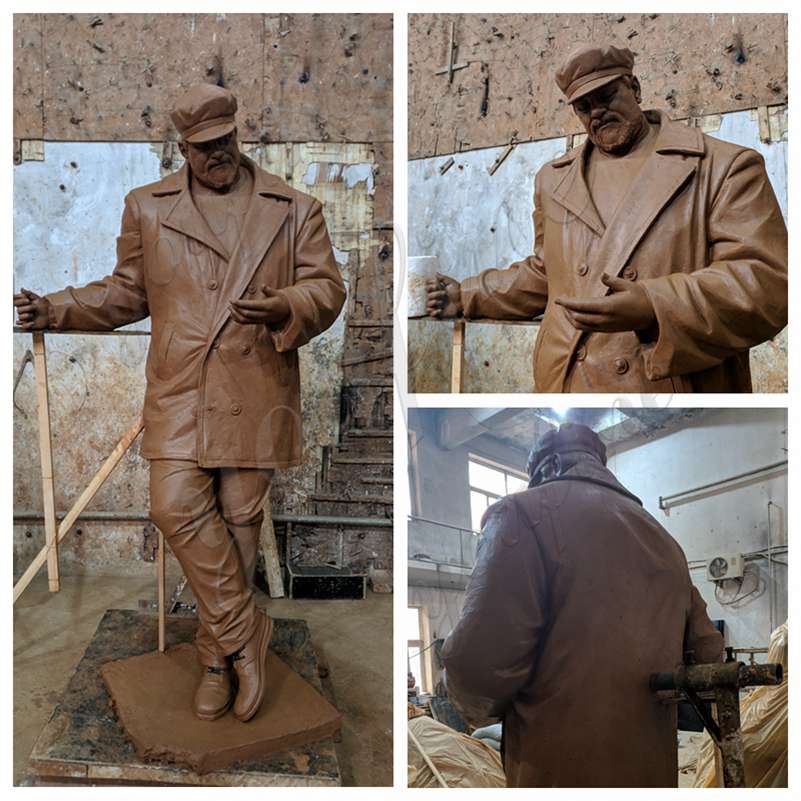 Why Choose You Fine to Make Custom Statues?
1. Mature technology
You Fine is a professional bronze sculpture casting factory and has 35 years of experience. Therefore, our factory has mature craftsmanship and experienced carving masters. They are very good at making custom made sculptures. We not only guarantee the quality of the sculptures but also ensure that the details of this custom bronze beer man statue are also vivid and realistic.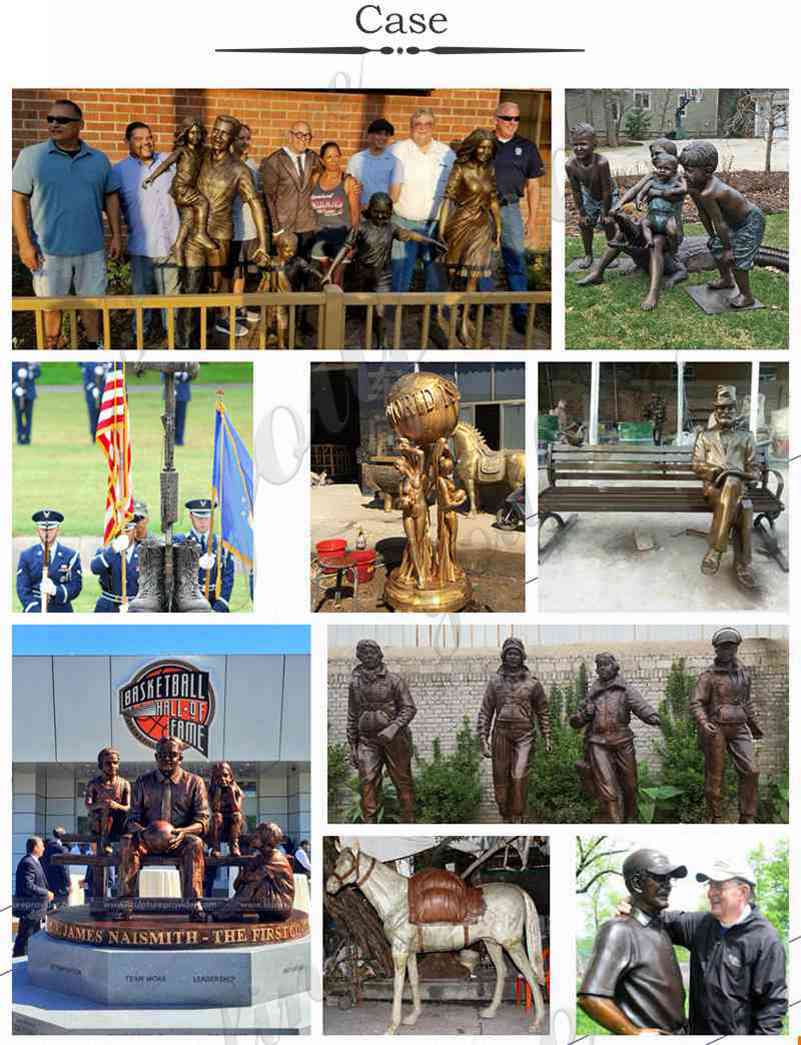 2. Professional service
Our factory is very strict with the details of the sculpture. After the clay mold is completed, we will first send these clay mold pictures to the customer for reference. If there is any need to modify, our master will modify it in time until the customer is satisfied. Similarly, after this entire bronze beer man statue is completed, we will also send the pictures to the customer for confirmation, and we will arrange the delivery only when the customer is satisfied with our product.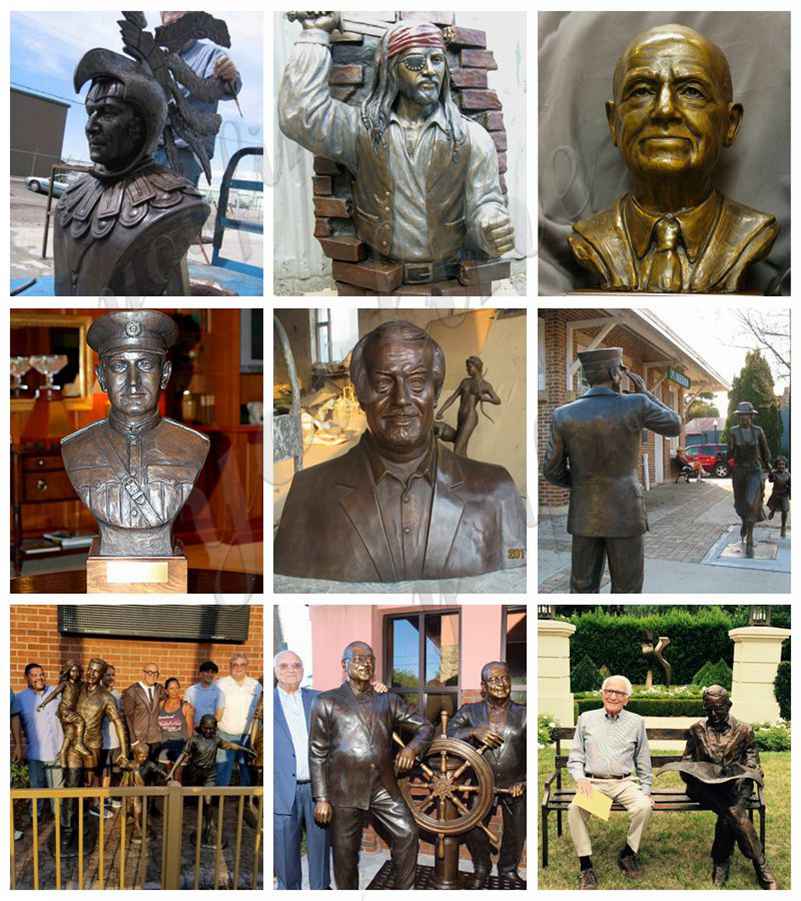 So if you are interested in our custom made bronze statue, please feel free to contact You Fine right now. You Fine will provide you with sculptures that exceed your expectations and the best prices.