Bronze Three Wise Monkey Statue Details:
This group of bronze three wise monkey statues is very interesting. They sit on a long bench together. One monkey has been covering his ears with his hands, one monkey has been covering his eyes with his hands. And another monkey has been covering his mouth. This interesting animal sculpture has a meaningful story that embodies the proverbial principle of "see no evil, hear no evil, speak no evil".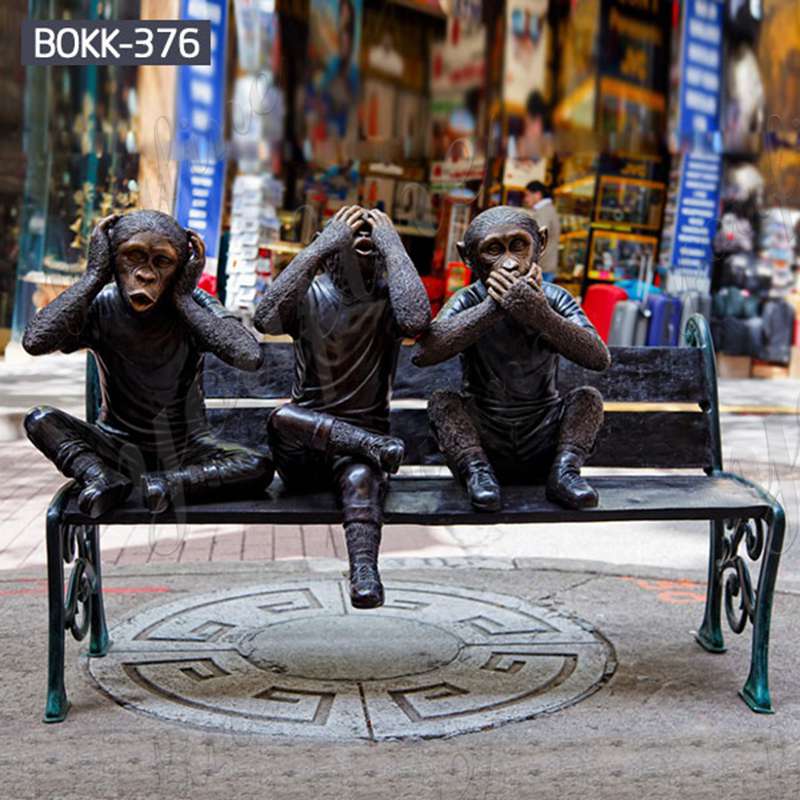 Our Advantage: Using Silica Sol Process:
Our factory would use the traditional lost wax method to cast these bronze three wise monkey statues. Through our factory continuously improving the casting process, we could use the latest silica sol process. This process could ensure that the quality of the sculpture is greatly improved. And after hundreds of years of use, the surface of the sculpture would not have white spots. However, the sculptures cast by ordinary craftsmanship would have many white spots as the use time increases. So it would affect normal use.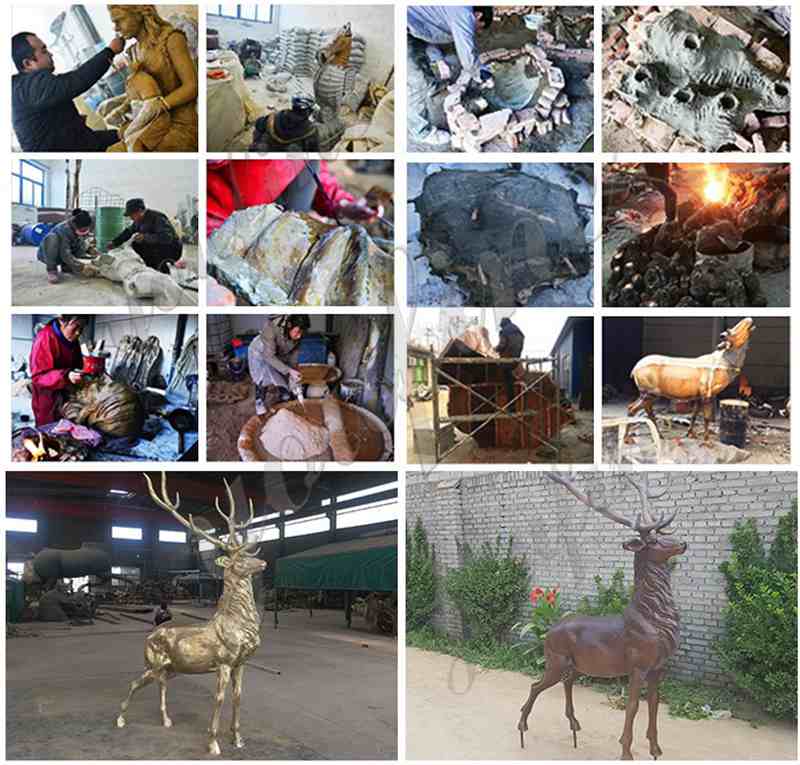 Application Places of Sculpture:
These three wise monkey statues not only show us the cuteness of monkeys but also reveals real proverbs and stories. Therefore, it is a good choice whether it's placed in any outdoor public place. And our bronze animal sculptures could be put in commercial streets, plazas, zoos, parks, or gardens. Because interesting and cute sculptures could definitely attract people's attention.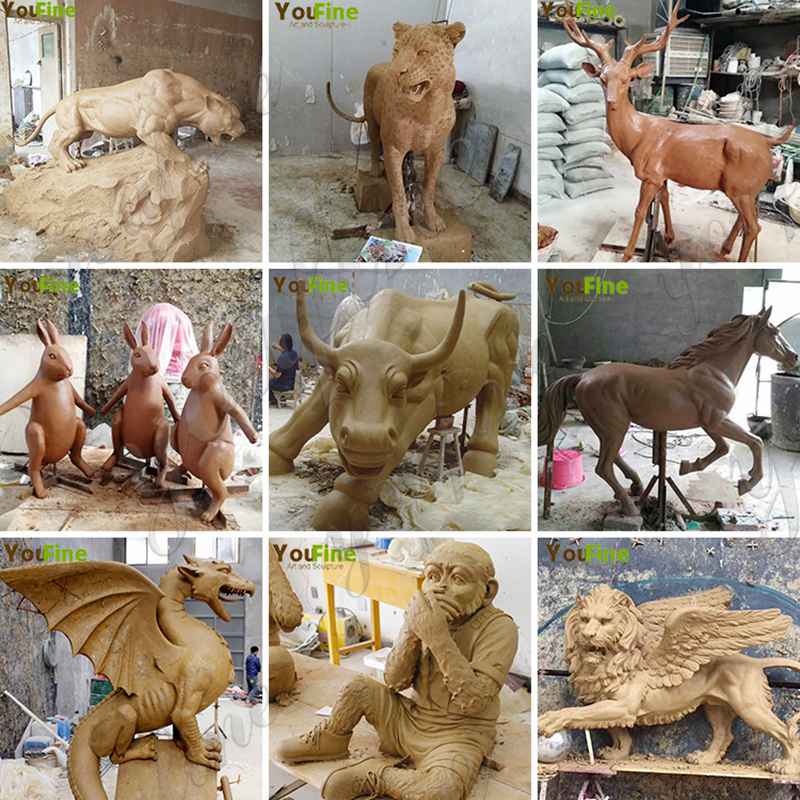 Our Service Advantages:
As a professional bronze sculpture casting factory, You Fine can not only provide you with quality products, we also have a complete service system. We have professional sales staff who would serve you throughout. From product introduction to final delivery and installation. So if there are any problems, our professional sales consultants could solve them at any time.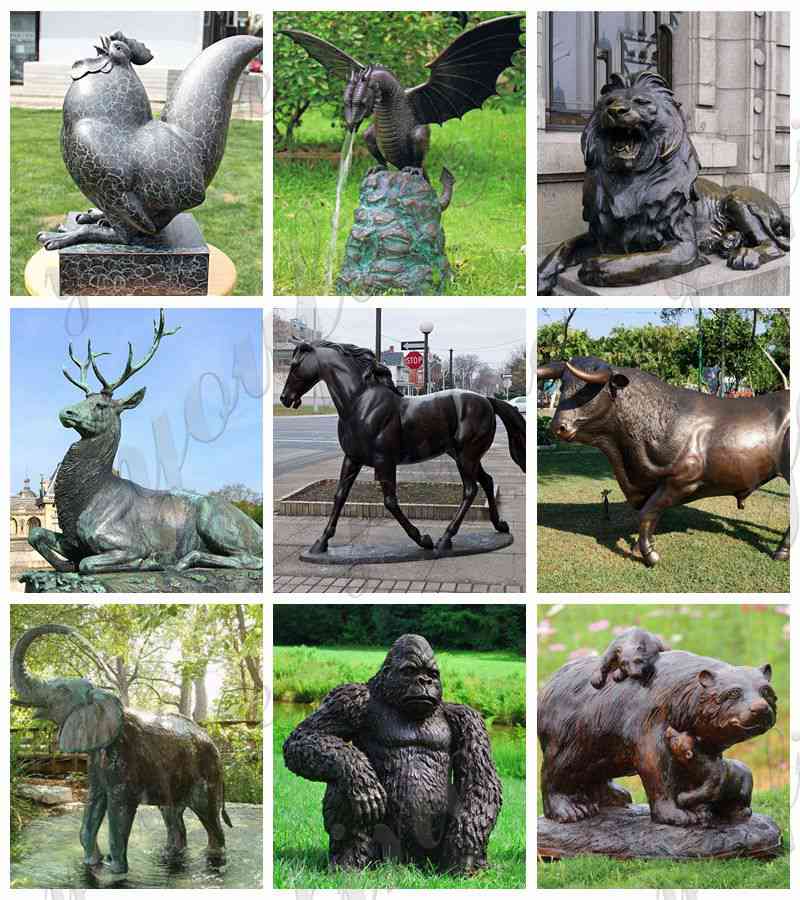 Therefore, if you like our lovely bronze monkey statues, please feel free to contact us. You Fine would provide you with the best prices and other detailed information in the shortest time. We could also offer you a up to 20% discount today.