Description of Custom Life-size Statue:
This bronze custom life-size statue is the Monkey King. In our memory, the Monkey King is a supernatural being. Especially people all over the world have a strong adoration for it. You could clearly see that the image of this monkey sculpture is very realistic, our artist cast the appearance of the monkey king flying in the clouds. Especially his style is very classic. Moreover, this grand monkey is still holding his golden cudgel. The whole look is so magical and realistic. Without a doubt, this custom sculpture is your perfect choice for park decoration.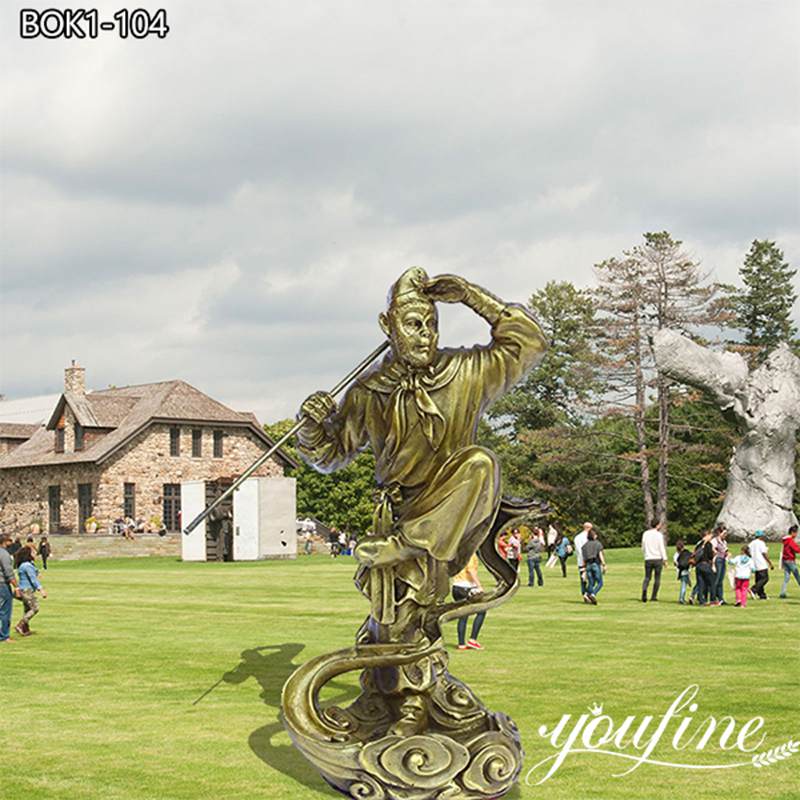 How Much Does a Custom Life-size Statue Cost?
It must be the best deal to start by customizing a custom life-size statue on YouFine. We are a factory, so we could offer you the best factory price. On the other hand, 1:1 scale bronze figures usually cost thousands of dollars. Generally, the average price is between $4,000 and $10,000. Of course, if you want other different shapes and sizes. Our price range also decreases and increases as the design changes.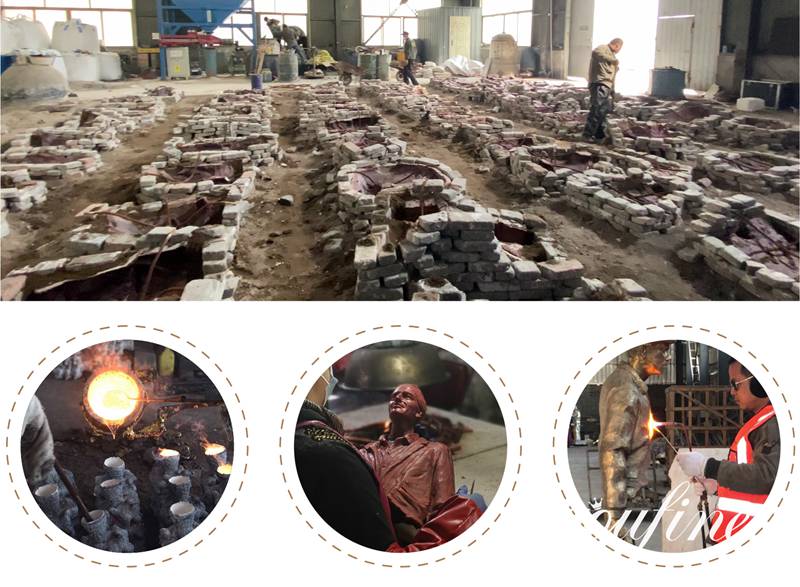 Could I Get a Life-size Statue of Myself?
As professional famous bronze sculpture foundry, our artists have decades of casting experience. So YouFine artists could cast a realistic bronze self-sculpture for you with just a single photo. Of course, if you want a different shape of the monkey king sculpture, our designers could also provide you with three-dimensional 3D drawings. The artist would then cast a life-size statue to your specifications. Finally, after a rigorous inspection by YouFine's quality control department, this custom life-size statue would be delivered to you.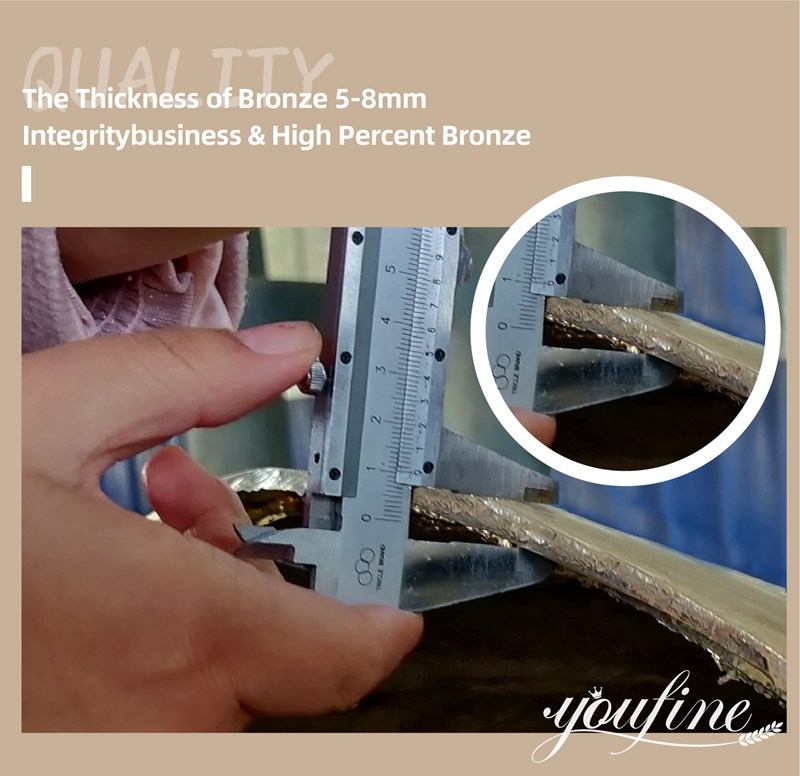 How Long Does it Take to Cast a Statue?
First, it generally takes 25-30 days to cast a life-size bronze figure sculpture. Second, it usually takes about four to six weeks if it's an oversized sculpture. Our artist needs to sculpt a 1:1 scale clay model. Second, the artists cast this life-size bronze sculpture for you using the traditional lost wax method.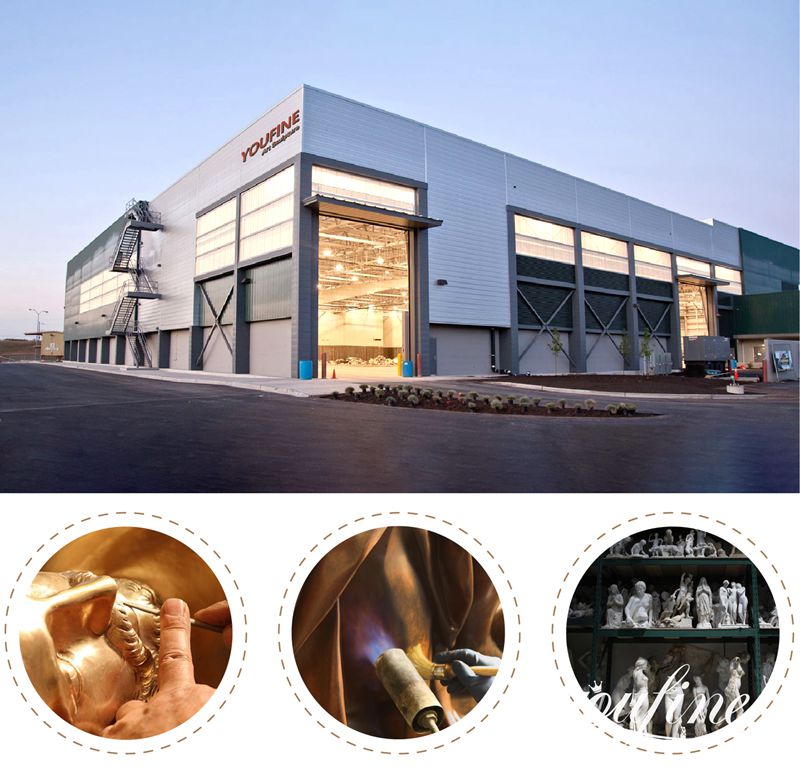 Like a monkey with high ability, the Monkey King's ability is as great as the sky. If you are interested in this sculpture, do not hesitate to contact us. YouFine would provide you with more analysis of the casting process of custom sculptures.