Description of Bronze Lion Statues:
YouFine bronze lion statues are cast in bronze of the highest quality. Moreover, our artist has cast the hair of the lion's head to life. The shape of the lion is full of power. In particular, the lion is full of muscles and could be described as the overlord of long-term hunting on the grassland.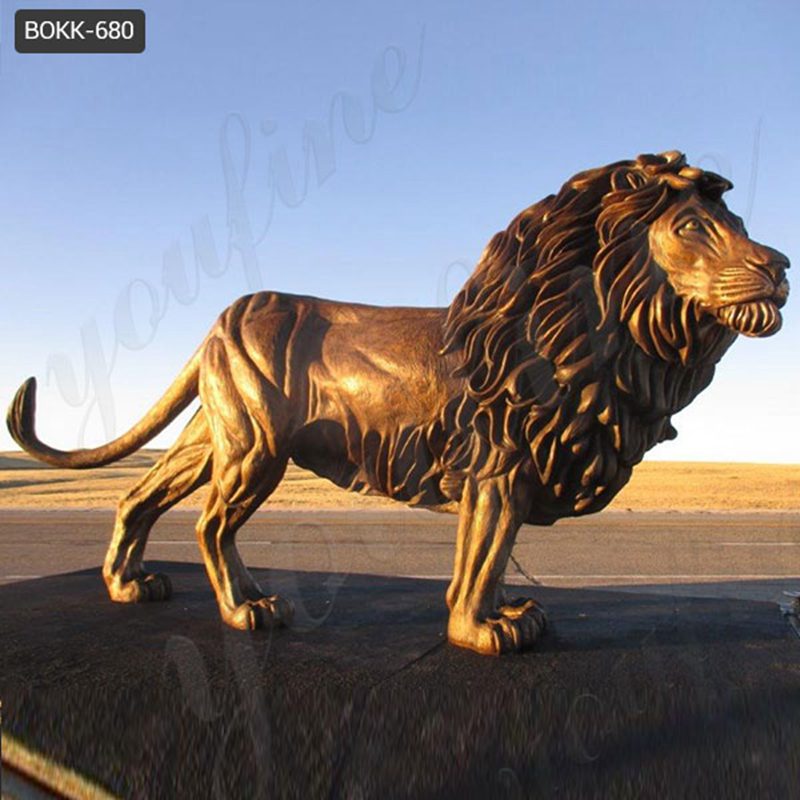 Why do People Like Lion Sculptures?
People love bronze lion statues because of their strong physique and supremacy. The lion is the king of beasts and has the right to rule the entire grassland. Then our human beings once thought that they were the masters of the world, so they were full of desire for rights. Many heroes often compare themselves to lions. They have strong physiques and high social status. Today people often regard the lion as the guardian of the house.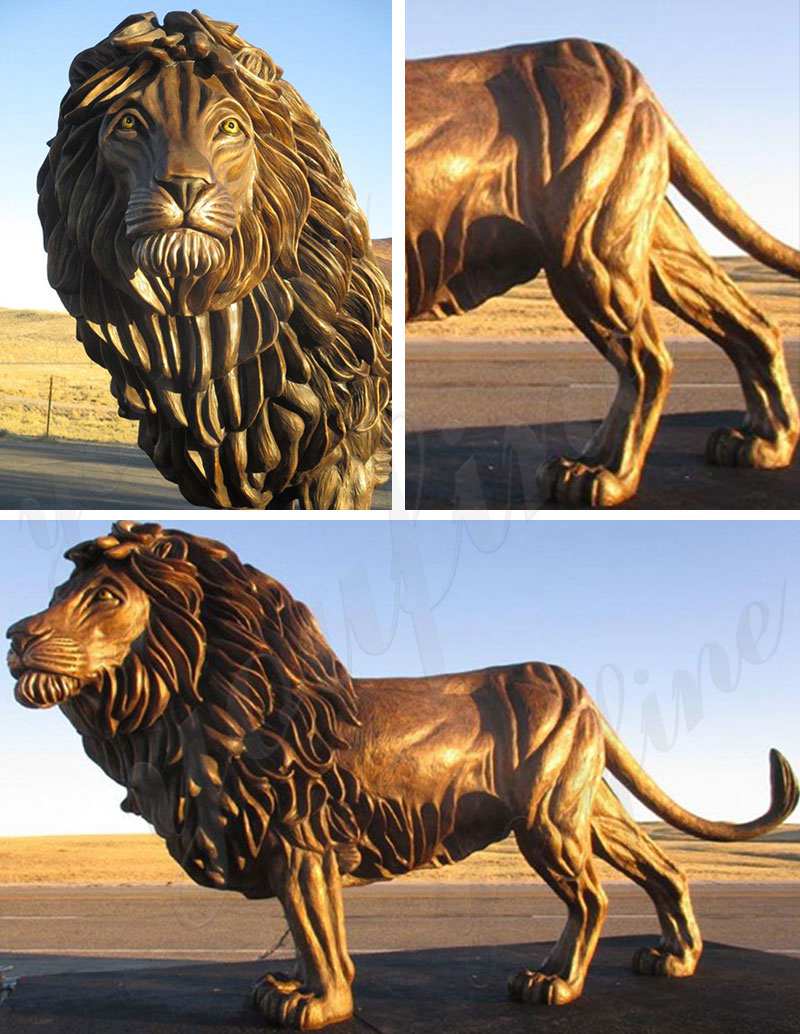 What are the Types of Lion Sculptures?
There are many different kinds of lion sculptures, and many people like to portray real lions as exquisite works of art. Therefore, we often see the lion squatting on the gate, the lion running on the grassland, the lion dozing with closed eyes, and the lion lying on the ground resting. Of course, there are still many people who make the imaginary lion cute as their favorite sculptures, such as some festive and lucky hydrangea lions.

Where is the Lion Sculpture?
When we rest in the square, we often see lions in various forms, such as those with wings. Of course, the most common lions are often used to protect the door of the house. Then in the zoo, we would see a female lion with a group of young lion cubs. It could be seen that people love bronze lion statues so much.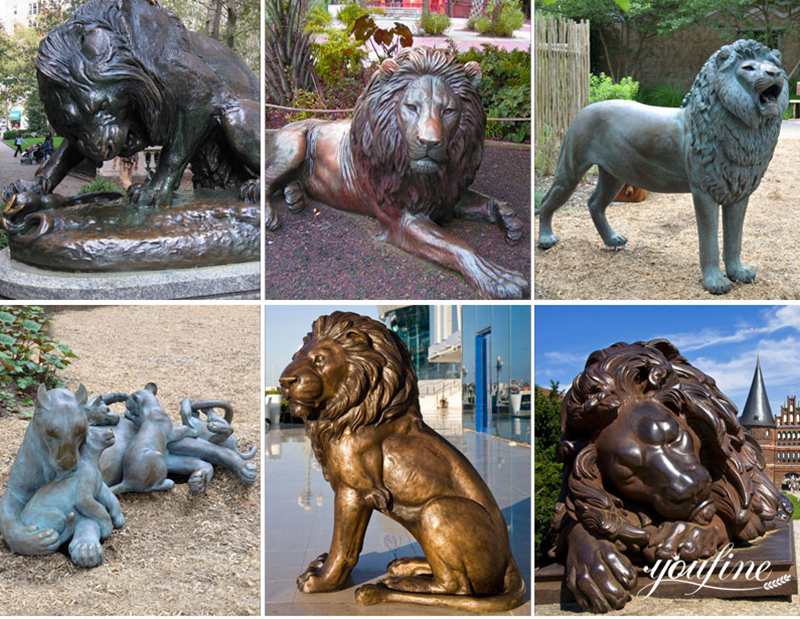 Significant Advantages of YouFine:
YouFine has the most professional staff and artists. The artists learned the technique of casting bronze lion statues from an early age and were able to completely restore the animal shapes. YouFine's staff are deeply rooted in the sculpture industry and understand the needs of all customers.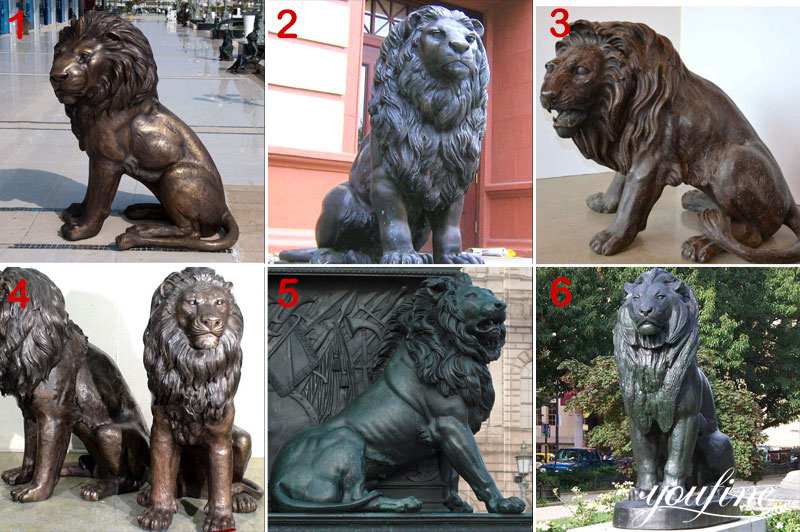 Therefore, YouFine service is definitely the best in the industry, you could contact us immediately for more price details.