The Life Size Bronze Pikachu Statue portrays the adorable Pikachu in all its glory, showcasing its cheeky grin, distinctive pointy ears, and expressive eyes. The sculpture perfectly captures Pikachu's playful nature, with its one paw raised in a wave-like gesture. The expertly rendered bronze texture enhances the sense of realism, allowing viewers to almost feel the warmth of Pikachu's embrace.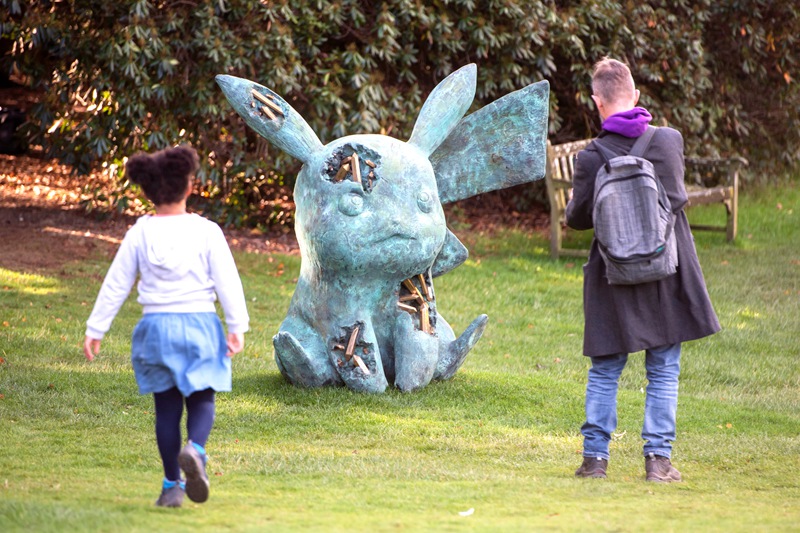 Description of the Bronze Pikachu Statue:
Our artisans have masterfully crafted this statue, ensuring that every contour, curve, and facial expression is a faithful representation of Pikachu's joyful spirit. Standing at life-size, this bronze artwork truly brings Pikachu to life, making it an enchanting addition to any space and a cherished collector's item for fans of all ages.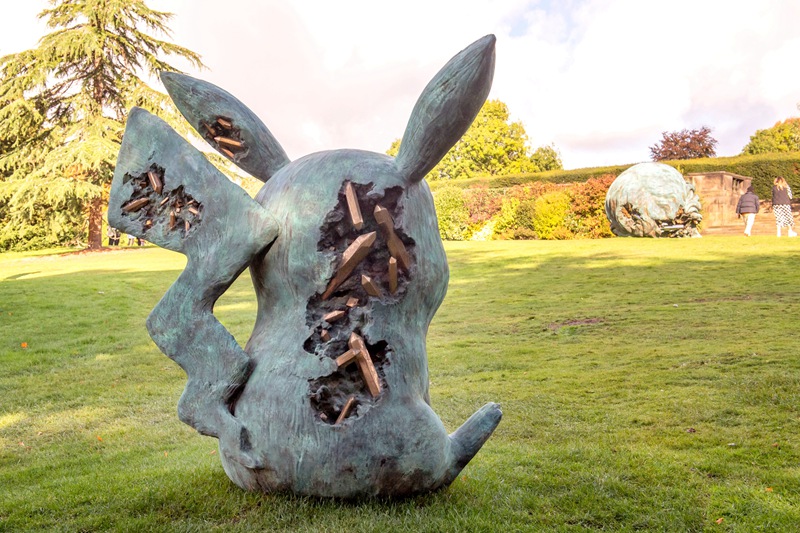 YouFine's Bronze Pikachu Statue Advantages:
At YouFine, our expertise in bronze casting allows us to create exquisite sculptures that stand the test of time. Our Bronze Pikachu Statue is no exception, reflecting our commitment to exceptional craftsmanship and attention to detail. From the initial design to the final casting, our skilled artisans ensure that every aspect of the statue embodies the essence of Pikachu.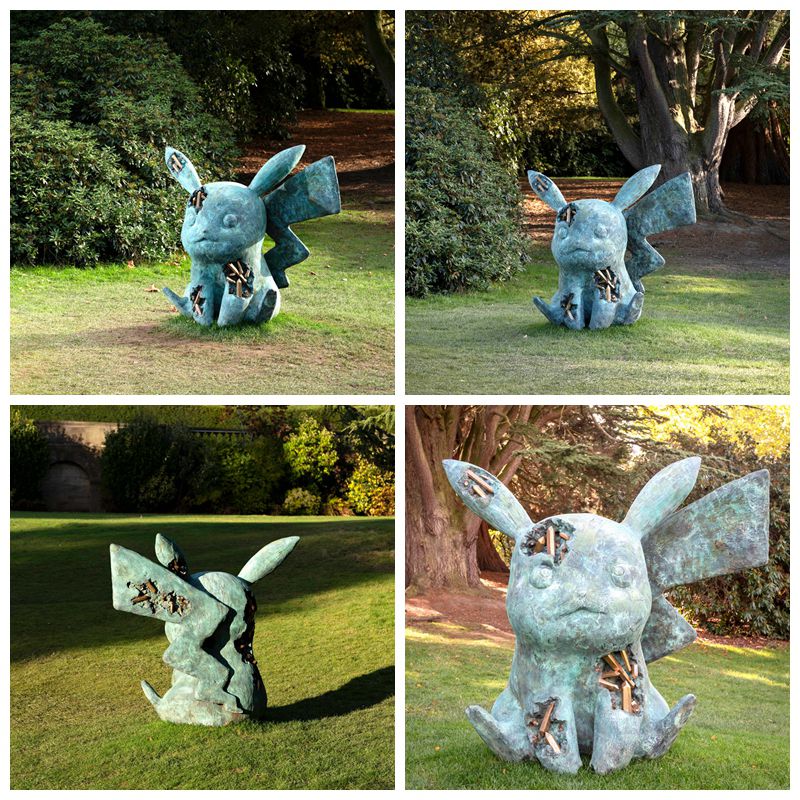 We take pride in using high-quality bronze material, ensuring durability and a stunning finish that resists the effects of weather and time. The meticulous attention to detail in crafting this sculpture guarantees that it not only captures Pikachu's likeness but also showcases the fine artistry that defines YouFine.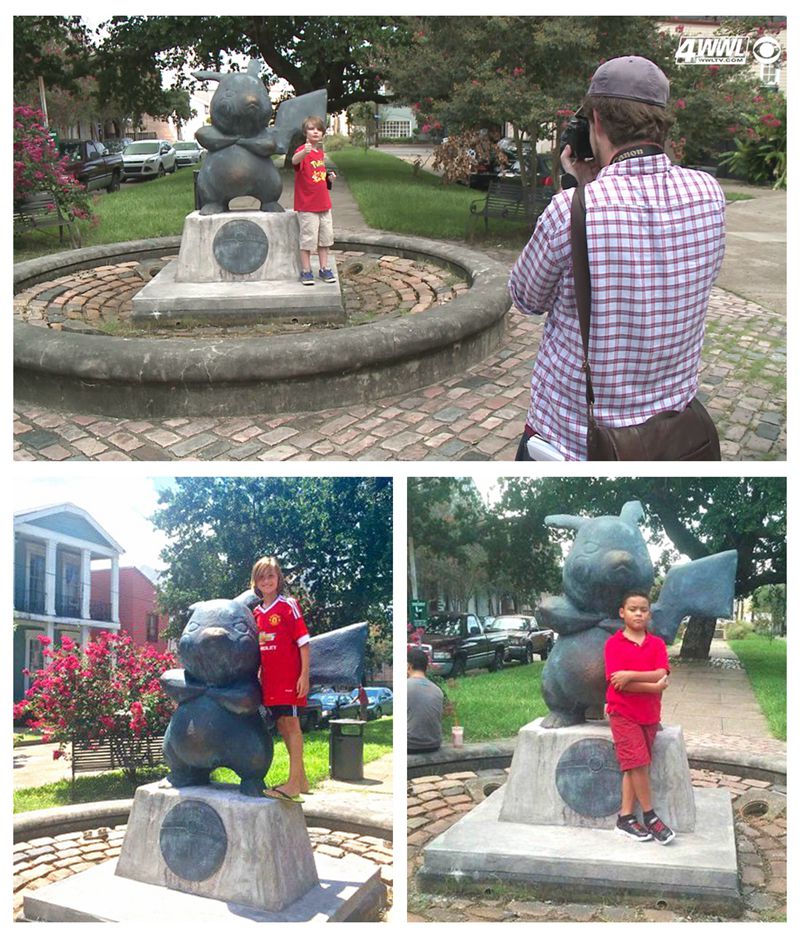 Reasons to Adore Pikachu Statue:
Pikachu holds a special place in the hearts of millions around the world. Its unwavering positivity, adorable appearance, and undeniable charm make it a beloved symbol of friendship and joy. Our Bronze Pikachu Statue allows fans to bring this beloved character into their lives in a tangible and artistic form, creating a connection that transcends time and generations.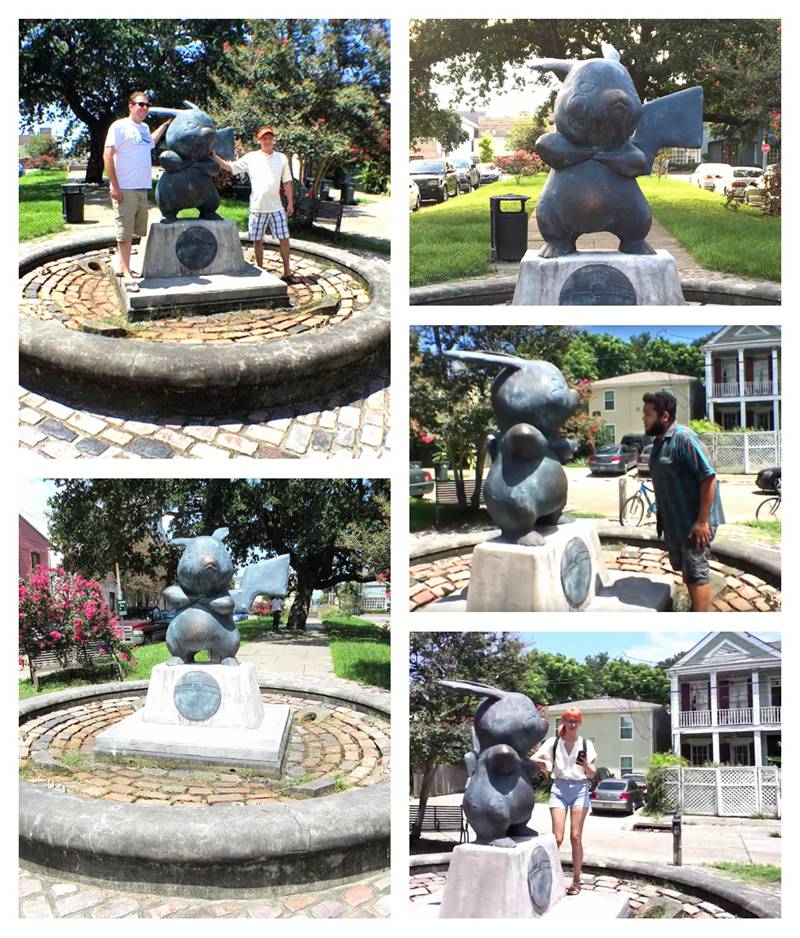 Meet Our Artisans at YouFine:
At YouFine, our team of skilled artisans possesses a passion for their craft that shines through in every sculpture they create. With years of experience and a deep appreciation for the art of bronze casting, they ensure that each statue captures the essence of its subject in remarkable detail. Rest assured, our artisans will bring this Pikachu Statue to life with a level of skill and dedication that reflects the cherished spirit of the beloved character.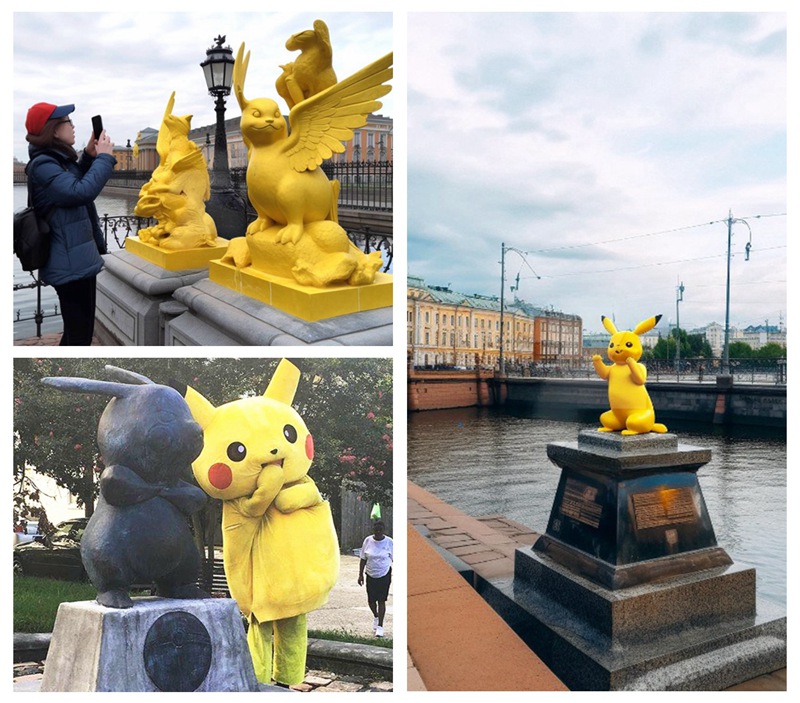 Discover the magic of Arsham Pokemon Art with our Life Size Bronze Pikachu Statue. Experience the joy and wonder of this endearing sculpture, expertly crafted by our talented artisans, and take home a timeless piece that embodies the spirit of Pikachu in a way that will warm hearts for generations to come.