Our mesmerizing collection of Bronze Bells – a symphony of artistry and craftsmanship that will leave you in awe. Our Bronze Bells showcase a stunning color finish that radiates elegance and sophistication. What's more, we offer personalized inscriptions and meaningful quotes, making each bell a cherished treasure with a special message.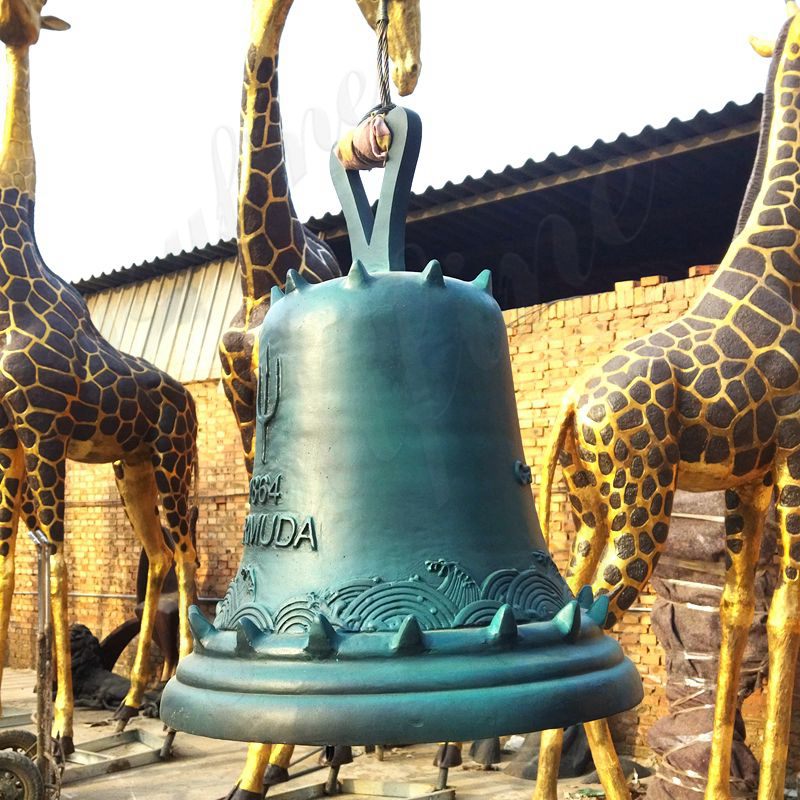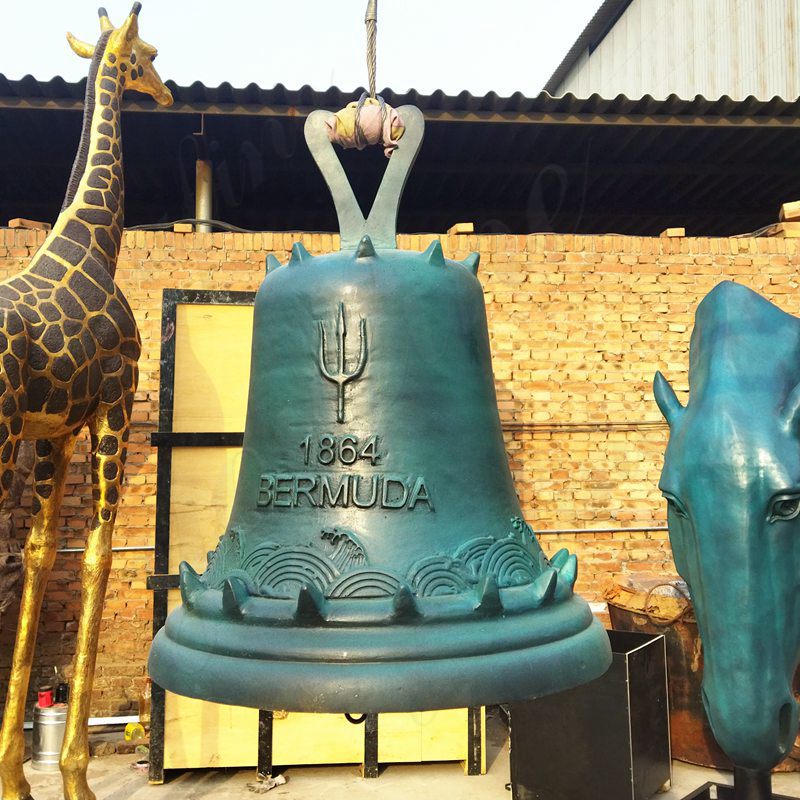 Exquisite Bronze Bells Detail:
Gaze upon the resplendent beauty of our Bronze Bells, where every detail has been meticulously crafted to perfection. From the robust structure to the intricately sculpted reliefs adorning the surface, these bells exude a sense of timeless grandeur. The beautiful bronze relief sculptures, including depictions of Jesus, the Virgin Mary, and sacred biblical verses, add a touch of spiritual significance to your cherished bell.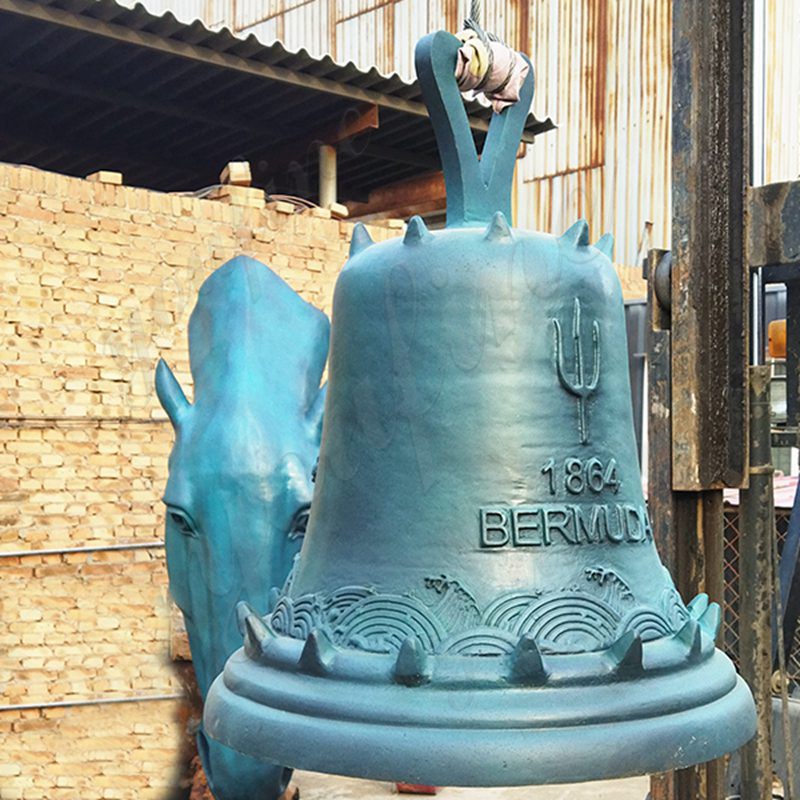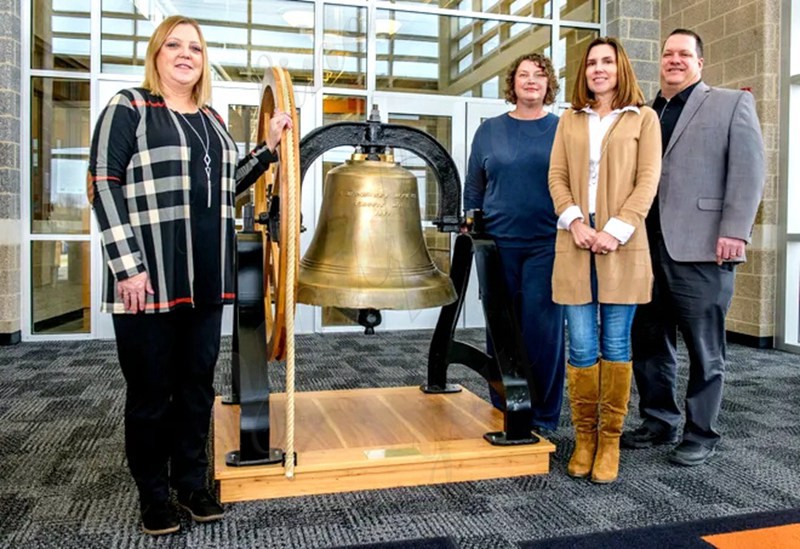 Expertise in Bell Casting:
At YouFine, our artisans possess unmatched expertise in the art of bronze bell casting. They precisely gauge the bell's thickness and dimensions to ensure it emits a resounding and harmonious tone that resonates with the soul. Each bell becomes not only a visual masterpiece but also a delightful auditory experience, leaving you enchanted with its enchanting melody.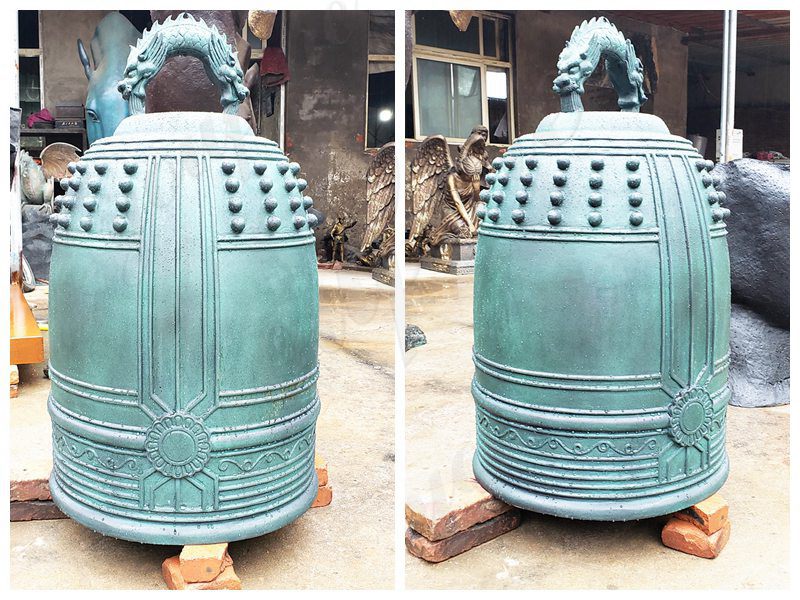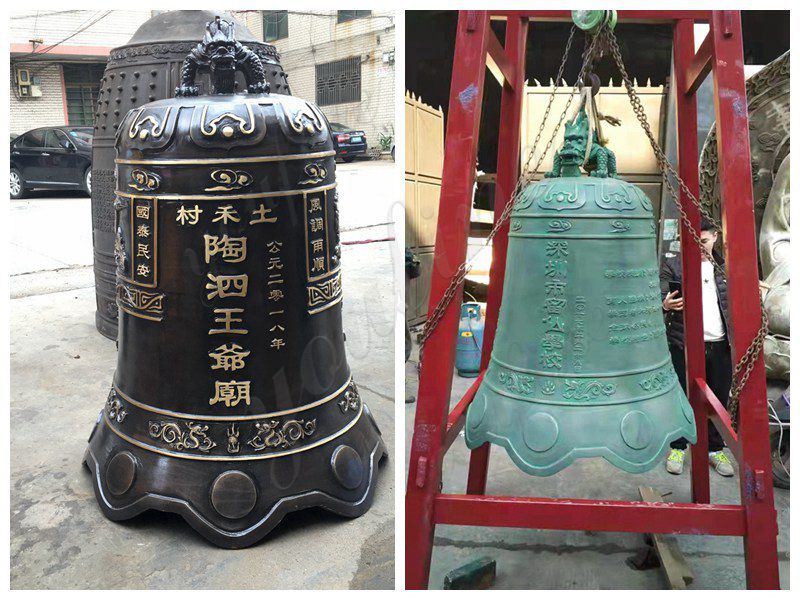 Diverse Styles and Designs:
With a vast selection of Bronze Bell styles and designs to choose from, we offer an array of clay models to suit your preferences. From classic to contemporary, religious to ornate, our extensive range allows you to find the perfect bell that complements your taste and space. Plus, by selecting from our existing clay models, you can save on additional costs, making your decision to choose YouFine even more rewarding.
Choose YouFine for Quality:
Embrace the confidence in selecting YouFine as your provider of Bronze Bells – a decision that guarantees unparalleled quality, attention to detail, and a true celebration of artistry. Each bell stands as a testament to our commitment to creating exquisite pieces that will captivate and resonate with your heart for generations to come.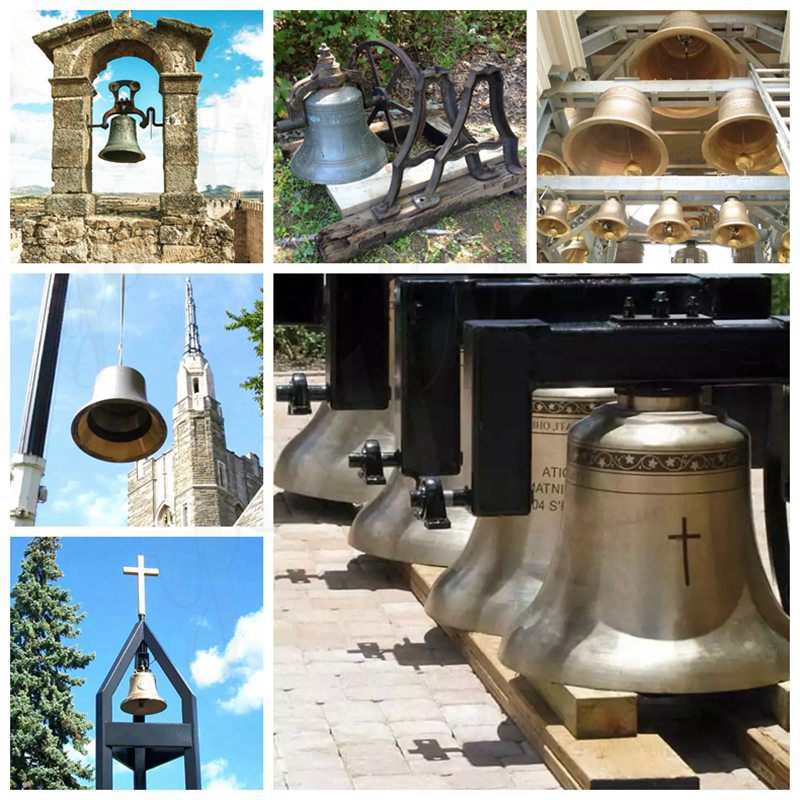 Choose YouFine, and let the enchanting charm of our Bronze Bells add a touch of magnificence to your life.