Art knows no borders:
This bronze Chaplin statue was custom-made for our client. There are many ways to commemorate great history. A statue is one of them. As one of the greatest artists and actors of the 20 century, Charlie Chaplin's contribution to the arts was immense. The client came to us with the same desire to have this bronze statue of Chaplin placed in the street in his memory.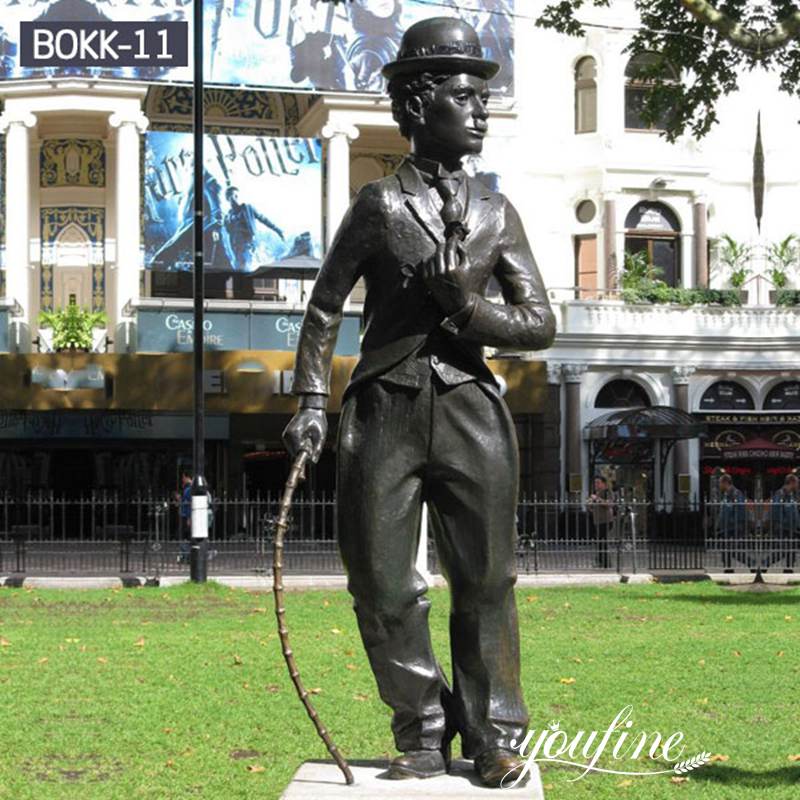 Bronze Chaplin Statue Detail :
This Chaplin bronze statue features his most iconic form. The expressions and movements are perfectly handled. Our clay sculptors have crafted him to perfection. The clay sculpture alone is a sight to behold. The bronze statue made on this basis is also perfect. Only when the clay sculpture is done to perfection will the final sculpture satisfy the customer.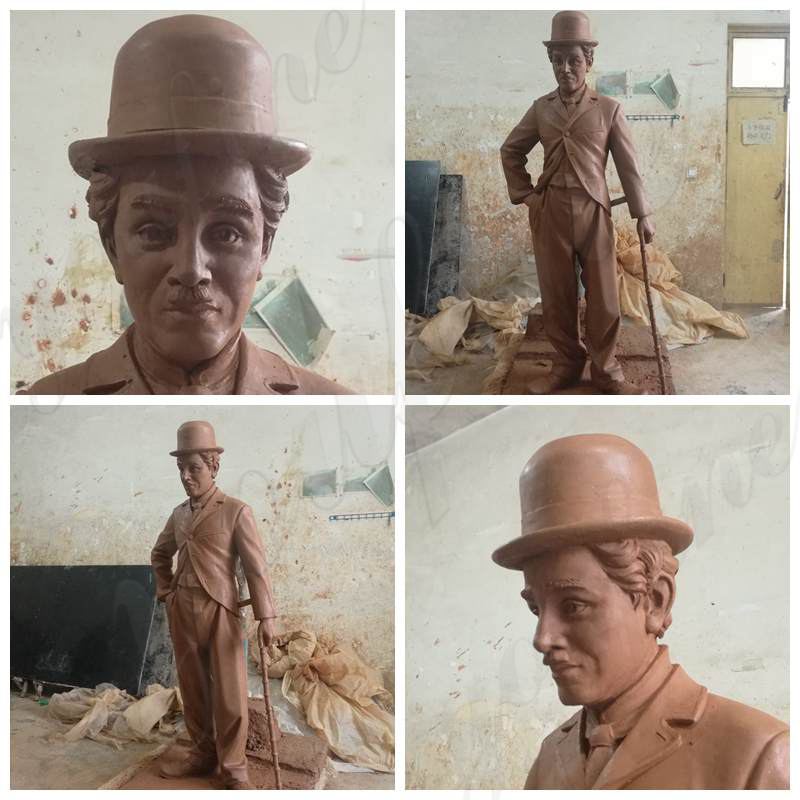 YouFine's sculpting process:
To make a bronze statue to perfection, YouFine requires 33 steps. From drawing to making the clay mold, from restoration to the finished product. Each step is supervised to ensure that nothing goes wrong. And we always send progress drawings to our clients for confirmation. Even online, our customers can shop with confidence.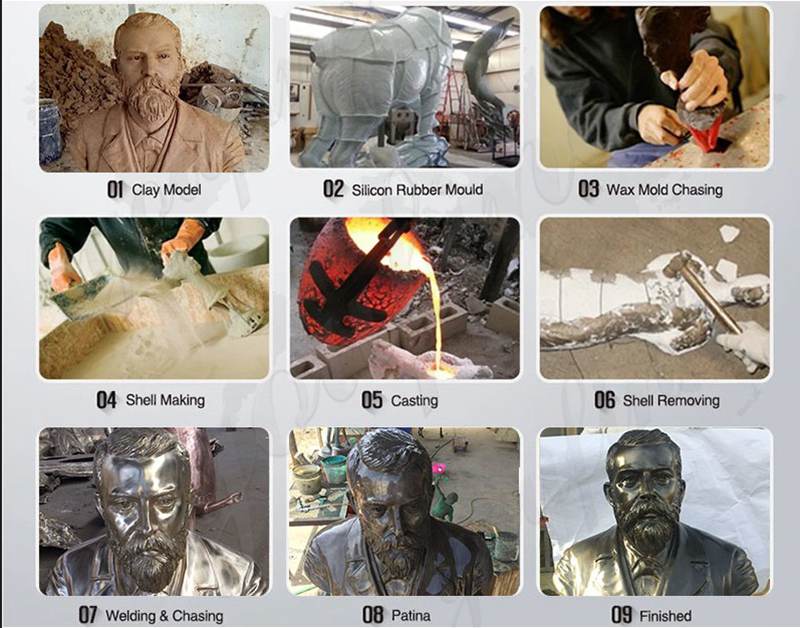 Bronze Chaplin Statue Quality:
Also, the process of making our sculptures is the traditional lost wax method. This process, although traditional, is also the most accurate in the world. But YouFine does not stop there. Based on our previous experience, we will give the sculptures a rust-proof treatment so that the exterior does not develop white spots over time.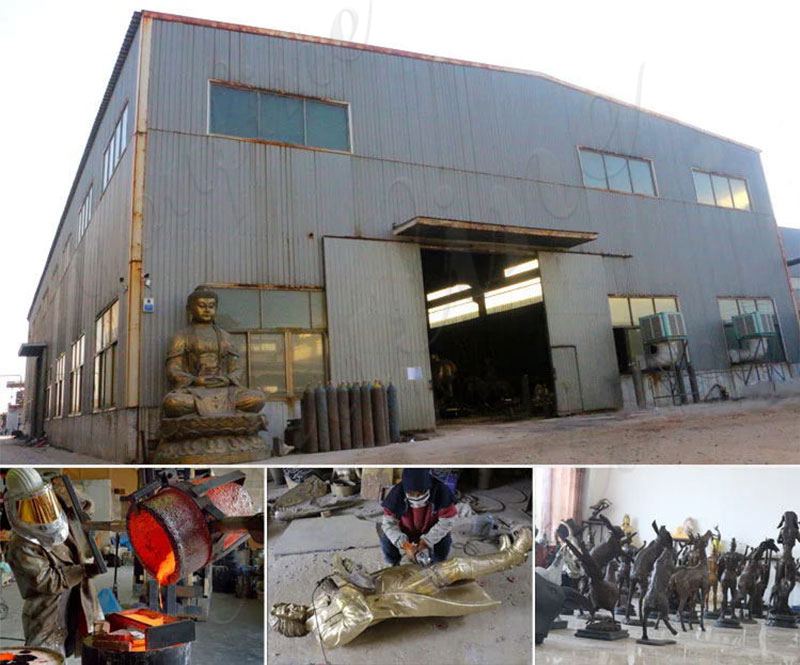 Choose YouFine, trust YouFine:
we have always felt that art knows no borders and that shopping online is not a difficult task. So, if you would like to know more about the famous bronze thinker statue, please contact us. We are a professional bronze statue manufacturer with our own factory. You are welcome to be our friend.