Bronze Face Sculpture Details
Feature one
This artistic bronze face sculpture could be placed in a garden or art center. There is no doubt that this artwork would attract a lot of attention.
Feature two
YouFine artists could completely restore and cast this famous bronze bust custom artwork. This bronze custom bronze sculpture was cast using the traditional lost wax method.
Feature three
YouFine artists are very skilled. Good art could make your entire space more fashionable. Therefore, you are about to experience YouFine's absolutely exquisite face sculpture.
Feature four
Face art sculptures naturally become the most natural decoration in public facilities. This bronze head sculpture inspires people to face themselves bravely.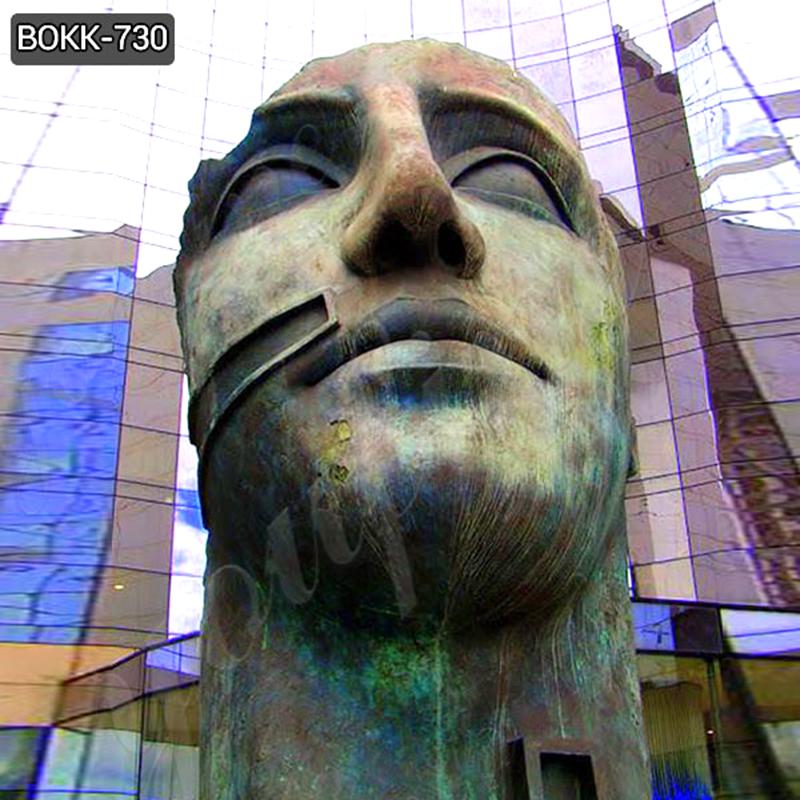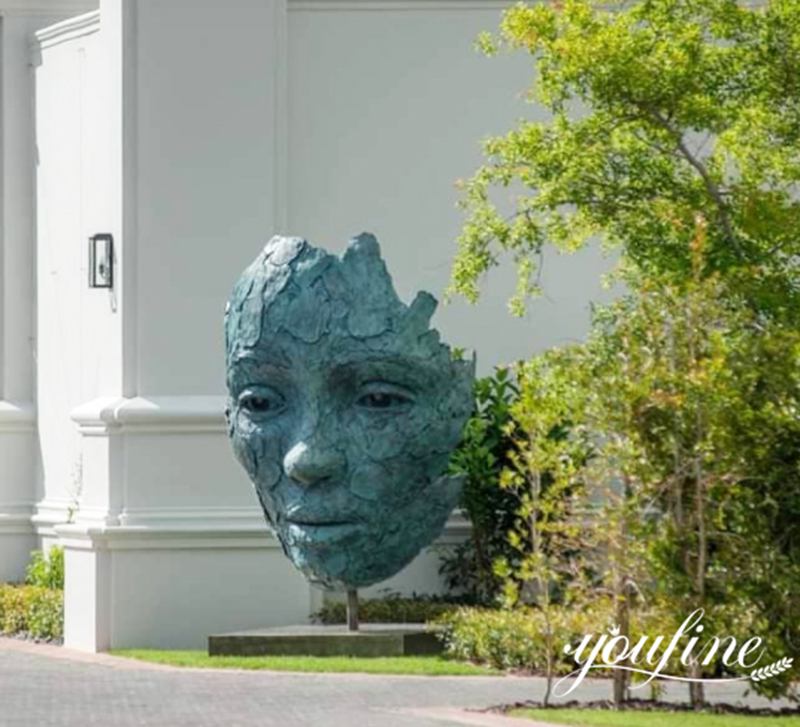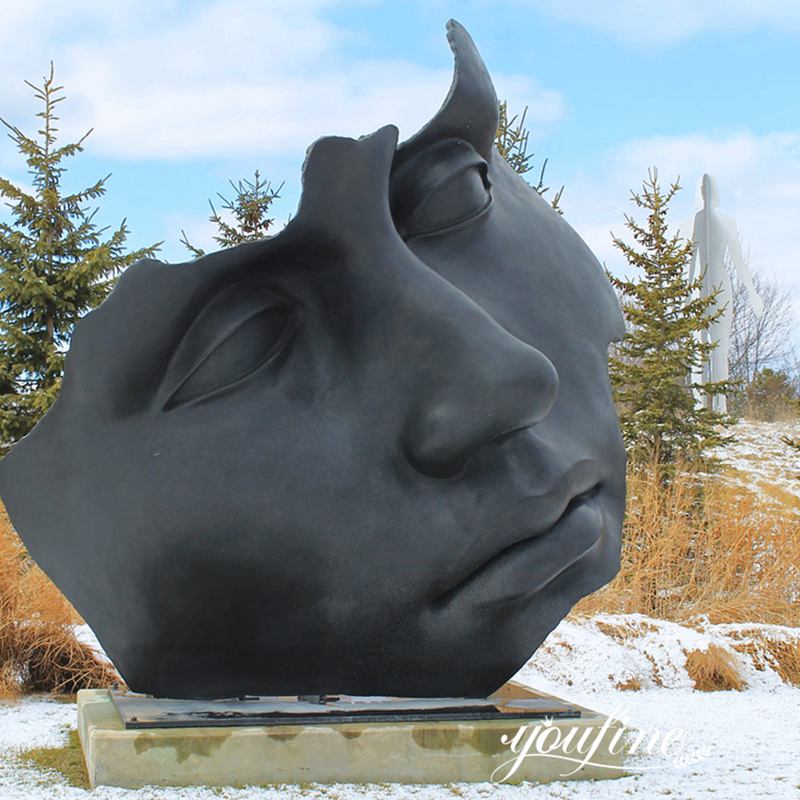 Igor Mitora Artist
We all know that Igor Mitoraj is the most famous Polish sculptor in the world. His large-scale public body fragment sculpture is very famous. And he is considered one of the most internationally recognized Polish sculptors. And, Mitoraj's sculptural style is rooted in the classical tradition, focusing on a beautiful torso. However, it introduces a postmodern twist, emphasizing the destructive beauty suffered by most true classical sculptures.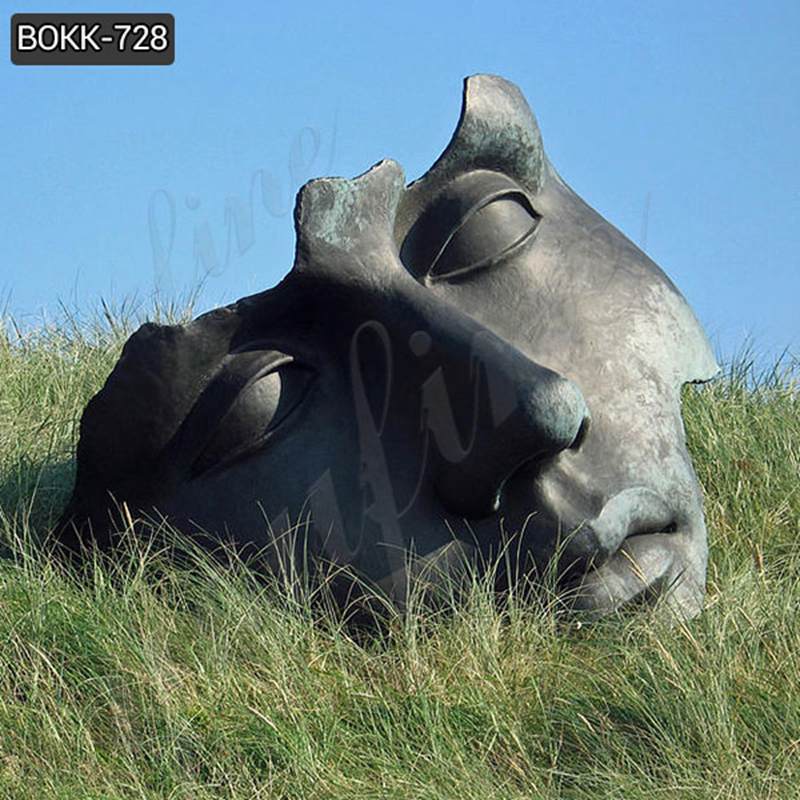 The Meaning Expressed by The Sculpture
The connotation of Igor Mitoraj's sculpture is constantly enriched and extended. Just like this facial sculpture. It is one of the important expressions of public art. It could not only decorate the space but also create and activate the space. This face sculpture is closer to life, and could better express the beauty of our body and the feelings of our soul. Sometimes, as people grow older, they hide their true feelings more and more. Especially, our faces would not show the most real happiness and anger.
Safe and Secure Packaging
When it comes to packaging, you could rest assured. Our packaging is very strong. The thickness of YouFine wooden crate is 3 cm, which is twice that of ordinary packaging. For this bronze face sculpture, we adopt the safest packaging option to ensure safety during transportation. For the transportation of the bronze Igor Mitoraj sculpture, we usually choose sea transportation, but we could also use other transportation methods, such as air transportation. Then, our nearest port is Tianjin, China, but you could also choose other ports.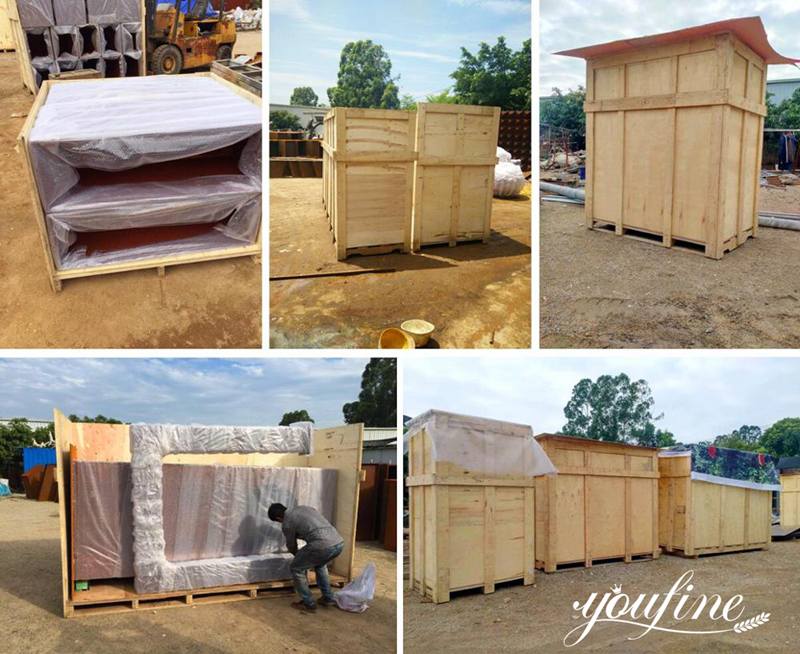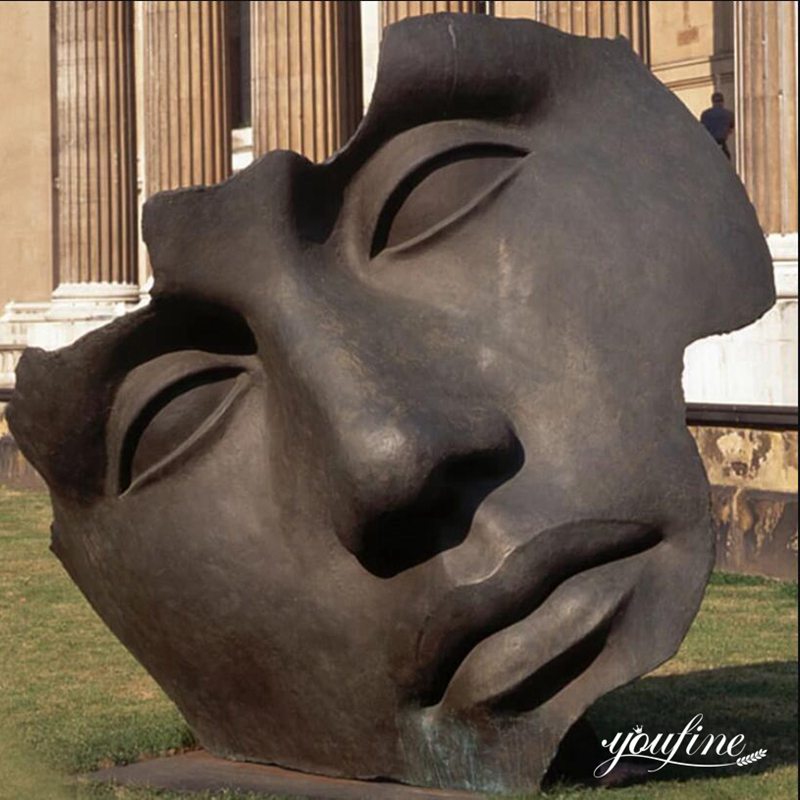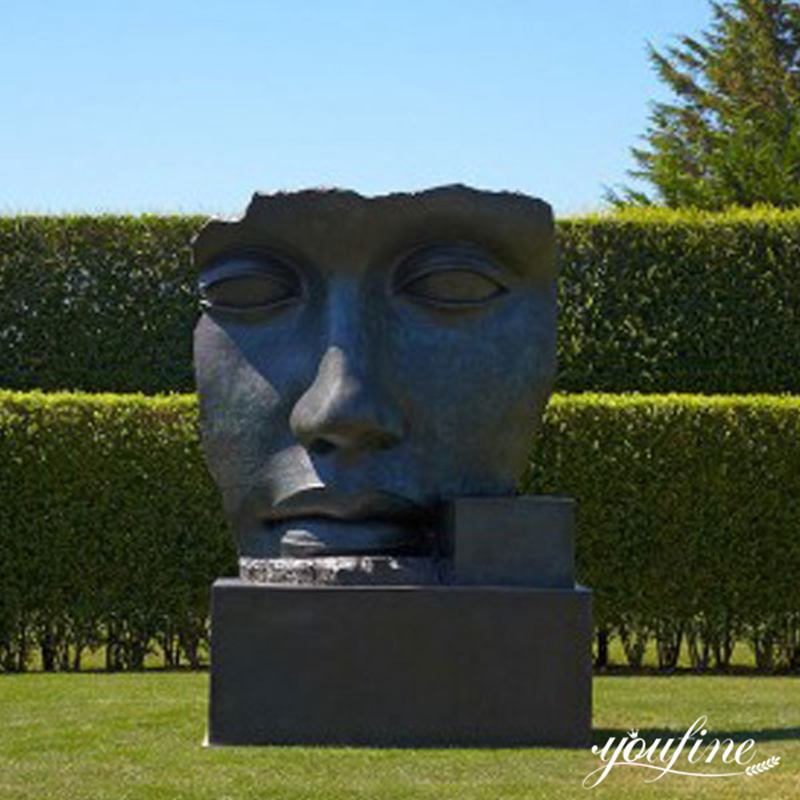 So if you like this custom bronze statue, please email us immediately. We would provide you with the most suitable price.