The exquisite Bronze Planter with a unique touch of elegance and practicality. This beautifully crafted planter features two cherubic figures, symmetrically poised, supporting the edges with their chins resting gently. The central body of the planter has a pleasing plumpness, while the base boasts intricate woven detail.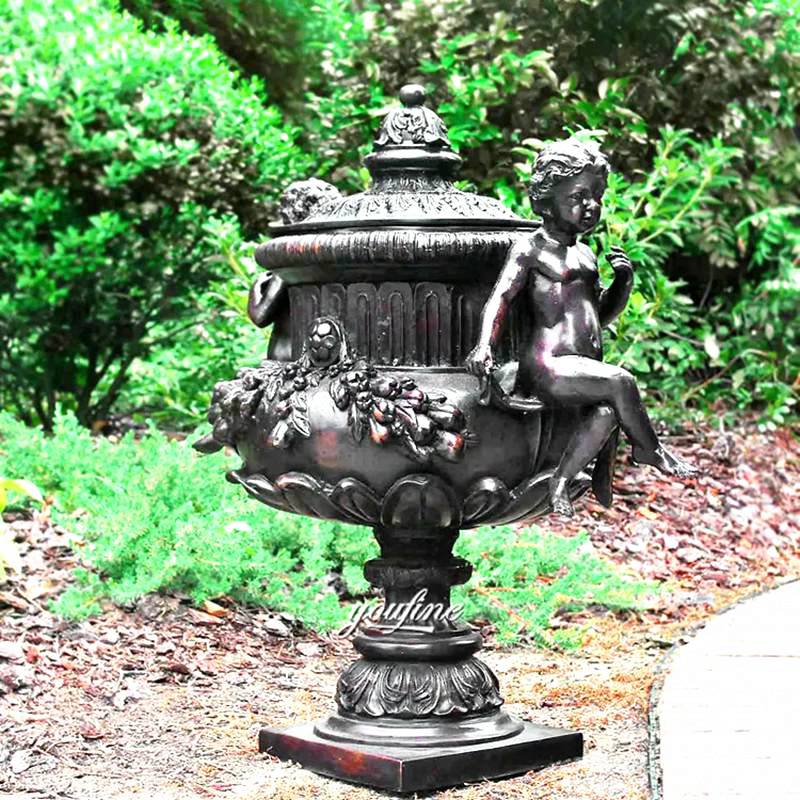 The Exquisite Bronze Planter:
Designed not only to enhance the aesthetic appeal of your doorstep but also to serve a functional purpose, this bronze planter is perfect for nurturing your favorite blooms. Plus, it's available in a range of customizable colors to suit your unique taste.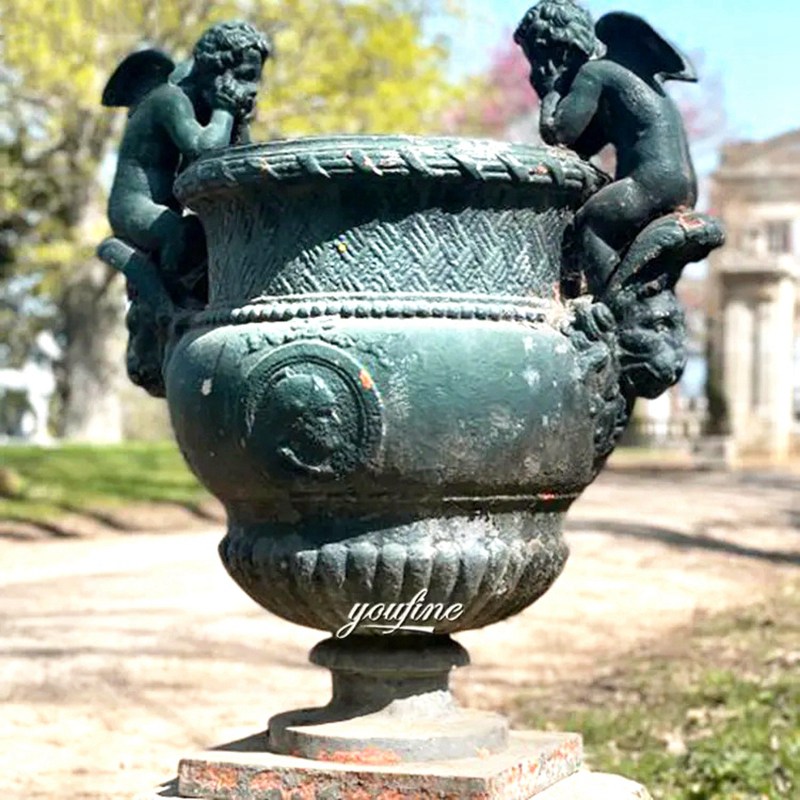 Add a touch of classical charm and natural beauty to your home with our Bronze Planter. It's not just a decorative piece; it's a work of art that breathes life into your space.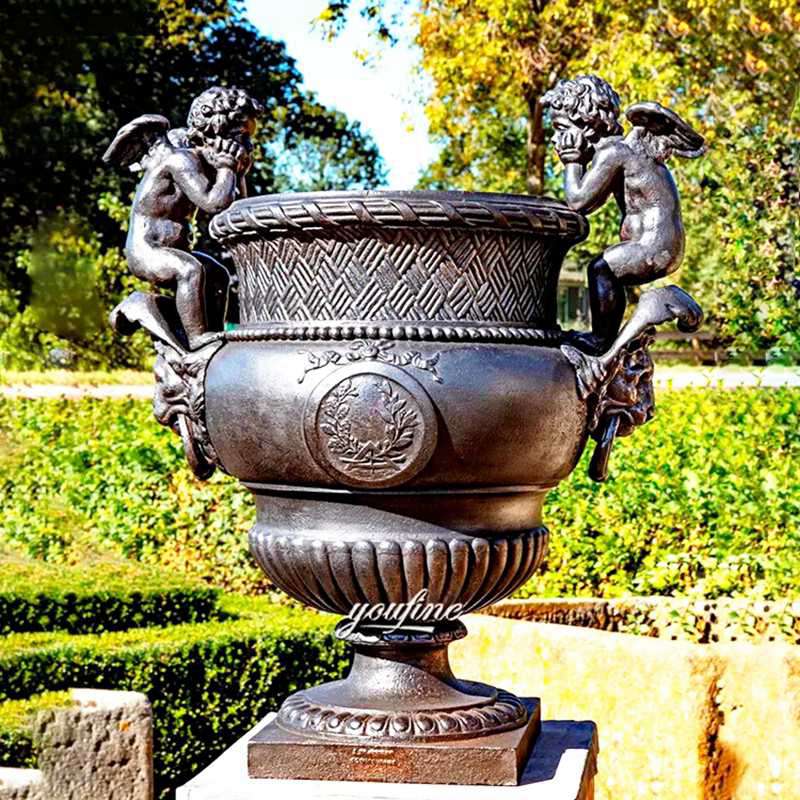 More Bronze Planters Styles to Choose:
YouFine has a diverse collection of Bronze Planters, each a masterpiece in its own right. From intricately detailed planters adorned with floral motifs in high relief to those featuring majestic deer head sculptures with antlers gracefully winding around the planter's perimeter, we offer an array of captivating choices.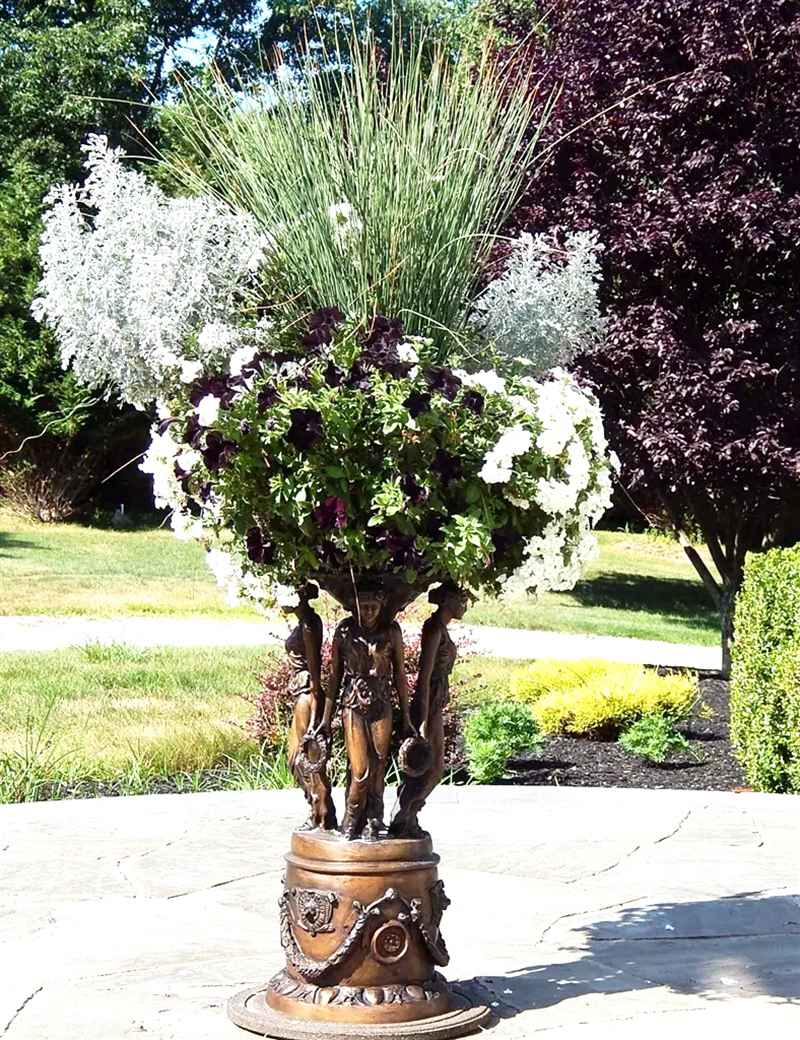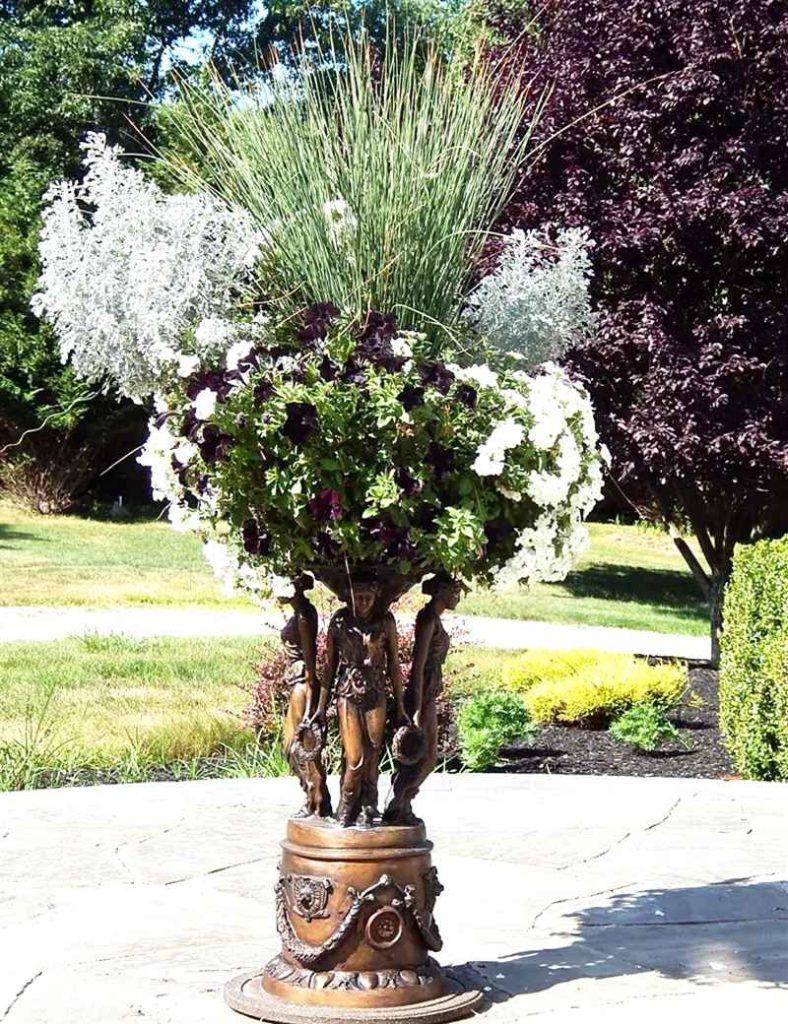 For those who appreciate the untamed allure of wildlife, our deer-themed planters bring a touch of the wilderness to your space. With lifelike depictions of a lively deer herd sculpted onto the planter's body, these pieces are truly enchanting.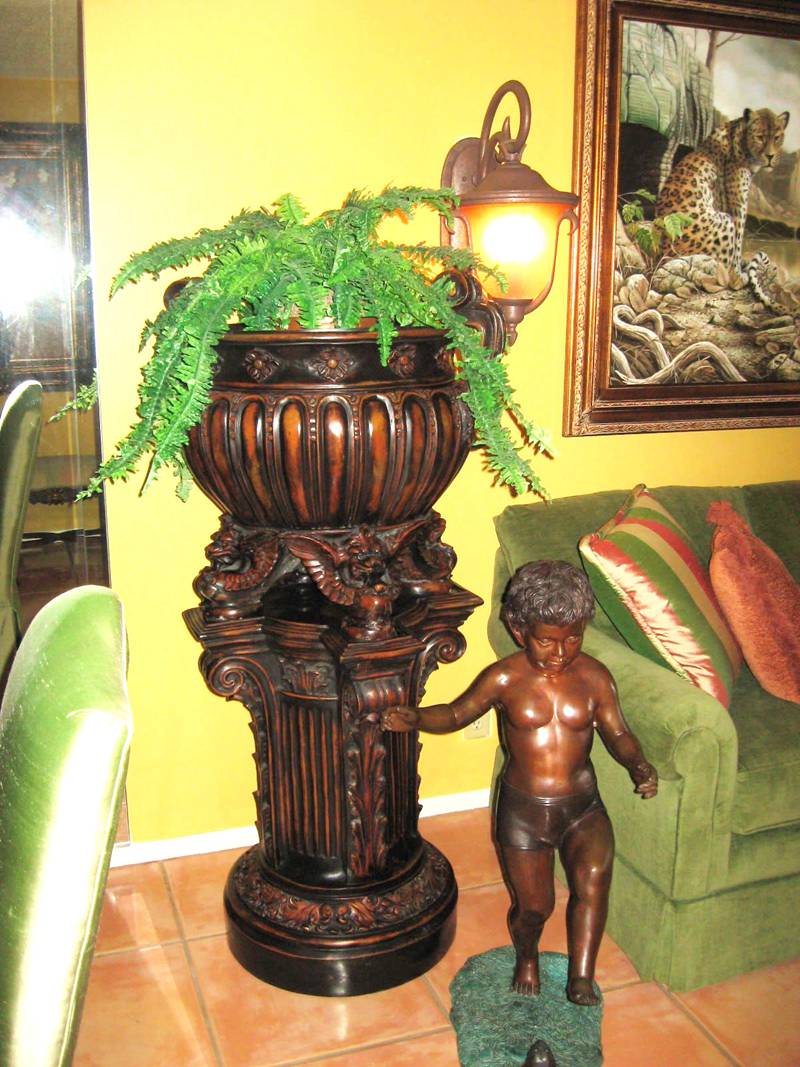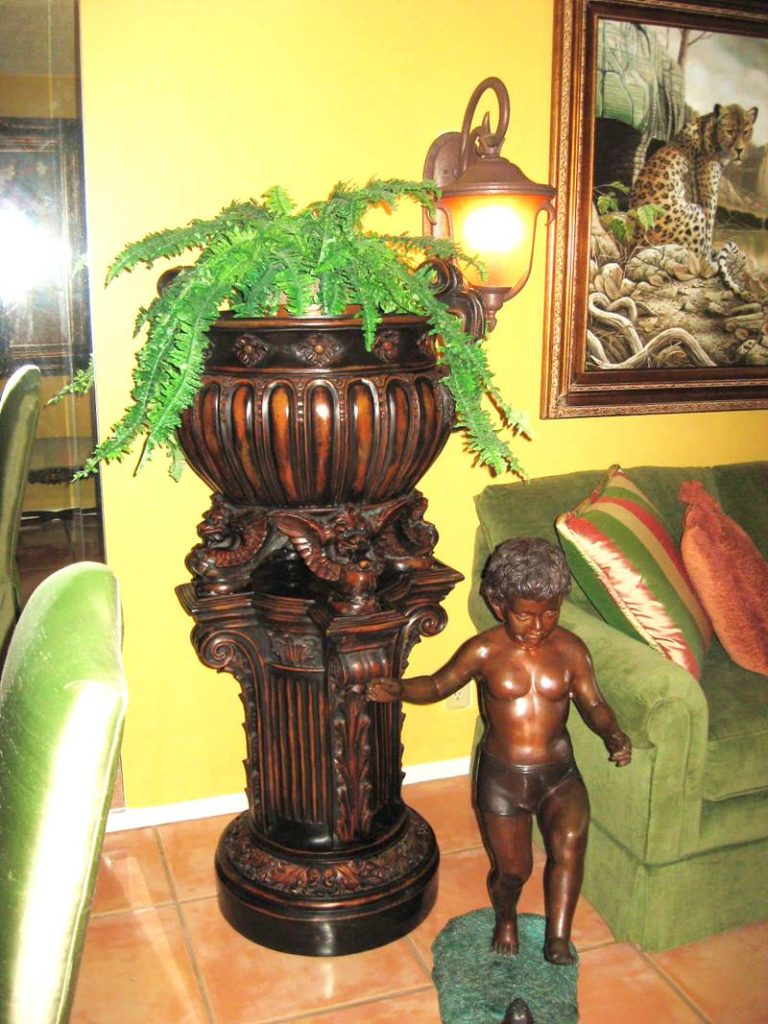 But that's not all – our offerings extend beyond the flora and fauna. We also provide customizable planters featuring various other animal and character sculptures. Your imagination is the limit when it comes to creating the perfect bronze planter to adorn your surroundings.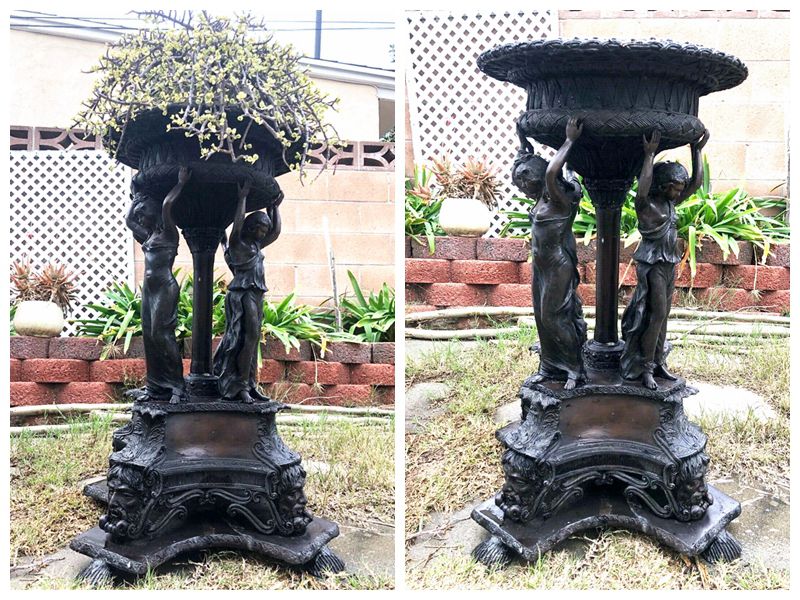 Highly Skilled Designers Team:
Our commitment to making your vision a reality doesn't stop at our diverse selection. We boast a team of highly skilled designers who are ready to bring your ideas to life. With their expertise, we offer the unique advantage of providing realistic renderings, allowing you to visualize how our bronze planters would complement your surroundings. Whether it's for your home, garden, or any other setting, our designers could create detailed, true-to-life images, helping you make informed decisions.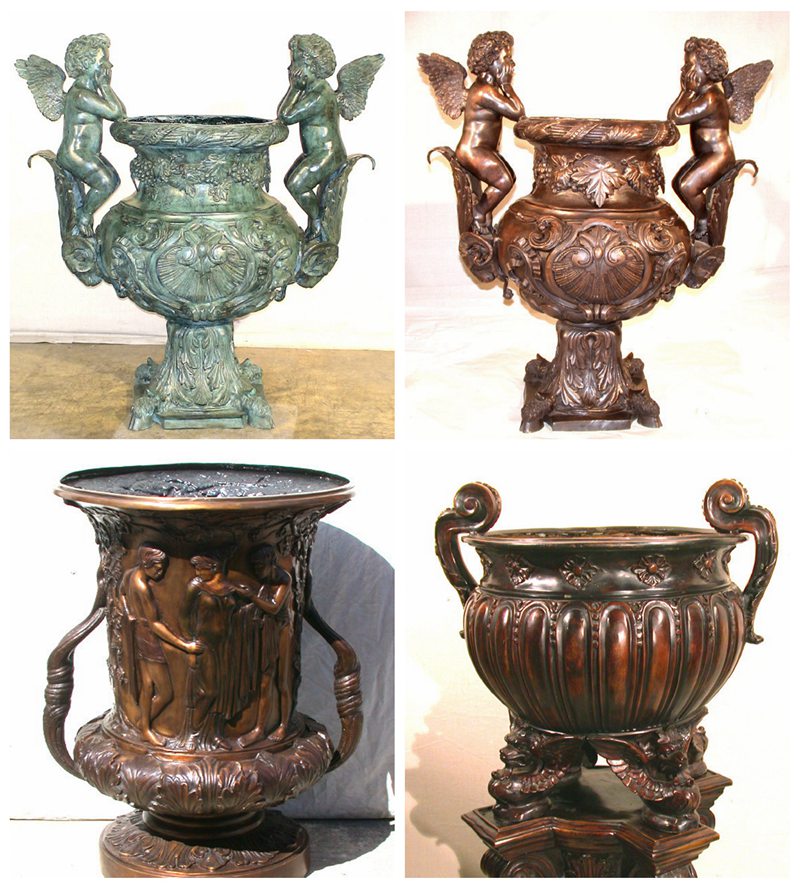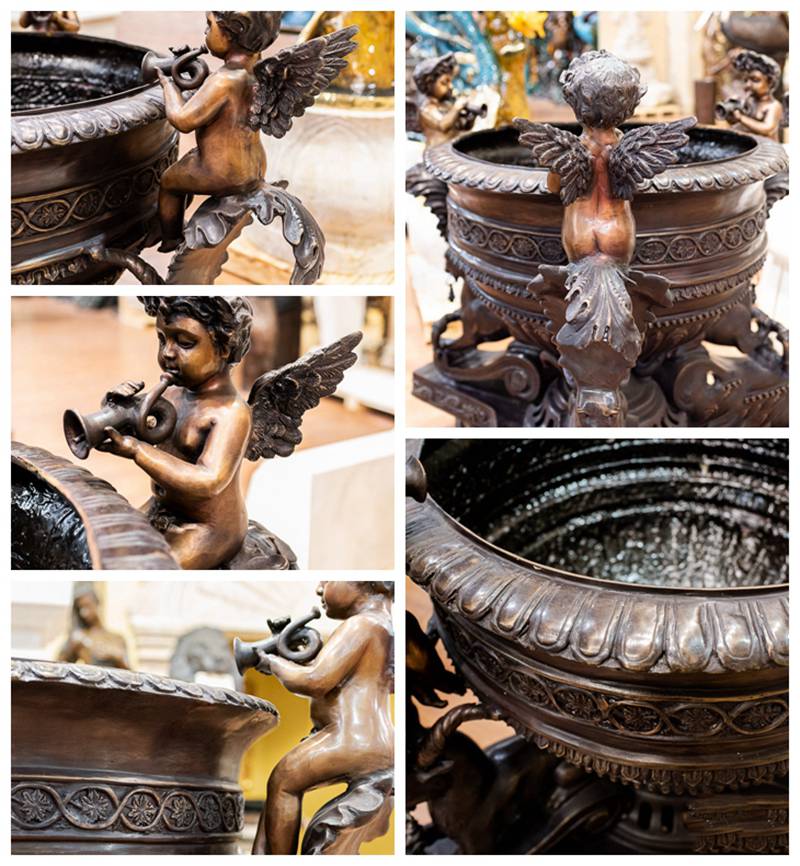 Furthermore, our design team is not only proficient in creating visual representations but also in inspiring your creativity. They could offer valuable insights and suggestions, transforming your concepts into actionable plans.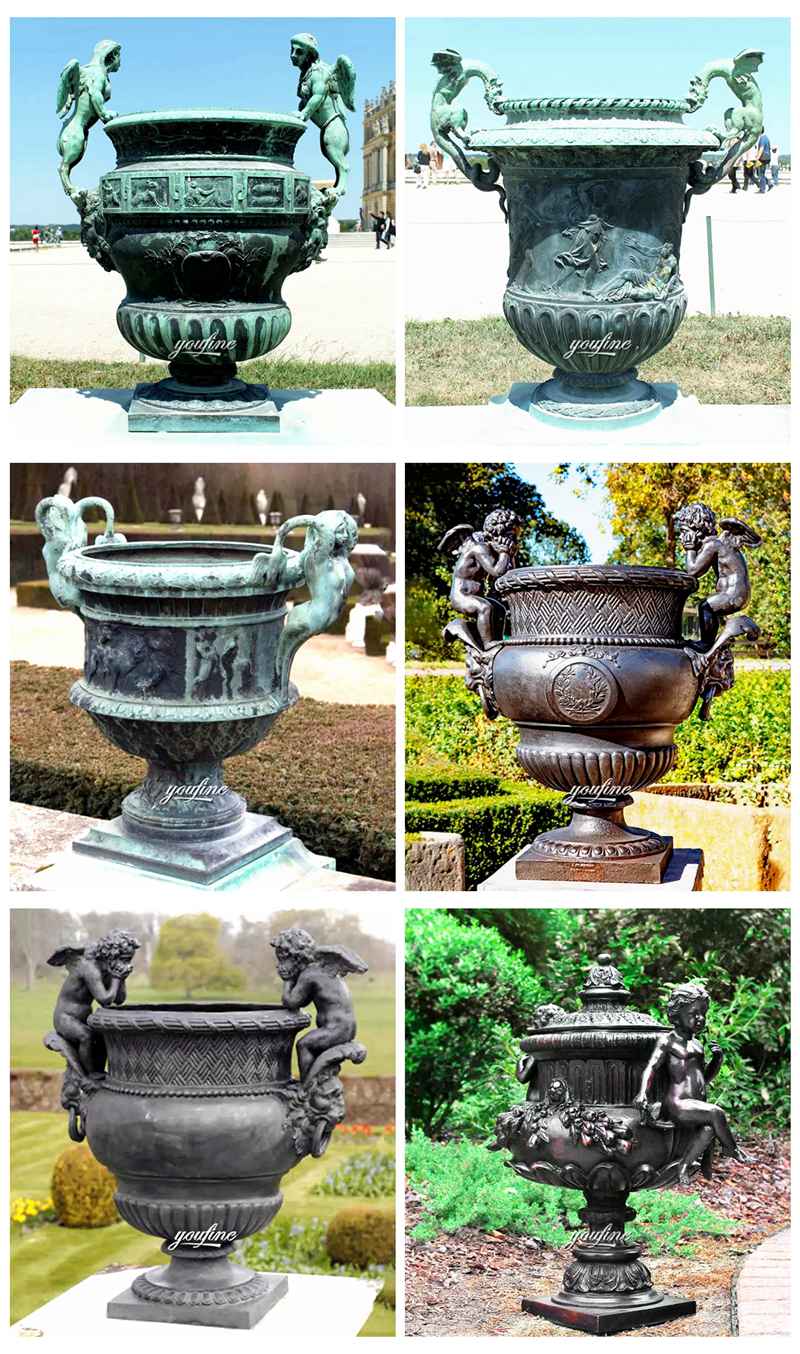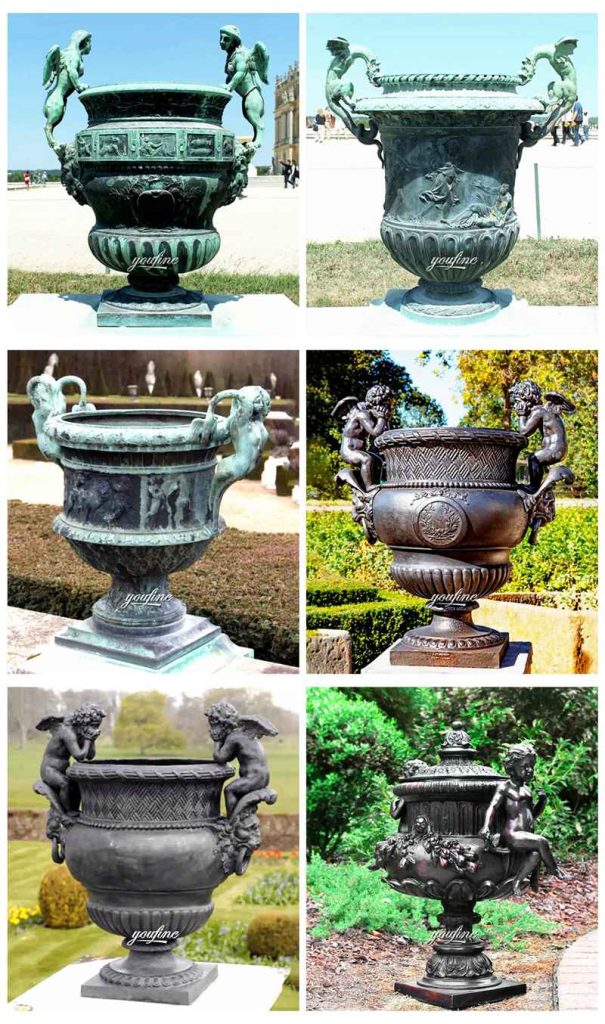 With our designers by your side, your dreams of beautifully adorned spaces become achievable, ensuring that your bronze garden decor not only meets but exceeds your expectations. Feel free to get in touch with us today to discover all the intricacies and options available for our Bronze Planters.