Bronze Mother Bear Statue Detail:
Do you like this Bronze Mother Bear Statue? The original "Bear Group" statue is located in New York City's Central Park and was designed by renowned American sculptor Paul Manship. This statue is very popular and many people who visit New York City's Central Park enjoy taking pictures with this bear group statue.  And made by our factory master, this bronze bear statue is over 98% restored and would be a great choice if you want to place a bronze bear statue in your garden.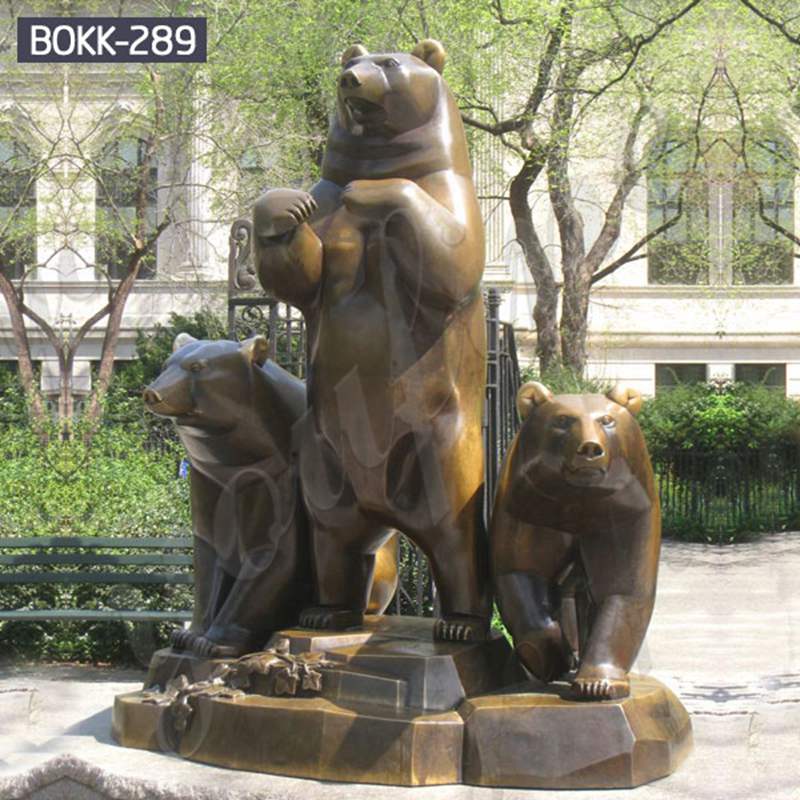 The Process of the Bronze Statue:
First, we make the clay film. After the customer is satisfie with the clay film before we proceed to the next step.
Next, we will turn over the mold, the most important feature of our bronze sculpture is the silica sol technology, which can guarantee every specific detail of the bronze sculpture.
Wax pouring; after the mold turning, the melted paraffin wax is poure into the plaster mold or silicone mold that has been made. 4) Shell making; using quartz sand.
Shelling; wrapping the wax pattern with quartz sand layer by layer.
Lost wax casting
Sanding, splicing, treatment of welds
Coloring, oiling, and sealing wax.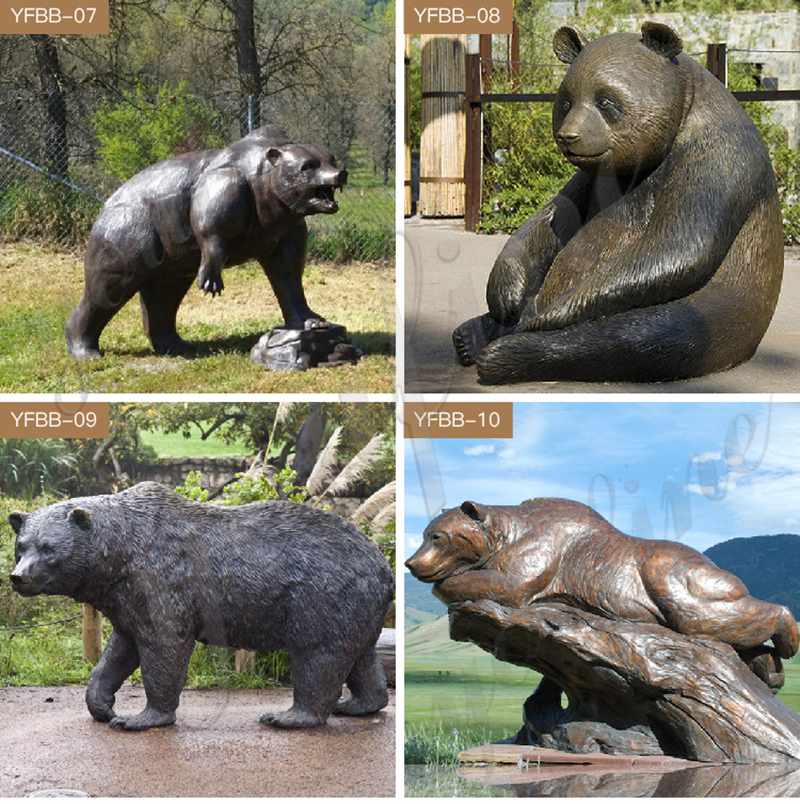 More Products and Designs:
Bronze Bear Statues have always been very popular and our bear statues come in a variety of designs. Whether you want to place it in your garden or another outdoor location. We have the perfect style to recommend for you. In addition to bronze bear statues, and we also have bull statues, dog statues, deer statues, and more. Bronze animal statues are commonly use in garden decorations. These animal sculptures would make your garden more vibrant and interesting.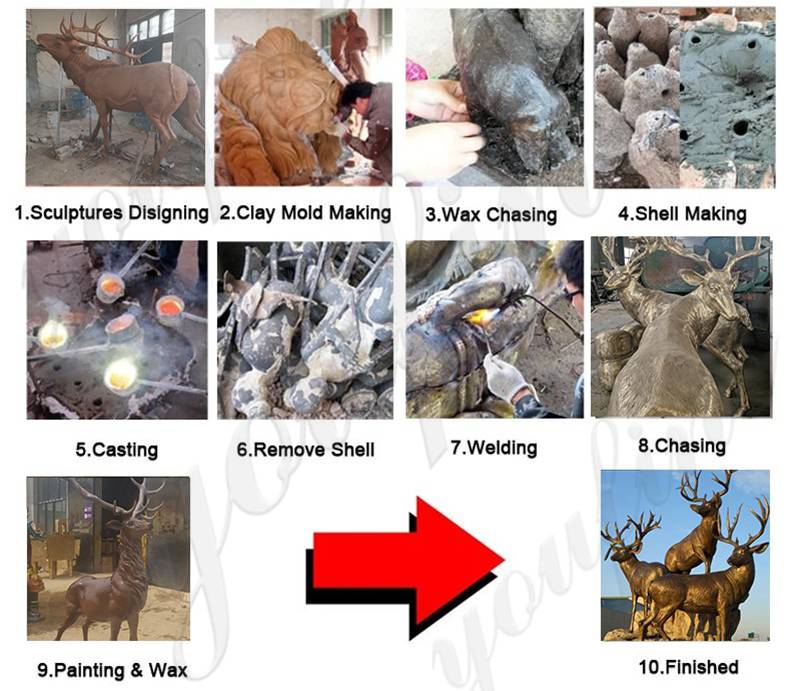 Does this Large Bronze Bear Statue strike your fancy? Want to take it home with you? We are always waiting for you to place your order. Our factory has always put the quality of our products first. We are well aware that if the quality of our products not guaranteed. We will not win the trust and support of our customers. Please give us a chance to bring a high-quality bronze bear statue to your home garden.