Bronze Bear Family Statue Introduction:
This group of sculptures depicts a family of bears. We have made this sculpture very vivid and it is very warm and welcoming to see them. This bronze animal sculpture can place anywhere as our quality is guaranteed. Whether it is in an outdoor zoo, home garden, park, or indoors, it is a great choice.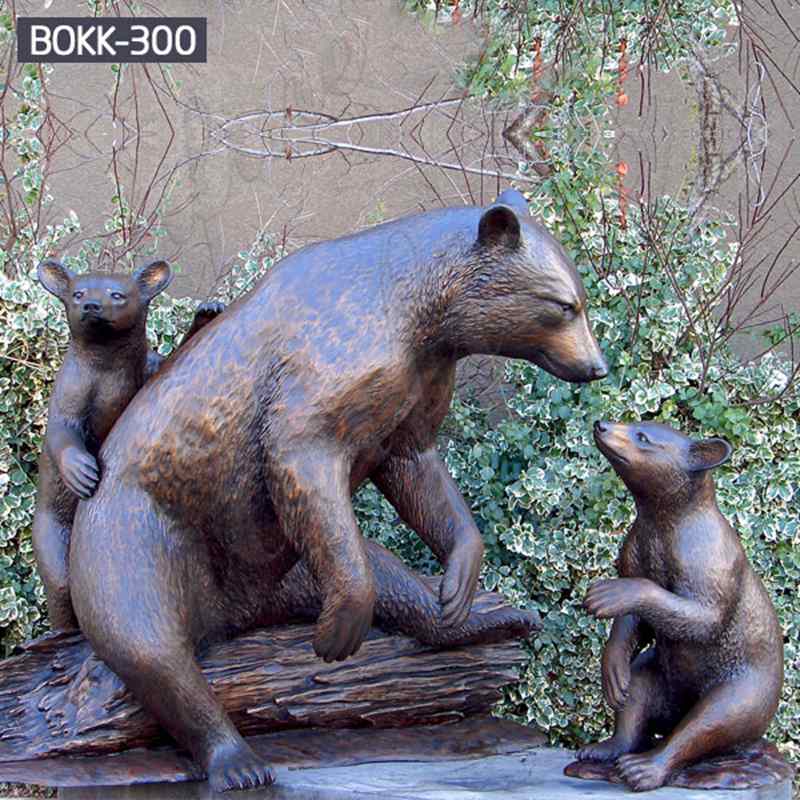 Bears, one of the most popular animals, can often be seen in zoos. In people's minds, the bear is a cuddly carnivore. Bears are generally gentle in nature, but when they are provoked or in danger, they tend to get angry, which is why they fight and brawl. But whether human or animal, the family is always full of happiness and warmth.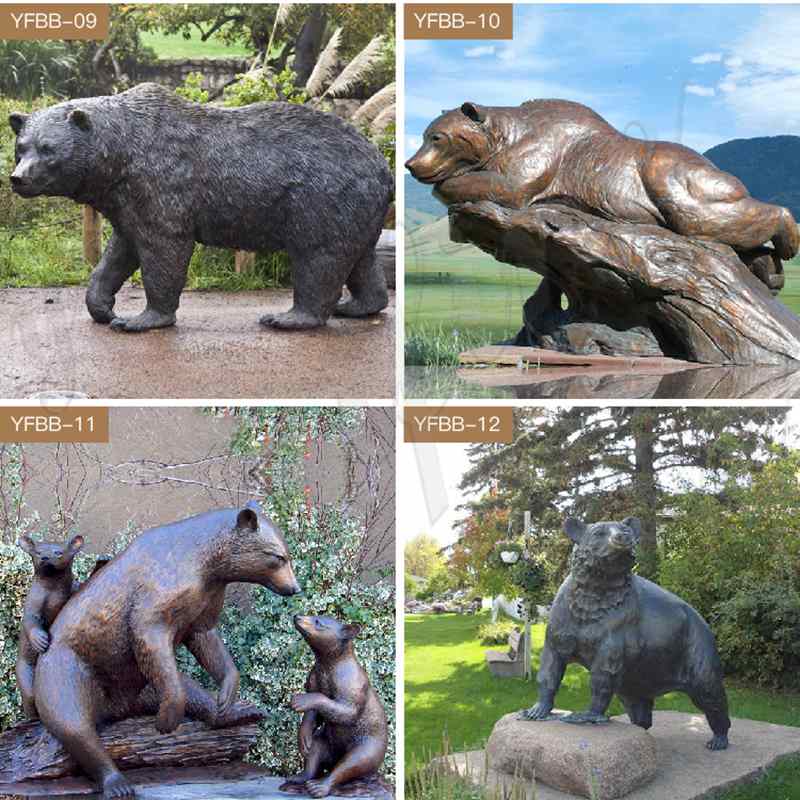 YouFine Bronze Bear Family Statue:
Our clay sculptors and bronze sculptors have many years of experience in clay sculpture making and bronze sculpture carving. They have all learn the art of bronze sculpting from a young age and are skilled in bringing any sculpture to perfection. So you don't have to worry about the quality.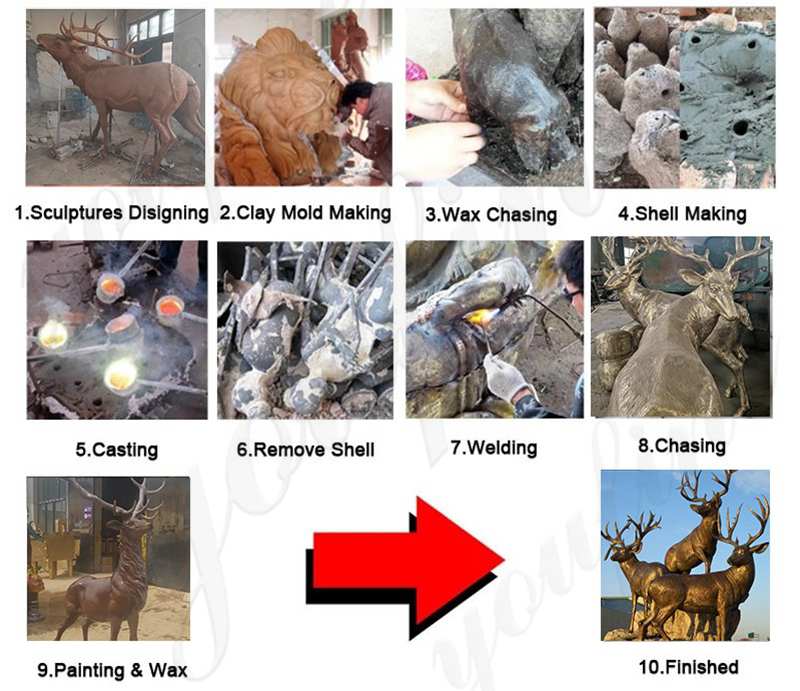 At the same time, we use the highest quality raw metal, with a copper metal content of over 90%. And we use the traditional 'lost wax method to create our bronze animal statues. This enables all the hairs on the bear to be accurately reproduce, ensuring that every detail is exquisite.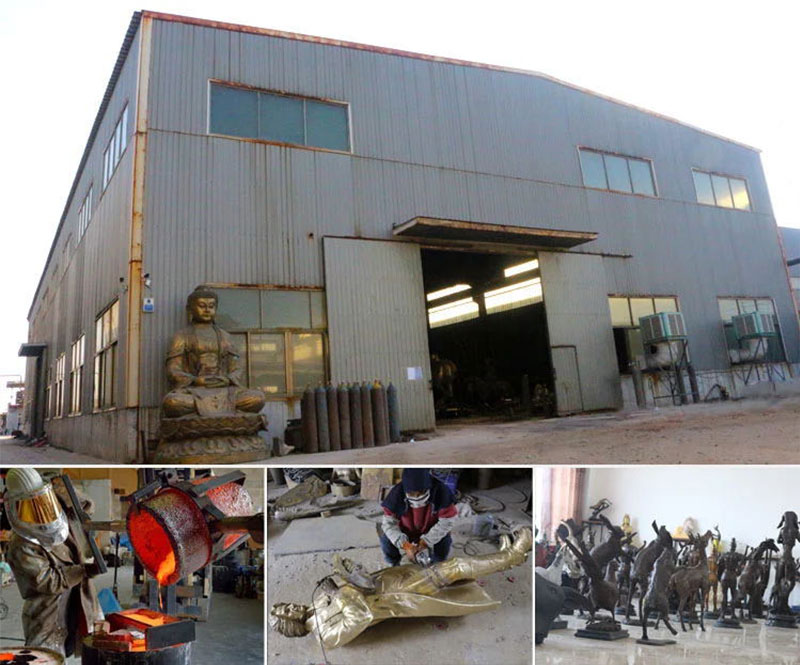 Choose YouFine:
Our factory always puts the quality of our products first. We know that if the quality of our products is not guarantee, we will not win the trust and support of our customers. Please give us a chance to bring high-quality bronze bear statues to your home garden.