All of our Bronze Self Made Man Statue Replica is built to last generations upon generations. We have produced bronzes for government memorials, police and fire departments, museums, universities, ranches, and numerous businesses and private clients all over the world.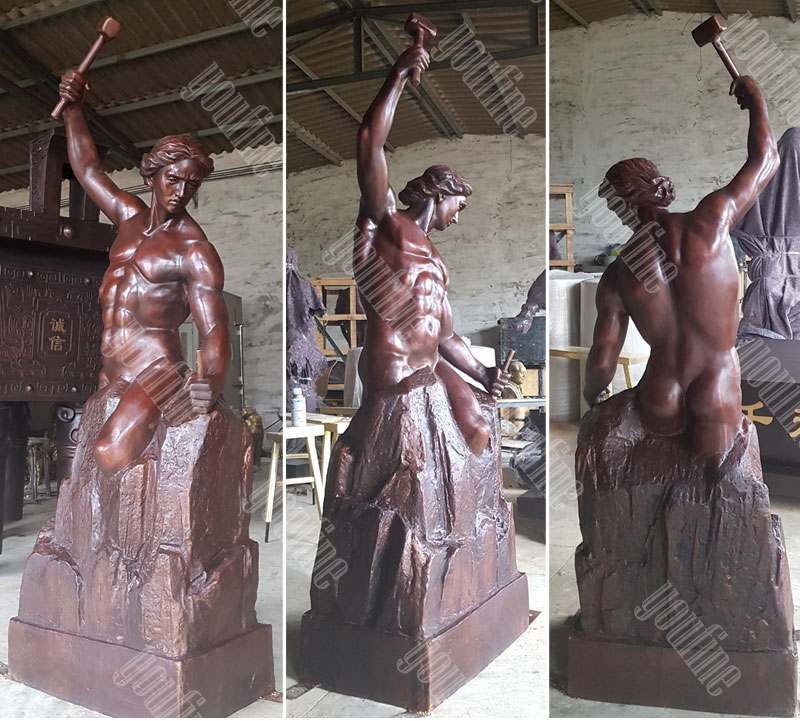 Self Made Man Statue represents one who has their strict principle. So if you like this, please send a inquire to us for the bronze statue. For each piece, YouFine uses the best bronze. Made by our best bronze masters. All our bronze statues are made by these talented artisans. The magnificent detail of this statue shows a true artist at work. We have many styles for you to choose from. See some of the sculptures on YouTube, ins, Facebook, or have your own favorite sculpture. You can come to YouFine and customize it. We will be happy to work with the artist.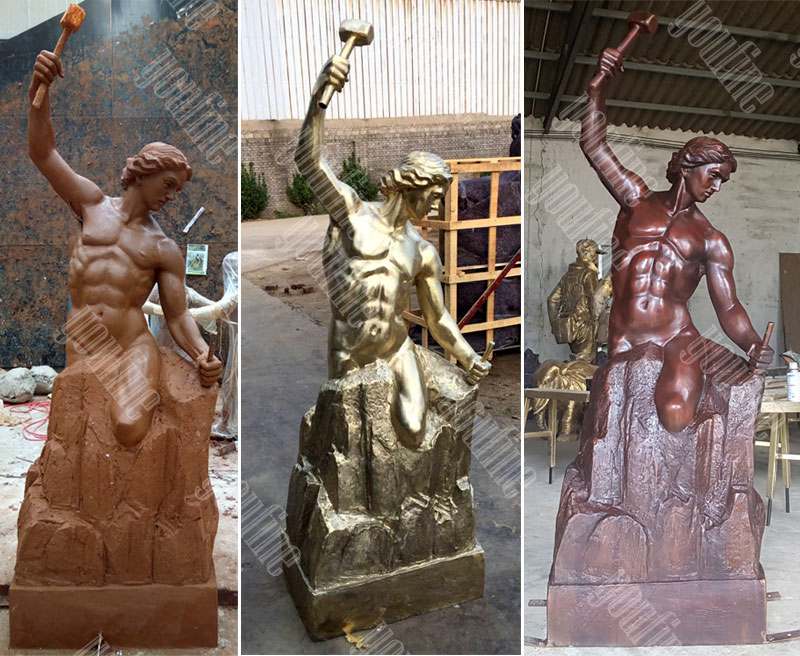 The Advantage of Bronze Self Made Man Statue:
All of our bronze statues are cast from the finest bronze materials, including 90% bronze and 10% other metal materials while utilizing proprietary casting technology "lost wax process". We paint, grease, and seal all bronze statue products to ensure that the bronze sculpture is strong and rust-free. The thickness of our bronze sculptures is usually 5-8mm. Please note that during the casting process, we cannot guarantee that the thickness of all parts of the sculpture is within a certain range.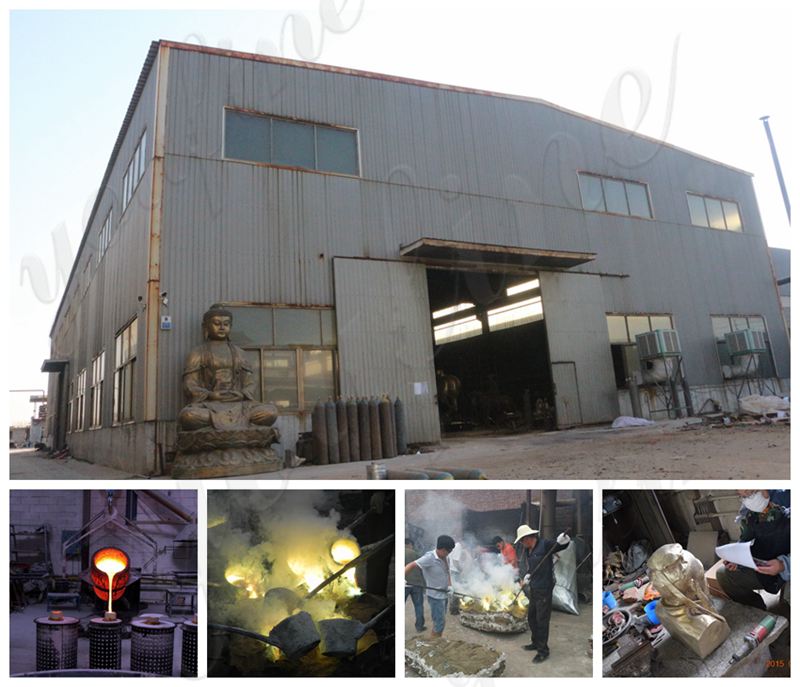 Bobbie Carlyle's bronze sculpture Self Made Man is one of her most successful works. Like many of her works, it was a monumental job to evolve and achieve from her life experience. Six different male models challenged Bobbie when she created the self-made man.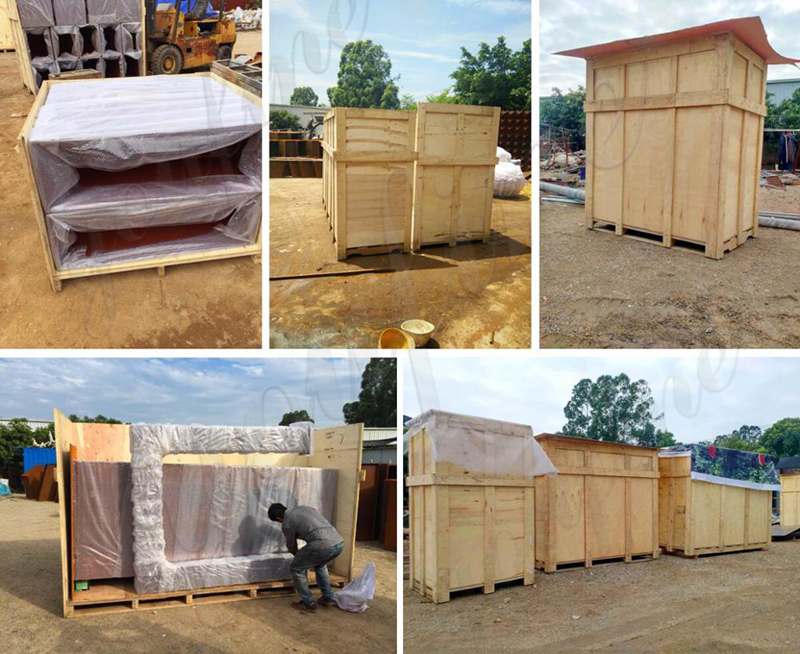 The monumental version began in a clay-covered bubble and sat unfinished while playing for some time as Bobbie turned it around in her studio every day. "When I decided to put the concentrated energy into the finishing of the sculpture, I was suffering from a whipping and a broken bone in an accident. "I was not on crutches, but I was doing it religiously.