At YouFine, we are proud to present the Michael Alfano statue replica, a breathtaking outdoor bronze sculpture that captures the essence of abstract art in all its glory. Designed by renowned sculptor Michael Alfano, this statue is a true masterpiece that is sure to impress and inspire.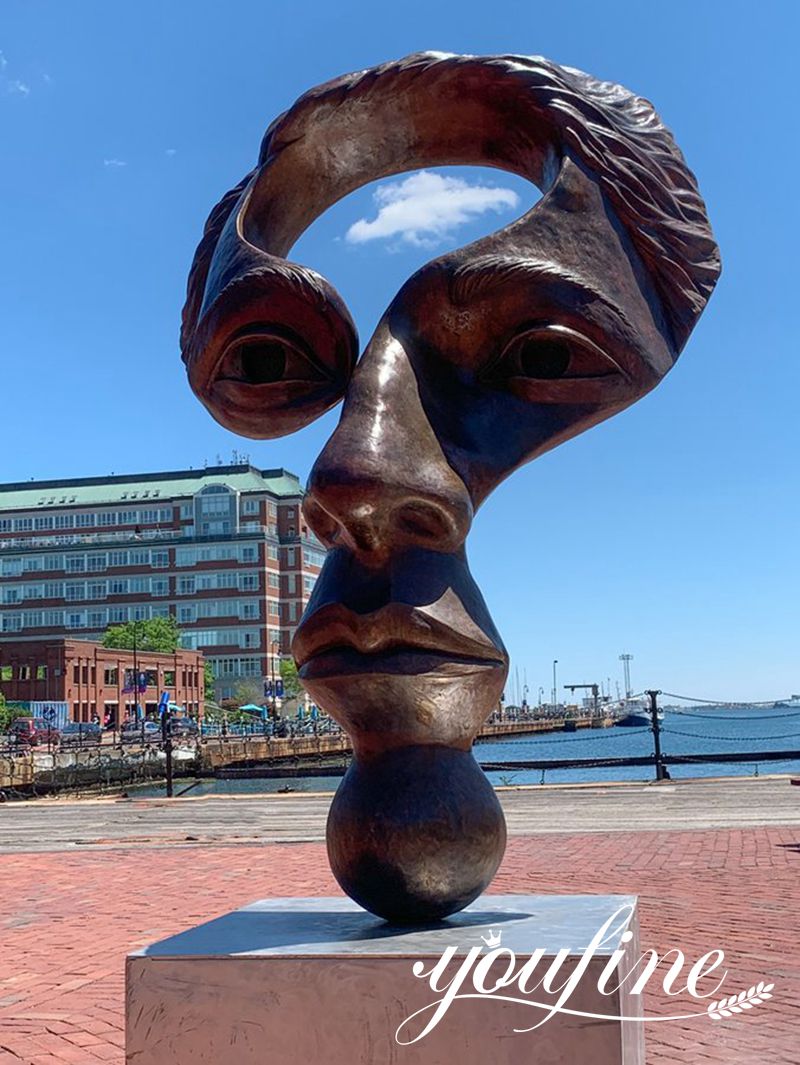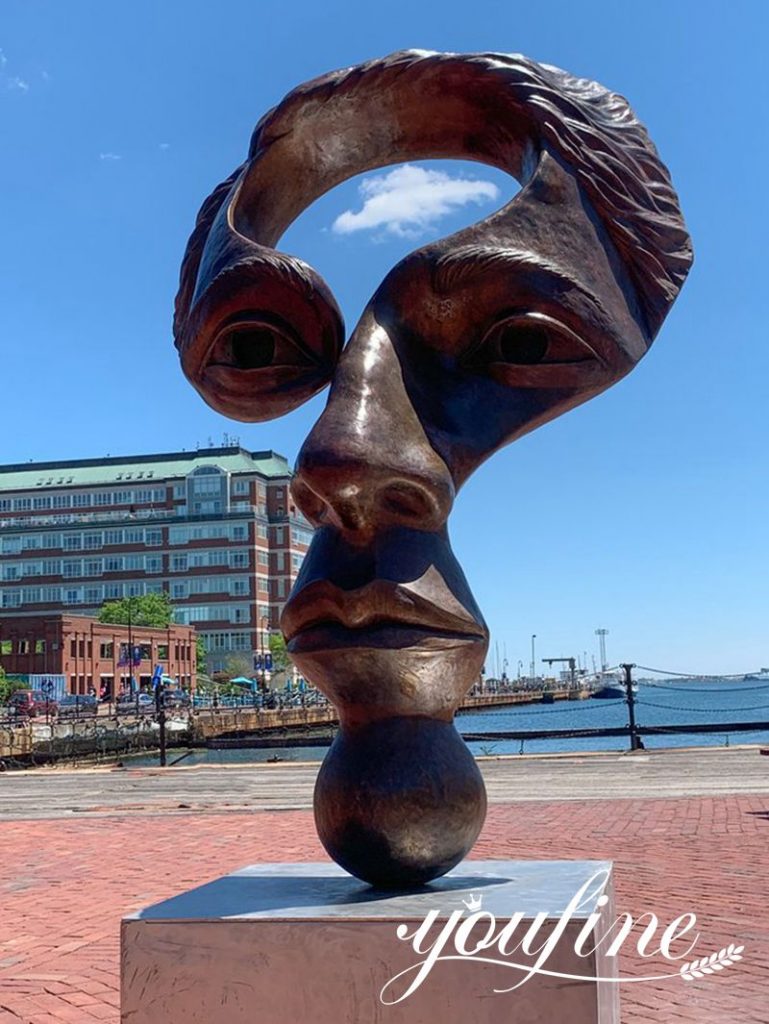 One of the key advantages of YouFine's outdoor bronze sculpture casting process is the attention to detail we give to every step of the process. From the initial design to the final sculpture, we ensure that each detail is meticulously crafted to perfection.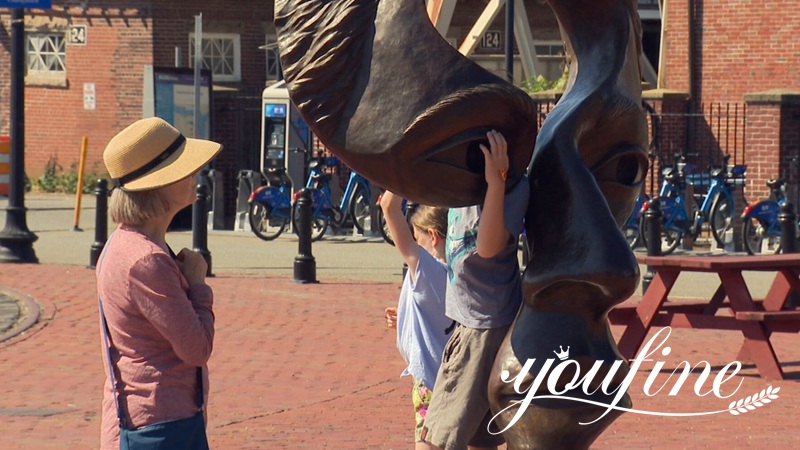 Detailed Clay Model Would Be Made to Guarantee Detail:
Speaking of the clay modeling stage, YouFine offers free use of our clay models to our clients. This not only allows our clients to preview and approve the design before the sculpture is cast, but it also ensures that the final product is a true reflection of the client's vision.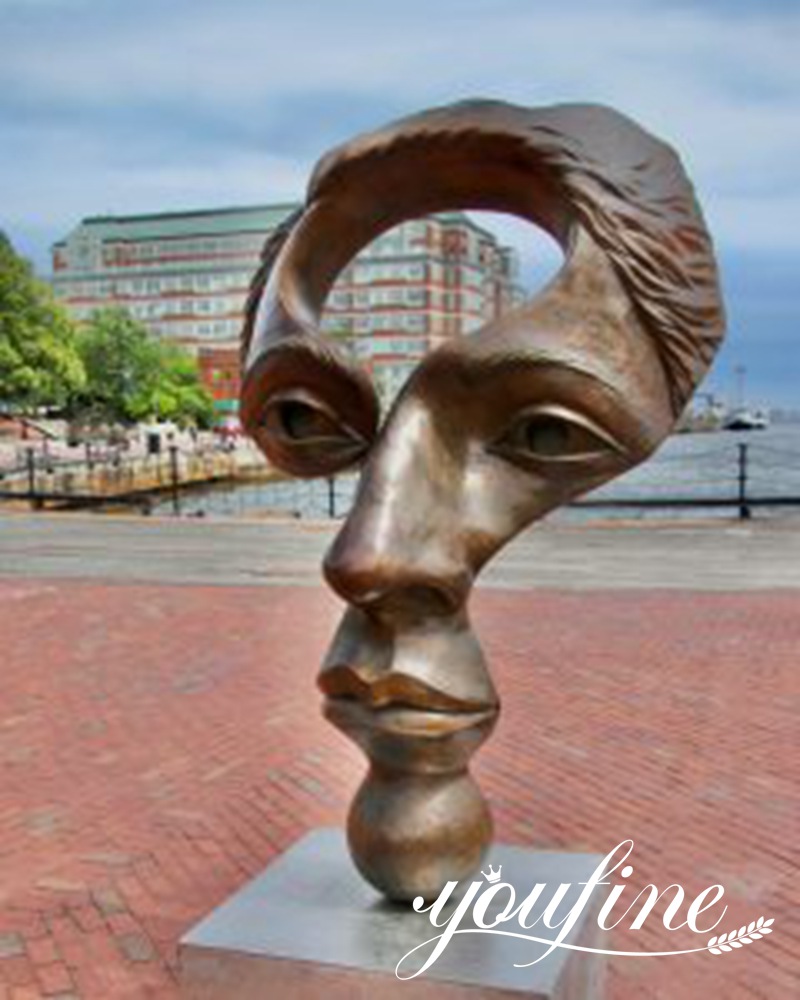 Durable and Intricate Patina Colors:
Our exclusive patina techniques also set us apart from other bronze sculpture manufacturers. Our patina finish is carefully applied by hand, ensuring a unique and natural look that is sure to impress. The patina also serves a practical purpose by protecting the sculpture from the elements and ensuring its longevity.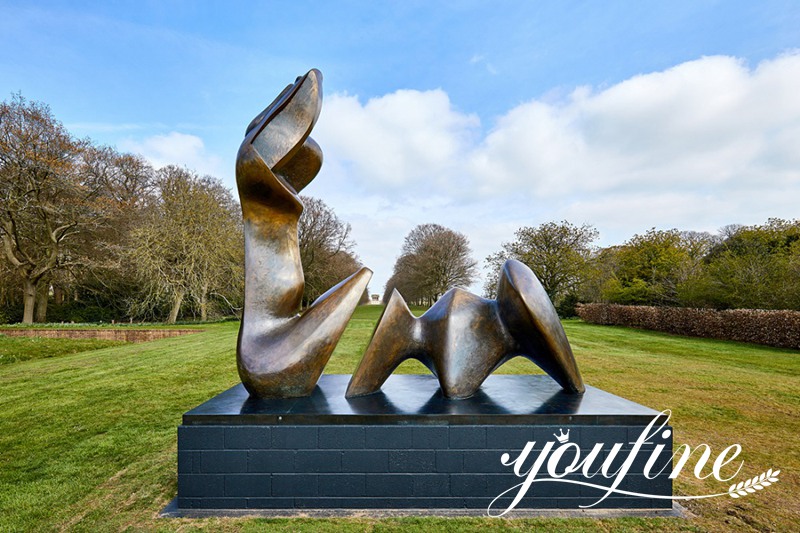 More Outdoor Abstract Bronze Statue Designs:
In addition to the Michael Alfano Statue, YouFine offers a range of other bronze art statue replicas that are sure to suit any taste and style. And we understand that quality is a common concern among our clients. That's why we use the highest quality materials and techniques to ensure that our sculptures could withstand even the harshest weather conditions.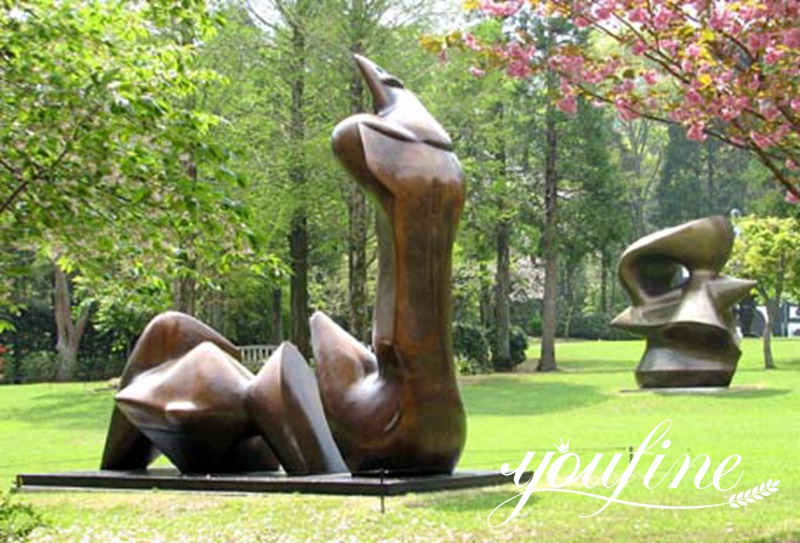 Investing in a high-quality bronze sculpture like the Michael Alfano Statue is a wise financial decision. And it also allows you to add a touch of sophistication and elegance to your outdoor space. The abstract design of the sculpture is a true testament to the beauty and versatility of abstract art, making it a perfect addition to any collection.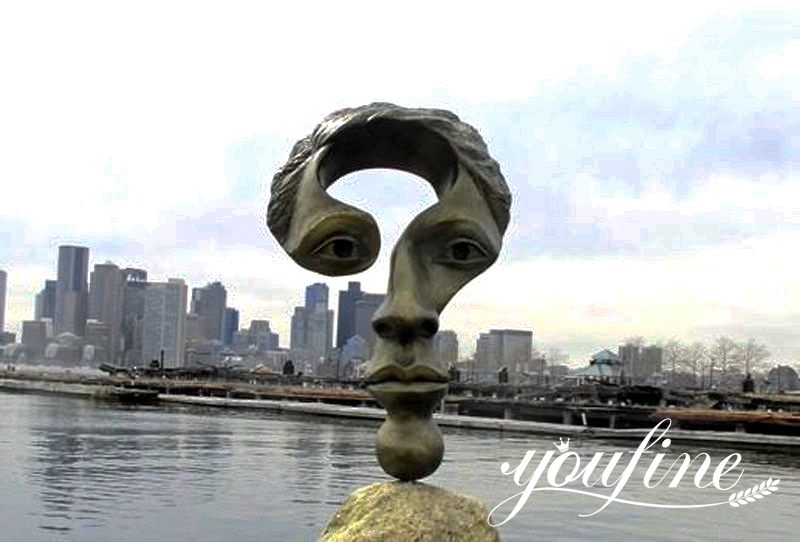 So why wait? Contact us today to learn more about our outdoor bronze abstract sculptures! And we could help you bring your artistic vision to life.