Bronze Female Statue Details:
When you see this bronze female statue for the first time, you would be pleasantly surprised. This enigmatic female sculpture incorporates a classical drapery design. This custom garden sculpture reproduces the weight, tension, and suspension of the material. This sculpture depicts the figure with some entanglement and distress. A foot below her was testing the edge of the curtain.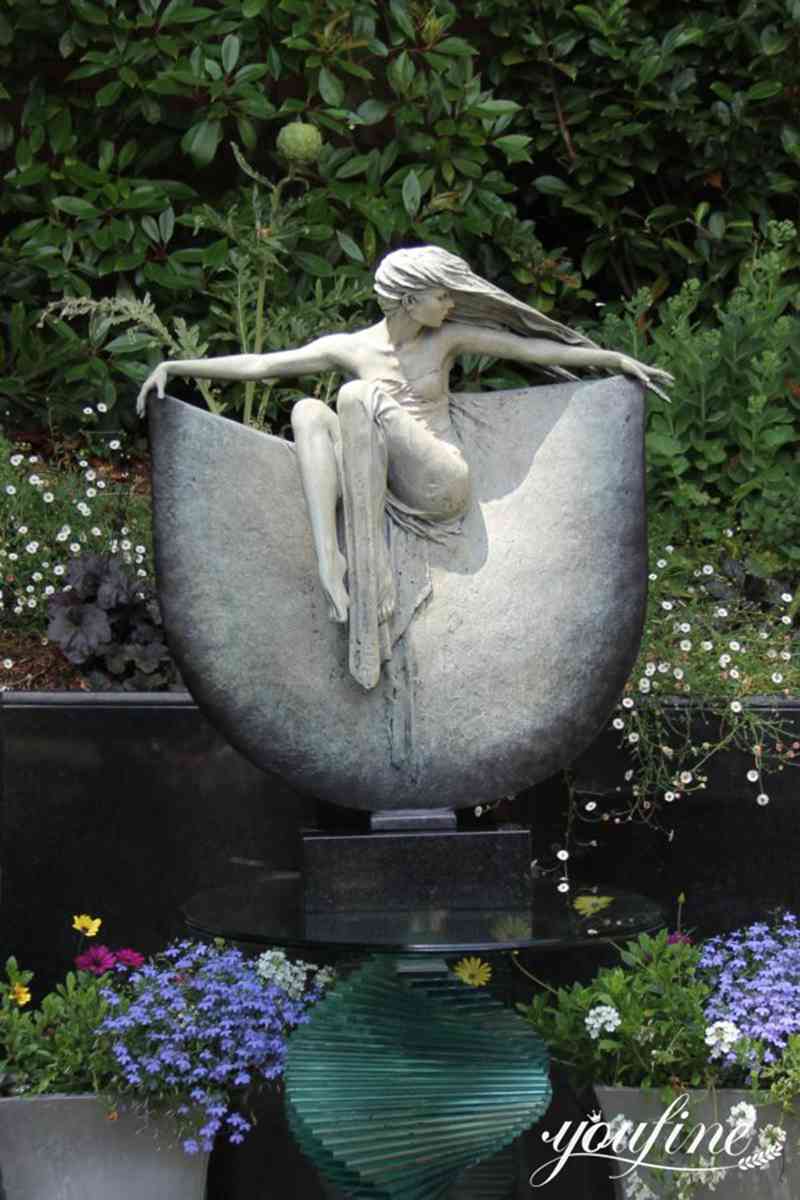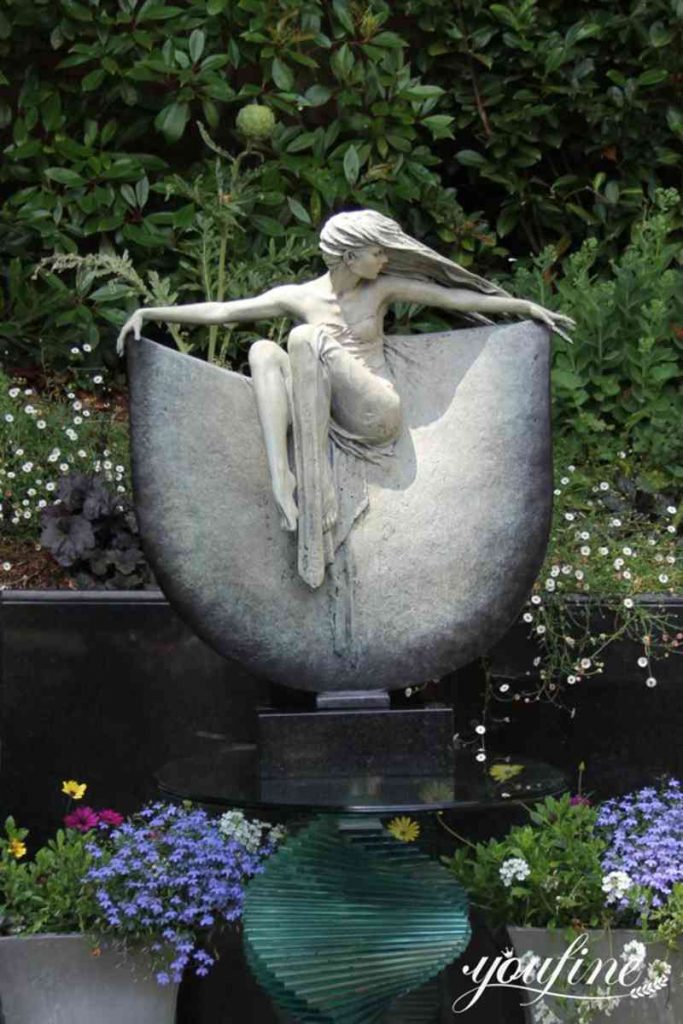 The drapery becomes a tool to support the figure's body. The drapery itself is both a solid form and one with character. Therefore, the overall image of the sculpture both exposes and hides the outline of the human figure below. It is as if the characters emerge from a pool of still water. This sculpture deserves our in-depth study and quiet reflection.
The Charm of Female Sculpture:
In figure sculpture, the female sculpture has a beautiful poetic sense. The sculptures perfectly extend the lines of the body. There is no doubt that this garden woman sculpture looks elegant and storytelling. And, the bronze garden female sculptures draw inspiration from drama, mythology, dance, and illusion. The sculpture embodies the figure's body and spirit afloat. Therefore, this sculpture draws attention to life.
YouFine Excellent Artist:
YouFine has excellent artist-cast bronze figure sculptures. They learned the technique of casting bronze sculptures from an early age. Hence the artist's exquisite skill makes the work so personal. And, the modern sculpture is full of complexity and beauty. Our artist would make a clay sculpture. Then he would completely restore the shape of the sculpture according to the mud film. Therefore, our sculpture reduction degree reaches 100%.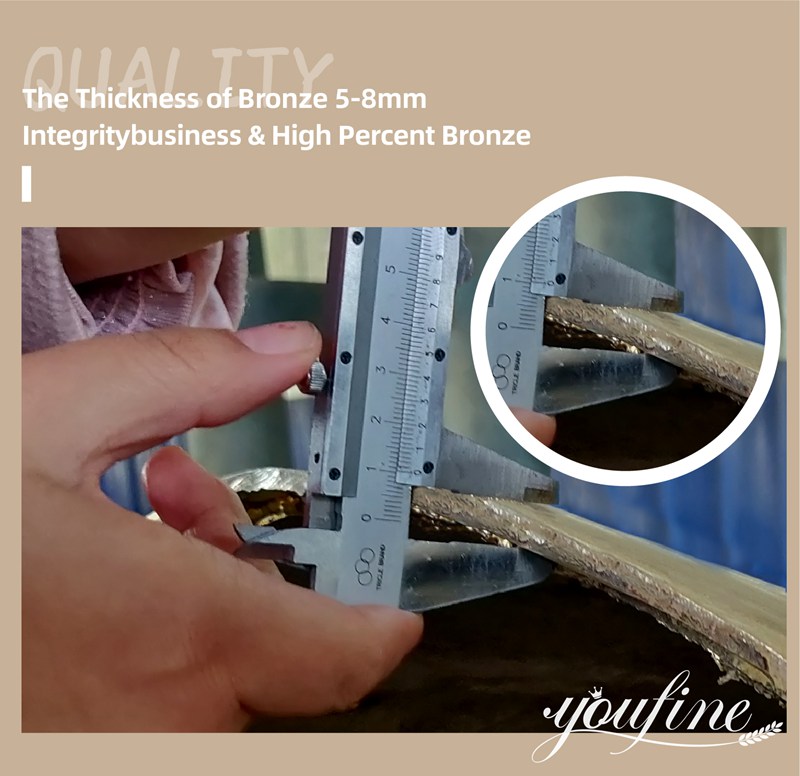 Professional Safe Packaging:
YouFine has 39 years of foreign trade export experience. Therefore, we have a regular packing team and shipping staff. They packaged the sculptures very tightly according to the specifications. First, they wrap the surface of the sculpture in soft foam. Second, our crew would hold the sculpture in place with solid wooden crates. Then, during transportation, our sculptures would avoid scratches and arrive at the destination safely.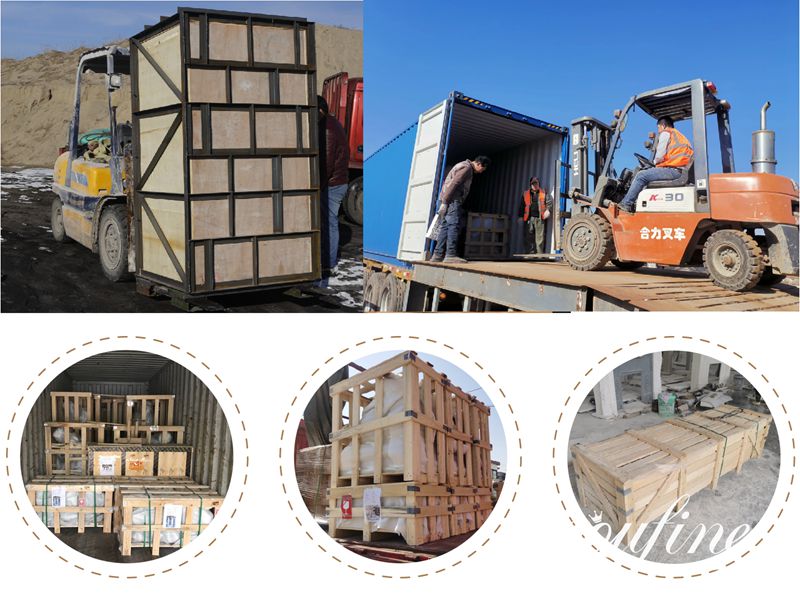 If you like this modern female custom sculpture please feel free to contact us. YouFine would give you more casting details and direct factory prices.