Tang Horse Statue Detail:
If you like Tang Horse Statue with Chinese elements, then this bronze sculpture of a Tang horse must be your first choice. In ancient times, the earth emperor, Tai Sin, had to have four tall horses to pull the carriage, which was very powerful. Horses have the character of loyalty and kindness, and they are also very important in people's daily life. And the Tang horse is a symbol of nobility.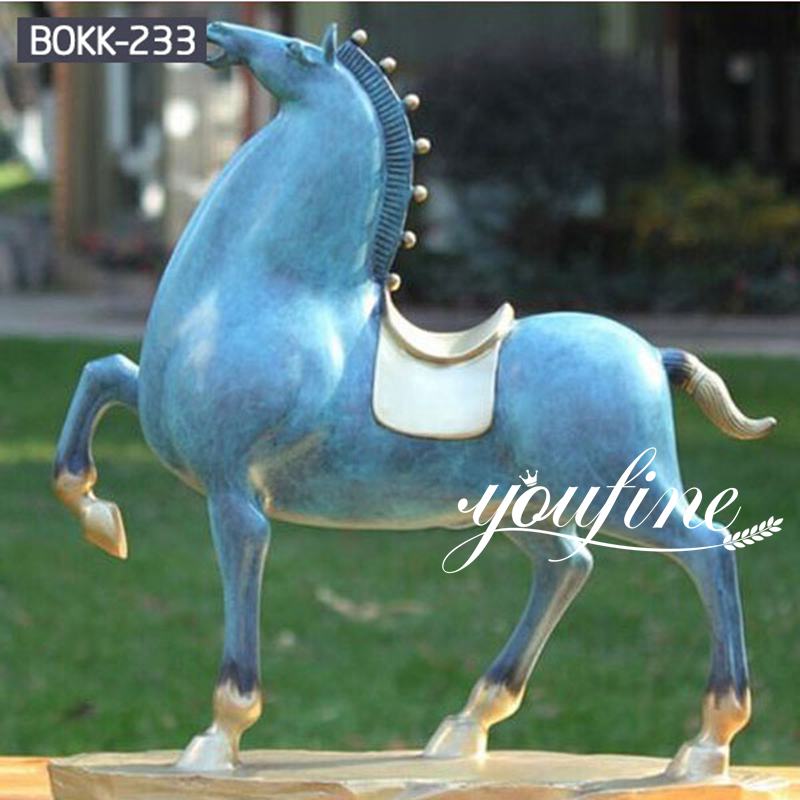 Accustomed to seeing bronze horse statues, this Tang bronze horse statue looks extra mysterious and beautiful, which is made of high-quality bronze material. The Tang horse has a high status in the hearts of the Chinese. The limbs are long and slender, and the body is strong. The Tang horse symbolizes the possession of extraordinary skills as well as loyalty. If you are interested in this statue, please feel free to contact us.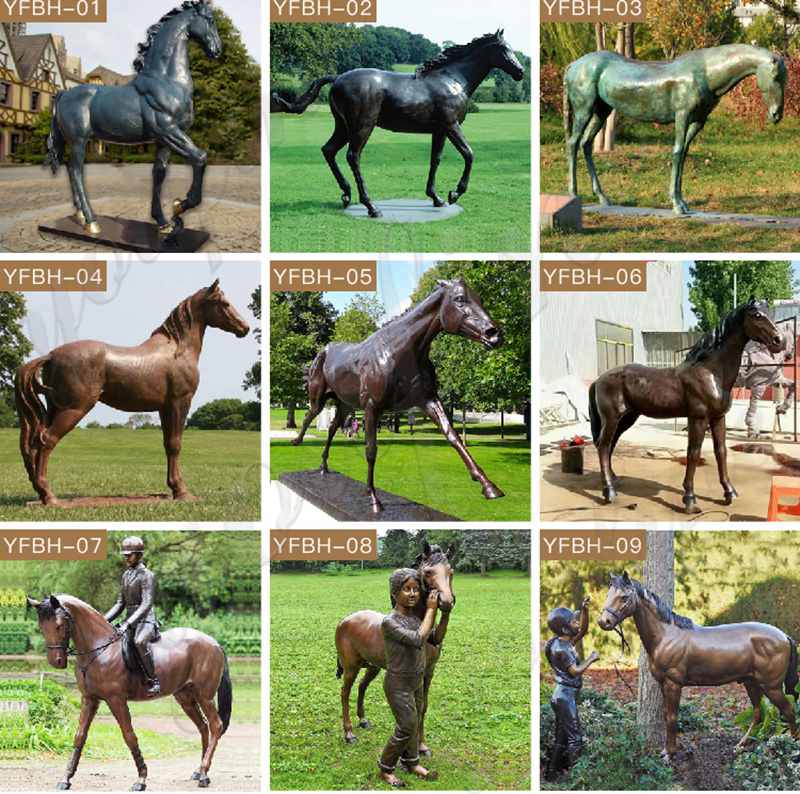 We believe that a large Tang Dynasty bronze horse statue placed in an outdoor garden would be very stunning. Our outdoor bronze horse head statue is a good choice whether it is placed in the yard of your own villa or in any outdoor garden. Especially horse lovers must be very enthusiastic about any horse statue artwork. Therefore, our statues can also be placed in large racetracks, farms, riding arenas, horse farms, or horse clubs.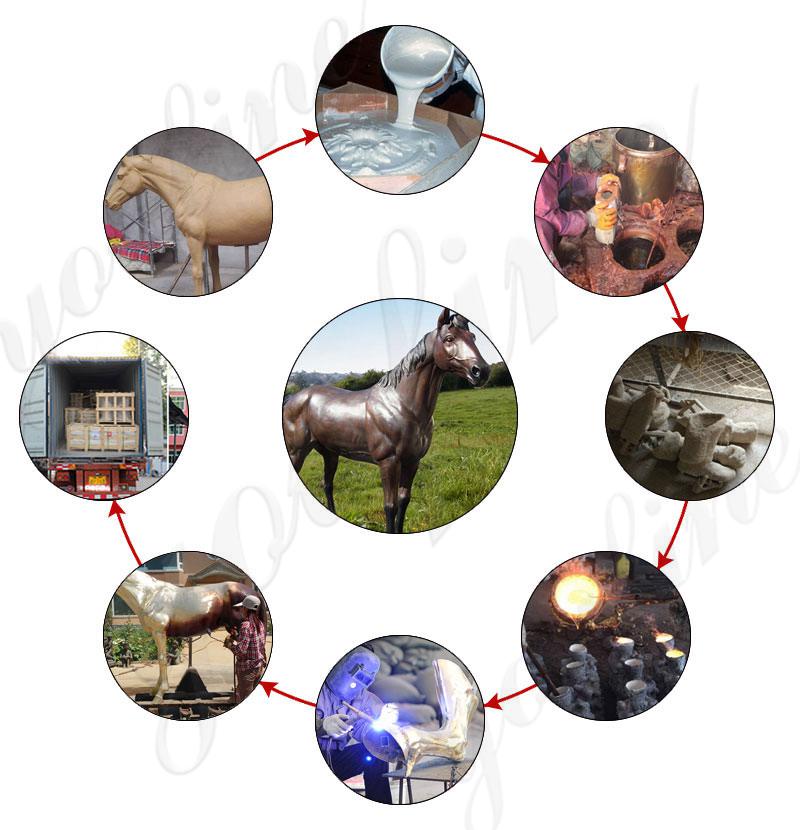 YouFine Bronze Works produces different designs of horse statues for our customers all year round. If you are interested in any of our other bronze horse statues, please feel free to contact us. A seemingly ordinary collaboration can lead to great success.