Description of Bacchus Statue:
We could clearly see that the bronze Bacchus statue is a handsome young man. His hair is in the shape of grapes, which makes him look special. The Bacchus stepped drunk, like a mortal lad who drank too much. Therefore, he seems to have trouble walking, and the little Santor who steals grapes next to him is even more cute and clever.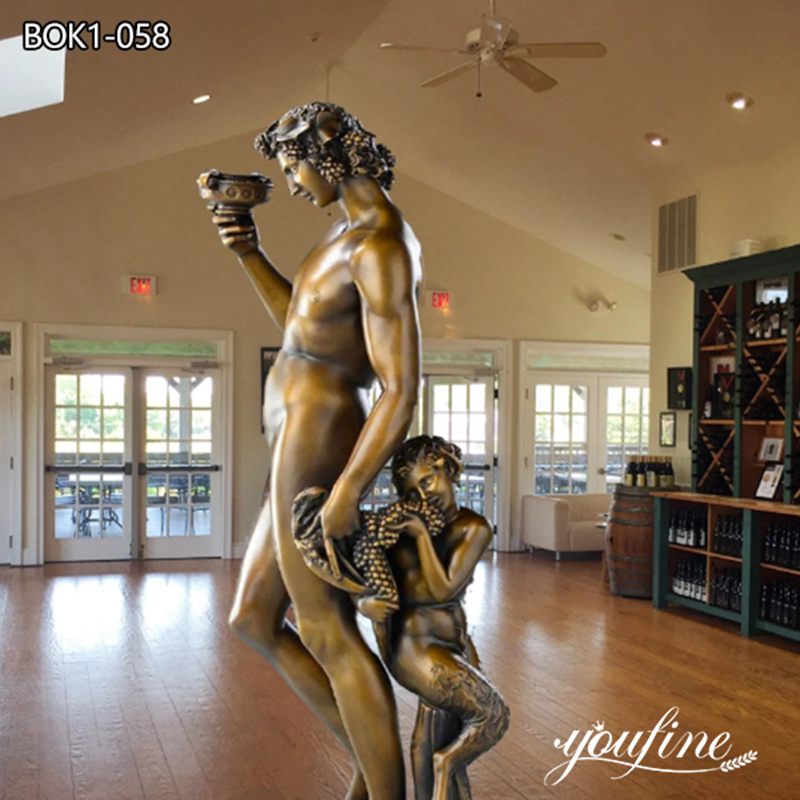 About the Fun Meaning of the Sculpture:
The Bacchus statue as a whole expresses a happy atmosphere. But this kind of joy is shown through the contrast of death. The lion skin that represents death is wrapped around the arms of Little Santor! This sculpture "tells people that life is like a little Santor. When death comes, it has enjoyed all the joys of life to the fullest".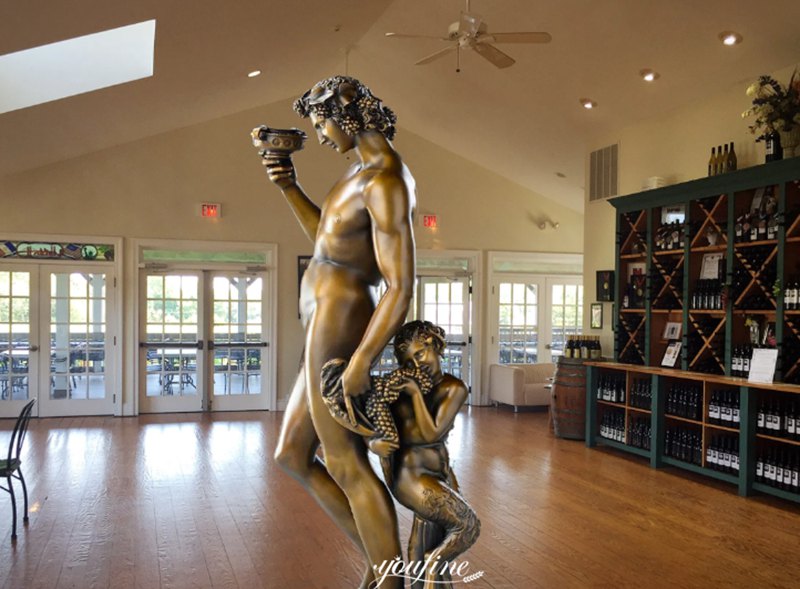 Reasons Why People Like Bacchus:
Bacchus is the god of wine and plant in Roman mythology. He has the power to make wine more delicious. And Bacchus Festival is one of the most popular festivals in Rome. If you bring this Bacchus statue into your vineyard, it may bring you good luck. If you own a winery or sell wine, isn't our Bacchus statue suitable for you? Let our statues bring you more good luck and wealth. Add more classic beauty to your winery. I believe that with the decoration of this Bacchus statue, your wine business would become better. Don't wait, buy now!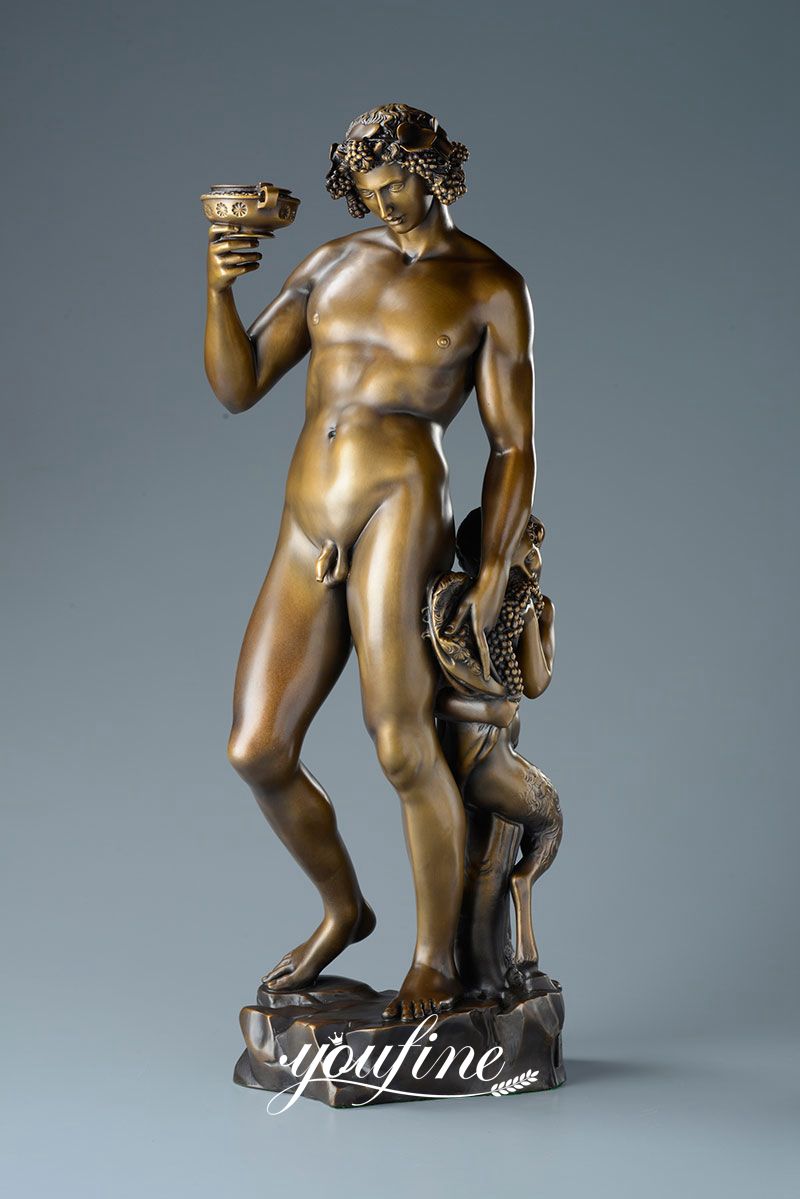 Westerners' Obsession With Wine:
Wine could bring people spiritual and physical happiness. Whenever we are happy or sad, then we may be able to drink more to make us feel happier. Drinking is a way for us modern people to temporarily forget our worries. Drinking in moderation is also good for physical and mental health.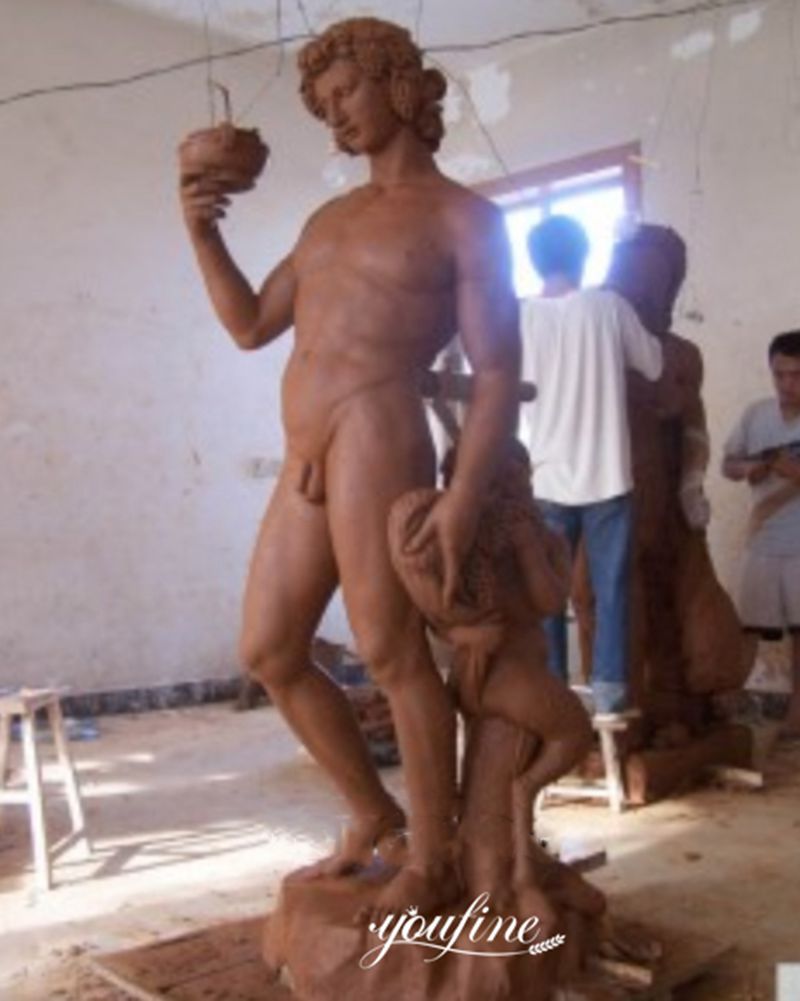 A Variety of Sculptures for You to Choose:
When we talk about Rome, we think of the culture and art of ancient Rome. The culture and art of the Roman period are represented by Roman sculpture. Roman mythology is also of great interest to us. There are many myths and legends in Roman mythology. If you are interested in all myths and sculptures, YouFine offers a variety of bronze sculptures of Roman mythology.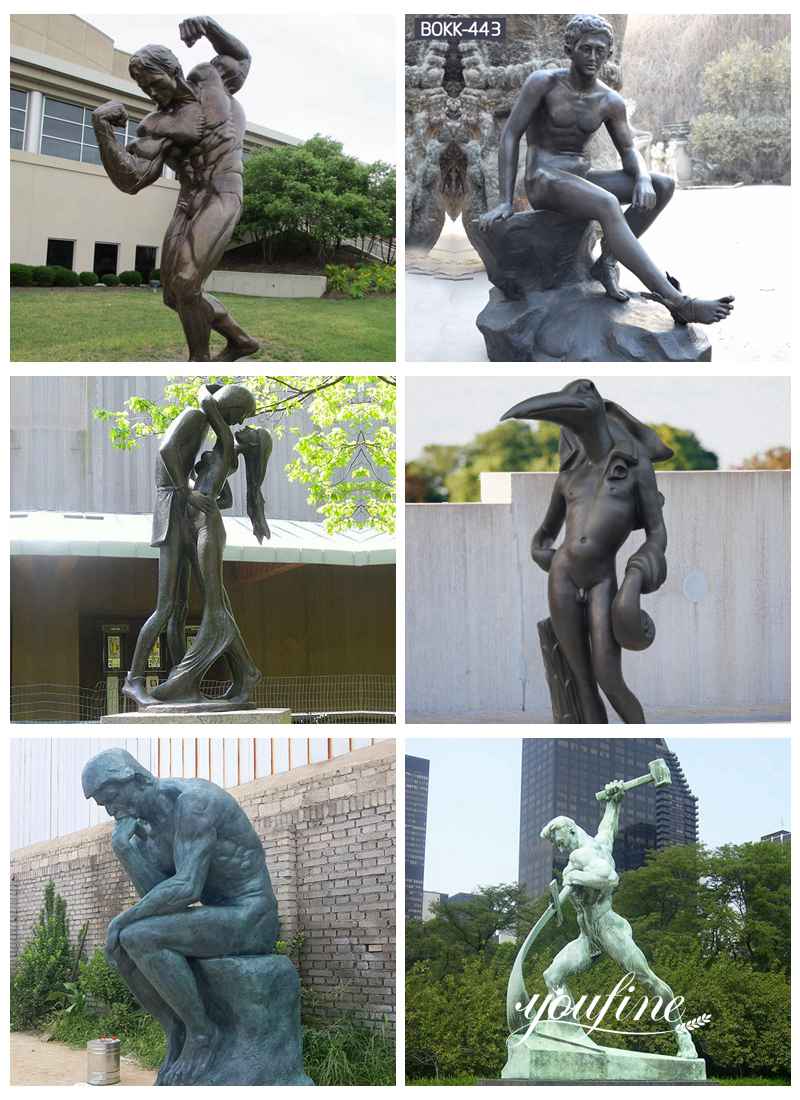 We could also accept and customize any sculpture you want. You could contact us immediately. We would provide you with the most favorable price.