1. Bronze Wright Brothers Statues Detail:
This is a group of customized Bronze Wright Brothers Statues. One of the bronze sculptures is Wilbur Wright, and the younger brother is Orville Wright. This set of exquisite bronze figure sculptures is custom made by our customers. Firstly, our customer contacted us and provided us with relevant photos, as well as the dimensions and other details of the sculpture.
After our staff fully learned the relevant details about the statue, our factory began to make this Wright Brother sculptures for our customer. These two sculptures are life-size. Our bronze sculptors have rich carving experience and use the traditional "lost wax process" method to make this group of sculptures more perfectly.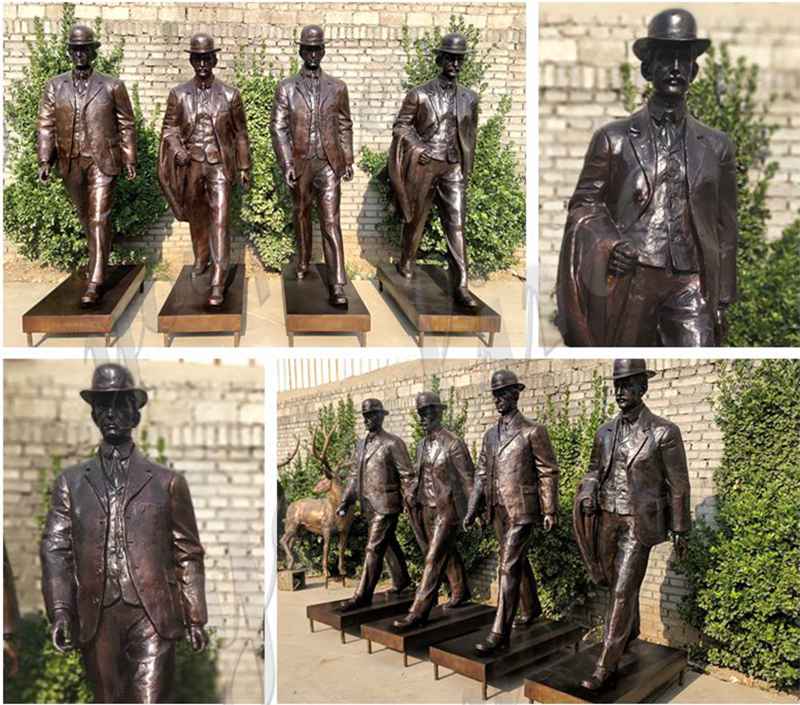 2. The Introduction of Bronze Wright Brothers:
The Wright brothers refer to two American inventors Orville Wright and Wilbur Wright. And they are inventors of the first aircraft around the world. They were the first to successfully fly humans using an aircraft powered by an engine and heavier than air. This is a milestone and affects global transportation. It took some time to perfect, but in later years people could travel large distances at much less time.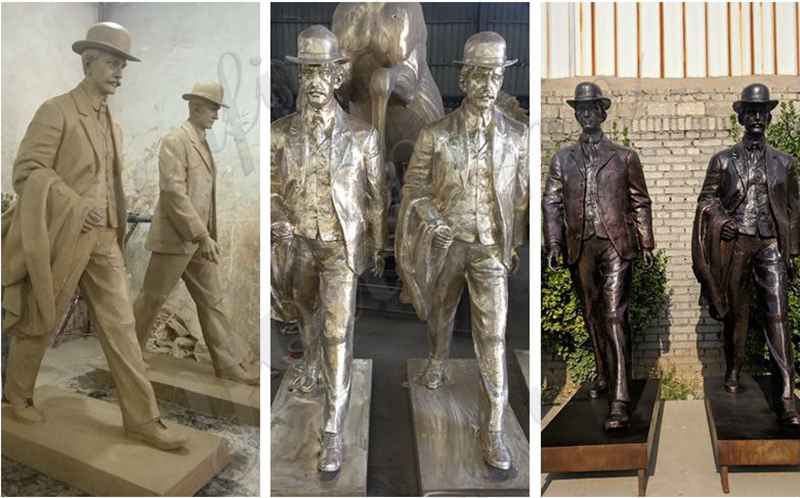 3.The Advantage of Our Custom Made Bronze Statues:
Our bronze figure sculptures could be placed in any outdoor places, because our sculptures are made of high-quality bronze materials. And the thickness of our bronze sculpture is usually 5-8mm to ensure the hardness of the sculpture. In addition, we would use chemical coloring method to make the color of the sculpture look more natural and not fade over time.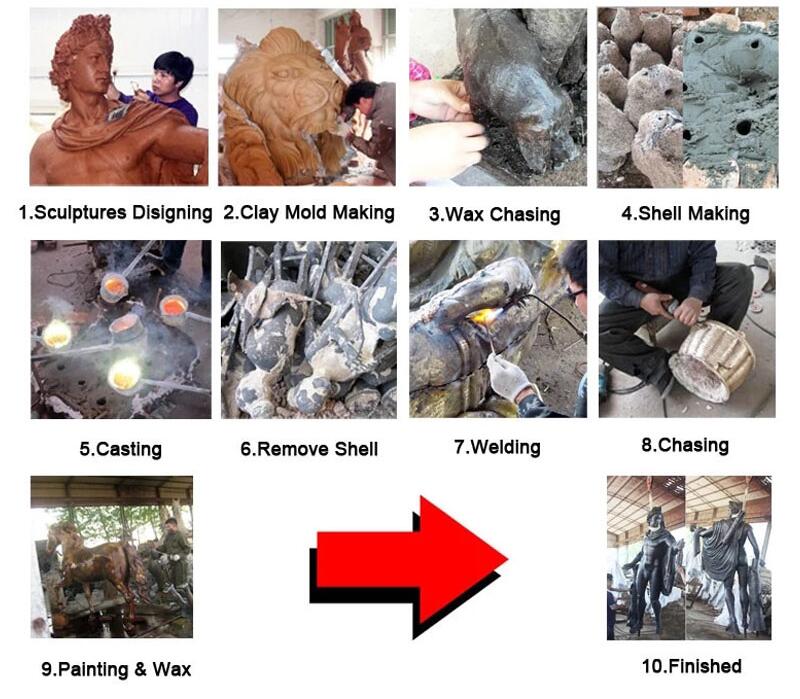 4.More Design of Brozne Figure Statues:
We are a factory specializing in bronze sculptures production. And we have more than 30 years of sculpture production experience. We have a professional design team and excellent carving craftsmen, so we have the ability to make any custom made bronze sculpture for our customers. As long as you tell us about the design requirements, we could turn your ideas into reality.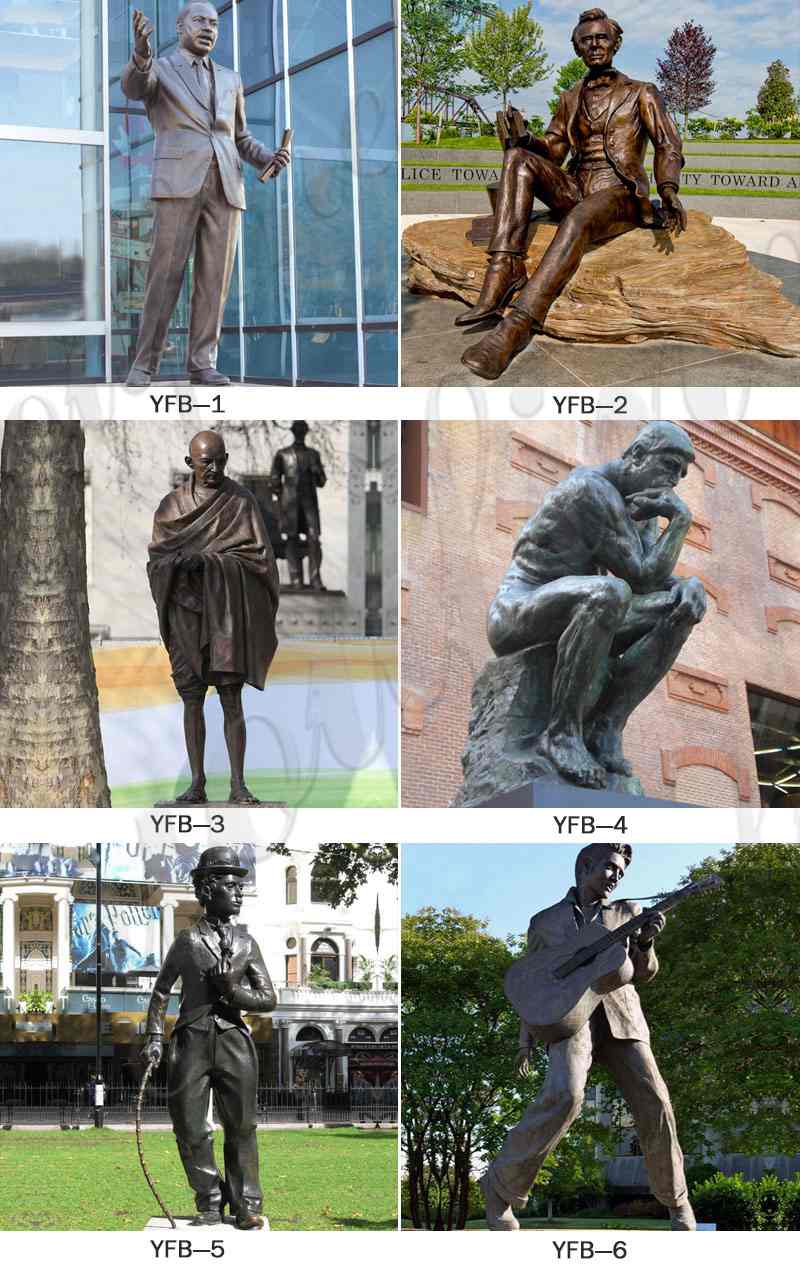 If you like this group of custom made Bronze Wright Brothers Statues, please feel free to contact us. Whether you leave a message on our website or send us an email, we would reply you in the shortest time. Of course, you could call us directly.