1. Bronze Metal Wall Sculpture Introduction:
This contemporary bronze metal wall sculpture was installed on the wall. This Matteo Pugliese sculpture depicts the man who is struggling, with the upper part of his body displayed on the wall and the other part disappearing. Because he wanted to break free from this wall, so he worked very hard and his expression was very focused and nervous. Our professional bronze craftsmen have rich carving experience and could fully restore all the details of this sculpture very vivid and realistic.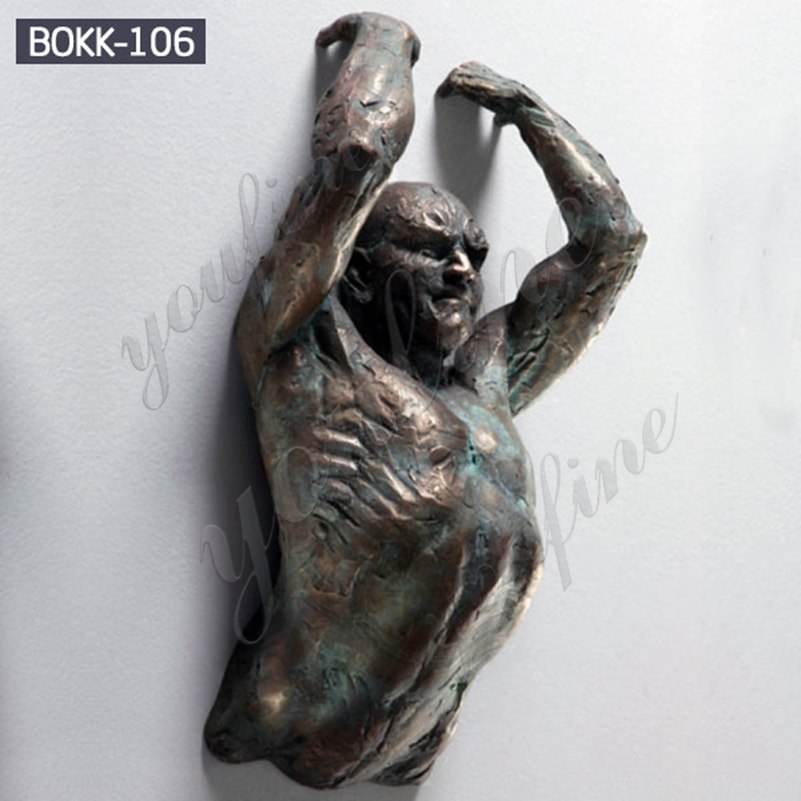 Matteo Pugliese is a famous Italian sculptor whose stunning and thought-provoking bronze metal wall sculptures have been widely popular all over the world. And his series of sculptures have a common breakthrough limit, escape from home-made prison, and show great determination and the theme of determination. Therefore, these sculptures in line with contemporary fashion trends are the best choice for any interior decoration.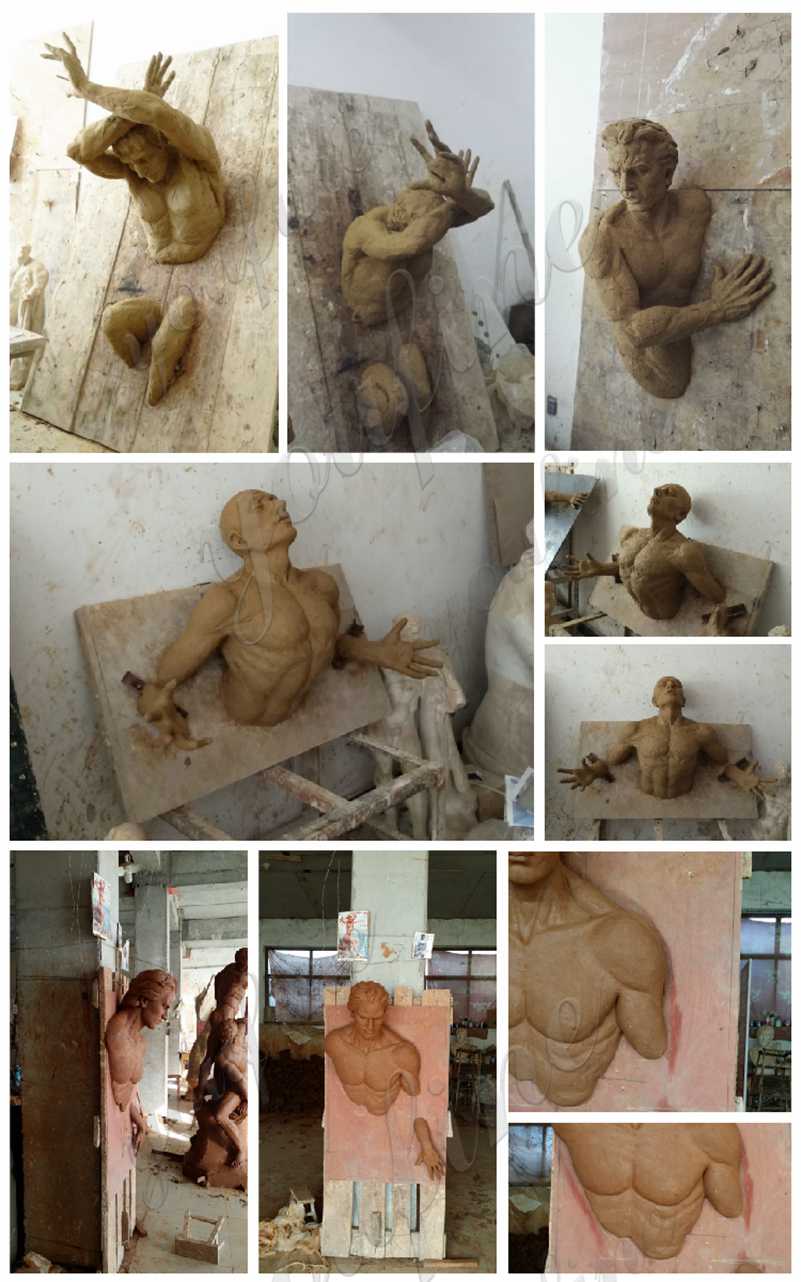 3. The Advantage of  Our Bronze Statue:
Our bronze Matteo Pugliese sculptures are made using traditional and ancient lost wax methods. As we all know, this is one of the best ways to make bronze sculptures. Our sculptures also ensure that all the details of the Matteo Pugliese sculptures are perfect through precision casting. In addition, we also have the 1:1 clay model of this sculpture, which we could provide for free.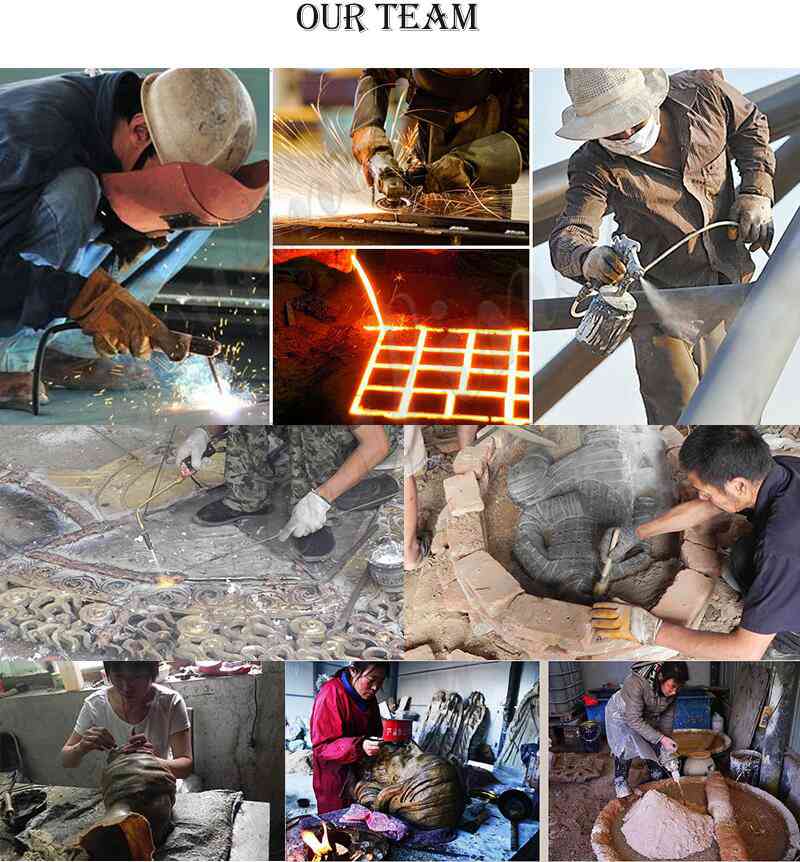 4. More Designs of  Bronze Matteo Pugliese Sculpture:
We could highly restore and make these famous Matteo Pugliese sculptures. At the same time, these series of bronze wall sculptures have always been our best-selling styles. And we have made a lot of products for our customers. Therefore, you can always contact us for the latest product pictures and information. And we also have other series of bronze sculpture products to choose from. You could browse our website to view other products at any time.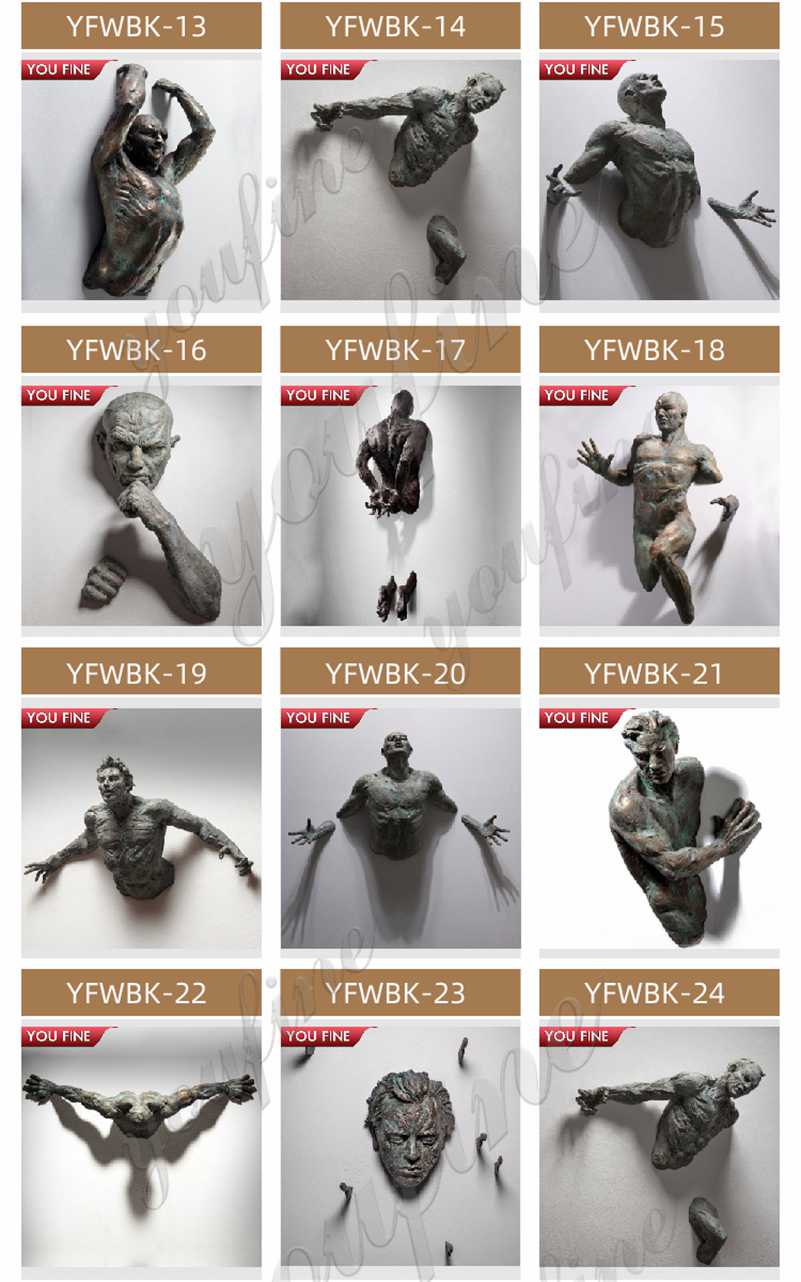 I believe that if these beautiful bronze metal wall sculptures are placed in your office, study room or living room in your home, it would definitely add a lot of color to your interior. And it is also very valuable for appreciation. For more information, please feel free to contact us, we would reply to your information within 12 hours.