Matteo Pugliese Life Size Bronze Statue Description:
This bronze figure statue is the work of the famous sculptor Matteo Pugliese. The man tries to climb out of the wall in a very unique shape. When one sees this statue, one applauds the act as he struggles to leave a place where he does not belong and gain freedom. Our master sculptor understands this meaning and has cast the product replica.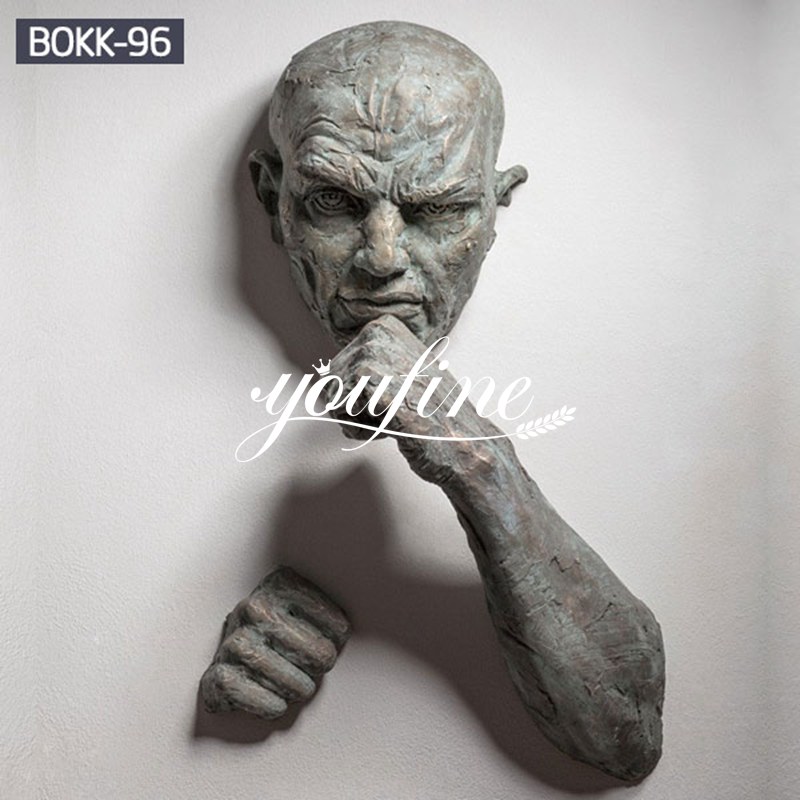 You Fine bronze material:
Some suppliers of bronze products on the market, in search of profit, said that they use a bronze content of 99% or more. Copper is in fact a soft metal. To make a bronze sculpture, you can't just use 99% copper. You Fine use the best bronze available. Made by our best bronze master. All our bronze statues are made by these talented craftsmen. The magnificent detail in this statue shows a true artist at work.
Life Size Bronze Statue production process:
All of YouFine's bronze statues undergo a 33-step process. Notable among these is that we make a clay mold before casting the bronze statue, reproducing the piece 1:1 and allowing the client to confirm it before moving on to the next step. We use the traditional process of lost wax to restore the product to the maximum extent possible. Unlike other factories, our technology is always improving and our products can withstand the cold winters as well as the hot summers. Some suppliers have cheaper products, but the technology is not professional. Finally, the products will have white spots over time.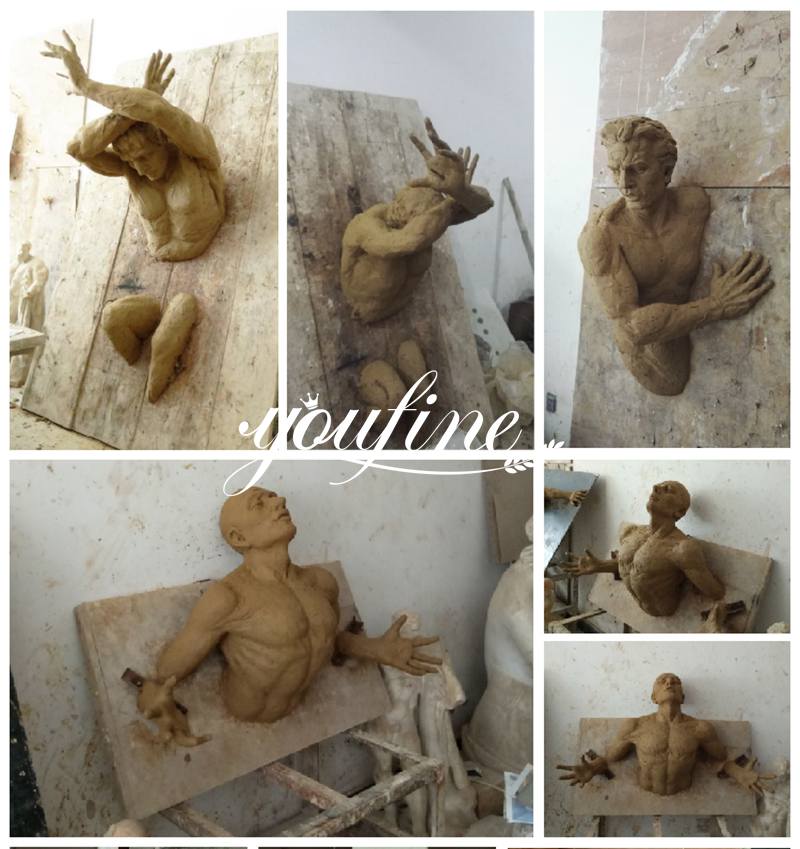 We are a factory with a history of almost 40 years. You Fine does not stop there, we are a hard-working factory and we believe that hard work brings us endless riches, which we have earned step by step over the last 40 years.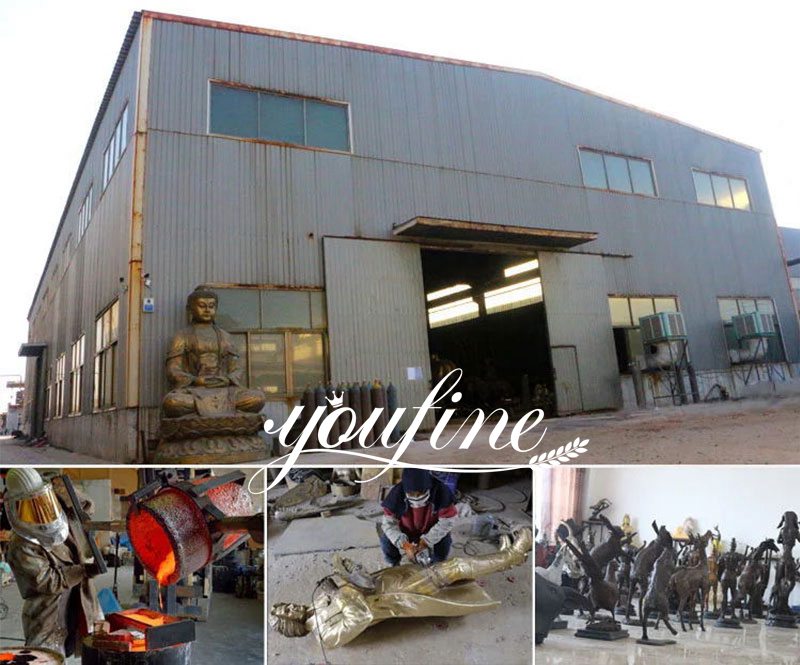 Trust You Fine and choose peace of mind:
We are proud to have You Fine statues all over the world and to have witnessed the feedback we have received from each and every one of our customers. Your satisfaction is our pursuit. We believe that every statue has a soul and that only statues made with care can be the best decoration. If you are interested in this statue, please feel free to contact us.