Introduction of  Hercules Statue:
The life-size bronze Hercules statue, the Roman art famous sculpture, can continue to exist outdoors. that is why to build it is to withstand the weather. No matter where you put it, it will look beautiful and require little to no maintenance. This is a superior quality bronze masterpiece that can be displayed in your home, office, outdoors, or as an impressive gift.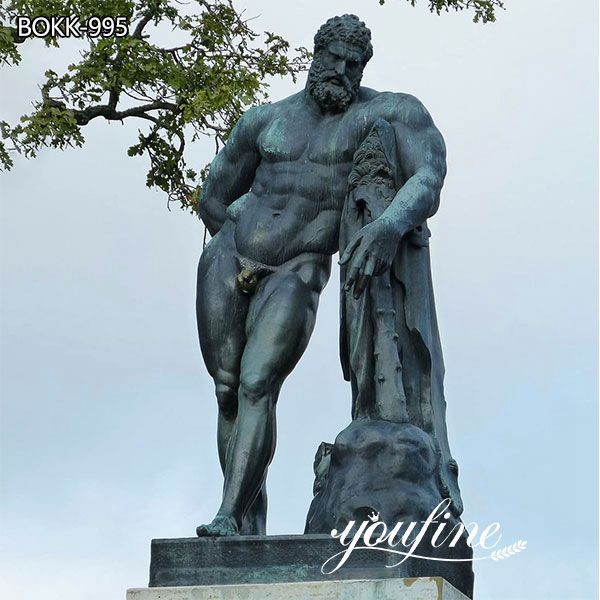 Our quality bronze statues can be passed down from generation to generation without stress. for more than 30 years, our bronze factory has been crafting them directly as they were handcrafted 100 years ago.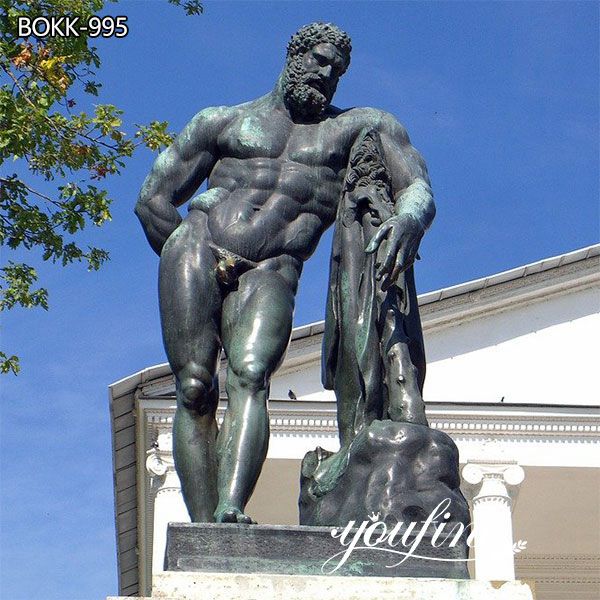 How to customize a Hercules statue?
You provide us with a few photos with dimensions.
Once we agree on the design on the basis of the photos, we will start working on it.
The statue will continue to be made only with your permission.
We deliver, you just have to enjoy the waiting process!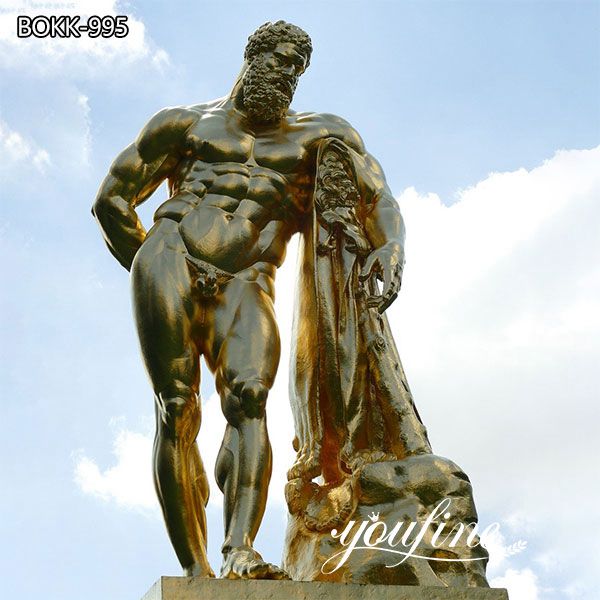 Don't doubt our commitment to art:
Our experienced bronze craftsmen began learning bronze carving at a young age and are very familiar with all kinds of figure sculptures. There is a reason why the traditional process has been preserved to this day. It preserves the original image of the sculpture to the greatest extent possible. Therefore, our sculptures must be of the highest quality. At each step of the process, we send a video or pictures to our customers. A good product stands up to inspection and testing.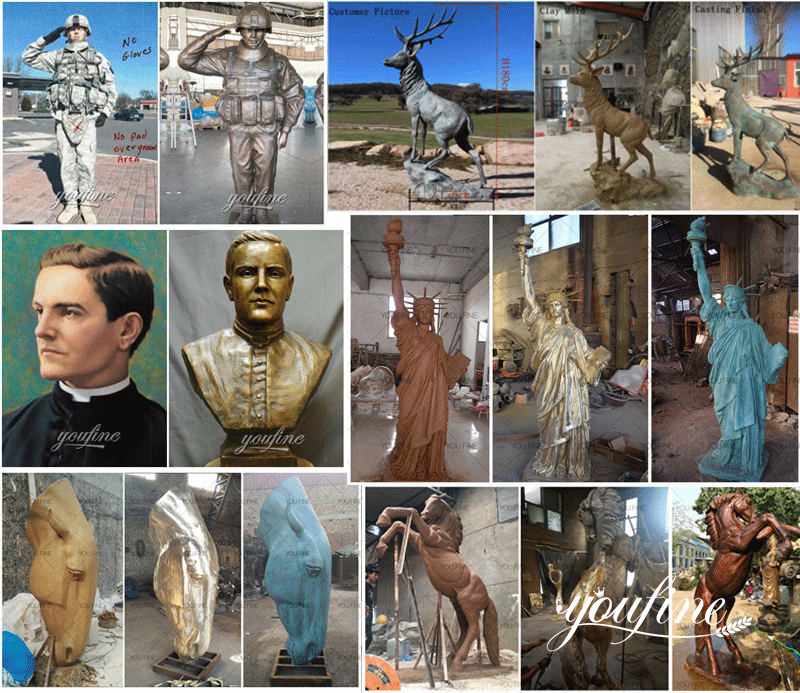 Are you worried about shipping?
We can take care of all your worries as long as we are able to do so. In case of special circumstances during transportation. And we will carefully choose the best packaging and carry out professional wooden box packing before shipping. You receive him, we will make sure it is.