Lion Statues for Front Porch Details:
It is said that the lion has an auspicious meaning and could drive away evil spirits and avoid disasters. Many people have a pair of lion sculptures on their doorsteps to pray for good luck. Check out our large bronze lion sculpture. This is a sitting lion. The lion's expression looked serious, with a sense of authority. When you see it, you become serious. Our large bronze lion statues for front porch are lifelike and look like a real lion.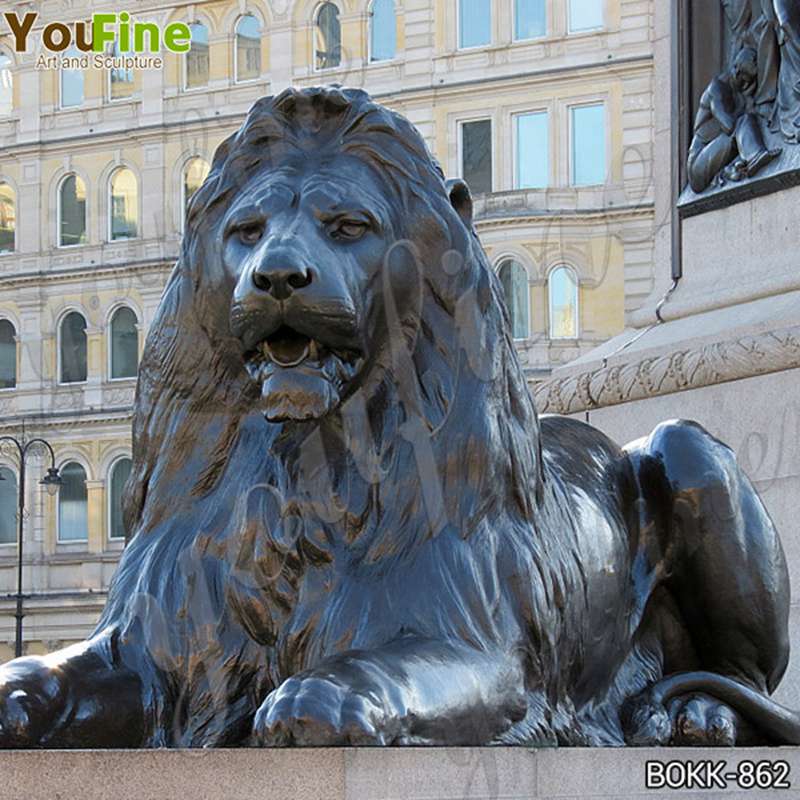 Lion Sculpture Description:
As the king of beasts, the lion has a deep connection with Buddhism. Therefore, in Feng Shui, the lion could block all kinds of evil and bad luck, so as to achieve the effect of exorcism and blessing. Therefore, lion sculptures have always been favored by the world. Many people choose to place a large bronze lion sculpture in their homes to bring more good luck to themselves. If you want to install a lion sculpture in your home, please visit our homepage and choose your favorite.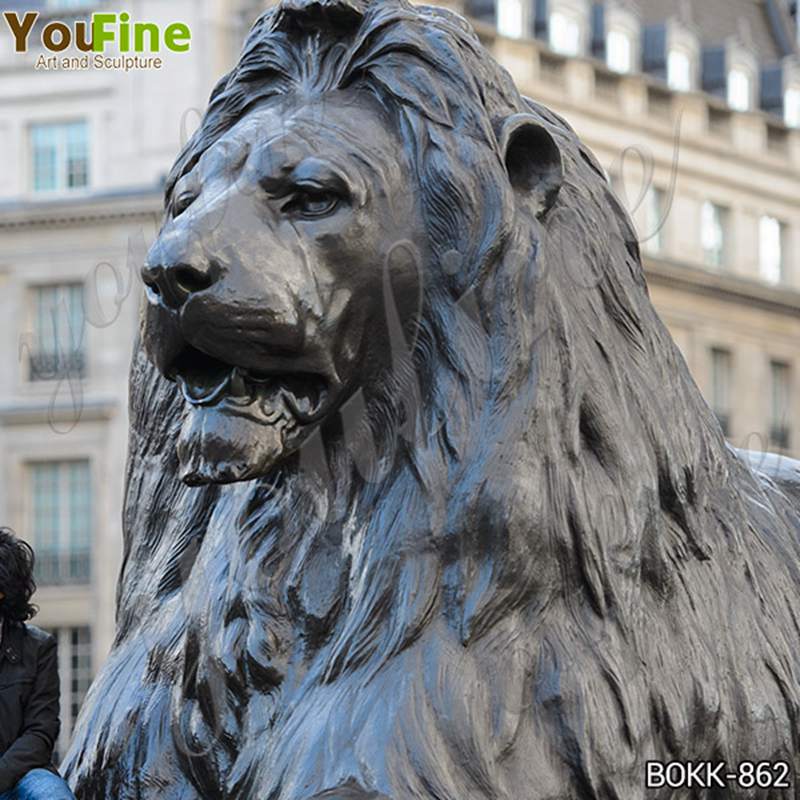 The lion statues for front porch come in various shapes and materials. There are also differences in the appearance of lion sculptures in different regions. For example, in some places, lion sculptures are full of aura. The sculptures are complex and the shapes are mainly lively. In some places, the lion sculptures are uninhibited, simple, and natural, and their shapes are relatively bold and unrestrained. No matter which type of lion sculptures represent the same meaning, they could play the role of exorcising evil spirits. We could customize any sculpture you want according to your requirements.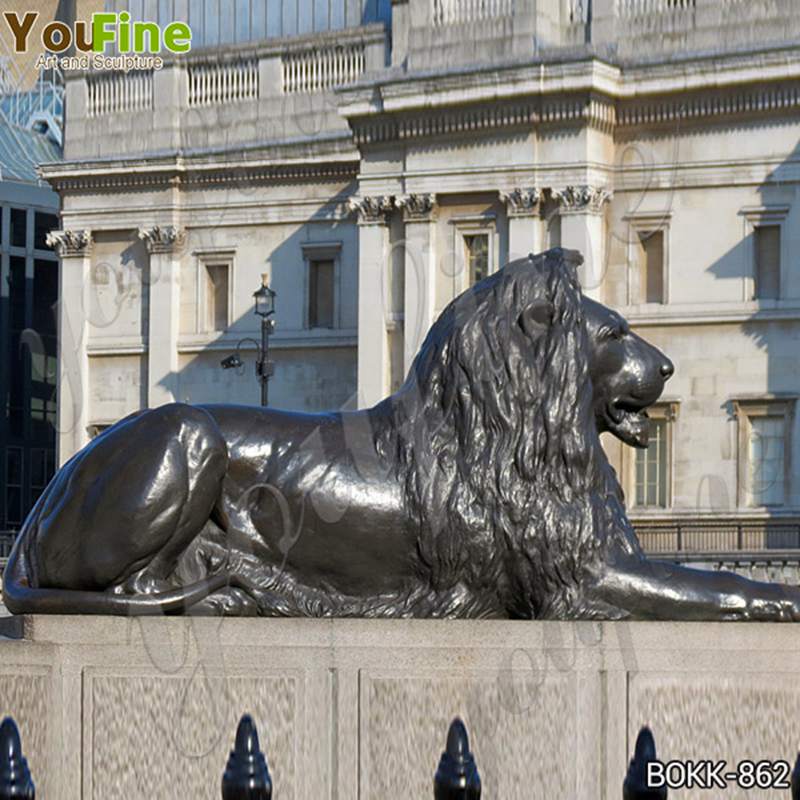 1:1 Scale Clay Model:
YouFine sculpture has many excellent clay models. We could provide you with the most realistic and vivid lion statues for front porch. Especially we have the most professional clay model artists. They learned clay model carving techniques since childhood. So when our customers saw these exquisite clay models, they decided to buy bronze sculptures from us.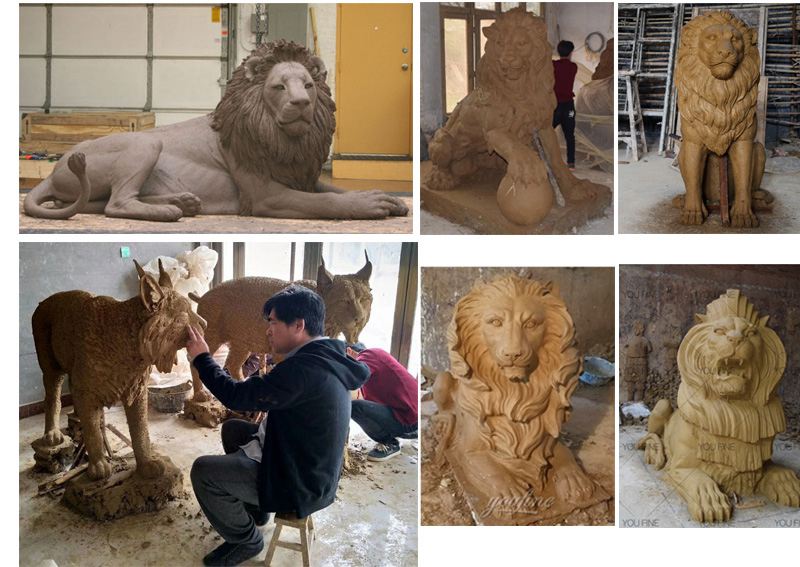 You could browse some of the other sculptures we sell. You are welcome to contact us.