The bronze bear statues is a best seller at YouFine. Parents all over the world take their animal-loving children to the zoo so that they can not only experience nature but also relax as adults. So, placing one of these bronze statues in your zoo or park is sure to be the perfect place to go near your community.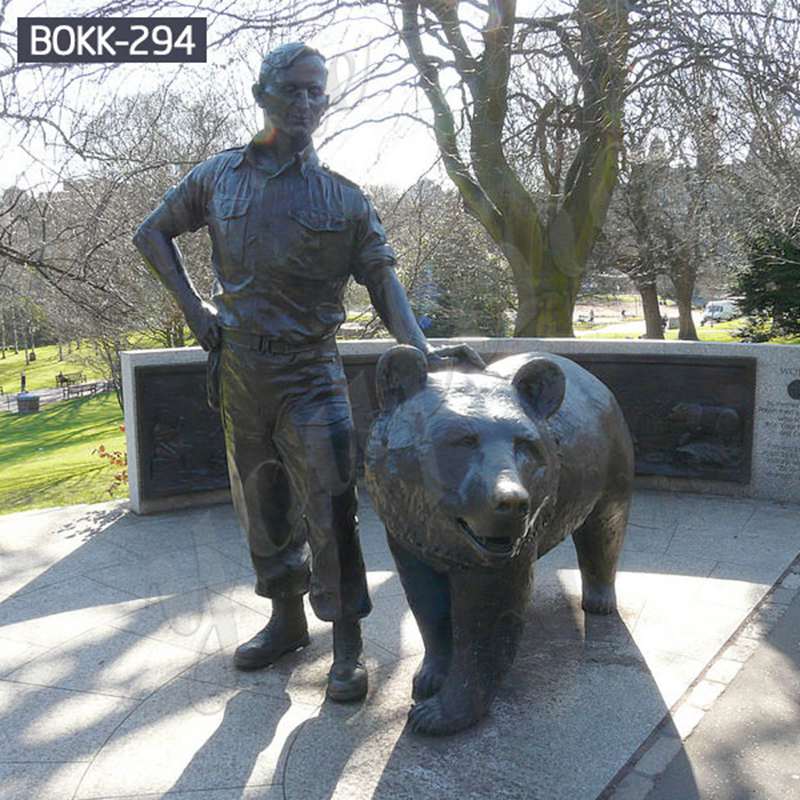 Why do people love the bronze bear statue?
Many brands like to use bears as their brand image. Bears are also one of the most popular animals and can often be seen in zoos. In people's minds, the bear is a cuddly carnivore. Bears are generally gentle in nature but can be very brave when provoked or in danger. This combination of cuteness and bravery makes bears very popular.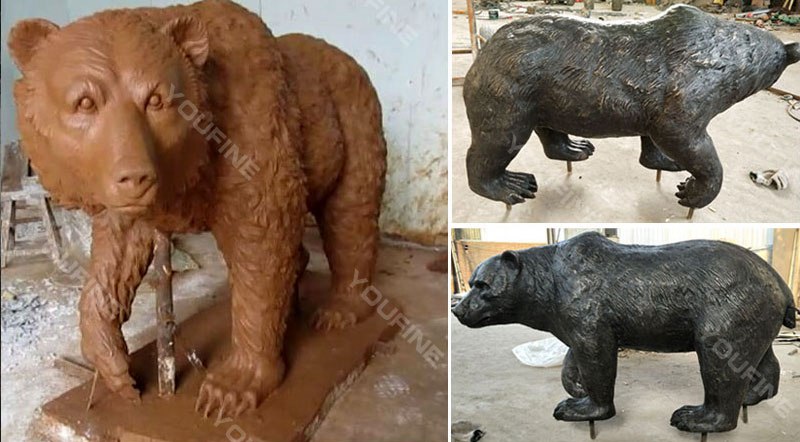 The advantages of our outdoor bronze bear statue:
Our clay sculptors and bronze sculptors have many years of experience in clay statue making and bronze statue carving. They have all learn the art of bronze sculpting from a young age and are skilled in bringing any statue to perfection. So you don't have to worry about the quality.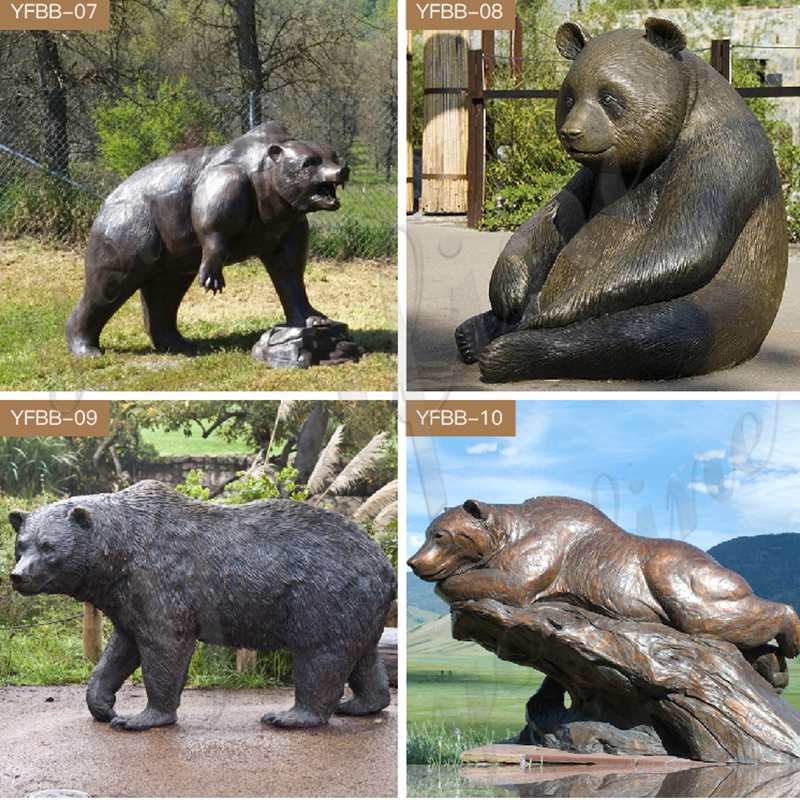 At the same time, we use the highest quality, raw metal copper, with a copper metal content of over 90%. And we use the traditional 'lost wax method' to create our bronze bear statues. This enables all the hairs on the bear to be accurately reproduce, ensuring that every detail is exquisite. The high-quality material and sculpting allow the statue to keep well outdoors and not grow white spots over time. statues that grow white spots must be made of poorly selected materials.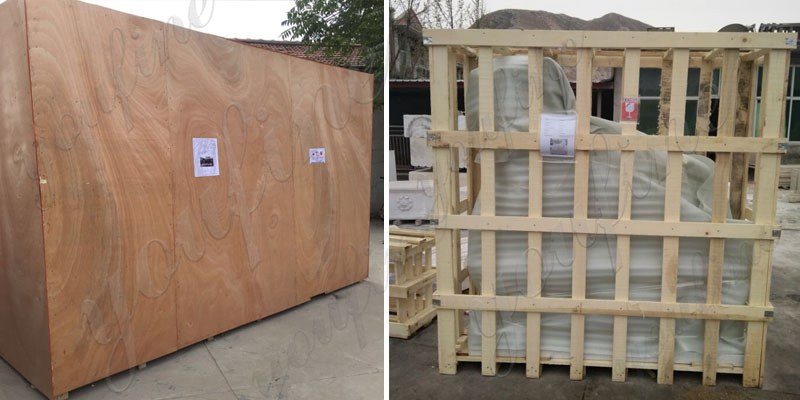 Why choose You Fine:
You Fine has always put the quality of its products first. YouFine is a hard-working team, give us a chance to bring you quality statues. If you are interested in the statue, please feel free to contact us!