Frank Ney is portrayed in classic bronze pirate statue captain attire. He wears a tricorn hat adorned with feathers, an eyepatch over one eye, and possibly a beard or facial hair to give him that rugged pirate look. His clothing is characteristic of a swashbuckler, featuring a frock coat or open vest, possibly with a ruffled shirt underneath.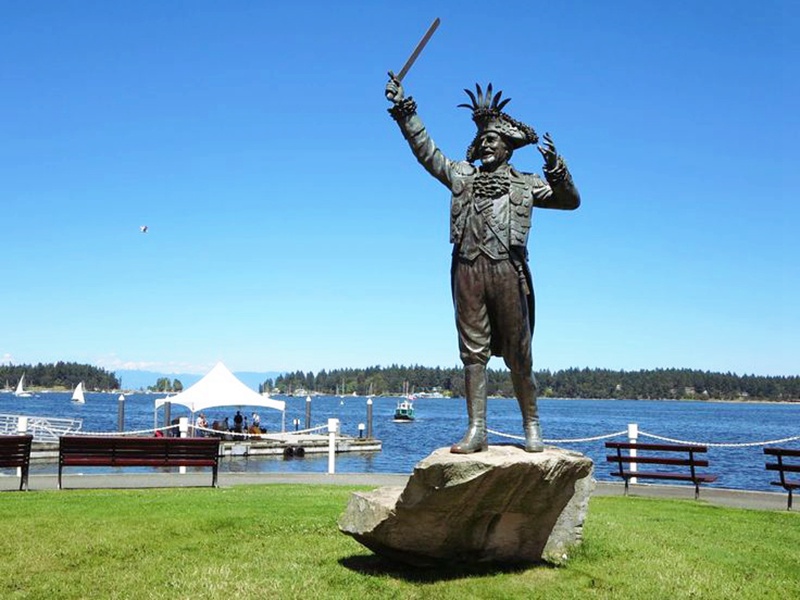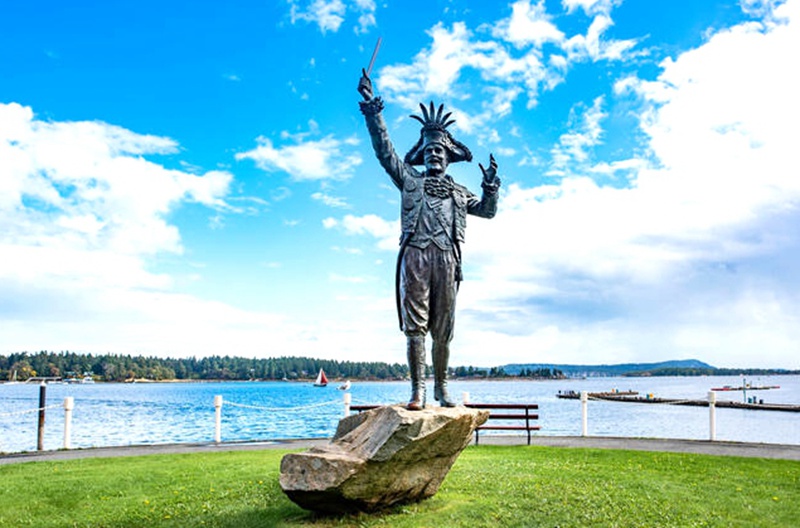 Bronze Pirate Captain Statue Appearance:
The statue captures Frank Ney in a dynamic and commanding pose, as a pirate captain should be. He may be holding a gleaming cutlass or a flintlock pistol, ready for adventure or to defend his ship. Frank Ney's facial expression may exude confidence and charisma, characteristic of a daring pirate captain.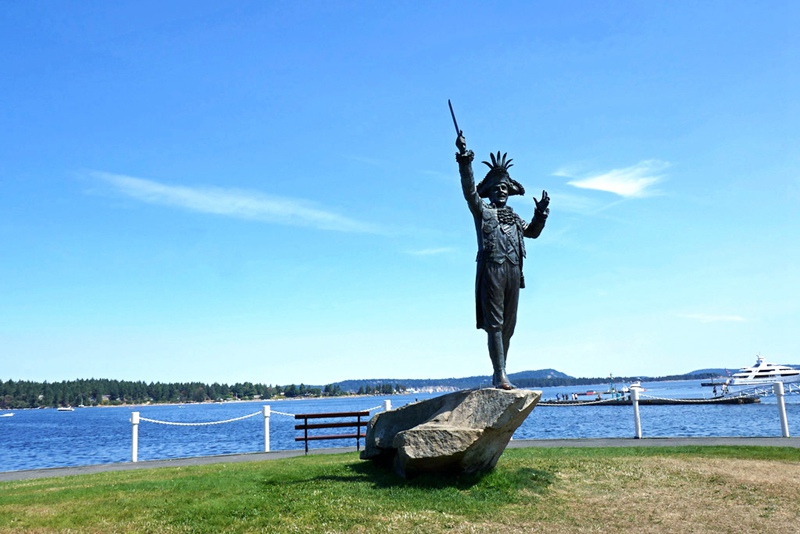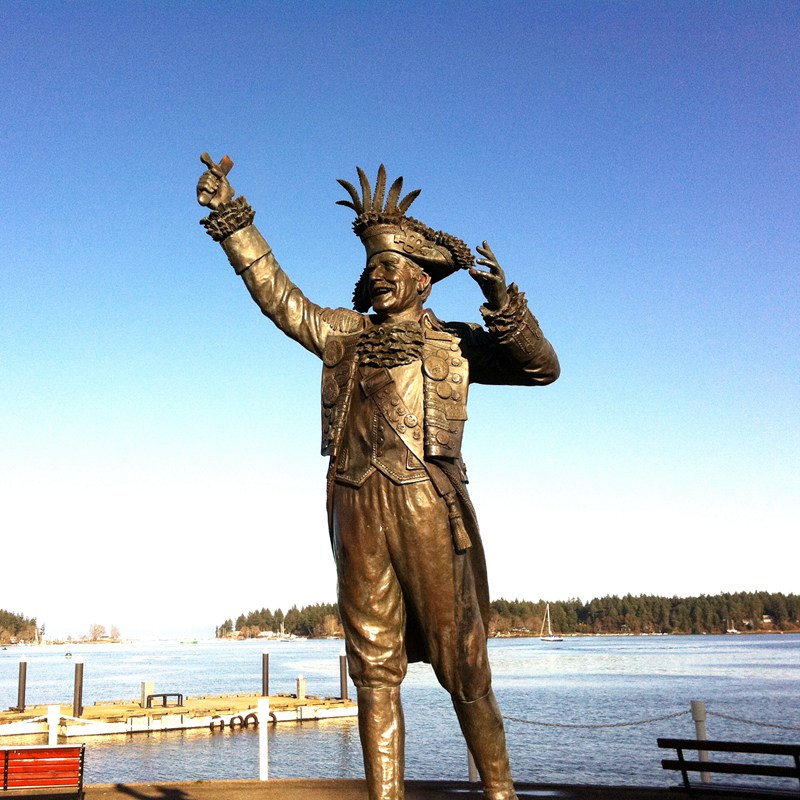 Custom Bronze Pirate Statues:
At YouFine Sculpture, we have the expertise and experience to create custom bronze pirate statues to your specifications. Whether you envision a famous historical pirate, a fictional character, or an entirely unique design, our skilled artists and craftsmen could bring your vision to life in bronze. We could work closely with you to design and create a one-of-a-kind pirate sculpture that suits your specific preferences and requirements. Just like the Frank James Ney Bronze Pirate Captain Statue, we could craft custom pirate statues that capture the spirit and allure of these legendary seafarers.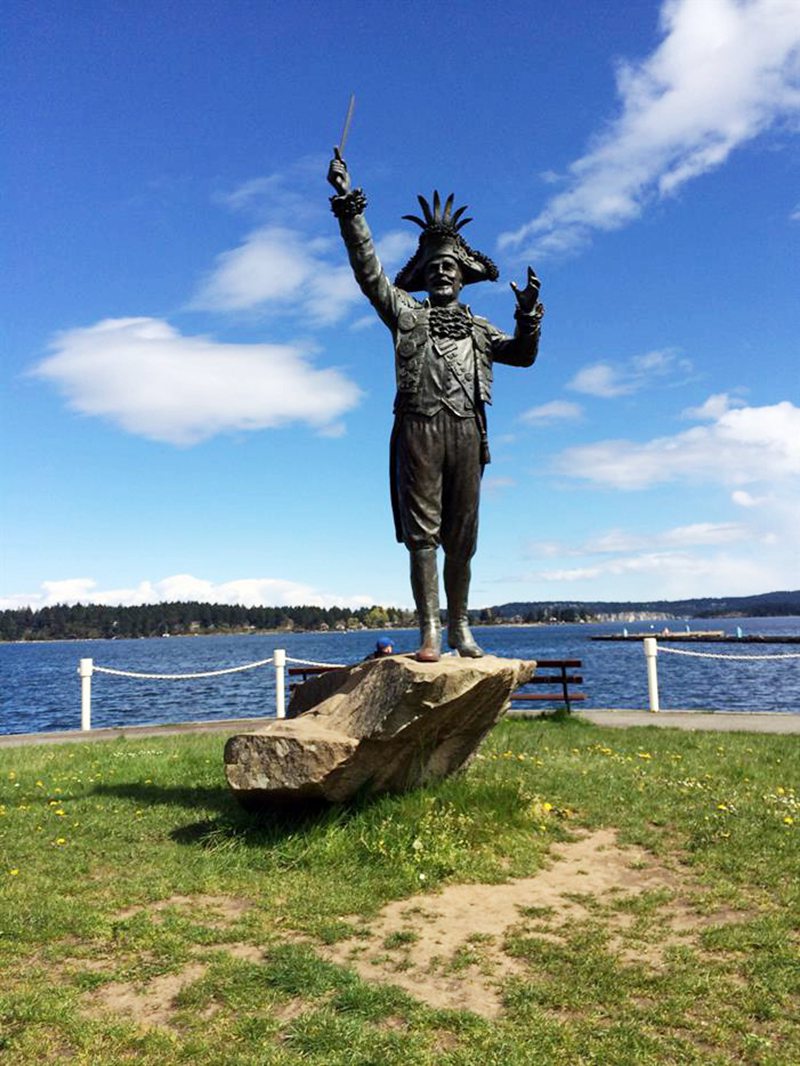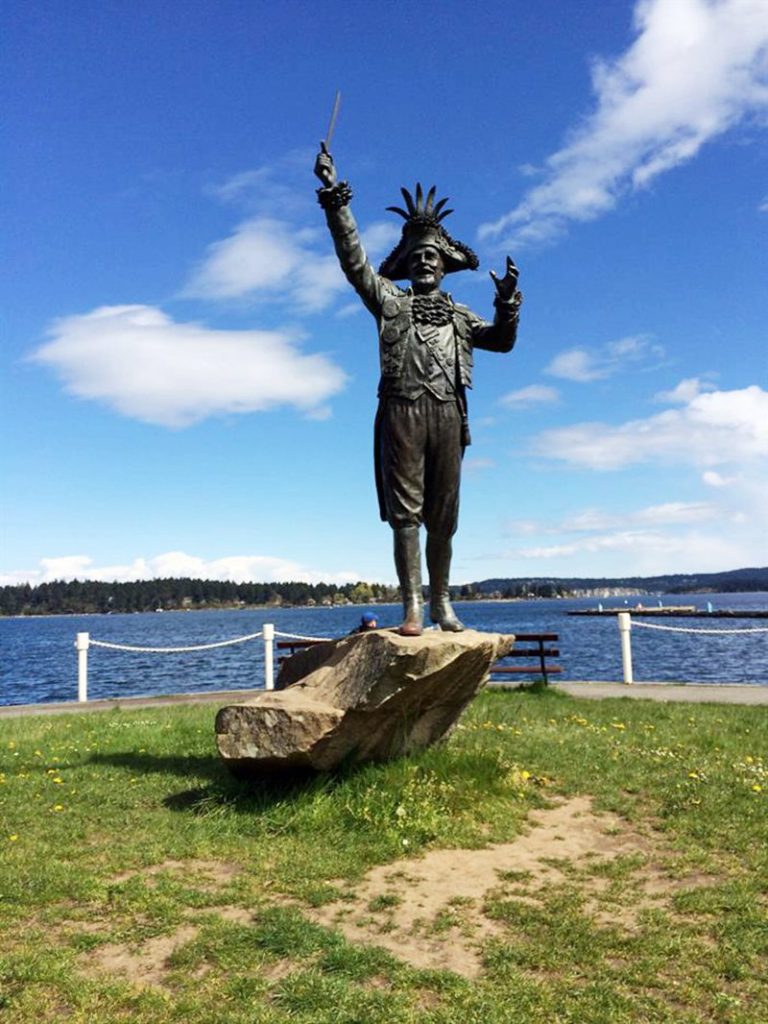 Whether you want to immortalize a famous pirate from history, create a unique pirate character, or depict yourself as a swashbuckling captain, our artists could make it happen. We work closely with you throughout the clay modeling and sculpting process to ensure that your custom pirate statue is a true work of art that reflects your preferences and ideas.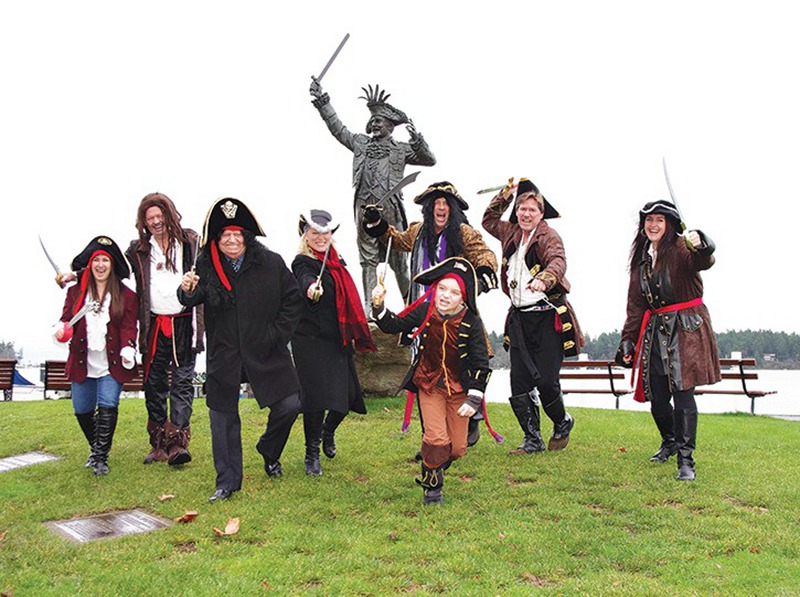 Talented Artists Create Clay Models
YouFine Sculpture prioritizes attention to detail and accuracy in our custom bronze pirate sculptures. To ensure that every aspect of your custom pirate statue is faithfully recreated, we employ a meticulous process.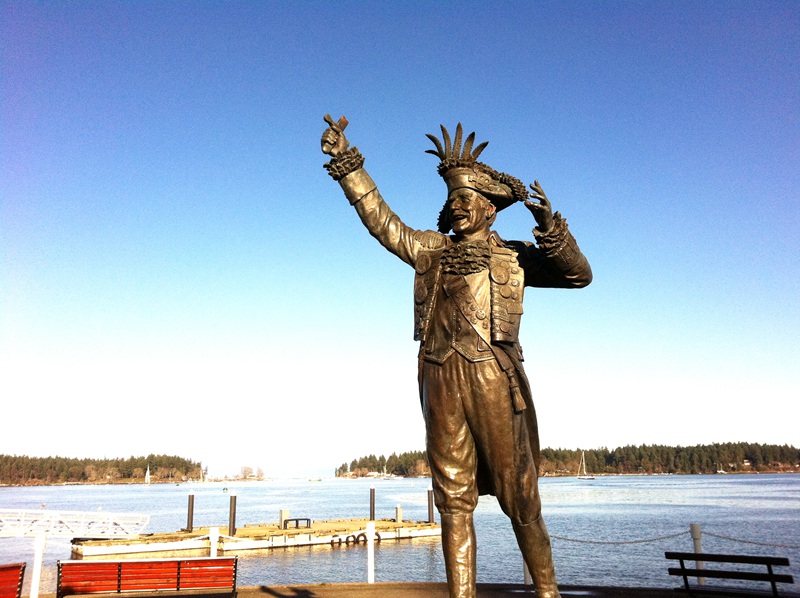 For each custom pirate sculpture, our skilled artists first sculpt a clay model. This step is crucial to ensure the accuracy and authenticity of the final bronze figure statue. Our artists pay meticulous attention to every detail, from the pirate's facial features and clothing to the accessories they carry, such as cutlasses, pistols, or other iconic pirate items.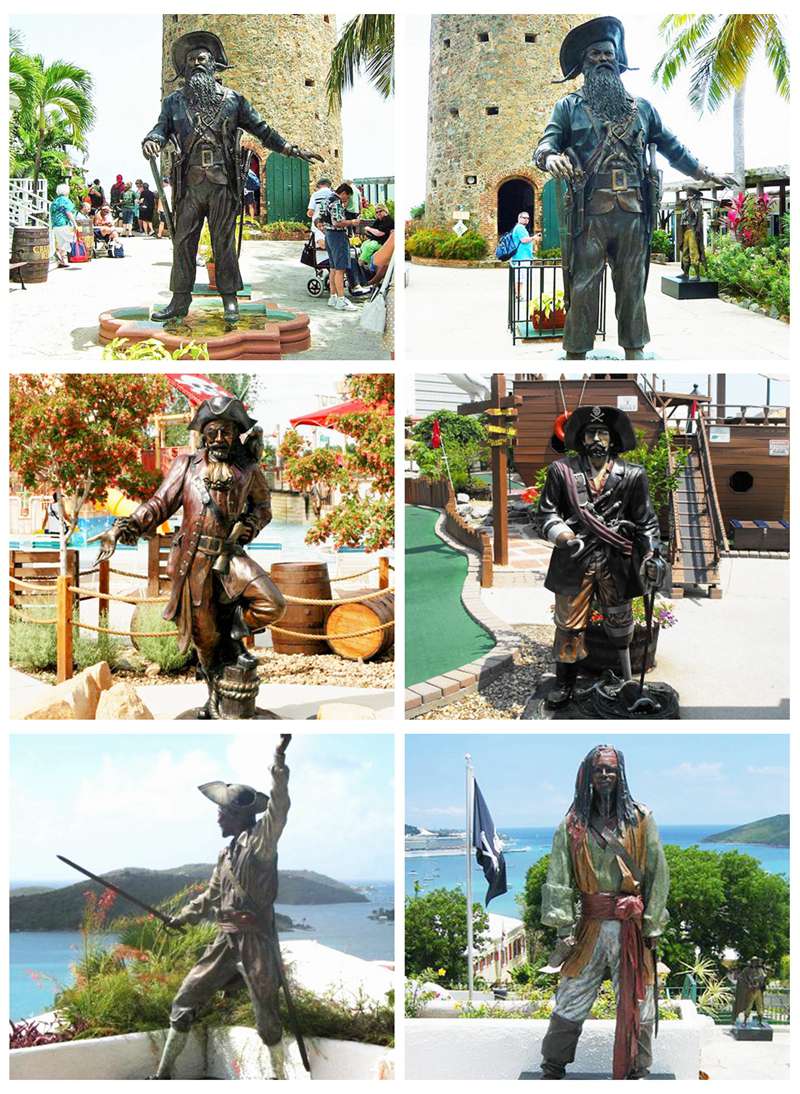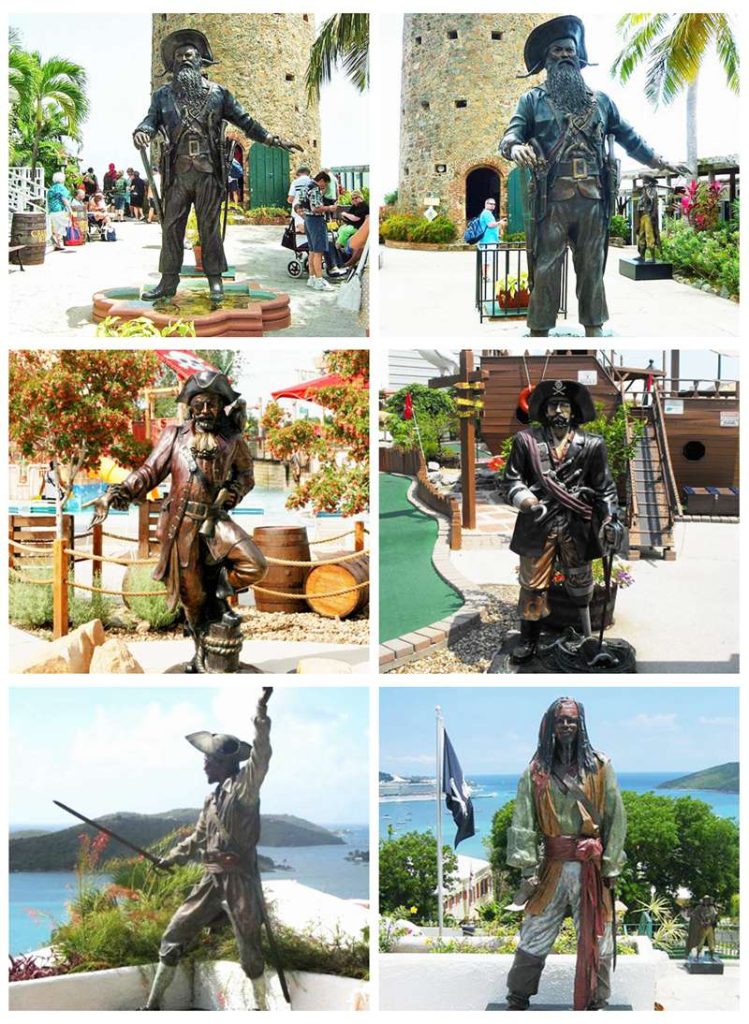 The use of a clay model allows us to achieve an incredibly high level of fidelity to the original design. It provides a tangible and three-dimensional representation of the sculpture, which we could refine until it perfectly matches your vision. This process ensures that the final bronze pirate statue captures not only the likeness but also the spirit and character of the pirate figure you have in mind.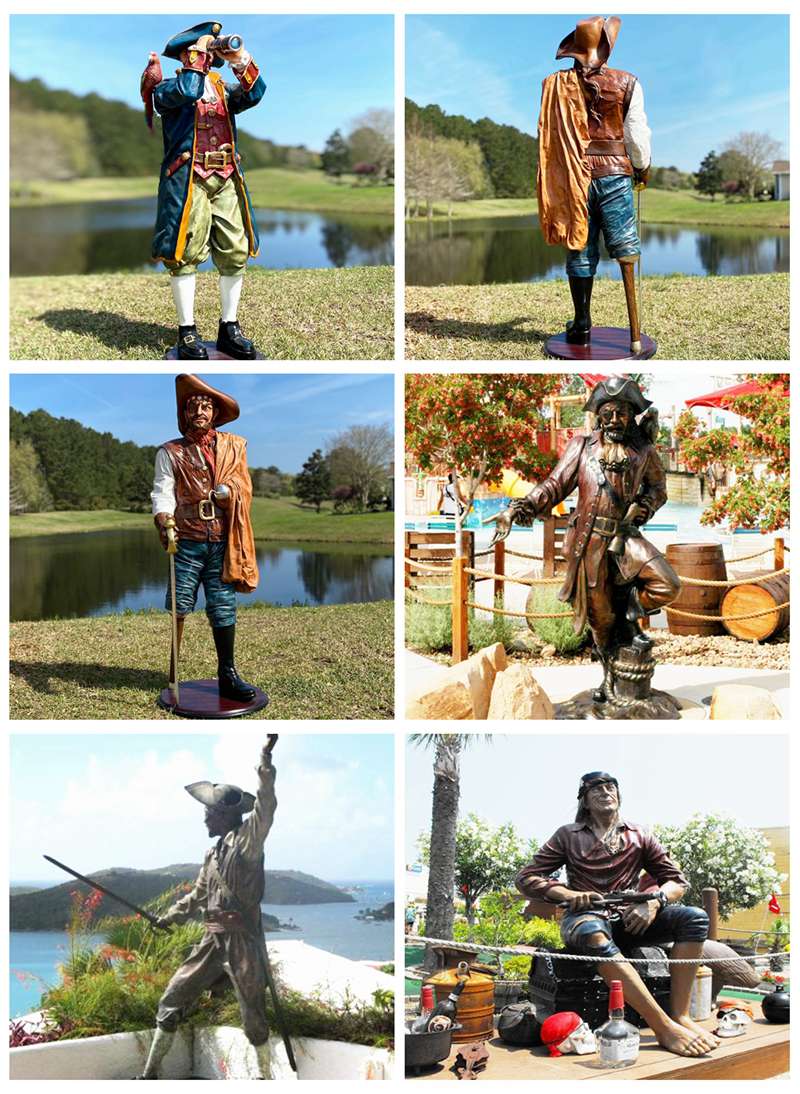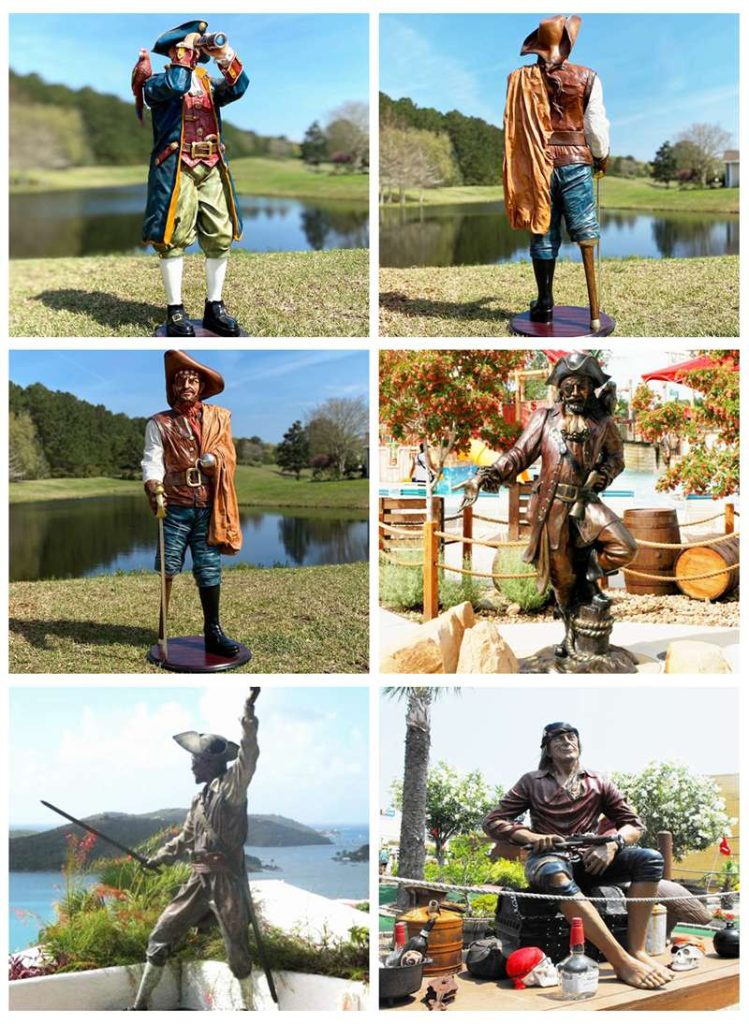 Our commitment to precision and authenticity extends to the bronze casting phase. The clay model serves as the blueprint for creating a bronze masterpiece that would stand the test of time, just like the Frank James Ney Bronze Pirate Captain Statue.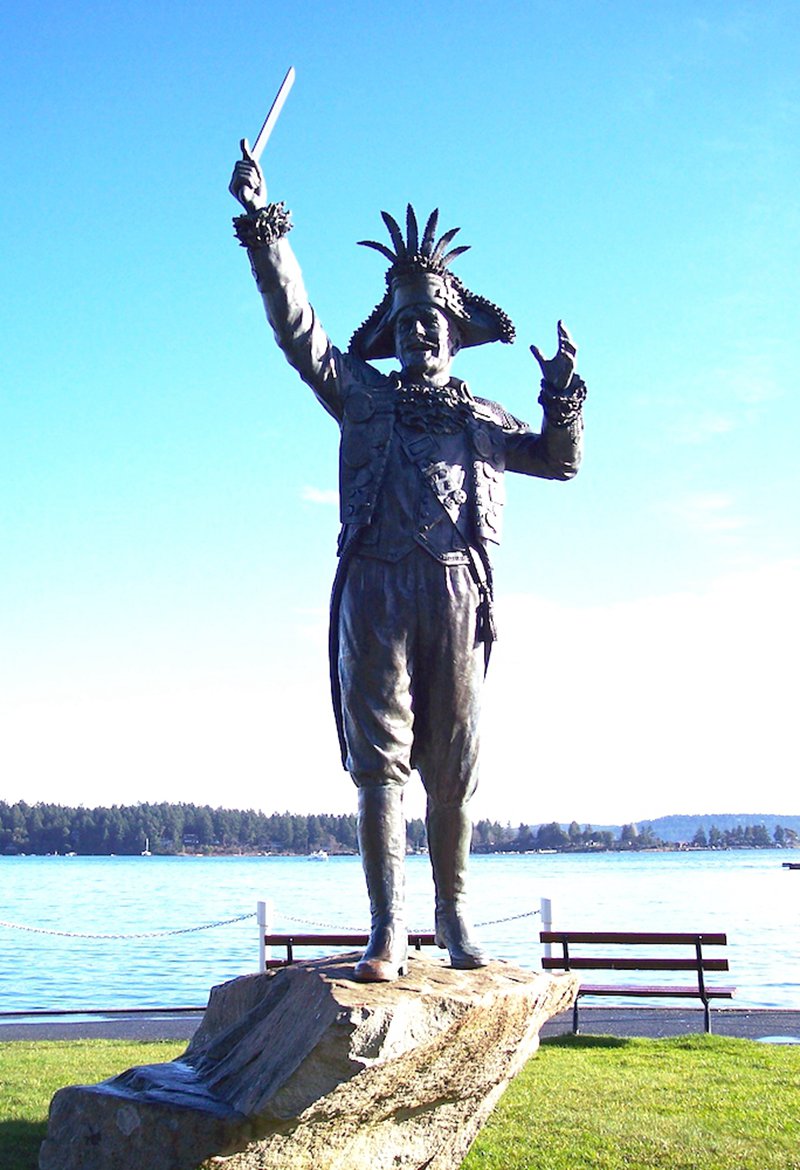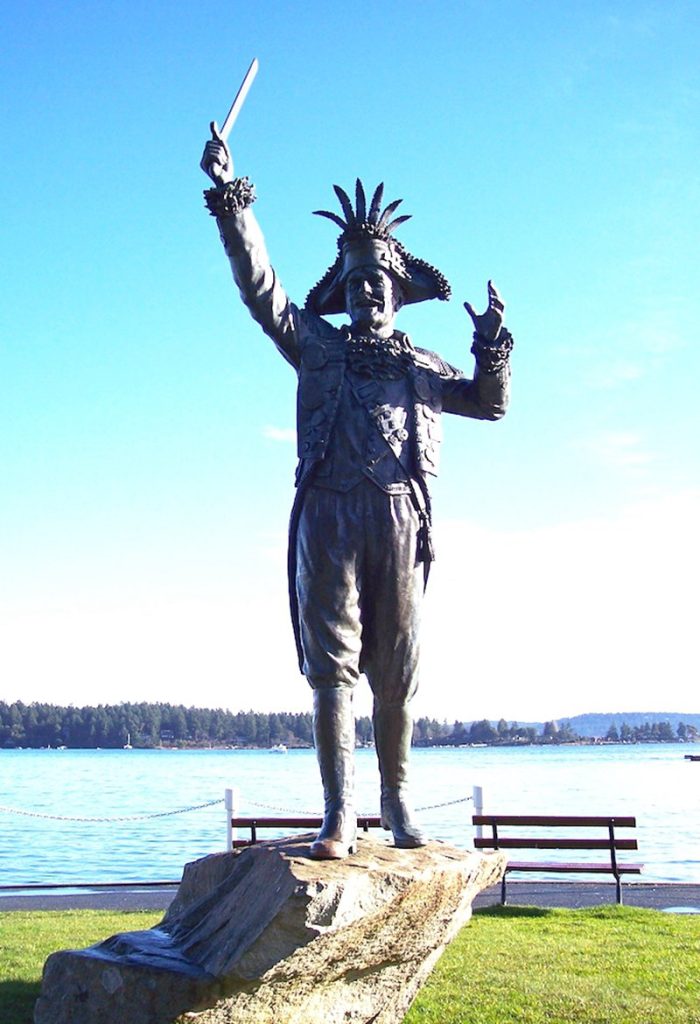 When you choose a custom pirate sculpture from YouFine Sculpture, you're not only getting a unique work of art but also a piece that would be cherished for generations to come.