Chinese Kung Fu Bruce Lee:
In 1967, Bruce Lee, a worldwide modern Chinese kung fu "scientific street fighting technique" in the United States. Jeet Kune Do promotes a high degree of freedom and instinct in combat, abandoning traditional forms and remaining true to self-expression. Bruce Lee is not only a Chinese hero, but his spirit deserves to be studied by many.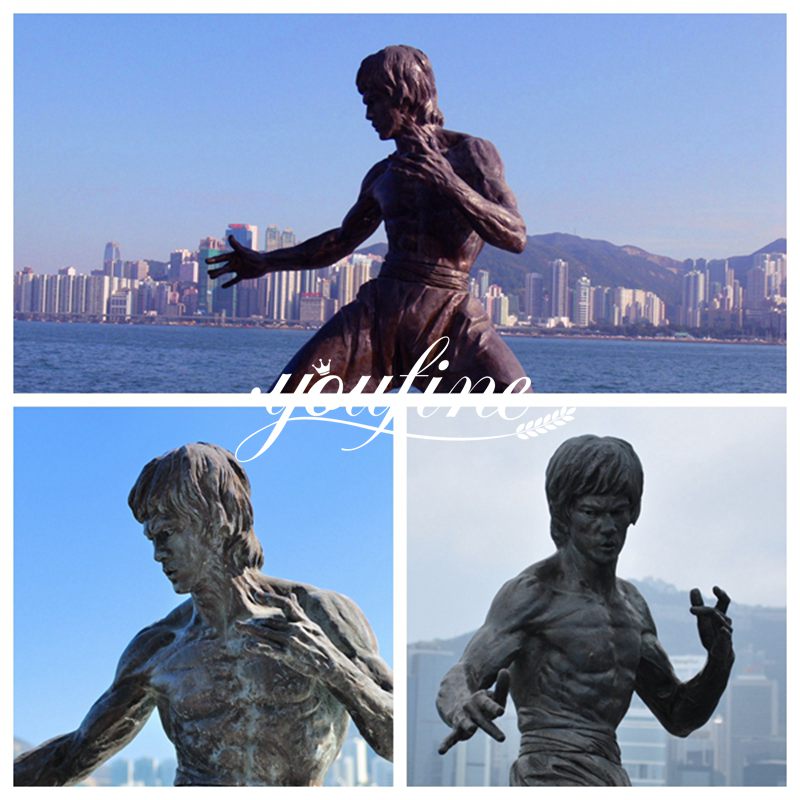 Bruce Lee always believed that he still had a long way to go and that he had more to do. For the Chinese, what they have to show to the world has just begun. He was proud to be Chinese, and he wanted to show the world a part of Chinese culture through his films.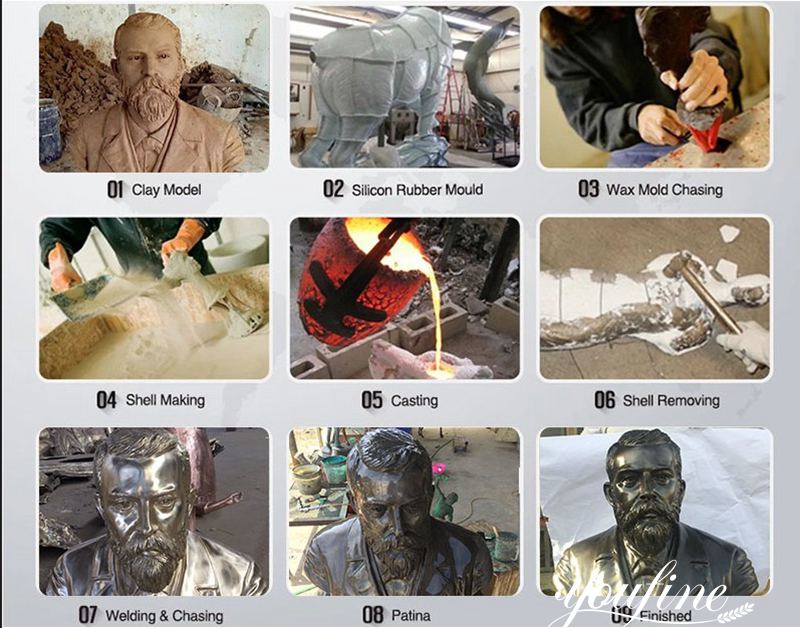 Bruce Lee Statue:
This bronze statue features his most iconic form. To make the bronze statue perfect, YouFine needed 33 steps. From drawing to making the clay mold, from restoration to the finished product. Each step of the process is monitored to ensure that no mistakes are made. And, we always send progress schedules to our clients for confirmation. Even online, our customers can shop with confidence.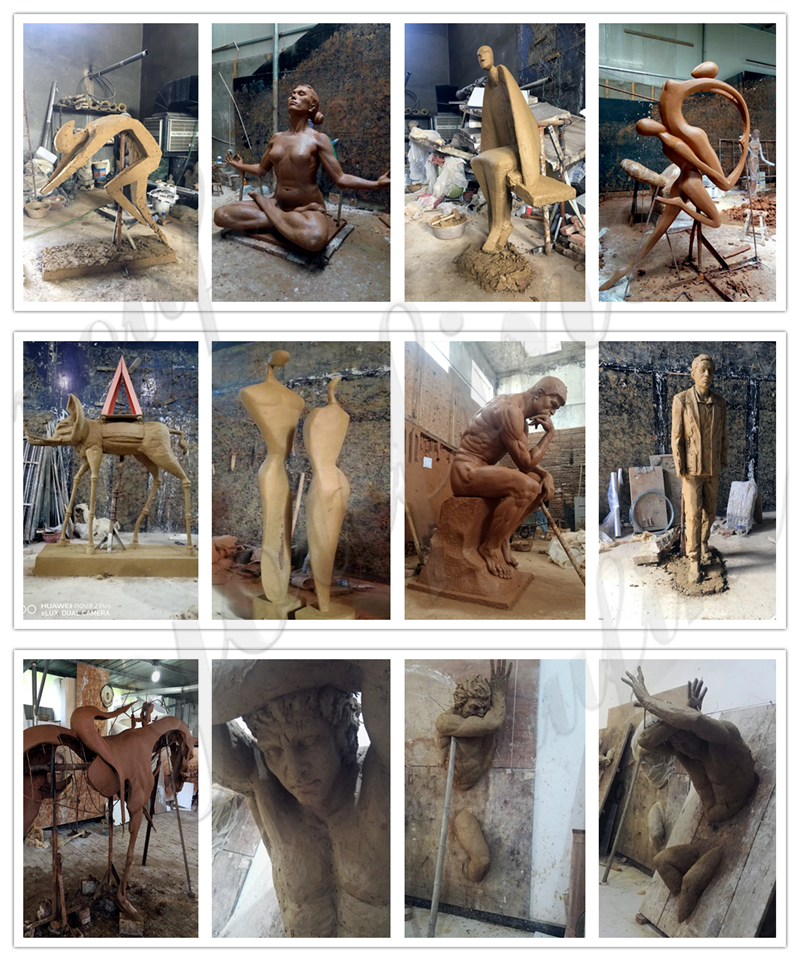 Bruce Lee Statue material:
You Fine use high-quality bronze material. Commercially advertised copper statues made of 100% copper are not hard. It can be left outside for hundreds of years and the color will become more and more natural with We are a professional bronze statue manufacturer with our own factory.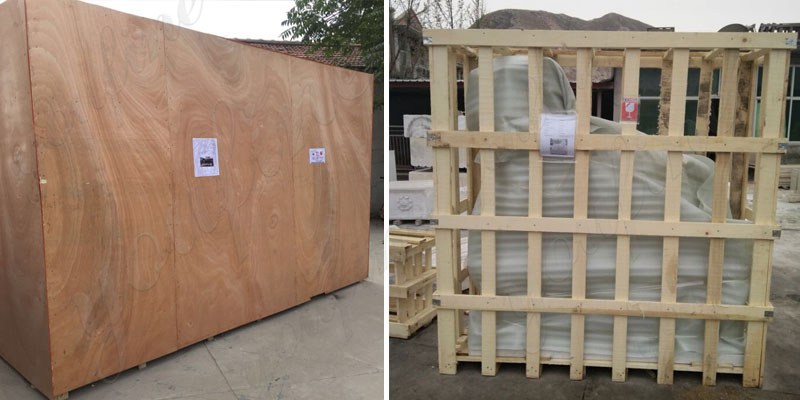 So, if you want to know more about the famous bronze statue, please contact us, we are a professional bronze statue manufacturer with our own factory. If you need it, we will do our best to make the best sculpture for you.