Bear Family Sculpture Introduction:
Family is a constant theme. This group of bronze bear family sculpture depicts a bear family. We have made this sculpture very vivid. I believe when you click on this picture, you should be very impressed with this set of sculptures as well. This set of bronze animal sculptures can be placed anywhere because our quality is guaranteed. Schools and zoos are good for placing such sculptures because children can be educated. Whether it is placed outdoors in a zoo, home garden, park or indoors, it is a good choice.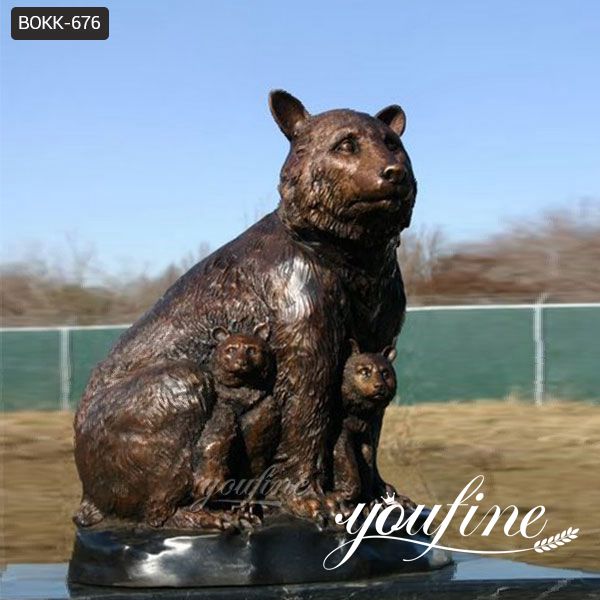 Bears are our friends:
Bears are one of the most popular animals and can often be seen in zoos. The bear is perceived as a cuddly carnivore. Bears are generally gentle by nature, but when they are provoked or in danger, they tend to lash out, which is why they fight and brawl. But whether it's a human or an animal, a family is always full of happiness and warmth. You can also leave a comment and tell us why you like bear sculptures. That way we can also be partners forever.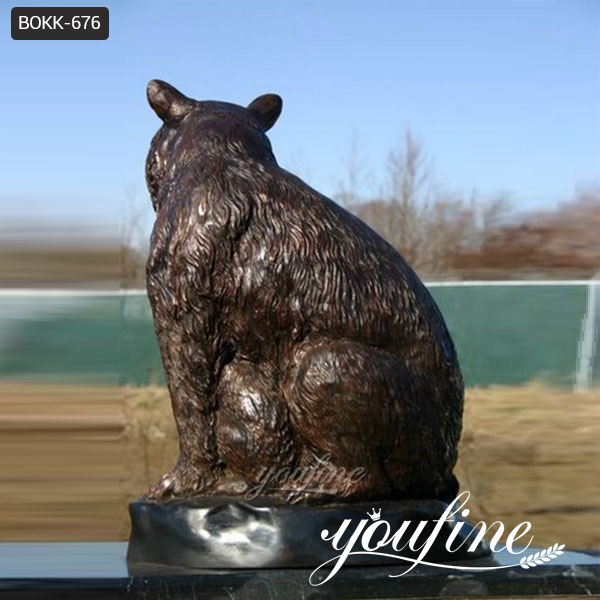 Advantages of YouFine sculptures:
YouFine is mainly in the business of various bronze animal sculptures. bronze horse statues, bronze bull statues, bronze deer statues, bronze lion statues You Fine equipped with an advanced workshop to produce animal sculptures. We have model artists who specialized in animal sculpture, the model artist also feed many animals by themself, just to get close to the animals, to understand them, and to study their structure.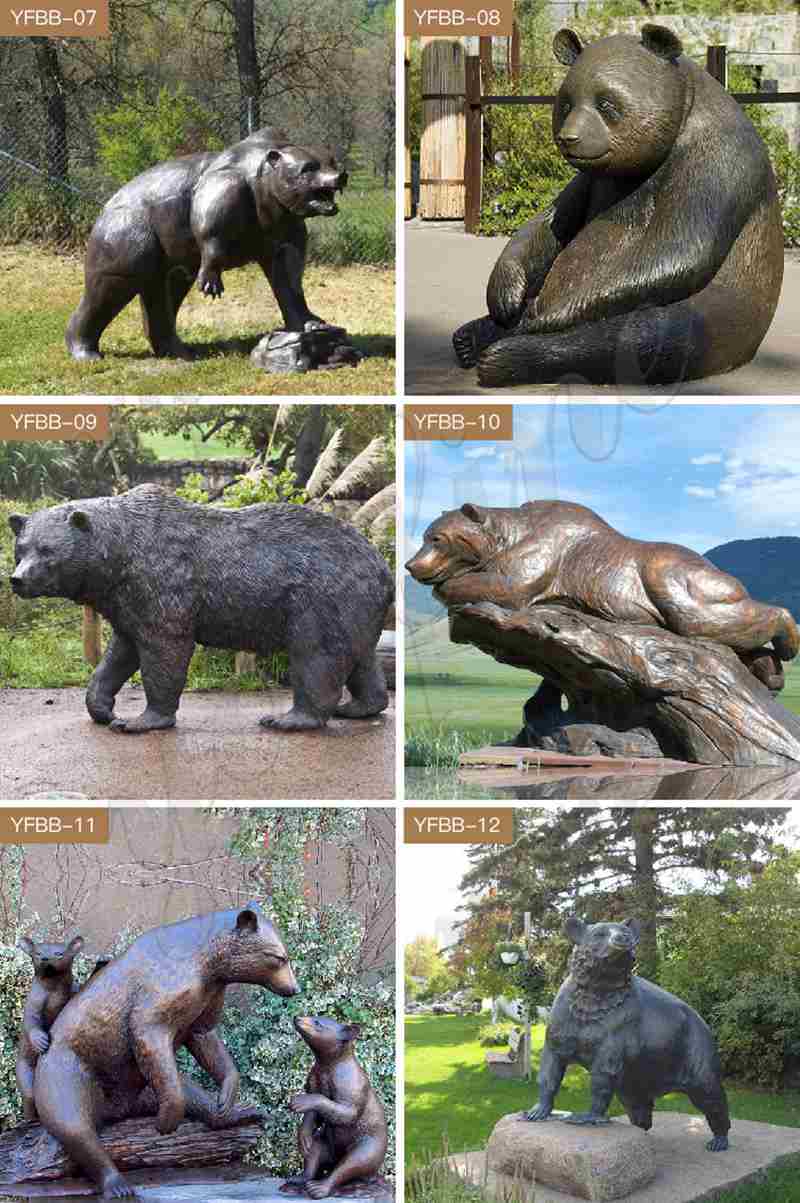 Choose YouFine:
In order to make sure each procedure is fine, we will supervise the 33 procedures one by one. Customers will also receive pictures and videos during the progress from us, you could know clearly about every step of crafts. We put our heart into every sculpture and serve every customer sincerely.