Abraham Lincoln Statue:
Bronze Abraham Lincoln statue of different shapes is all over the world. And, one of the sculptures is different from the Lincoln Monument in Washington, D.C. On this statue, President Lincoln is standing on a chair. And this Lincoln statue Chicago is located in a park on the shores of Chicago's lake. Then, there are large grasslands around Lake Chicago, and the scenery here is even more beautiful after the Lincoln statue.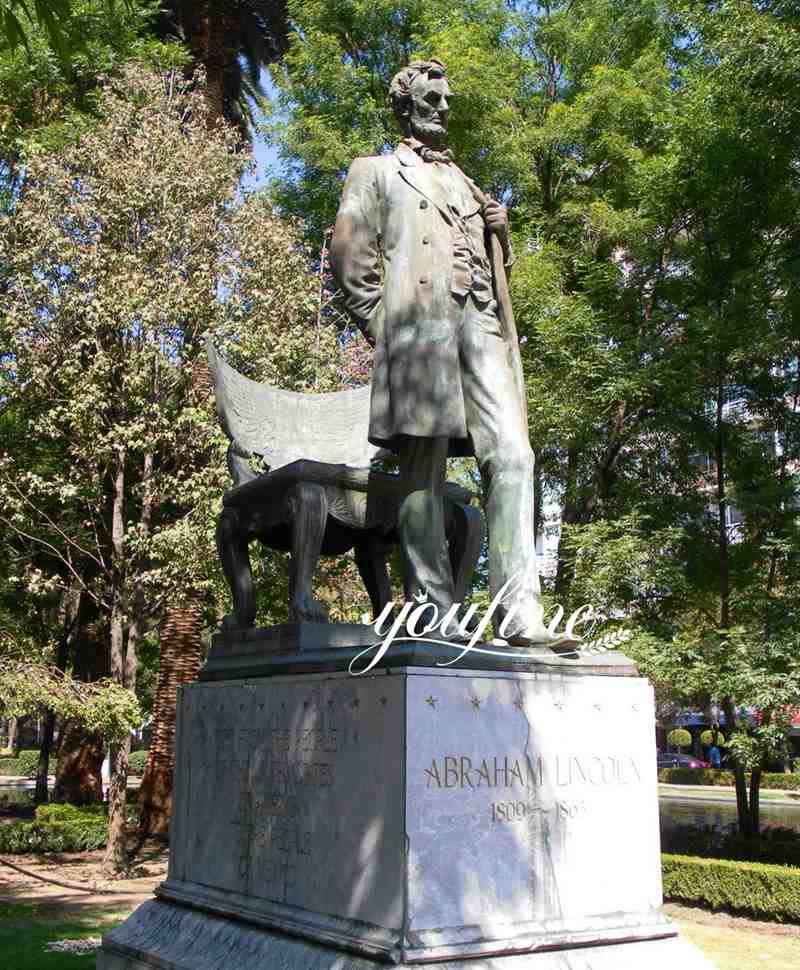 Lincoln Memorial Sculpture:
There is a marble Lincoln statue in the Lincoln Memorial, which serves as the symbol of Washington City. And the Lincoln Memorial is one of Washington's most popular attractions. The atmosphere of the memorial hall is solemn and inspiring, and many tourists and students come to visit by car every day.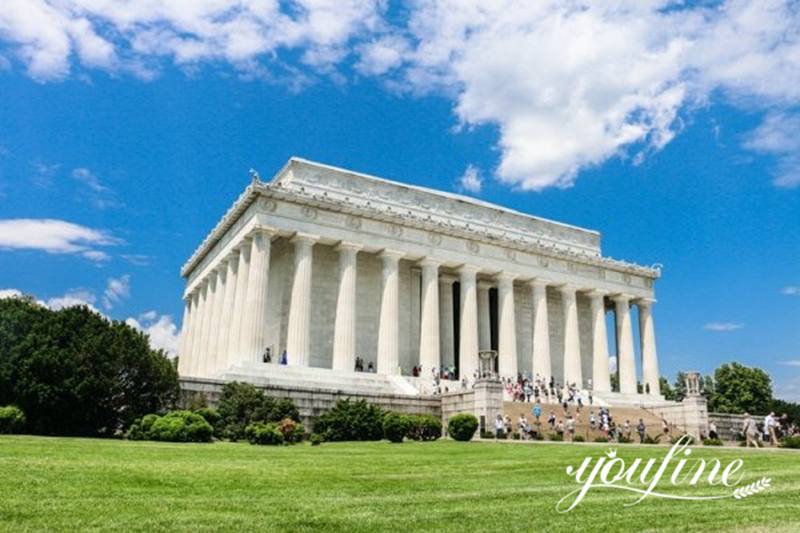 Entering the memorial hall, there is a marble statue of Lincoln in the center. The statue is 5.8 meters high and Danial Chester French designed and carved it. So, the statue is so expressive that Lincoln's eyes pass through the gate to the Washington Monument opposite. Above the statue is an inscription—In this temple as in the hearts of the people. He saved the Union the memory of Abraham Lincoln forever.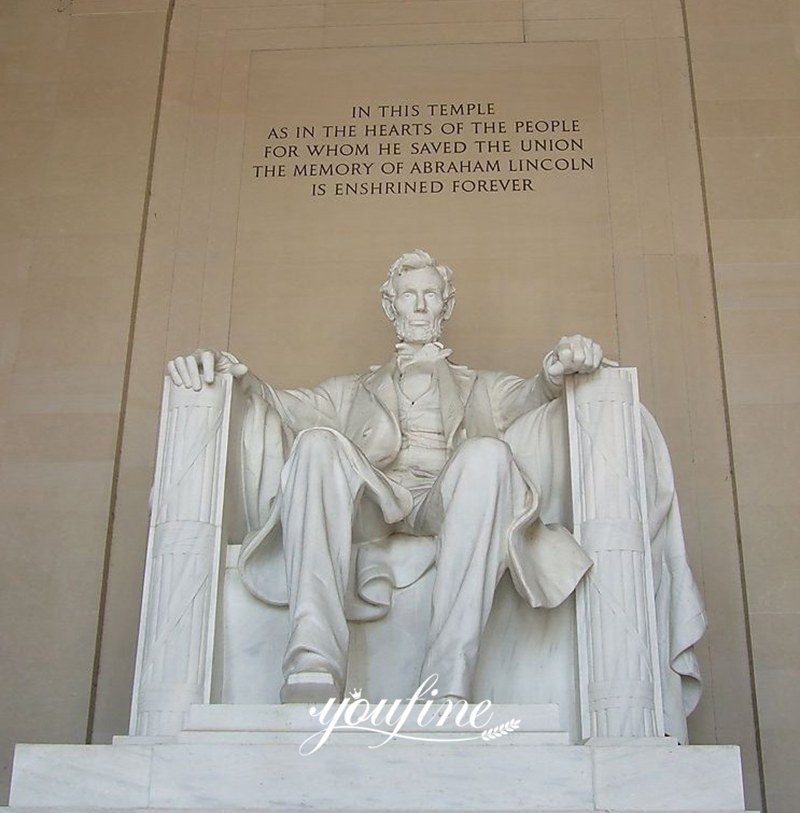 Lincoln Statue in Boston, Massachusetts:
On April 14, 1876, Thomas Ball's statue "Lincoln and the Kneeling Negro" was in Washington. But the sculpture was demolished after a heated debate because of human rights issues. Statues of Abraham Lincoln and a former slave removed from Park Plaza in Boston, Massachusetts. We could see that in the sculpture, the image of Lincoln is very righteous.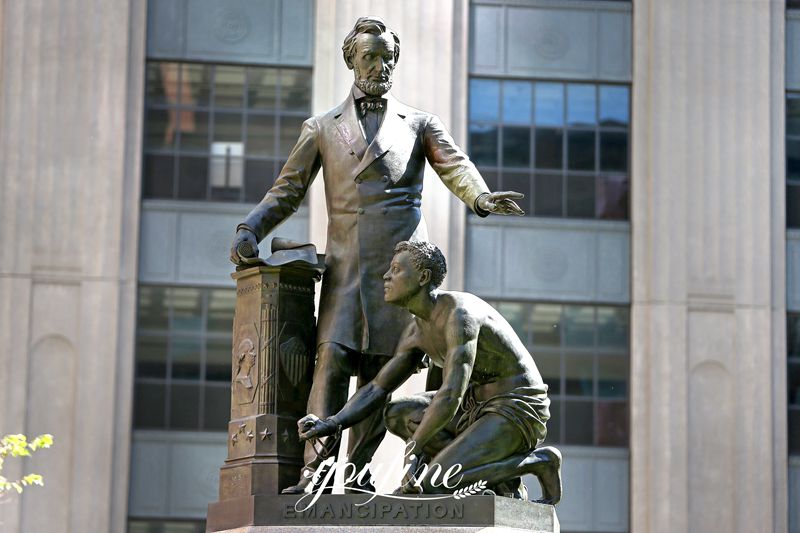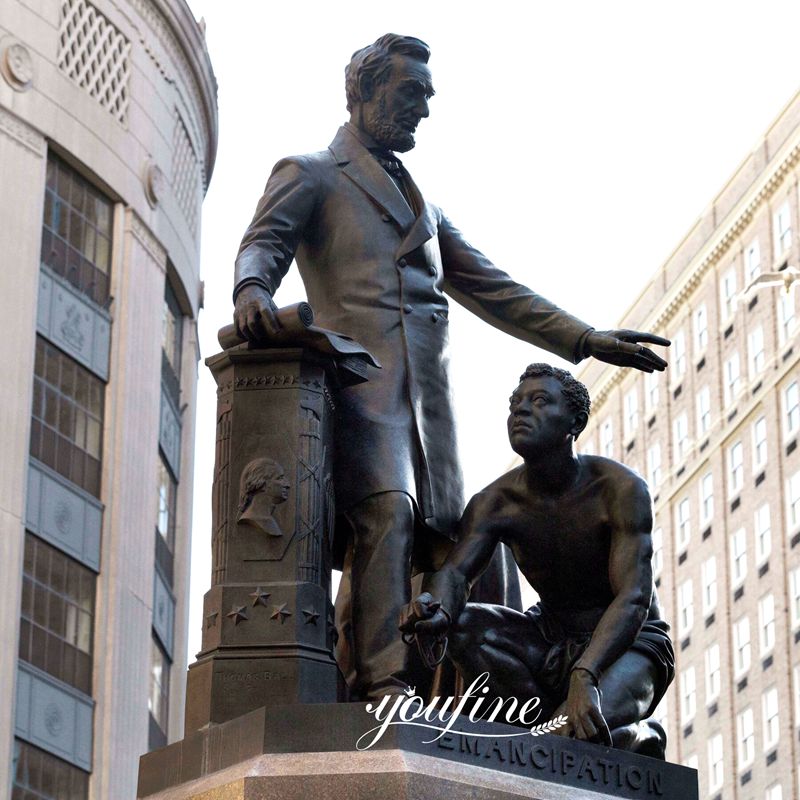 Lincoln Day:
Abraham Lincoln was the leader of the American Civil War and immortalized the abolition of slavery. Its annual birthday, February 12, is now a statutory anniversary in 26 states in the United States. Of course, Abraham Lincoln has always held a high place in the hearts of the American people. On Abraham Lincoln's birthday, speeches and commemorative articles were published. In addition, there is an endless stream of people who go to the Abraham Lincoln Memorial.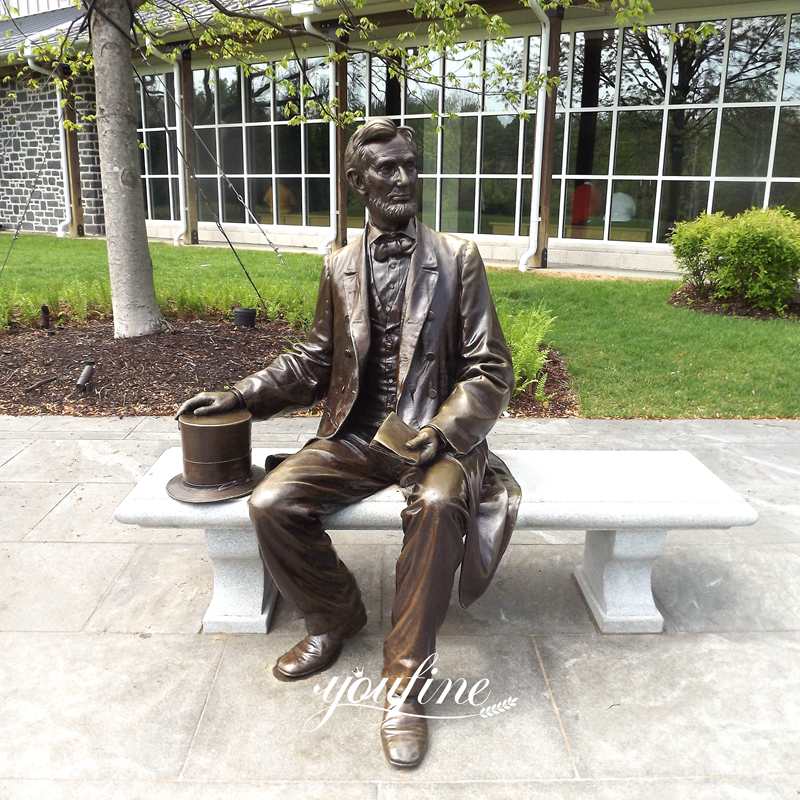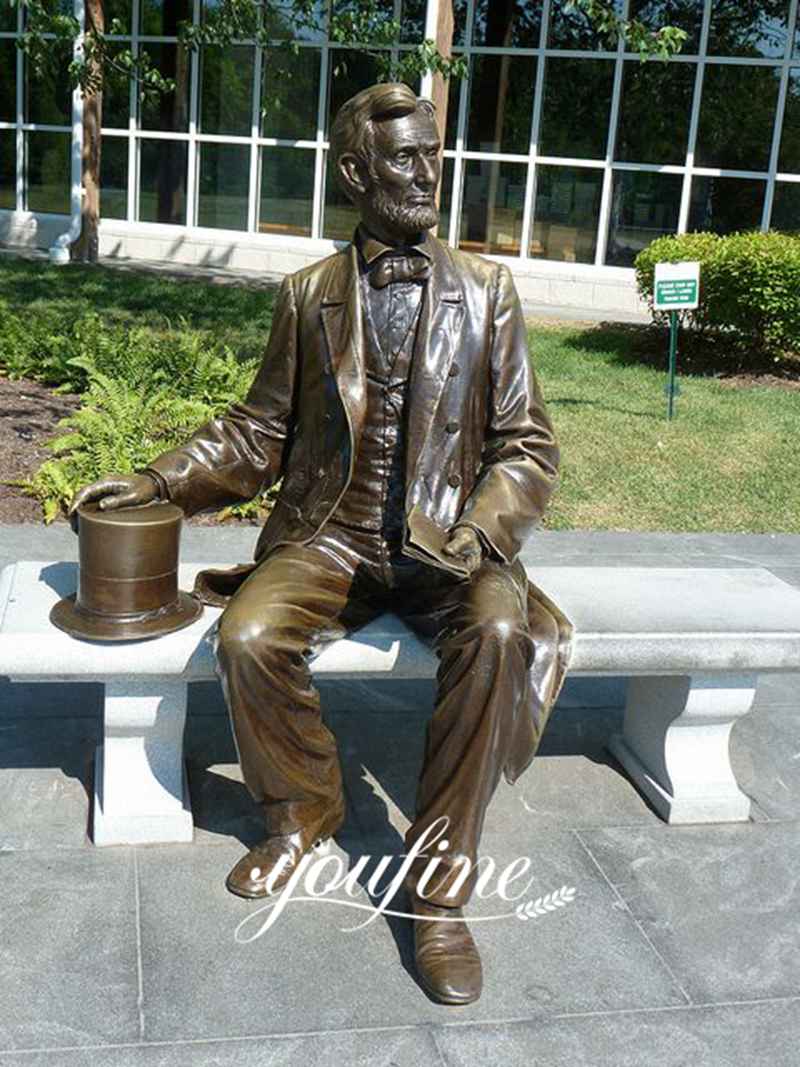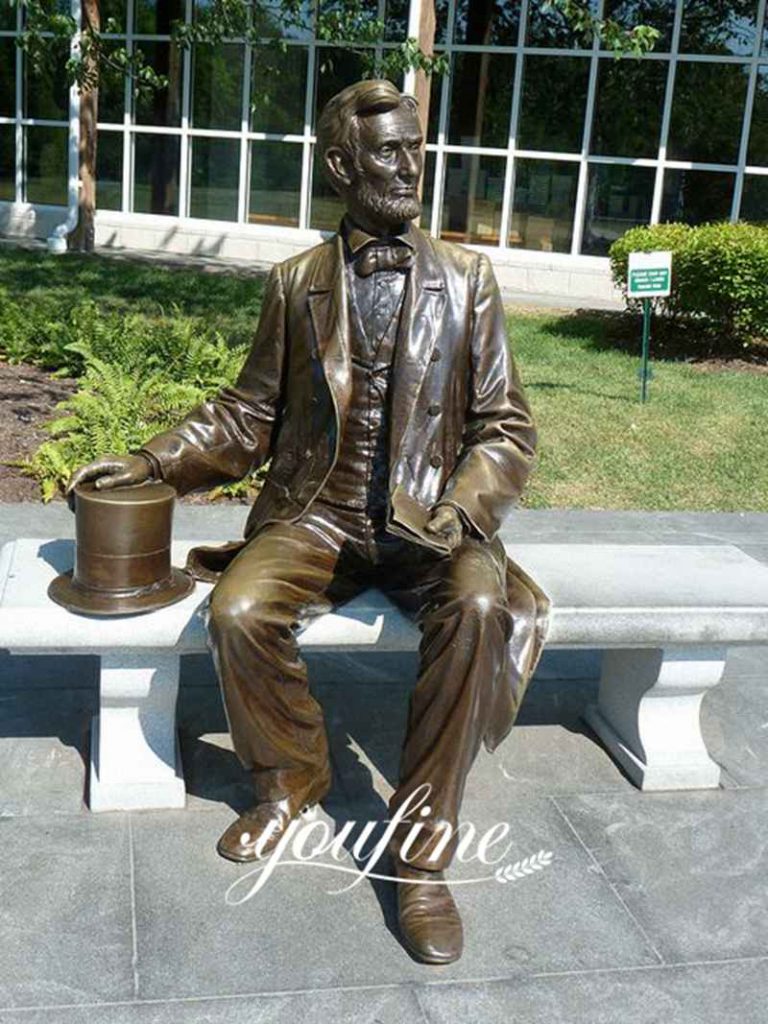 YouFine Professional Casting Method:
YouFine, as a professional casting figure sculpture factory for 40 years, we cast sculptures of famous figures for people all over the world. So there is no doubt that if you need a beautiful bronze Lincoln statue, YouFine is your best choice. And, we cast your famous bronze sculptures using the traditional lost wax method. This method could ensure the quality of the sculpture and its high collection value.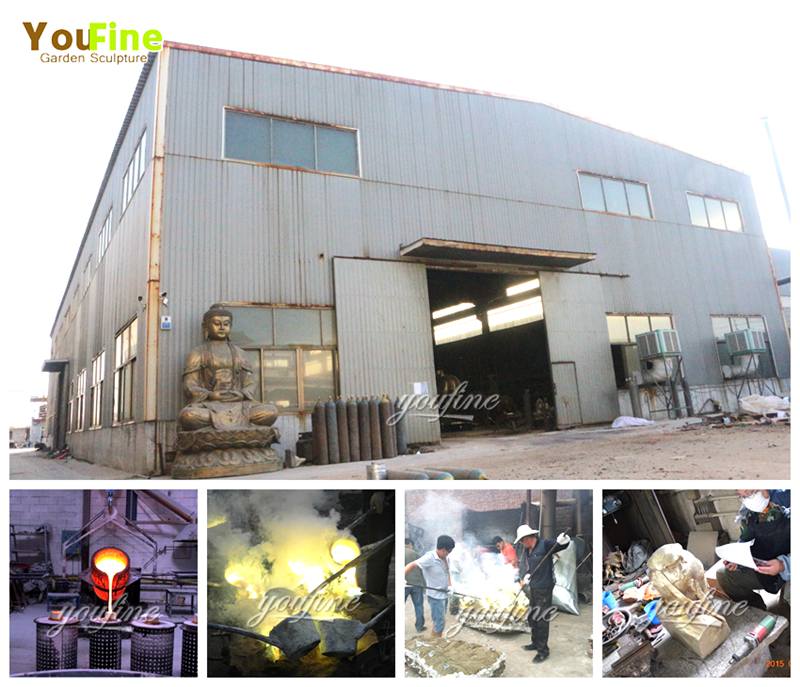 If you are interested in these sculptures, please contact YouFine today. We would provide you with affordable prices.