Who is Philip Jackson?
Royal British sculptor Philip Jackson was a Scottish sculptor. Philip Jackson's sculpture is famous for its modern style and emphasis on form. And, as a royal sculptor to Queen Elizabeth II, his sculptures have appeared in many British cities as well as in Argentina and Switzerland.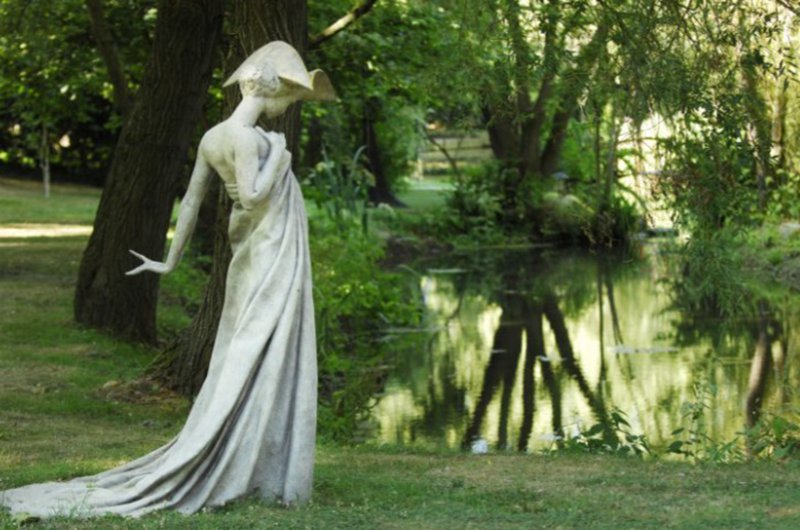 Where is the Philip Jackson sculpture?
First, Philip Jackson lives and works in West Sussex, where he divides his time between making gallery sculptures and public commissions. Among them, his large sculpture commemorates the 55,500 Bomber Command personnel killed in World War II. On June 28, 2012, the Queen was in Green Park, London. Philip Jackson produced some of Britain's most famous public sculptures, including a statue of the late Queen Elizabeth.
The statue was unveiled by Her Majesty the Queen in 2009. His other works in London include a monument to the Gurkhas on Guards Avenue, a young Mozart in Orange Square, a pensioner outside the Royal Hospital, Chelsea, and a giant figure of Bobby Moore in front of the new Wembley Stadium. Works outside London include Her Majesty's Equestrian Sculpture in Windsor Great Park, the Falklands War Sculpture by the Royal Marines in Portsmouth, St Richard outside Chichester Cathedral, Constantine the Great at York Minster, and Empress Elisabeth of Austria in Geneva.
Philip Jackson's works are held in private collections around the world. One of the Bomber Command Memorial sculptures is in Green Park, London. This sculpture has a group of seven people and depicts the crew of a heavy bomber. Sculpture of Sir Alex Ferguson, designed for Manchester United Football Club.
Philip Jackson's Artistic Achievements:
collectorscollectorscollectorscollectorsJackson's roots as a sculptor lie in a tradition of continuity and figuration. So both his gallery sculptures, many of which are inspired by Venice and the Maschera Nobile. Moreover, his artworks are sought after by collectors all over the world. THe has created numerous public sculptures such as the Bomber Command monument in London's Green Park, or the Bobby Moore statue welcoming fans to Wembley Stadium. The ability to gain respect and admiration in Philip's art field is rare. He is very admirable. He left an indelible footprint on his time.
Types of Sculpture by Philip Jackson:
Philip Jackson's gallery work communicates the human condition through the skilled use of body language. Also, his work features the robe, masked or faceless figures of 18th-century Venetian prosecutors. And, the bronze figure sculptures are so elegant. There is no doubt that Philip Jackson's work has moved people. Well, Jackson's work is so imposing and beautifully sculpted in detail. Among them, Philip Jackson's sculpture is unforgettable. And, the Glass Slipper is so elegant. And his sculptures are also full of dramatic mystery.
There is no doubt that Philip Jackson's art is full of mystery and fits well with a modern aesthetic. If you like Philip Jackson's sculptures please contact us now. We would cast a fine bronze Philip Jackson Statue for you.