Details of the Longhorn Statue:
We all know that the Texas bronze longhorn statue has an amazing pair of horns. Also, they are very large in size. In addition, their muscles are very developed. Especially their ears are very cute and funny. These bull sculptures are suitable for placement in gardens and farms.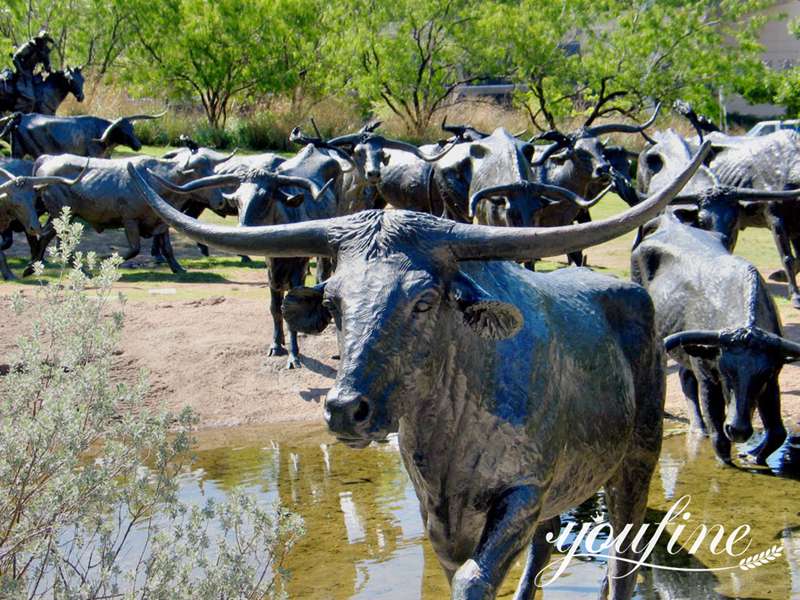 Texas Longhorn:
Texas Longhorn cattle are native to the hot southern parts of the United States. Also, they are cattle breeds suitable for long-distance grazing. Also, their coat color markings are distinctive, and their backs are often white. It is a member of the largest Texas longhorn herd in Australia.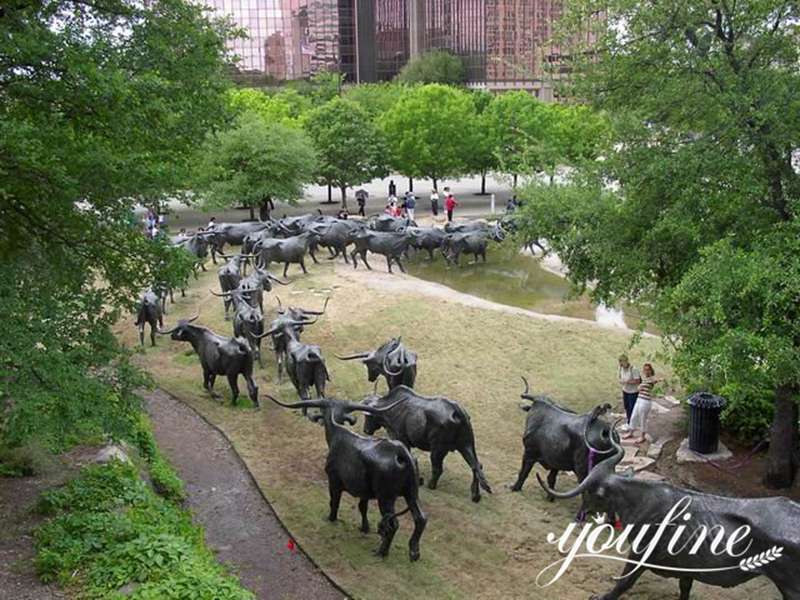 Texas Longhorn cattle are raised for their fur, lean meat, and longhorns. They are very docile and usually do not attack humans. Because their horns are so long, people are more likely to be scratched by the horns when moving around them.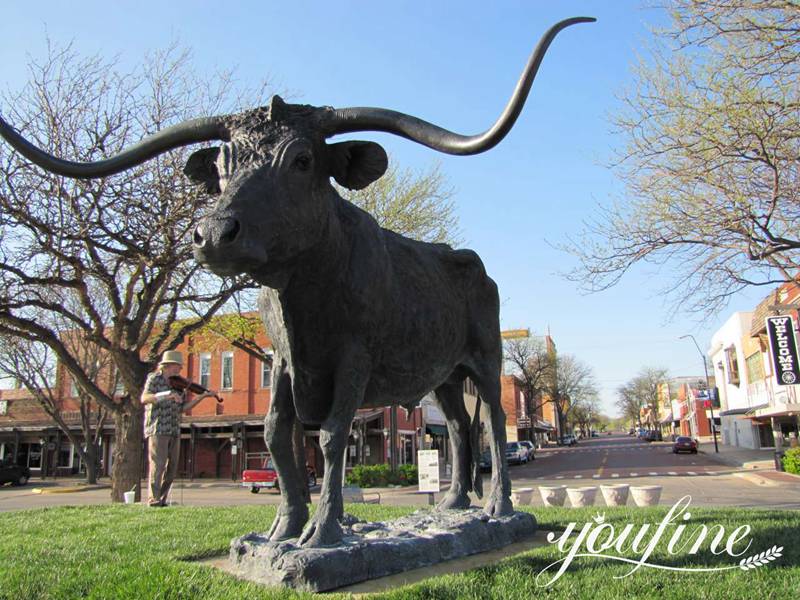 In addition, many ranchers sell these horns. Buyers use it as a decoration to hang in their homes and public places. The Texas Longhorn is the official symbol of the city of Fort Worth, Texas. Their ancestors were cattle brought from the Atlantic by the Spanish in the late 15th and early 16th centuries.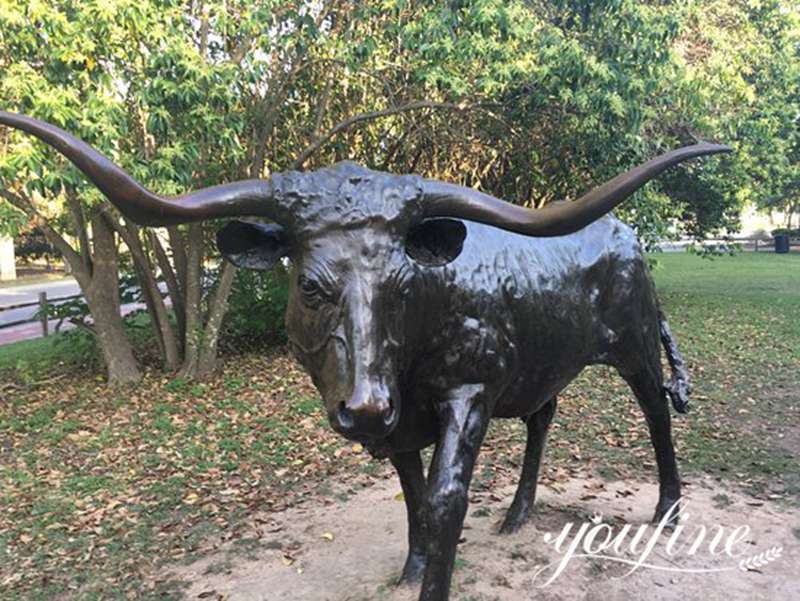 Chisholm Trail Crossing Sculptures:
The bronze longhorn statue on display at Chisholm Trail Crossing was created by sculptor Antonio Muñoz. Mr. Baker was riding on horseback to meet local ranchers would Peckham as the longhorn sculptures passed through the town of Round Rock. In it, we could see Mr. Peckham gently approaching Mr. Baker's horse. This sculptural scene is so real and fun.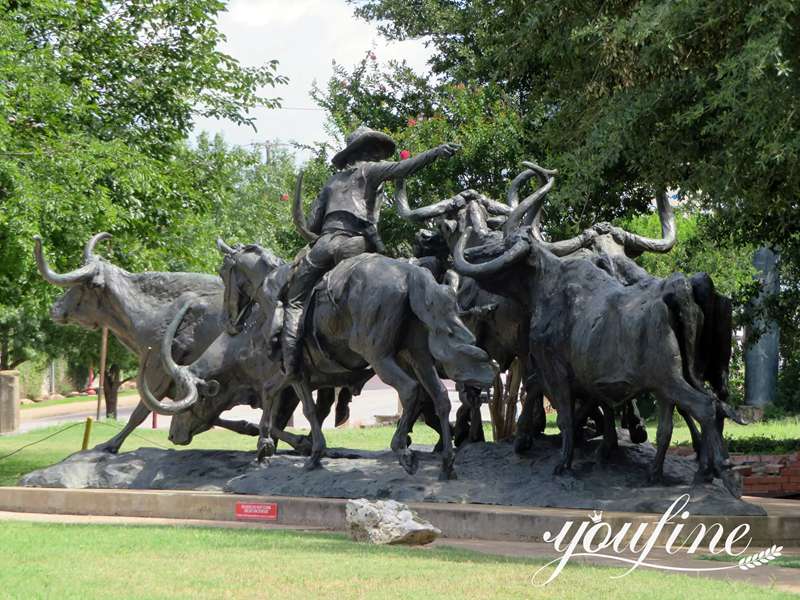 Pioneer Plaza Sculpture
Glen Rose artist Robert Summers created the bronze cattle sculptures in Pioneer Plaza. The days of these bronze longhorns traversing downtown Dallas. Property developer Trammell Crow came up with the idea to build this iconic Western sculpture. Thus, Glen Rose artist Robert Summers created 49 bronze bulls. And, in the sculpture group, there is a cowboy waving a noose. This, Pioneer Square is a short walk from the Dallas Convention Center and is a photo spot for tourists and residents alike.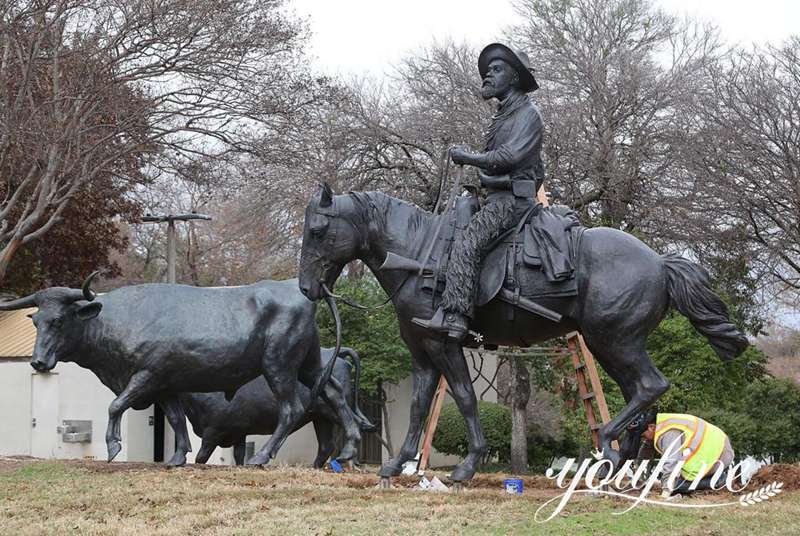 Longhorns have the Tenacity to Survive:
Longhorns have survived through hardship and hardship from generation to generation. So in those less-than-ideal climates, longhorns are a good option for ranchers. These cattle now have invaluable qualities. Because longhorns eat almost everything. Because of their natural temperament and intelligence. Texas Longhorns are increasingly being trained to turn to ride, including in parades.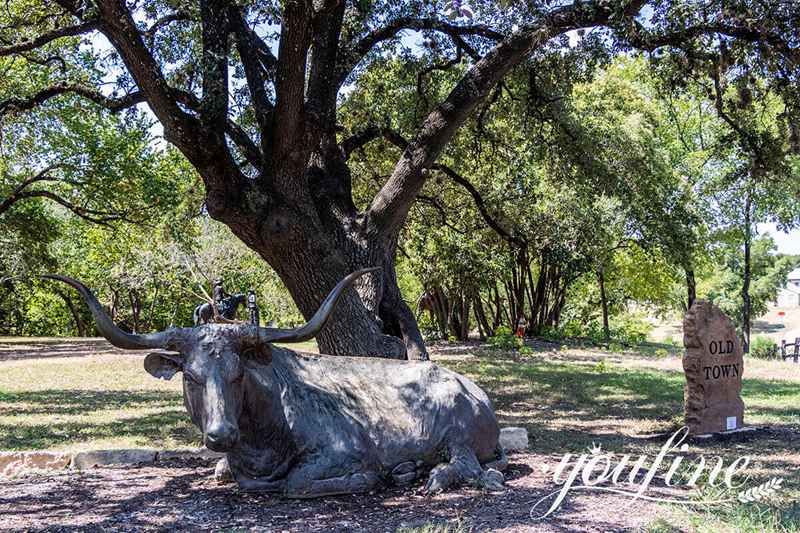 Advantages of YouFine Factory:
First, YouFine has been in bronze casting for 40 years. We have rich experience in casting bronze Longhorn sculptures. Without a doubt, we have cast various longhorn sculptures for numerous clients all over the world. Especially our longhorn sculptor is very good at sculpting the clay model.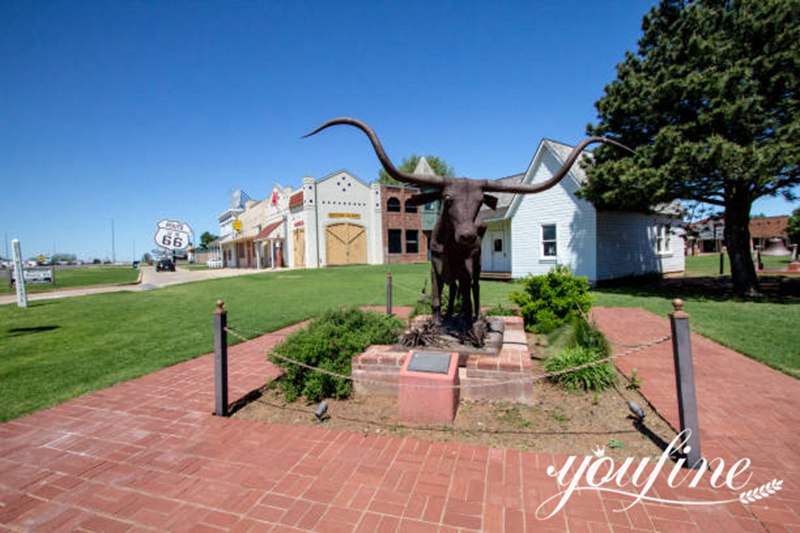 And, he was able to bring the longhorn carvings to life. Also, our artists cast the texas longhorn statue for you using the traditional lost wax method. This would not only ensure that the sculpture looks good but is also of good quality. These longhorn yard statues could exist for hundreds of years of appreciation value. In addition, we have a professional quality control department. They strictly check the details of each bronze longhorn statue.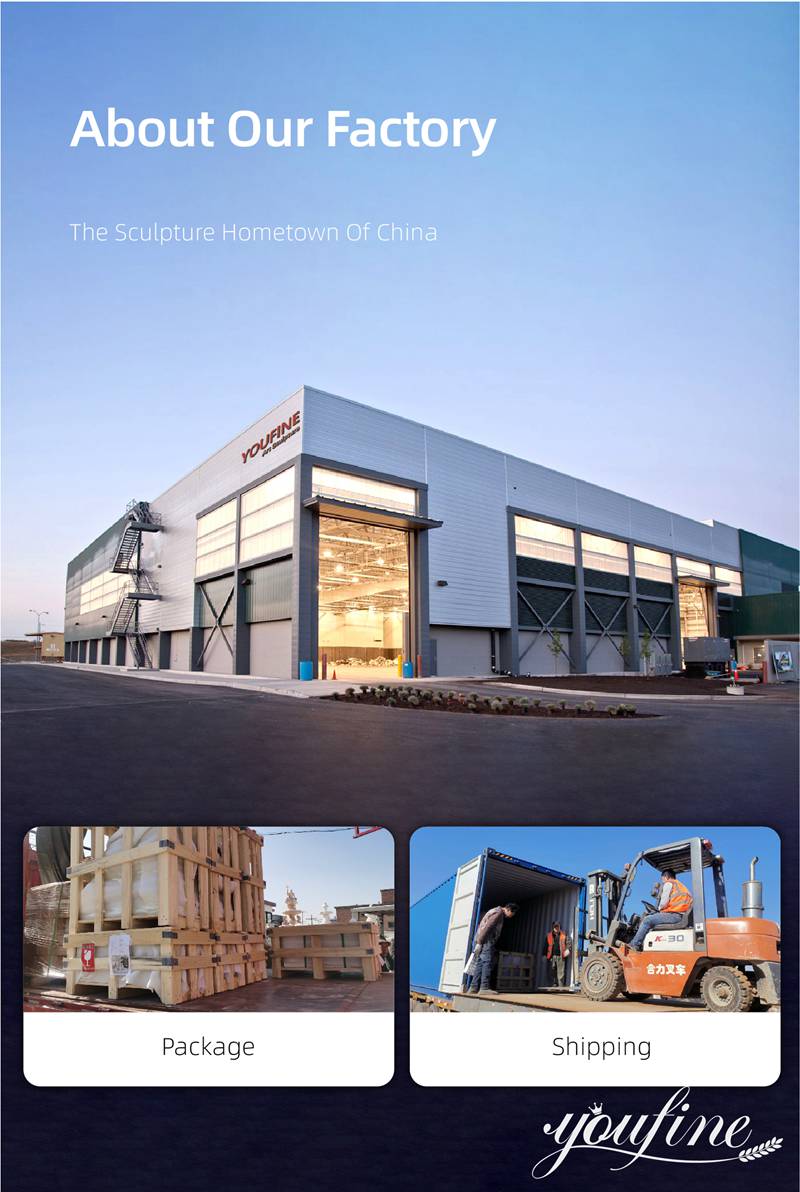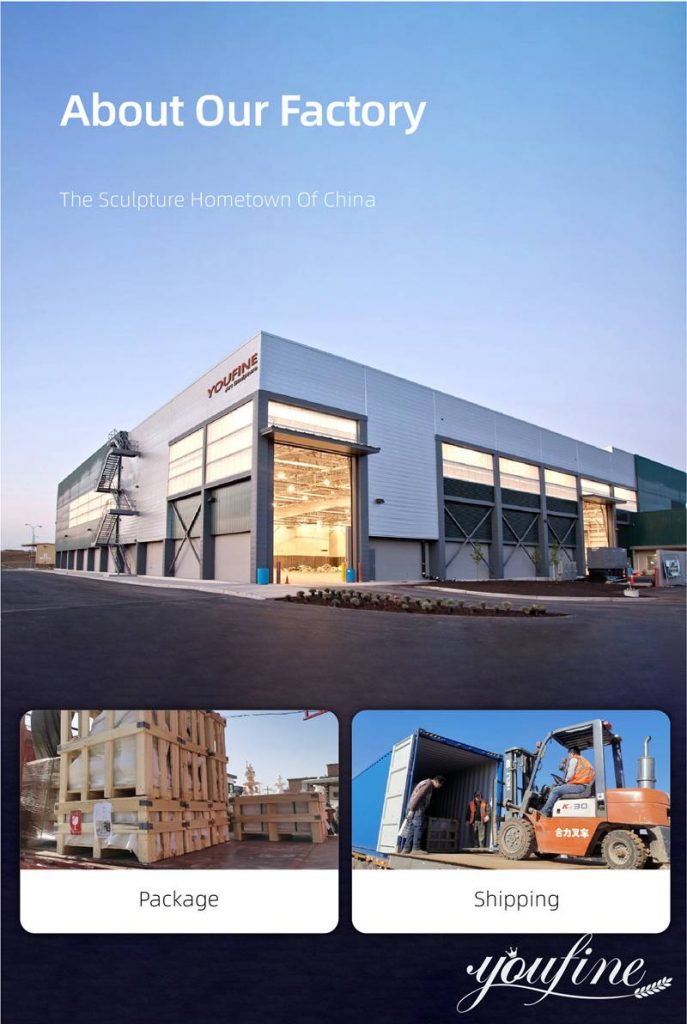 Therefore, YouFine's longhorn bull statue has always won unanimous praise from customers and received many satisfactory feedbacks. Please feel free to contact us for a more favorable price.