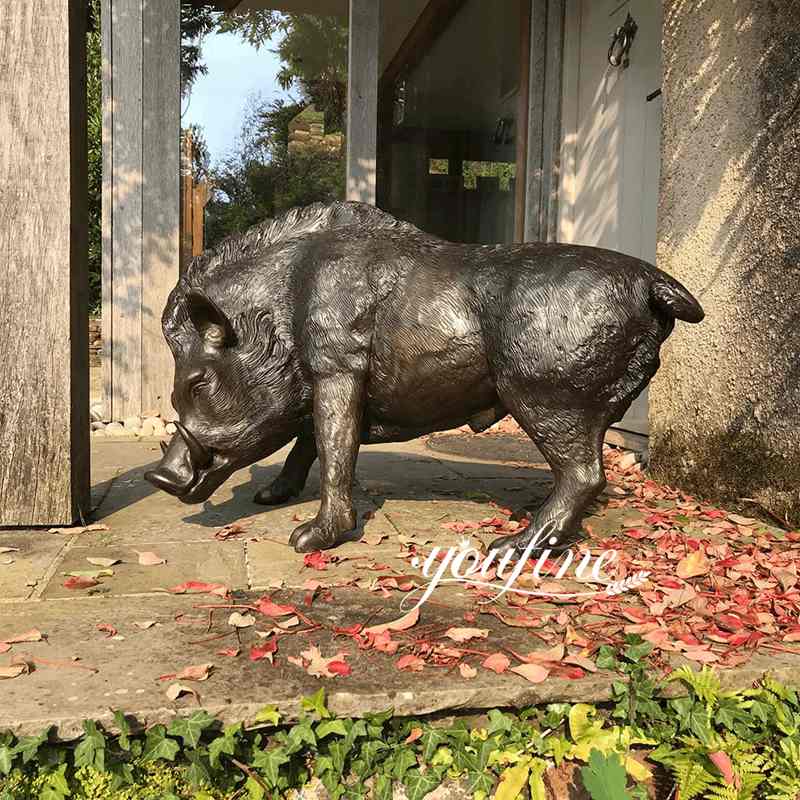 Porcellino (Italian "Little Pig") is the local nickname for the boar statue bronze fountain in Florence. The original sculpture was discovered in Rome and moved to Florence by the Medici family in the middle of the 16th century. From the time it was rediscovered, it has been related to the Caledonian wild boar in Greek mythology.
Caledonian Wild Boar Hunting
Wild boar hunting in Caledonia is one of the adventures of the great heroes in Greek legend. The Calydonian wild boar is one of several monsters named after a specific area in Greek mythology.
One year, the king forgot to provide offerings to Artemis. Artemis was insulted, so he released the largest and most ferocious wild boar.
Wild boars raged throughout the countryside, destroying vineyards and crops, and forcing people to take refuge inside the city walls. A group of heroic hunters chased and killed wild boars. therefore.
In the artistic depiction, works of hunting wild boars continue to appear, from the 6th century BC to the Roman period. And the process of hunting wild boar is clearly expressed in artwork, architecture, and sarcophagus.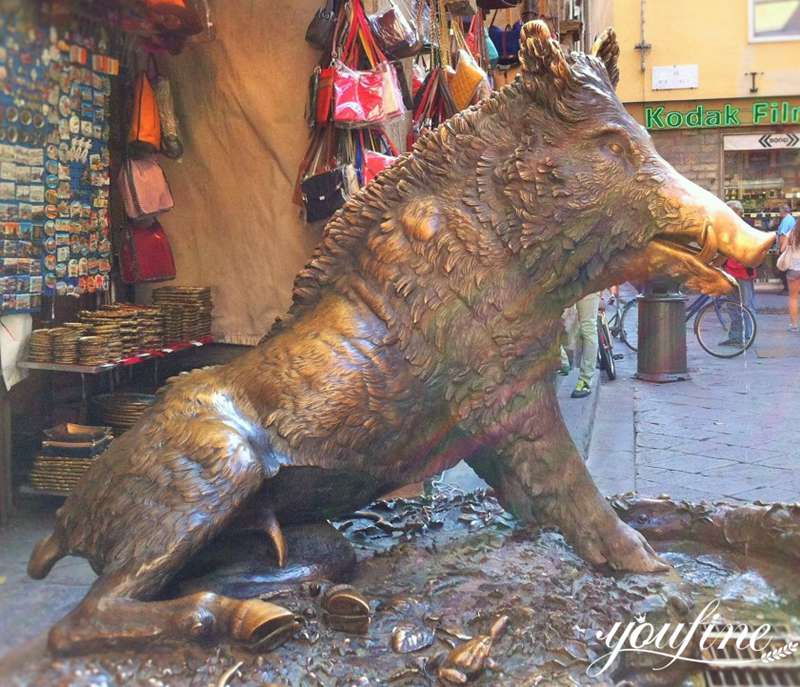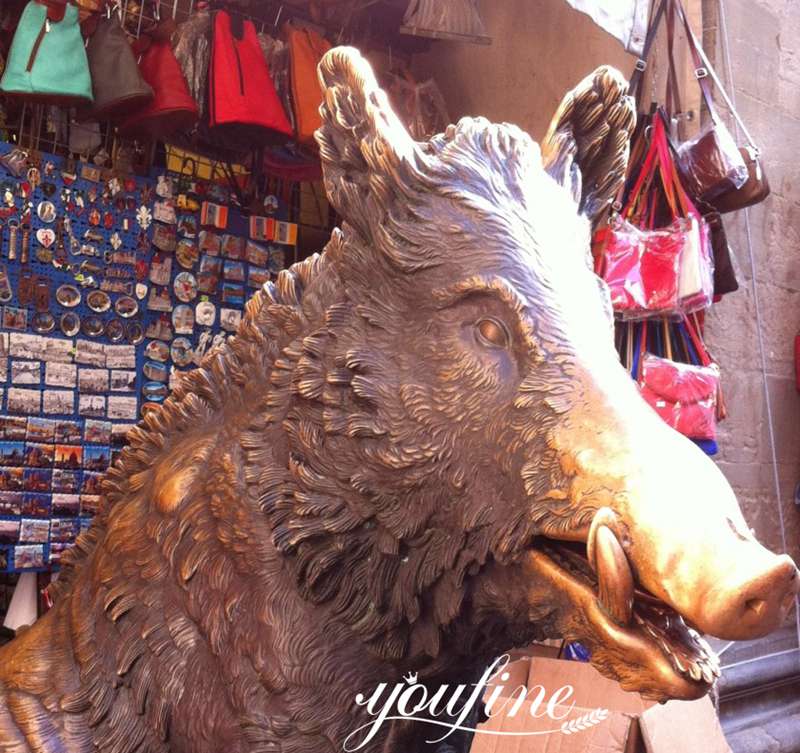 What Is the Wild Boar in Florence?
The Italians call him "Little Pig" in the boar statue in Florence. It is speculated that when a tourist strokes his nose and puts a coin into his mouth, he would bring good luck.
This wild boar sculpture, cast by Pietro Tacca around 1612, is one of the monuments most closely associated with the Florentine people today.
 The Boar Fountain has been elected as the city's mascot. Therefore, people regard the wild boar as a symbol of Florence.
Legend has it that if you rub the gold-plated nose of a wild boar and then throw a coin at his open mouth, and the coin falls in the fence of the fountain, you could once again return to the beautiful city of Florence.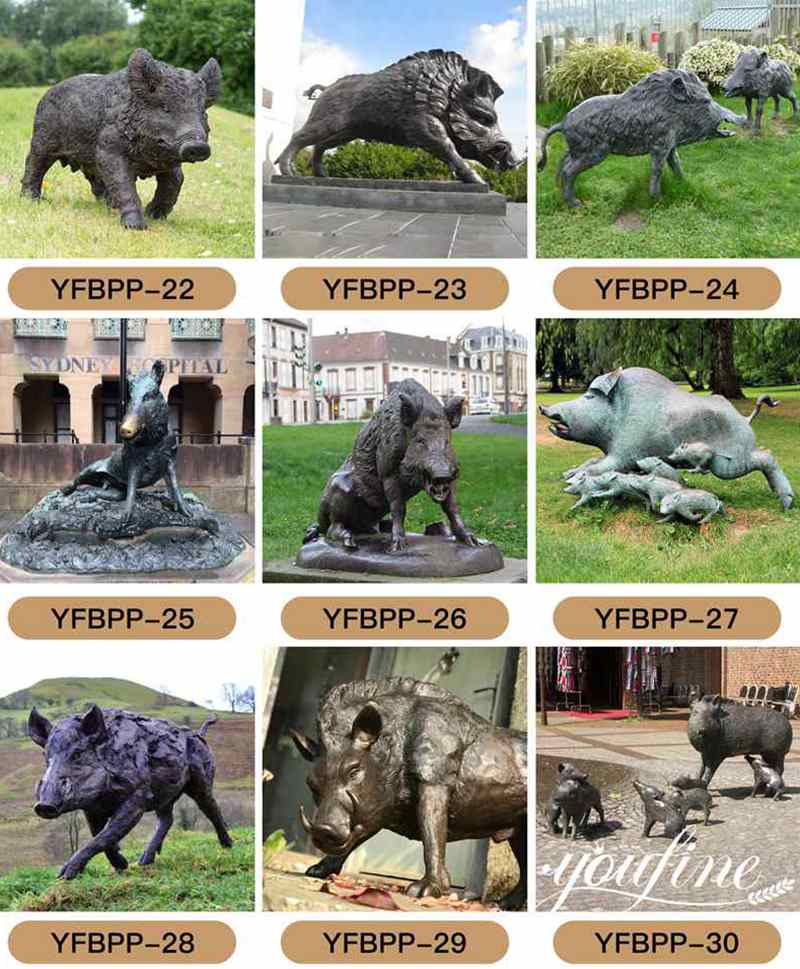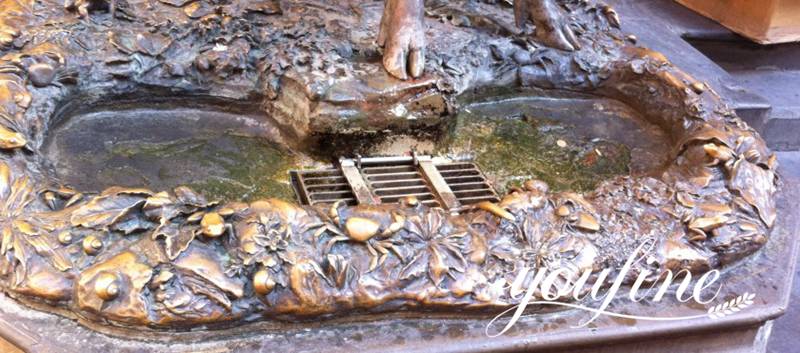 The History of The Statue Base
The base of this magnificent wild boar sculpture fountain was designed by Pietro Tacca when the work was completed. She showed us a bank of the Arno River, and wild boars often graze on the bank. The bronze statue shows us a large number of but very realistic bronze animals, such as tortoises, snails, and snakes.
More Copies of Wild Boar Statues
"Porcellino" enjoys a worldwide reputation. In fact, replicas of these statues are all over the world.
For example, there are wild boar sculptures in the gardens of Engin Castle in Belgium and Provence Square in France.
People could also see the famous wild boar fountain imitation in front of the Municipal Hospital in Sydney, in the Butchart Gardens in Victoria, Canada,
in the Mitsukoshi boutique retail store in Hiroshima, Japan, in Kansas City in the United States, and in many private villas.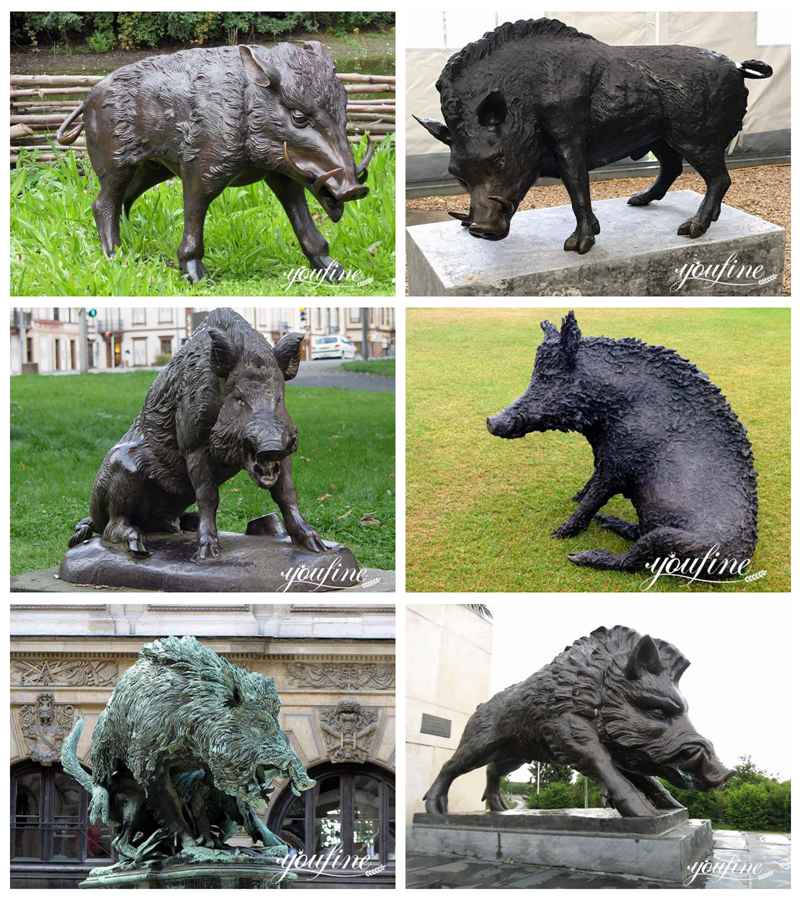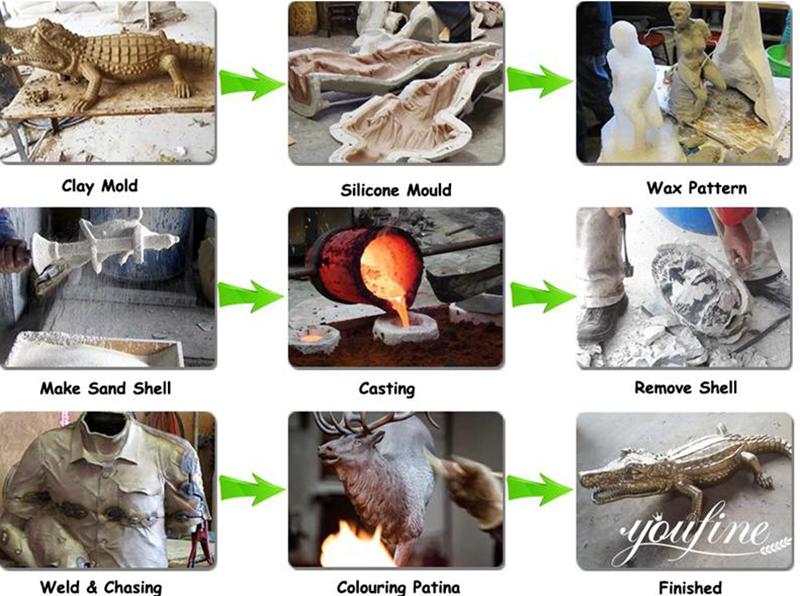 If you like this interesting boar statue, please contact YouFine immediately. We would cast exquisite boar fountain sculptures for you. YouFine believes this lovely and brave boar sculpture would bring luck.