Project name: bronze military Park & Museum statue
Position: USA
Time: 2019-2020
Project introduction: This is a park project in the USA. The theme is Bronze Military Statue. Total 10 sculptures. Finished in May 2020.
Why choose YouFine?
You Fine collects lots of information and carefully understand the meaning of each sculpture. Whether it is a human or an animal. We hoped they would all be the best present in the end.

You Fine clay artist began to work according to the drawings provided by the customer. All clay molds made of plasticine and the plasticine would cost a lot. But the plasticine can better control the details, so You Fine decide to use it.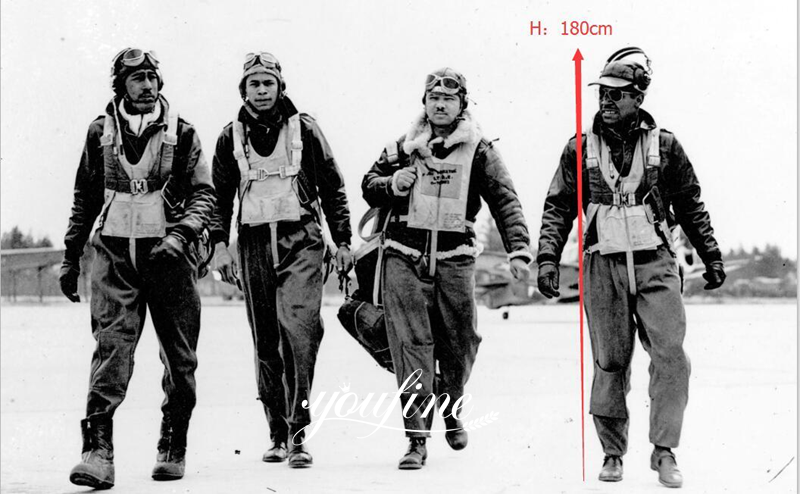 Watch the pilot movie Tuskegee Airmen and collect a lot of information only to better express the leading actor.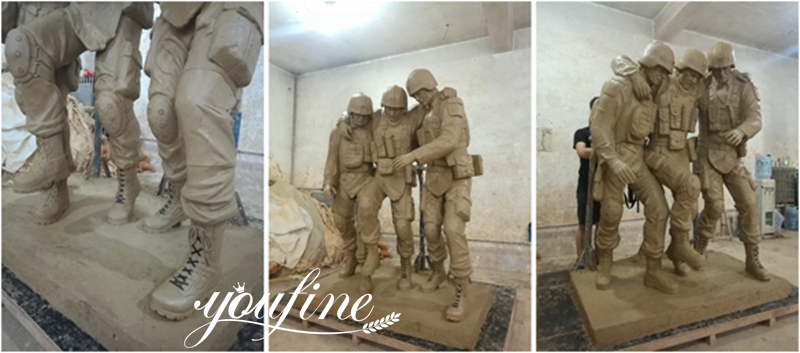 Restore the cruelty of war by shaping the expressions of wounded soldiers. The mutual support between comrades-in-arms shows the most real no one behind. Communicate with customers to modify the details. Director Dora supervises the Bronze Military Statue quality until the customer is satisfied.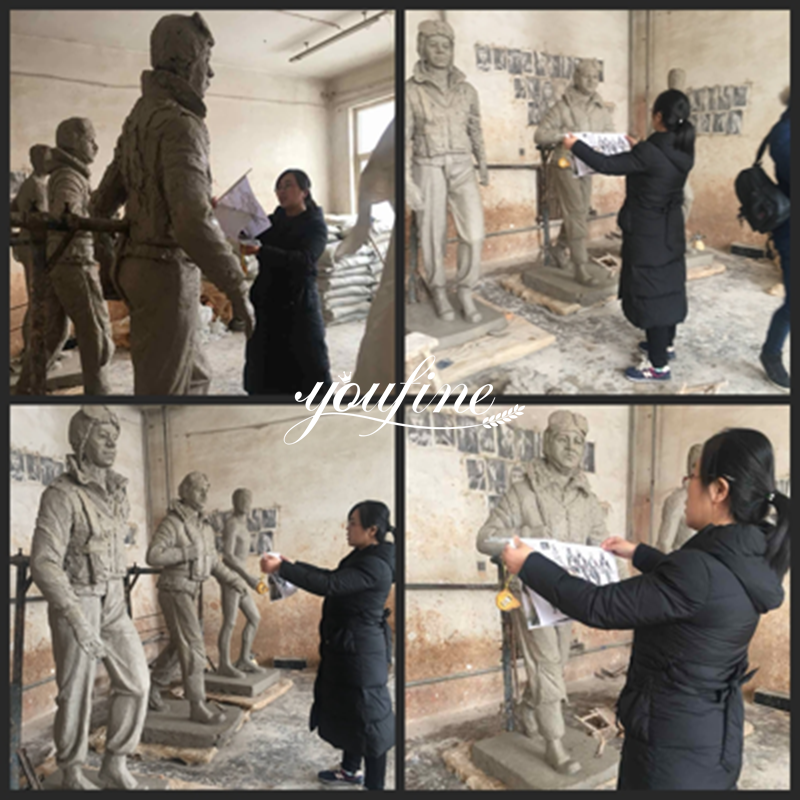 The first finished product after the clay mold is made.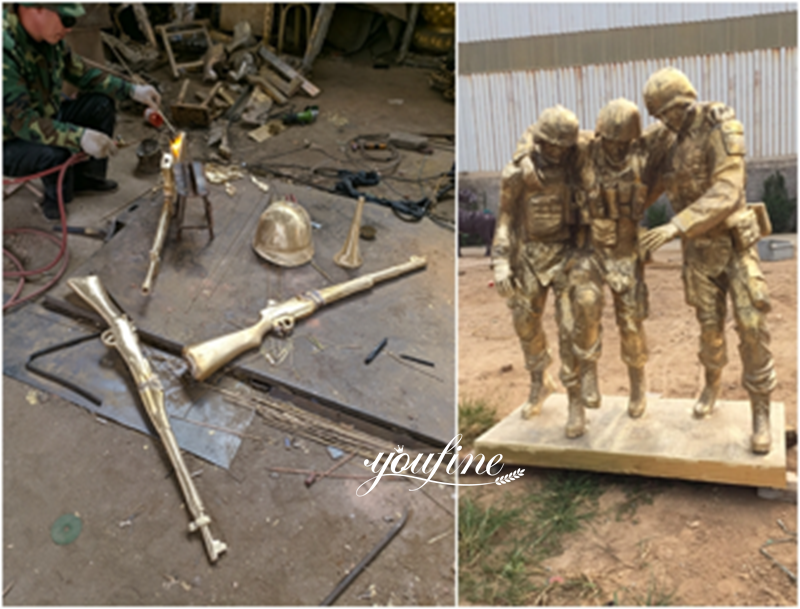 Patina process as required.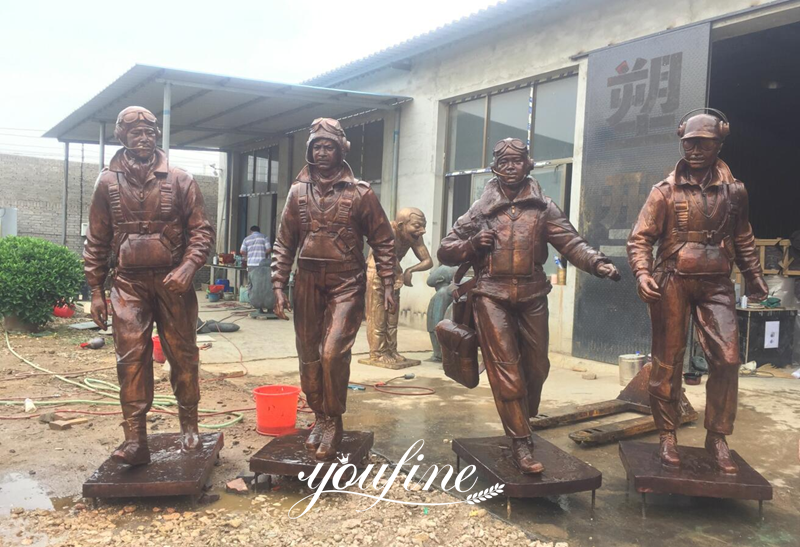 Final Product Show:
From simple information to final product. Just relying on an old photo, You Fine can achieve close to 100% similarity.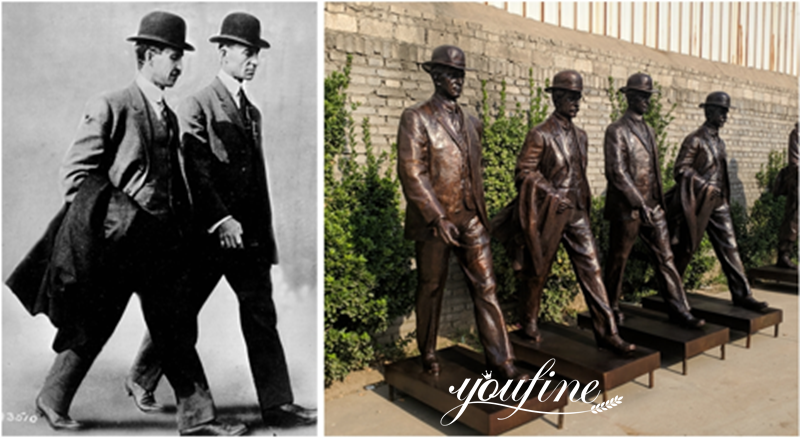 The Tuskegee pilot sculpture complete. Even the zippers on the clothes are movable as real.

The final product perfectly interprets the meaning of sculpture. No one Behind. Never give up.

During the Vietnam War, the nurse rescued the wounded, representing hope and life. Restore the truest war.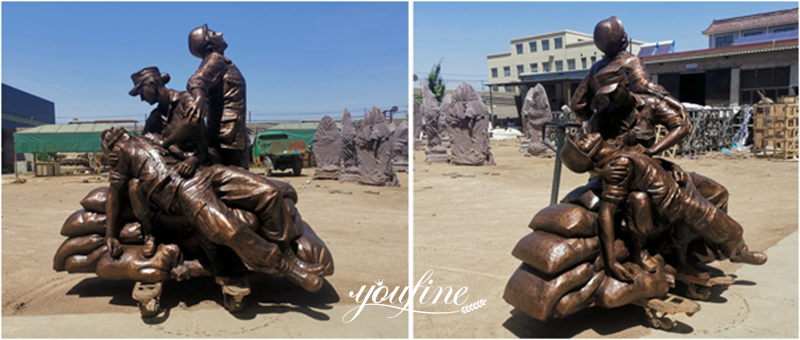 Dogs are the most loyal friends. Children are the hope for country.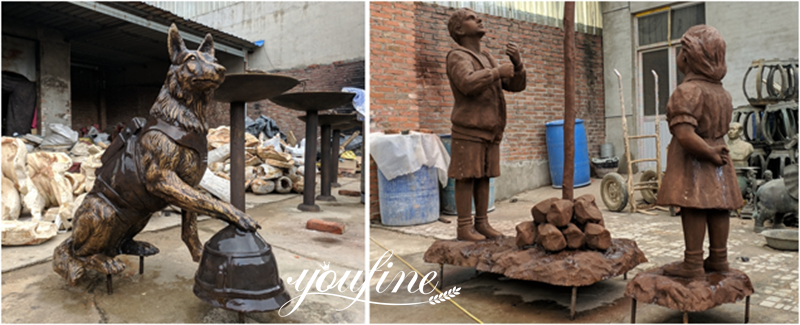 We live in the same world. Every country has close ties with each other. Hope there will be no wars in the world. Peace and Love.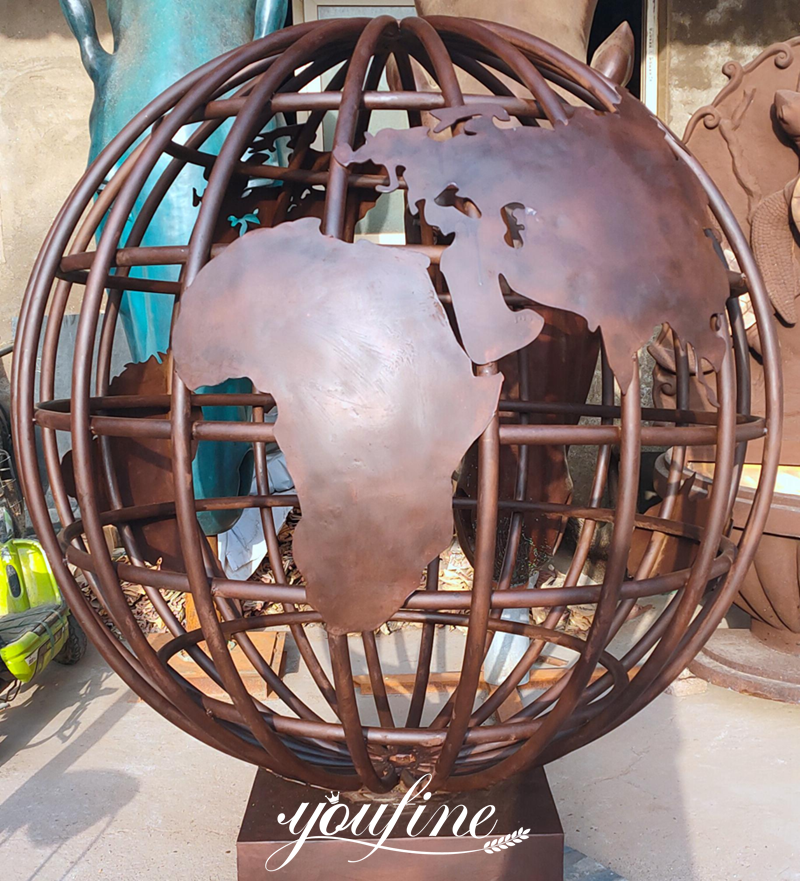 Choose 3cm wood for strong packaging. Shipping to the USA. The customer placed the 10 sculptures in a museum and a military park around LA, which attracted many people to visit.

YouFine is very honor to join every great sculpture project. Cooperation won't let you down.
Bronze Military Statue feedback: