Bronze Dog Sculpture:
YouFine is particularly fond of making a bronze dog sculpture. Dogs are our most loyal friends. Every member of the YouFine staff loves dogs. That's why we make every dog sculpture with love. Whether you use it as a memento or as a gift for your own dog. You are more than welcome.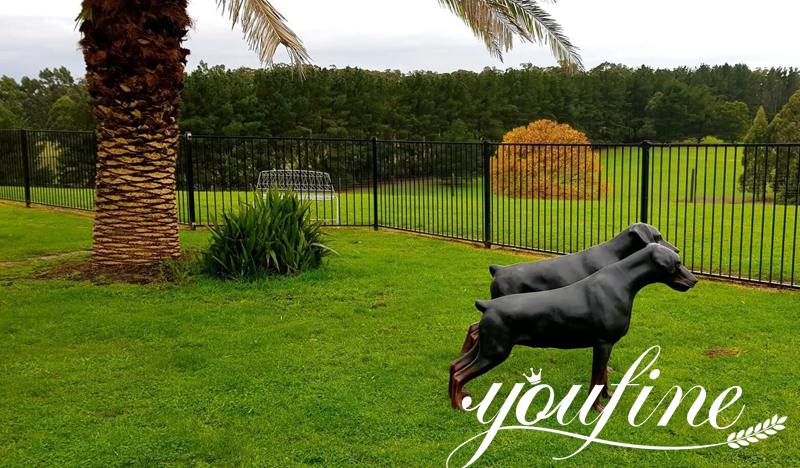 Story from Canadian Client:
Love doesn't fade, I will always remember you. It was with great sadness that we went into the making of this sculpture. The client's dog passed away. She loved her dog so much that she chose to keep her dear dog in a different way. This is the sculpture. The client was very happy when she received it and gave us feedback. He placed the sculpture on the lawn of his garden as if his dog was still there.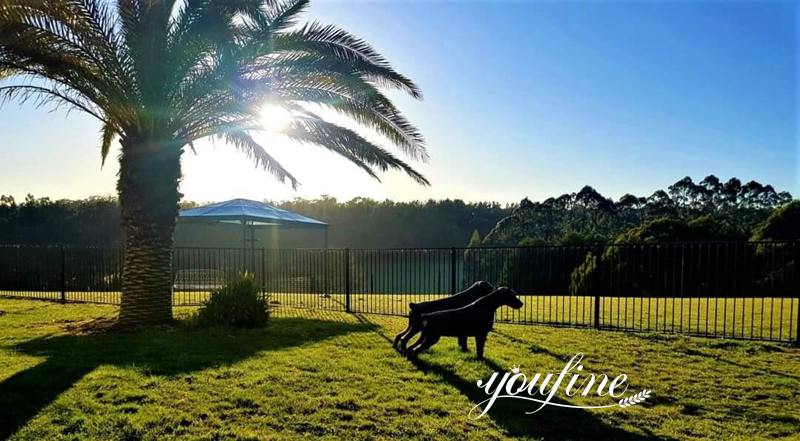 Bronze Dog Sculpture Quality Craftsmanship :
This bronze dog sculpture was made using the lost wax method. This means that we need to first mold the clay and then turn it into a wax figure. The wax shell is constantly modified and then the wax figure is used to create the sand sculpture. In this way, when hot copper water is injected, the wax figure melts and the copper water takes over the wax figure, thus creating a copper statue. The clay is then removed from the silt statue and it is a bronze statue. It is because it makes sense that we take more care.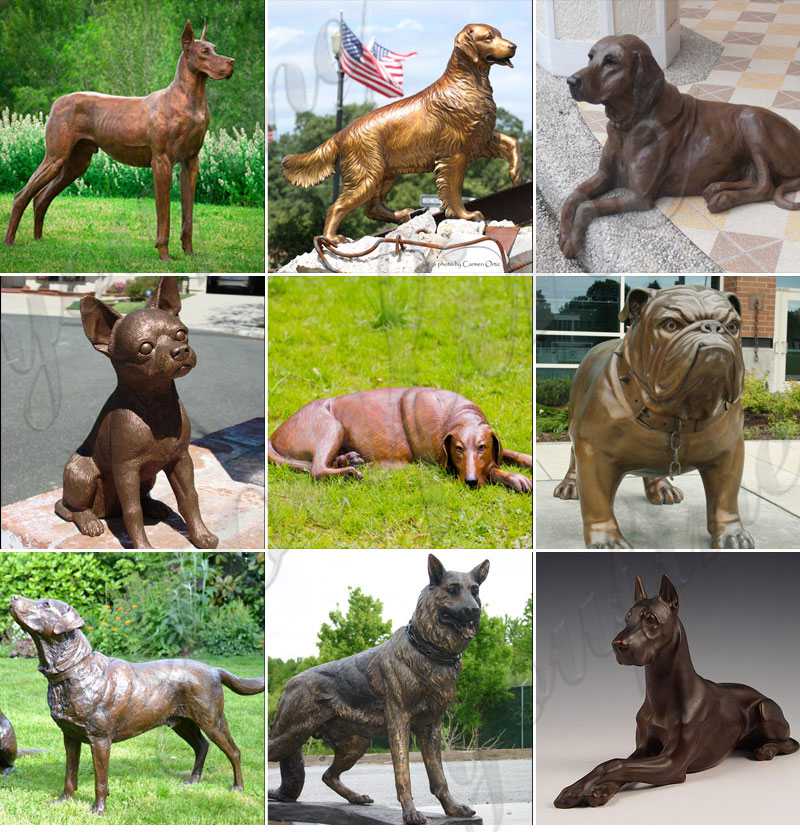 YouFine Foundry:
YouFine's animal sculptures are one of the key pieces in our factory. We are a leading manufacturer of bronze statues and an excellent bronze statue manufacturer among bronze statue foundries. Thanks to our superb craftsmanship and reasonable prices, we have provided quality service to millions of customers worldwide. We have been widely acclaimed over the years and are your first choice for bespoke sculptures.