Customized for Villa Bronze Sculptures:
When Debra approached us, she was still anxious about the renovation of her home in the Cayman Islands. After searching dozens of factories in China, she finally chose YouFine for her Villa Bronze Sculptures because of the quality service and meticulous approach to the product. Debra's villa was beautiful, so we were adamant that we needed to get the job done right. Living up to the landscape and making life better is our aim.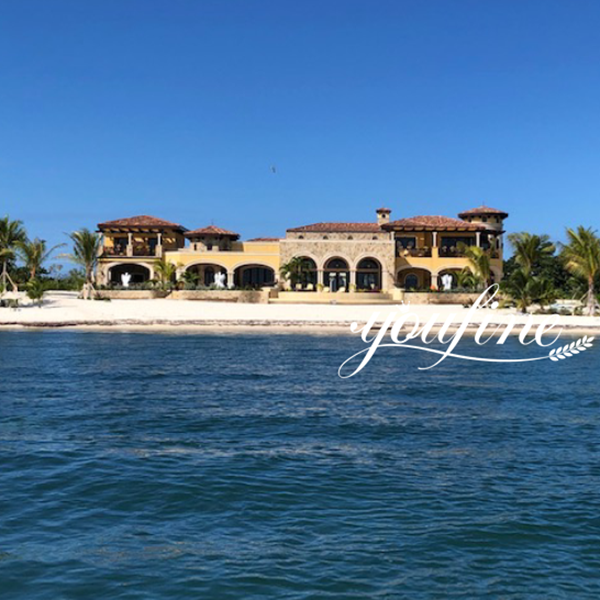 The quality can stand the test:
Debra's second visit to China was to see the condition of her goods. She was thrilled to kiss the angel when she saw that the clay mold of the angel was just about done. She and her husband were happy to take a photo with our master. We had a very happy trip to China and finally finalized two bronze angel sculptures and two bronze fountains. YouFine, as a professional supplier, finally made the product with the efforts of the designer and team.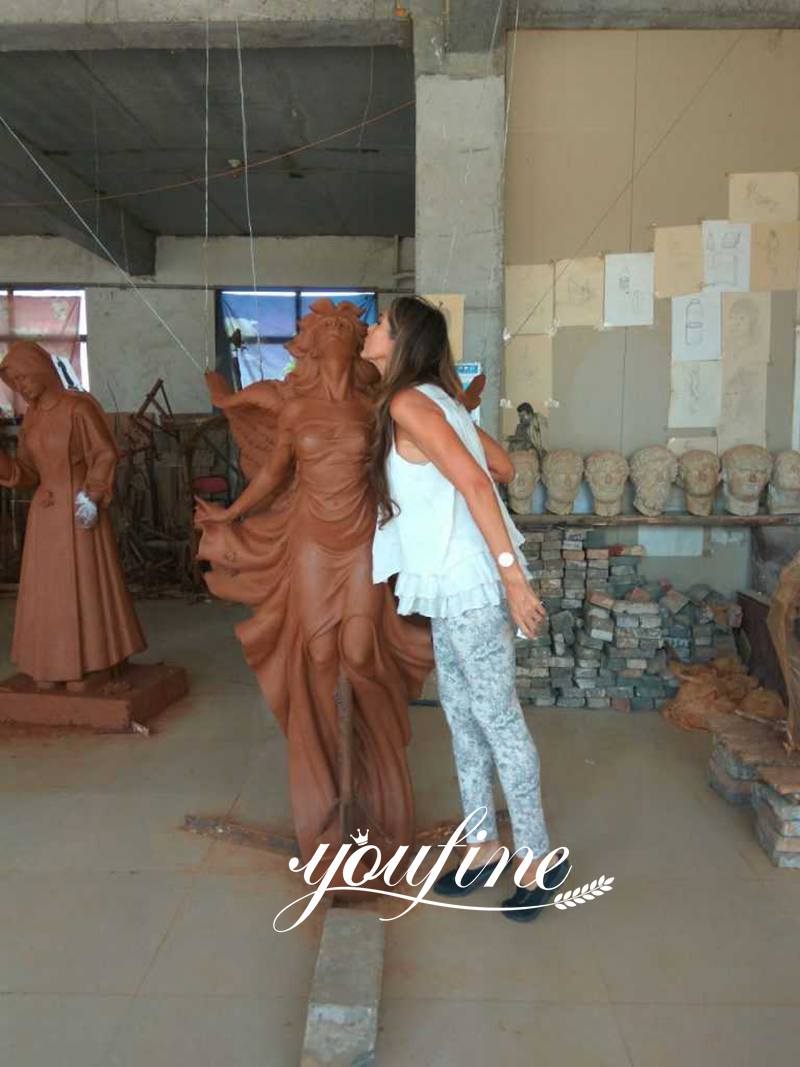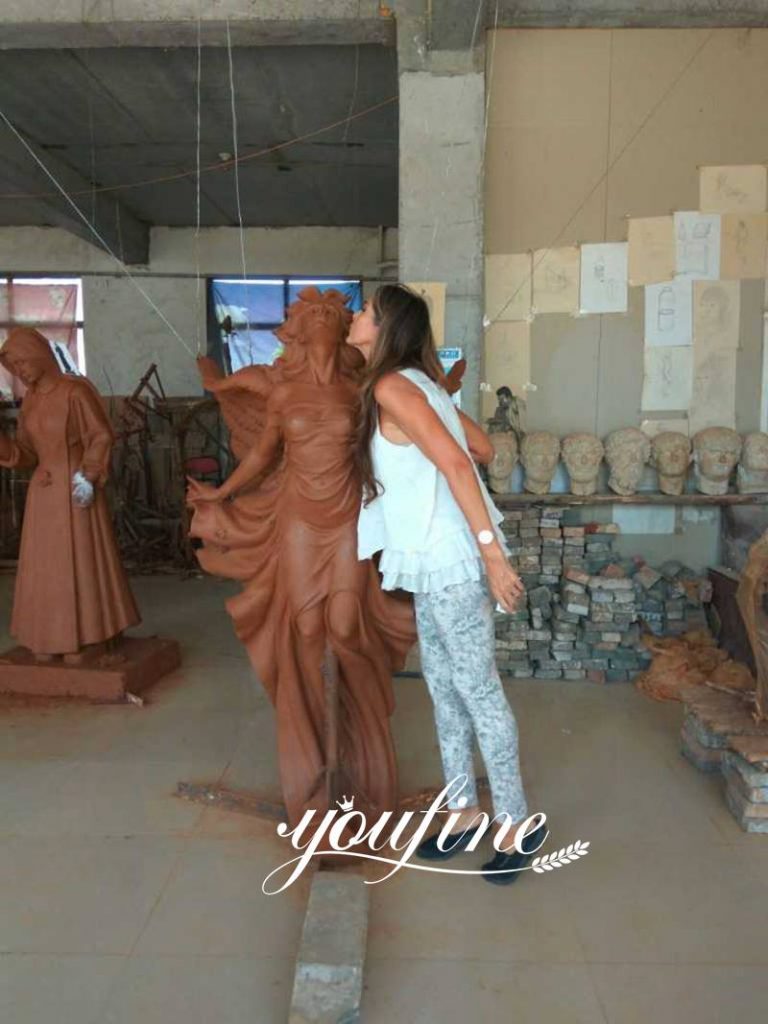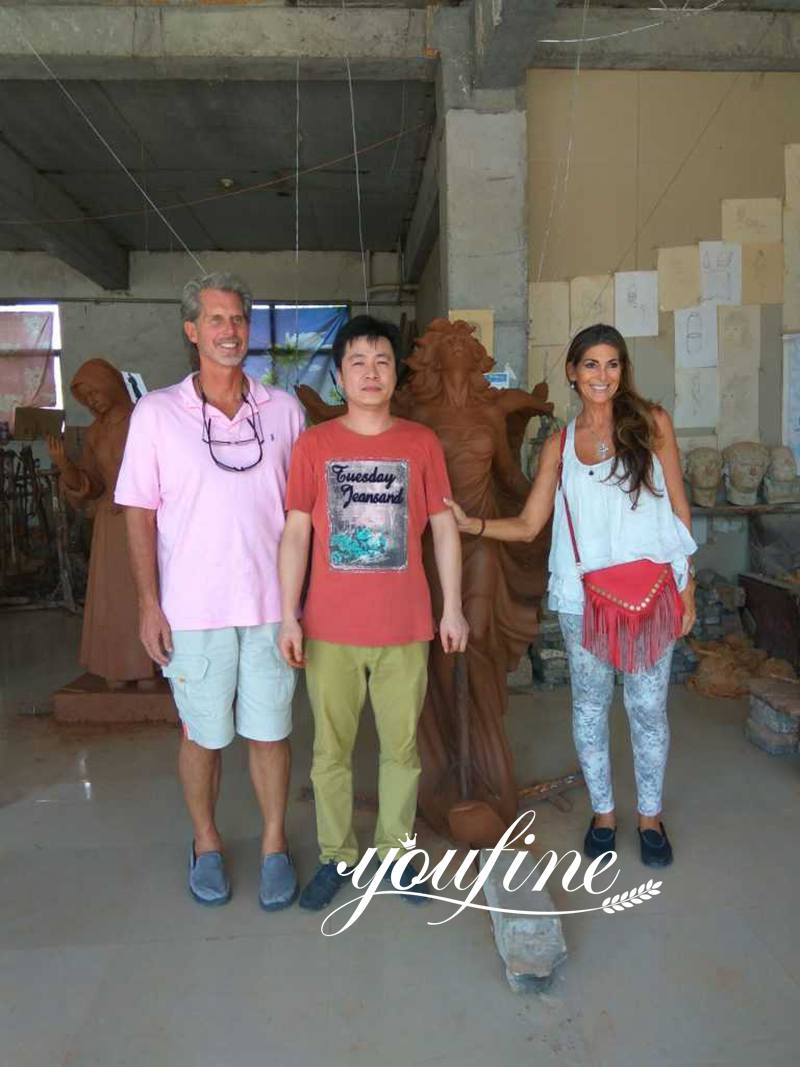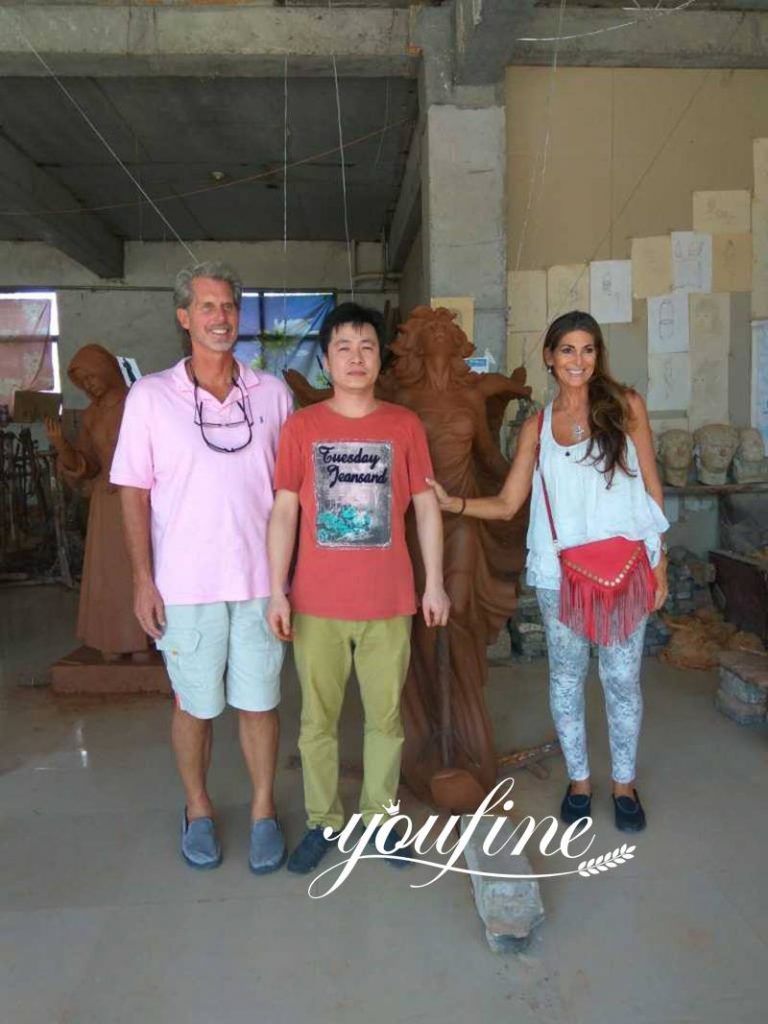 YouFine has rich experience in making bronze sculptures. Debra was very happy after receiving it and gave us feedback. It is definitely a pleasure to have a villa in the Cayman Islands. But our sculptures amplify the happiness and make the overall style very match. Debra placed the sculptures in various areas of the home and they look very artistic. If you are also looking for an artistic sculpture for your hotel, resort or villa square, please feel free to contact us.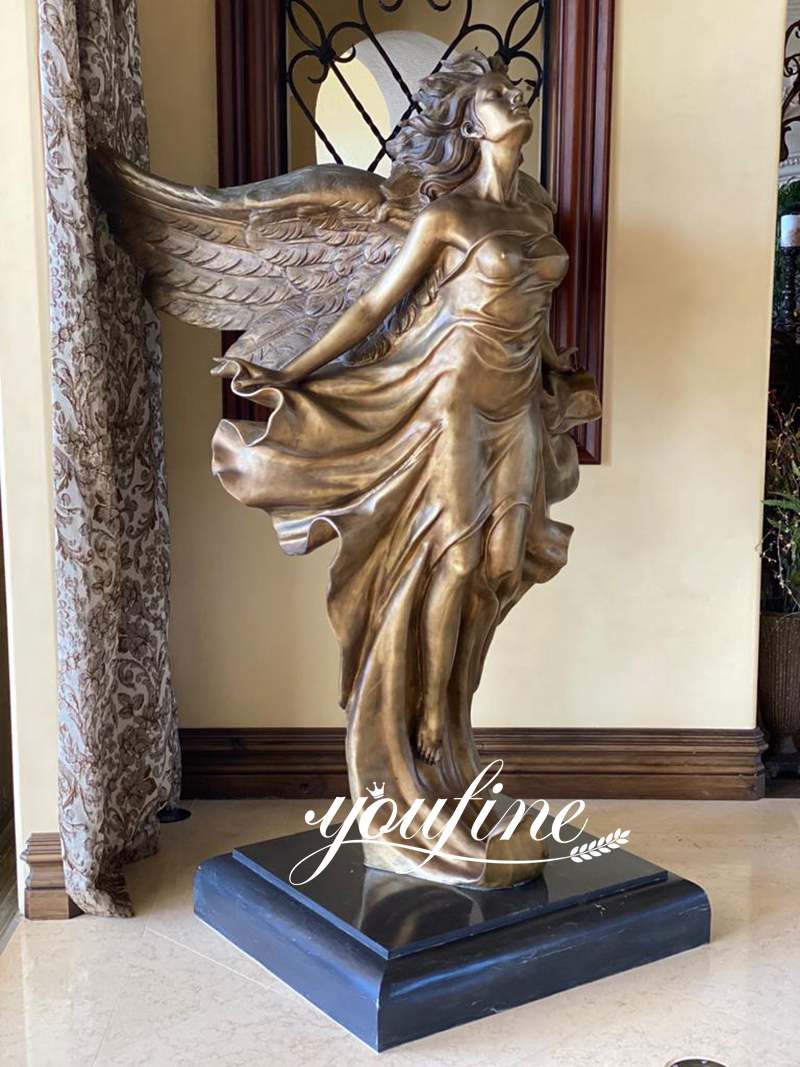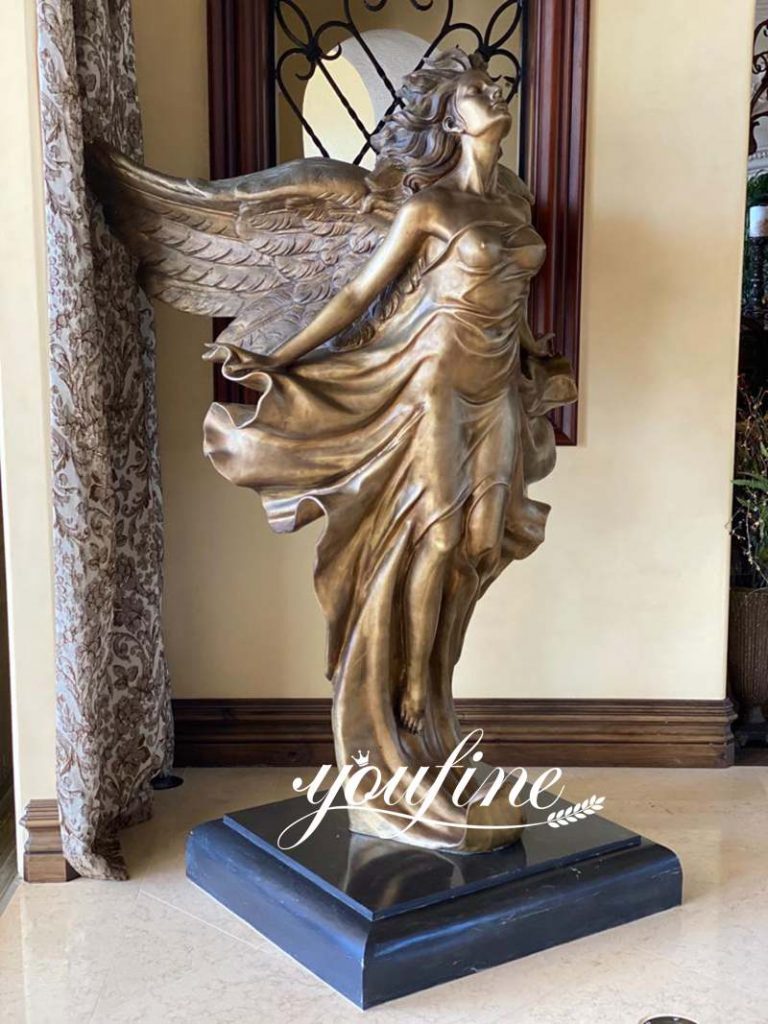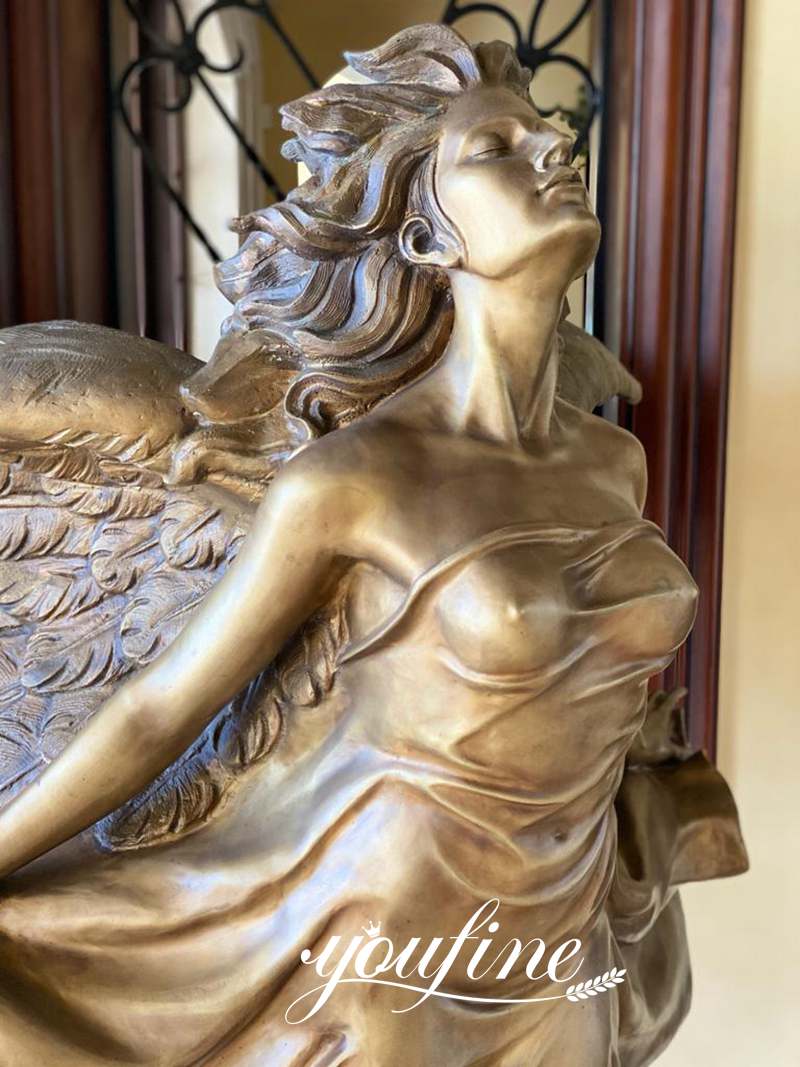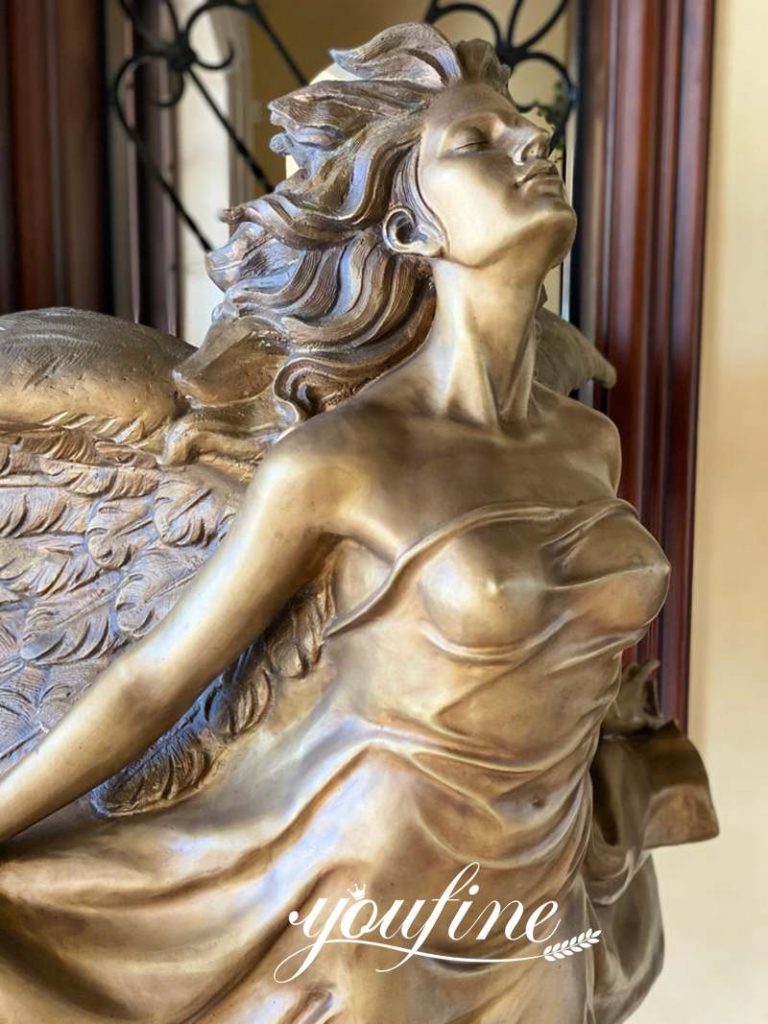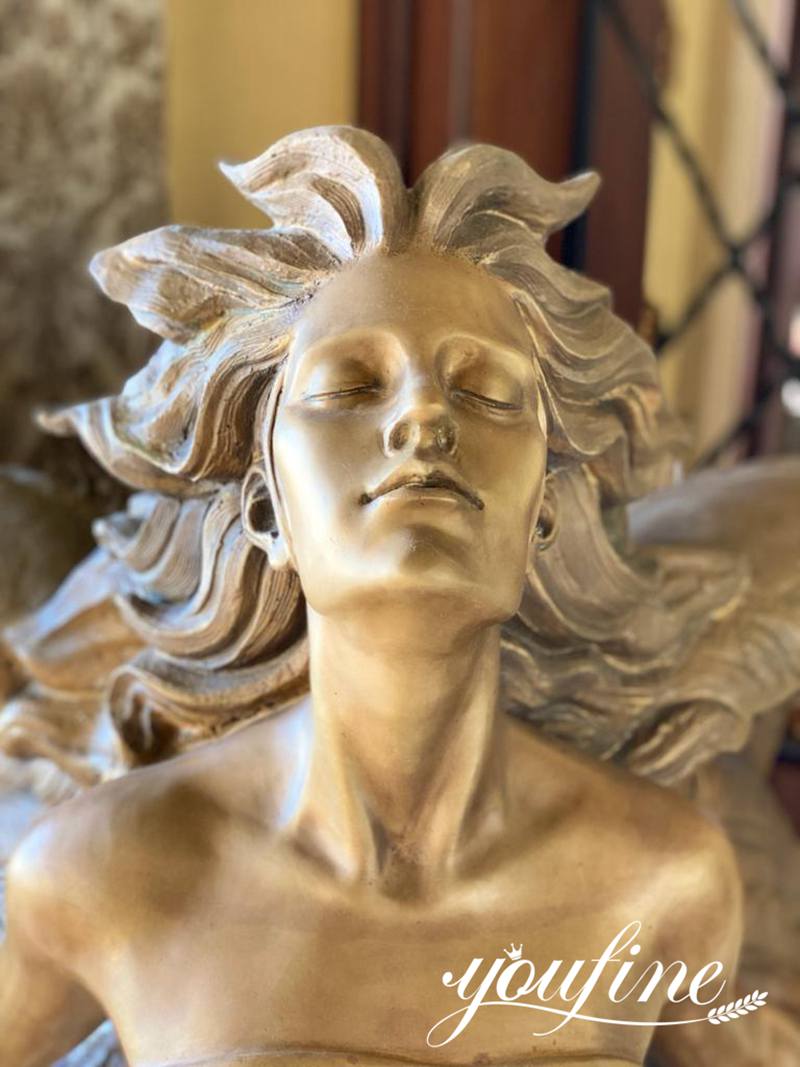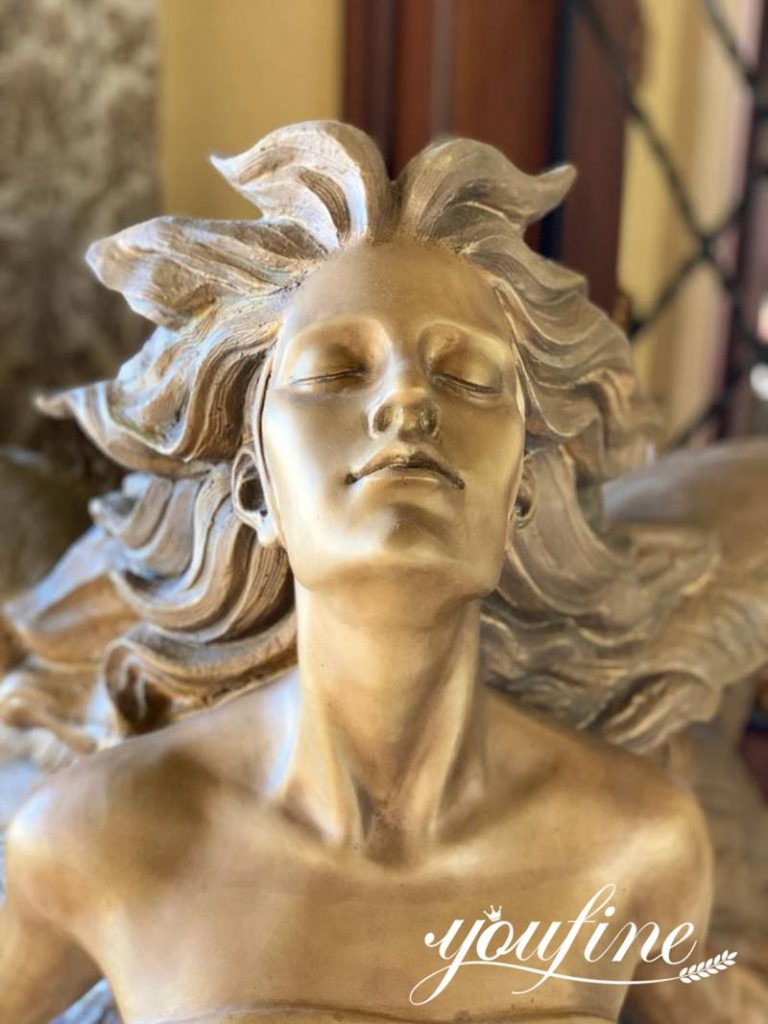 Villa Bronze Sculptures Quality craftsmanship :
All of YouFine's bronze sculptures are made using the lost wax method. There are 33 processes in total. This process is the oldest and most traditional. But it is also the most precise. This means that we need to make a clay mold first. Then it is turned into a wax figure. The wax shell is constantly modified and then the wax figure is used to create the sand sculpture. In this way, when hot copper water is injected, the wax statue melts and the copper water takes over the wax statue, thus forming a copper statue. Then the clay is removed from the silt statue, and it is the bronze statue.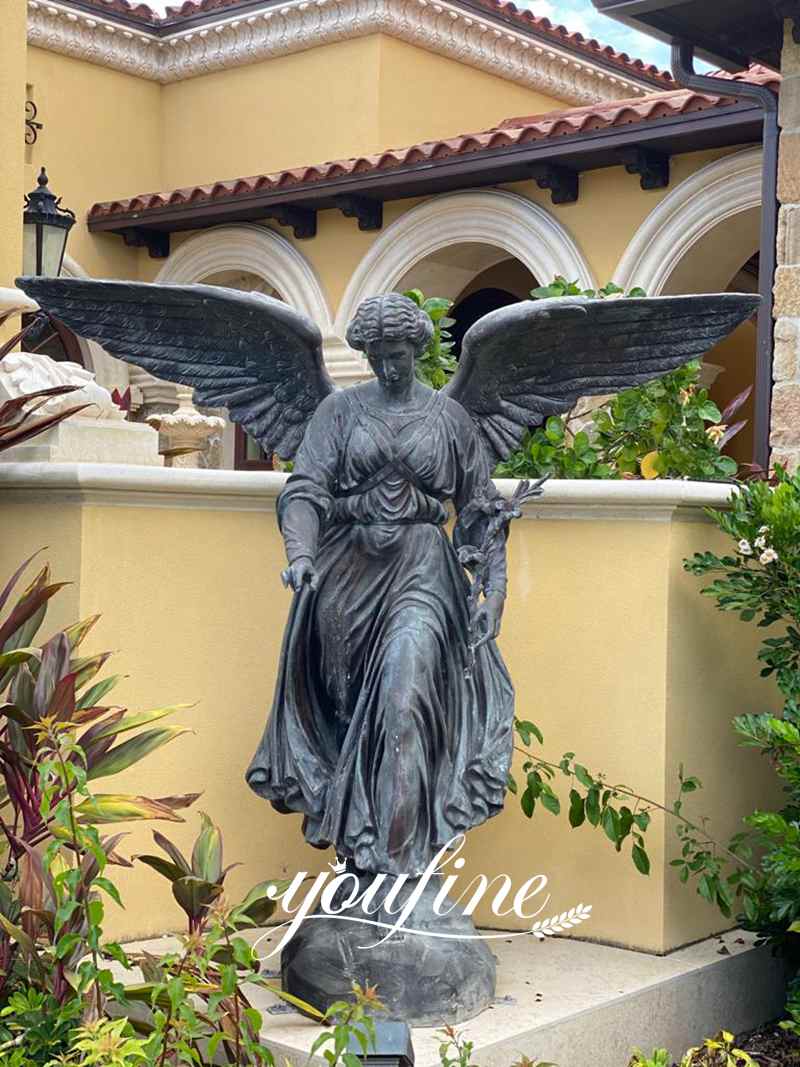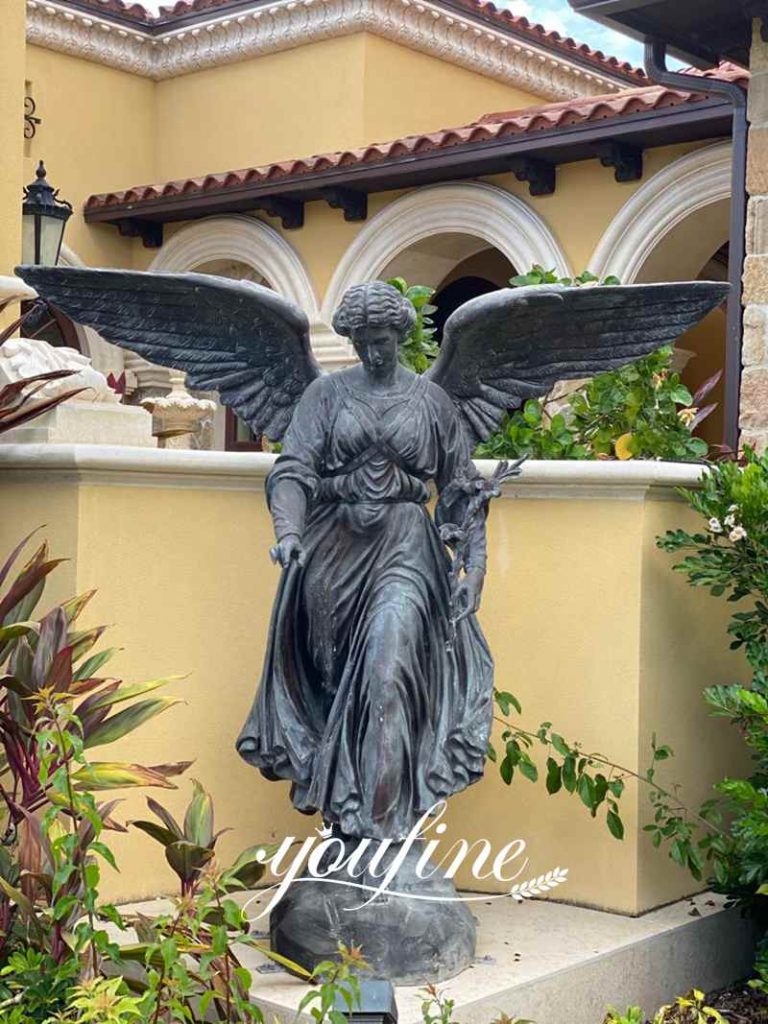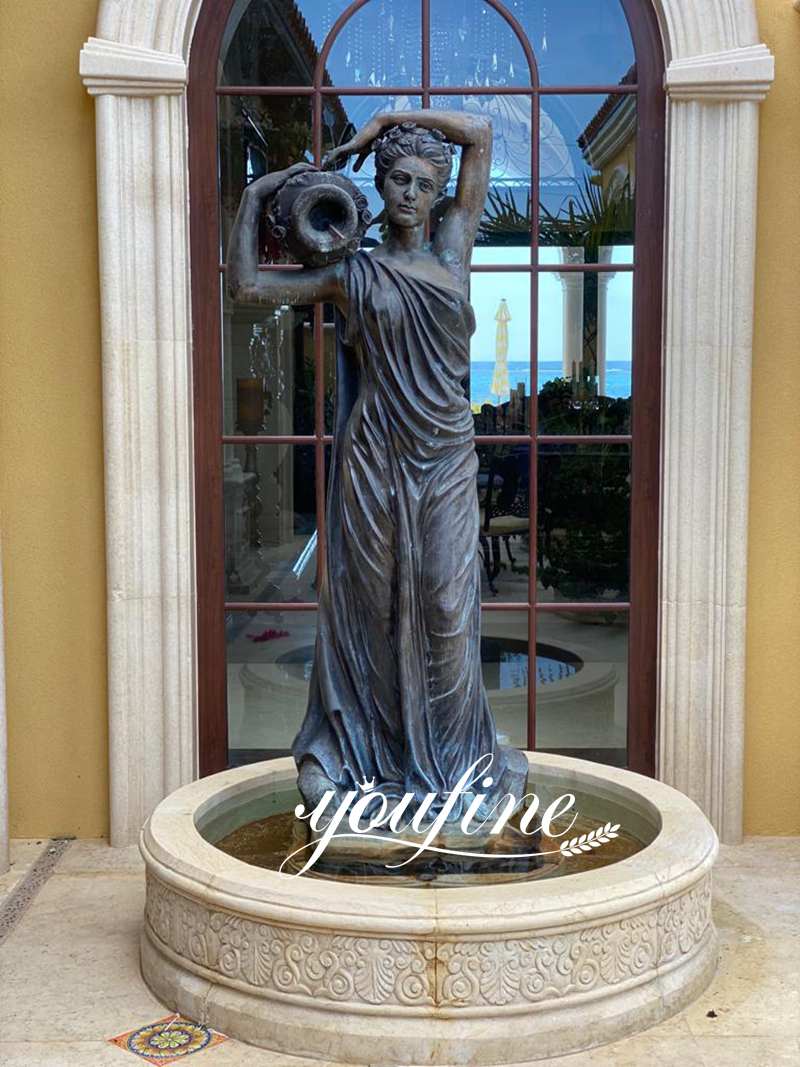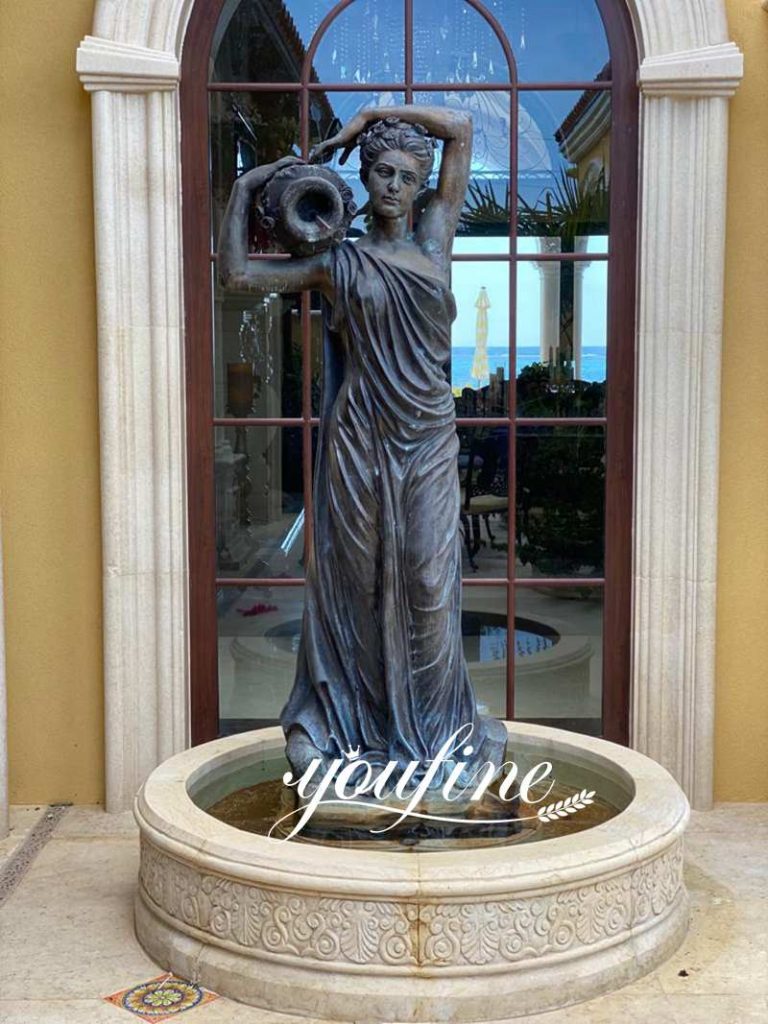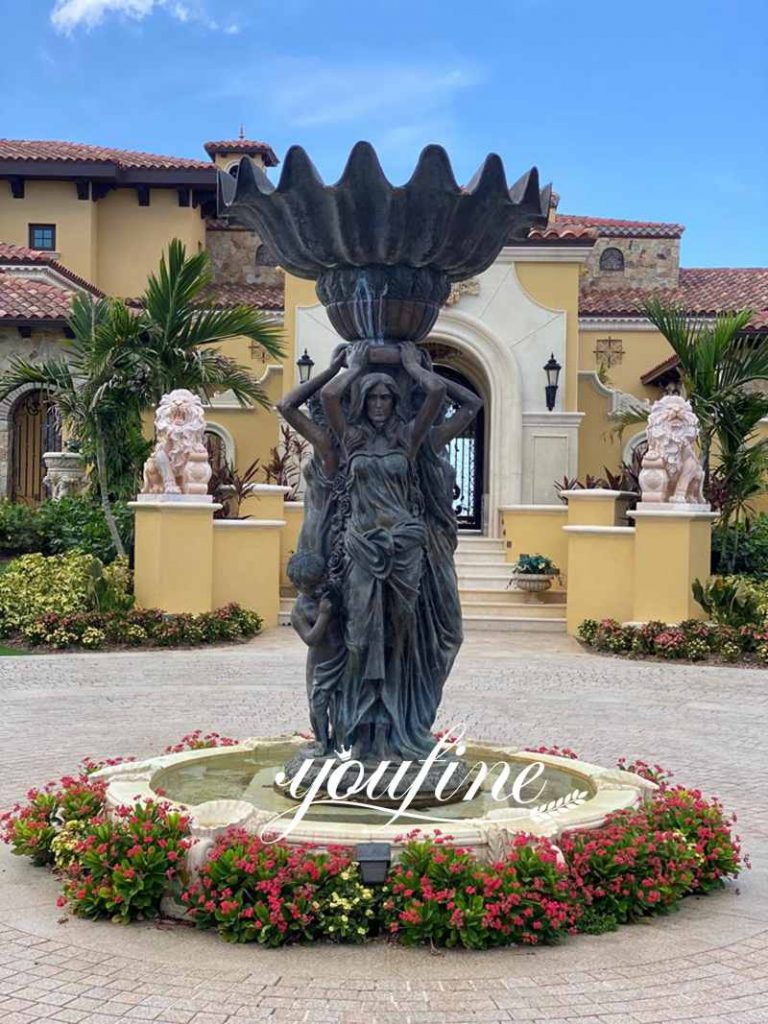 YouFine Foundry:
YouFine's figure sculptures are one of the important works of our factory. If you are looking for bronze sculptures with design for your hotel, villa, resort. We are a leading bronze statue manufacturer and an excellent bronze statue manufacturer among bronze statue foundries. Thanks to our superb craftsmanship and reasonable prices, we have provided quality services to millions of customers all over the world. For many years, we have been widely acclaimed as your first choice for custom figure sculptures.