Lifesize Jaguar Statue Description:
YouFine lifesize jaguar statue is cast in bronze. When this sculpture is placed in the park, it would definitely attract people's attention. This jaguar statue has a larger head and a wider face. Our artist has cast its plump body very vividly. We could clearly see that this jaguar has full muscles and stubby limbs. And it has a strong majesty, which could show the noble status of the owner.

Why Do People Like Jaguar Statue?
As a solitary animal, the jaguar spends most of its life alone. They come out at night and often hunt after dusk. As the most mysterious big cat. Therefore, it is difficult for people to find its traces in the forest. Unlike most cats, jaguars like water like tigers and often bathe, swim, and play in nearby rivers. The Jaguar is extremely powerful and confident. Therefore, many people choose to place the bronze lifesize jaguar statue in the garden at home to add even greater highlights.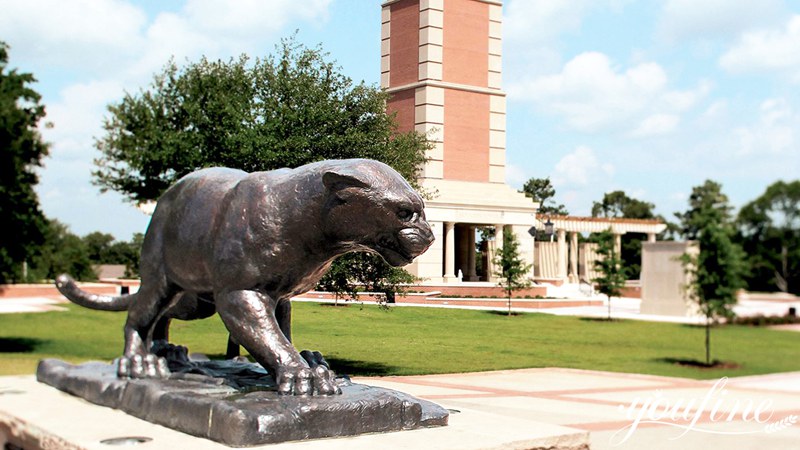 Jaguars are not common in our lives. If you really want to see jaguars, you must go to the zoo to see them. But now you have the opportunity to keep the jaguar in your home forever. Look at our black jaguar statue. This is an angry jaguar. It opened its mouth wide, showing sharp teeth, and looked angry. But don't worry, it won't hurt you.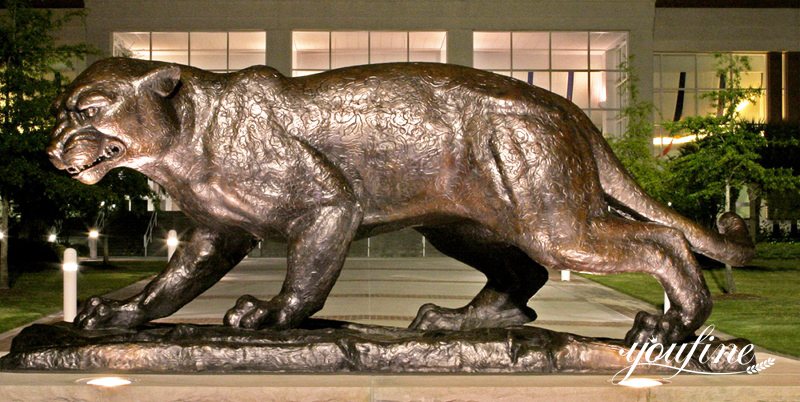 Reasons for Choosing YouFine:
YouFine is a manufacturer specializing in casting various bronze animal sculptures. Our animal sculptures are sold all over the world. In addition to the black jaguar statue, we have many other animal sculptures for you to choose from. And our designer could provide you with the design drawings of the sculpture.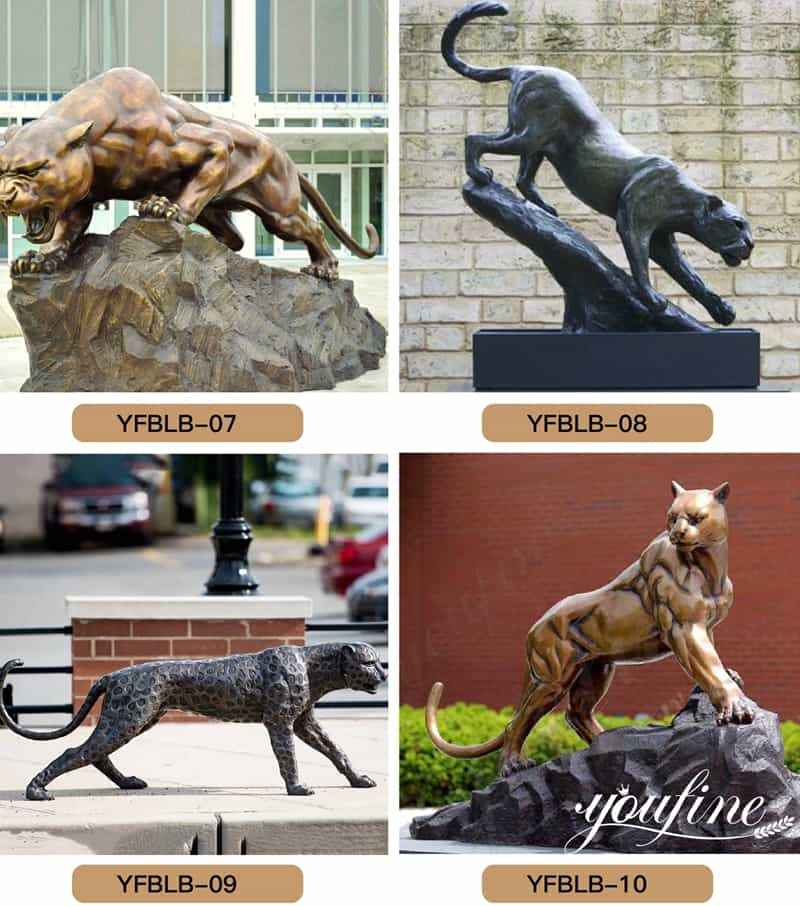 Of course, if you have new ideas and design concepts, you could tell us. YouFine would provide you with a lifelike animal sculpture. Below is the feedback picture of Diana's statue with a jaguar that we cast for our customers. YouFine customers recognize us very much.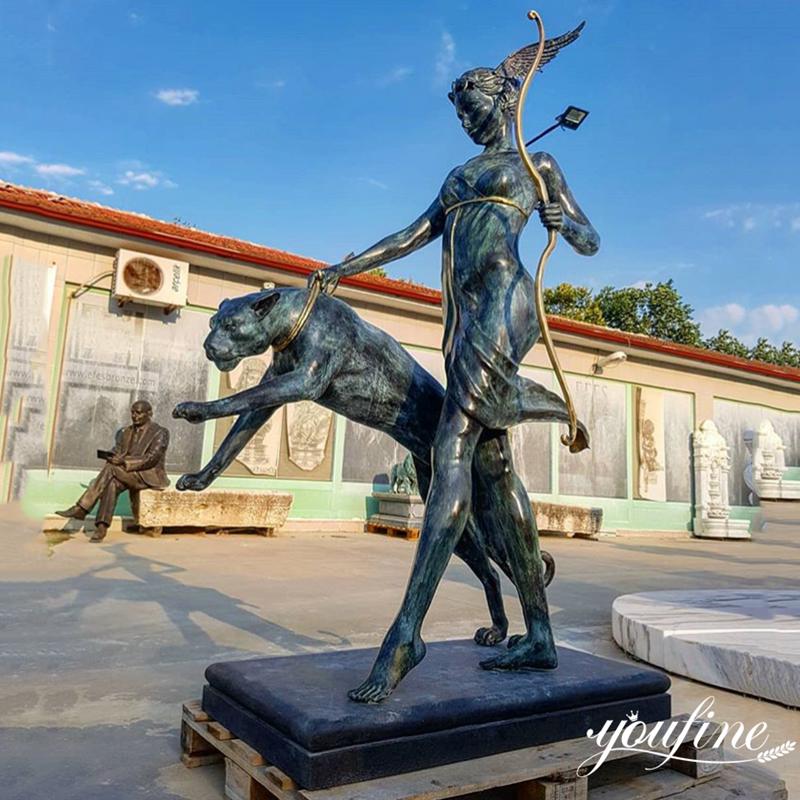 If you are interested in these bronze animal sculptures, please contact us immediately.