Elvis Presley Statue for Sale Introduction:
YouFine has numerous high-quality bronze Elvis Presley statues for sale. Furthermore, this stunning and incredible Elvis statue is used in all types of interior decoration. Of course, he could also decorate it in outdoor places, for example, many people like to place this sculpture in the garden, in front of the bank, the main entrance of the hotel, library, community, villa, castle, and manor.
YouFine's elegant Elvis sculptures are durable in quality and ideal for decorations and gifts for all occasions. Well, these fantastic Elvis statues are available in different varieties. And YouFine's bronze figure sculptures are highly resistant to abrasion. There is no doubt that only YouFine's high-quality Elvis Presley statues for sale could compliment you and show your high taste.
Where is the Elvis Statue Located?
The bronze Elvis Presley statue is located on Beale Street in Elvis Presley Square. In 1997, sculptor Andrea Lugar unveiled a new and completely different bronze Elvis statue. And, Elvis is wearing his dazzling stage costume. Of course, the YouFine famous Elvis sculpture design would be more vivid and more solid. And, we could also provide custom bronze Elvis statues to your liking.
YouFine Sculpture Advantages:
YouFine is a 40-year-old bronze sculpture foundry. And, we are located in Quyang, the hometown of sculpture in northern China. We have a professional team and experienced art masters. And, YouFine artists would create a unique Elvis statue for you. Our art masters are professional and experienced, specializing in sculptures of famous figures. The figurines we make come to life. Moreover, these figures Elvis Presley statue for sale is very realistic and powerful.
Statue Customization Service:
The details of the YouFine statue are very nice, whether it is the characters' clothes, expressions, or movements, they are very clear and vivid. How vivid and realistic you see the pose of the Elvis statue. These high-quality statues would have a long decorative effect. Of course, we could engrave your last name or meaningful text on the base of the statue. We could also custom design the Elvis statue for you. If you are interested, please send us pictures or sketches, drawings, or 3d files. We could cast unique figure sculptures of famous figures for you.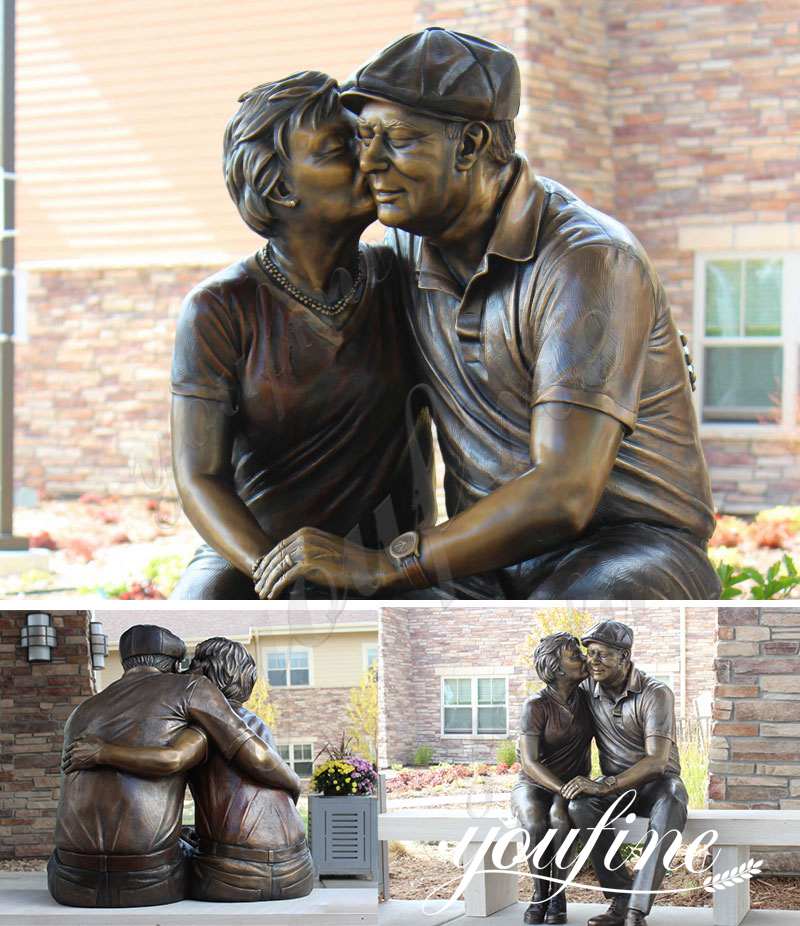 YouFine believes this statue complements villas, gardens, hotels, estates, and castles. Of course, If you are interested in getting the Elvis statue, please contact us now for details.