Bruno Catalano Sculpture Description:
This bronze Bruno Catalano sculpture depicts that people could go to the distance with their incomplete bodies to seek inner peace and yearning. When you see this sculpture, you may be able to understand what we strive for every day. The driving force for our progress comes from the call of a strange and distant place.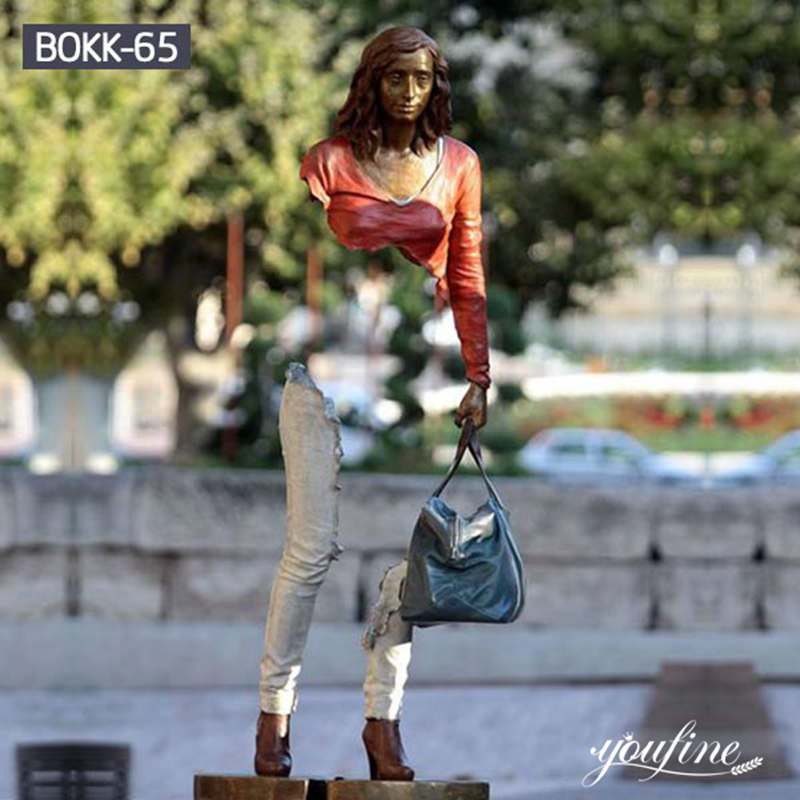 Ancient Traditional Lost Wax Method:
YouFine factory uses the technique of casting bronze sculptures handed down from the ancestors and adheres to the traditional lost wax method. This method is the best method of casting bronze sculptures and could completely restore the beauty of the details of the sculpture. Of course, the You Fine factory has made improvements to this technology. For example, we use silica sol so that white spots would not appear on the surface of the sculpture, and your Bruno Catalano sculpture would always be beautiful.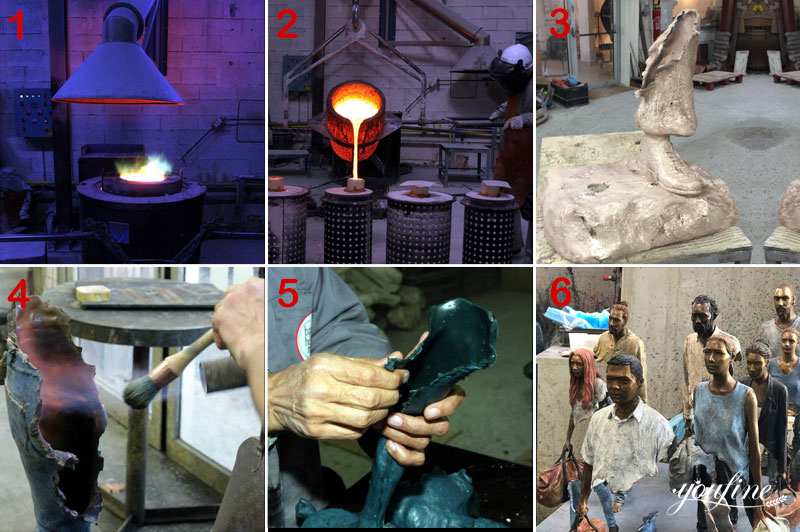 Wonderful Coloring Technique:
You could clearly see that the coloring method we use is very remarkable. First of all, the color of the Bruno Catalano sculpture, the color of the hair, tops, jeans, shoes, and handbags are all different and shiny. Because You Fine factory uses the chemical coloring method, this coloring method has many advantages. First of all, you could choose and customize any color, and our colors would become more and more natural as time goes by.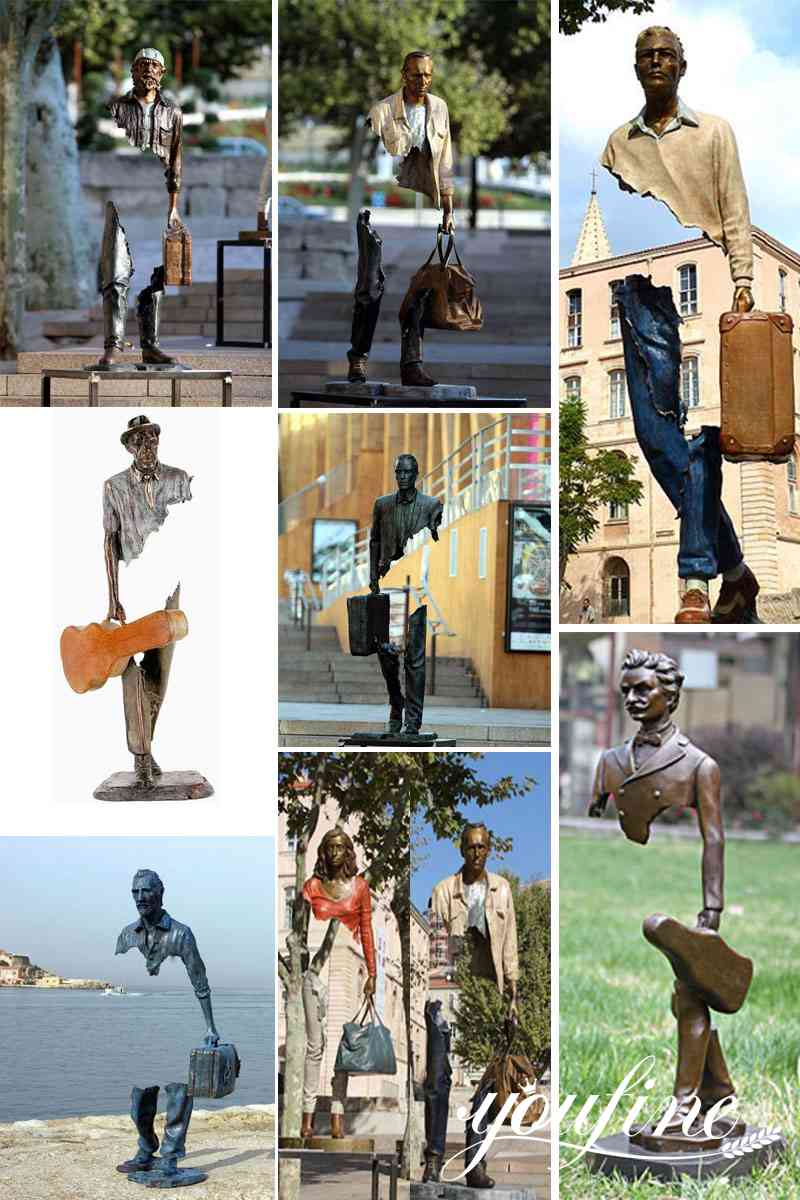 Exquisite and Soulful Clay Model:
An exquisite sculpture needs an exquisite original clay model. YouFine factory has professional clay model artists. They have been edified by higher education and worked hard to study clay model carving techniques. Therefore, many customers love the You Fine factory clay model. When customers saw our clay model, they were moved and wanted to buy our Bruno Catalano sculpture immediately.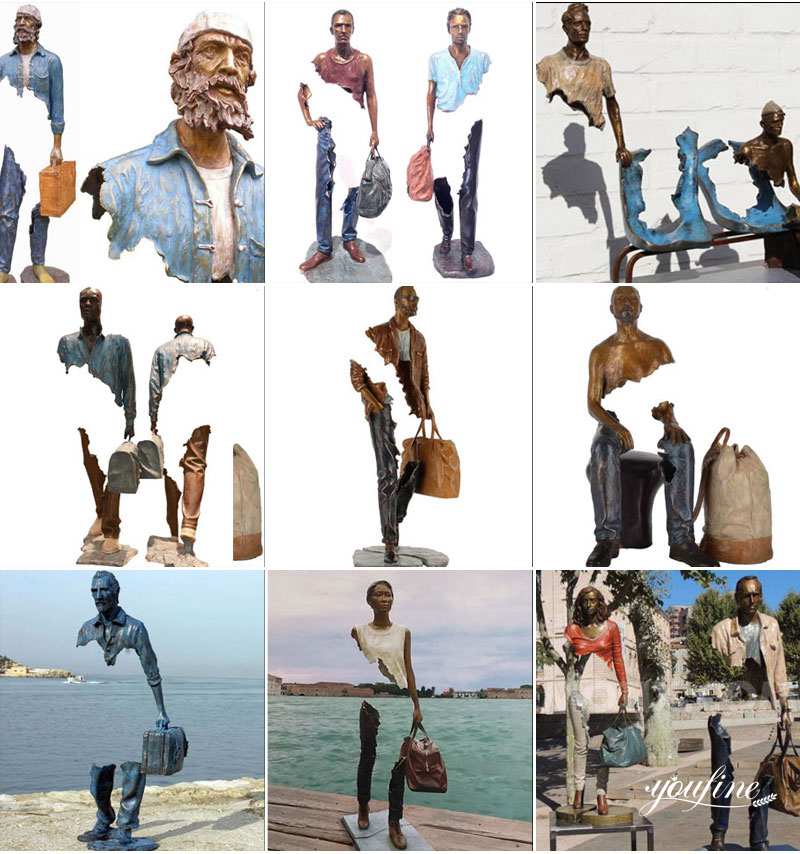 Responsible Person and Professional Sales Staff:
The sales staff at YouFine factory are the best. They have been working in the sculpture industry all year round, possessing professional knowledge and extremely high quality. They have not only established long-term cooperative relations with customers, but also deep friendships. First of all, they could efficiently choose the sculpture they want for the client, and secondly, they would provide professional guidance and insights for the client's career.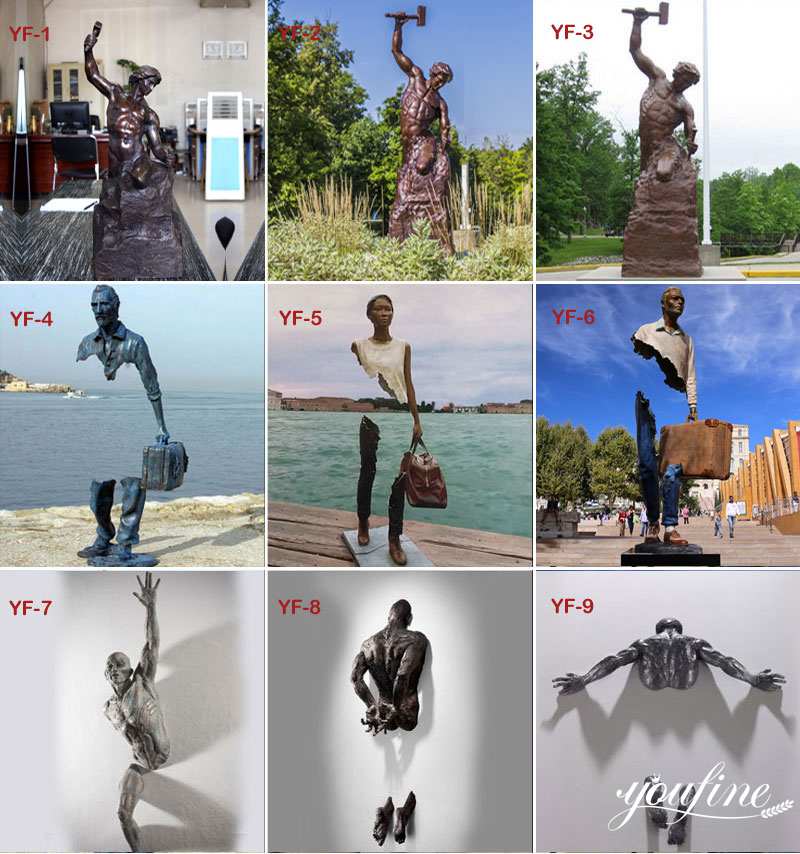 If you are interested in our sculptures, you could contact our staff at any time.