YouFine Bronze Art Statue:
You Fine was founded in 1983 and has been in business for almost 40 years. We have done countless statues and we are proud of the fact that we have statues all over the world. Many of our hotel clients have a unique bronze art statue of a traveller. Placed in the hotel square, they seem to tell people who are travelling that they can rest here. It is a great promotion and attracts many guests.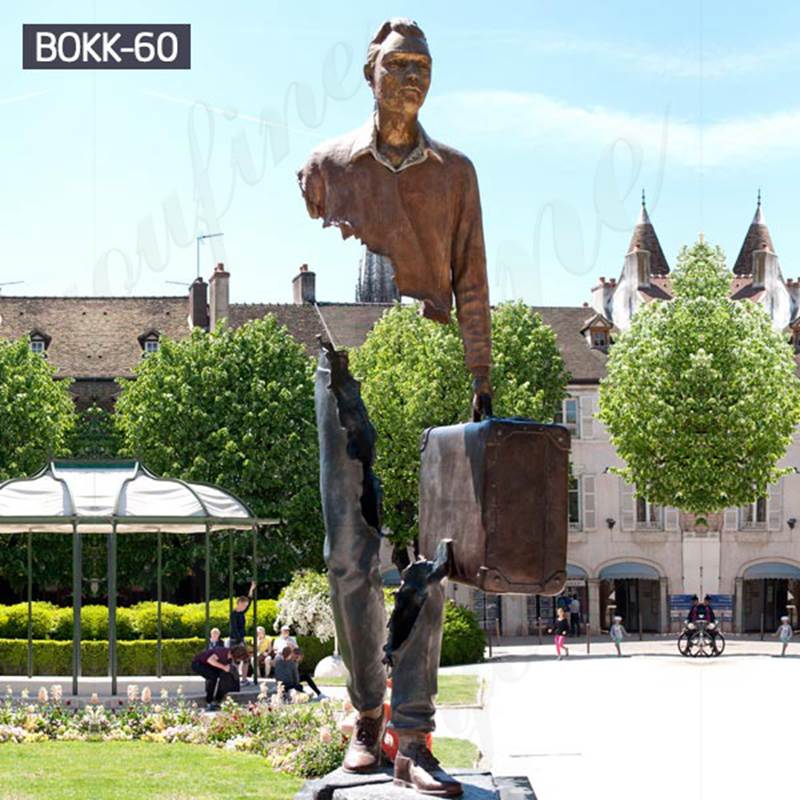 Introduction to the Bruno Catalano Statue:
This classic bronze statue is the work of the famous French sculptor Bruno Catalano. He is a French sculptor who has loved art since childhood and has been working on statues since the 1990s and has shown remarkable talent. He imprinted his own style on the statues, which, while conveying this desire, also captures the viewer's attention. His artwork has been loved by many. A tribute to art.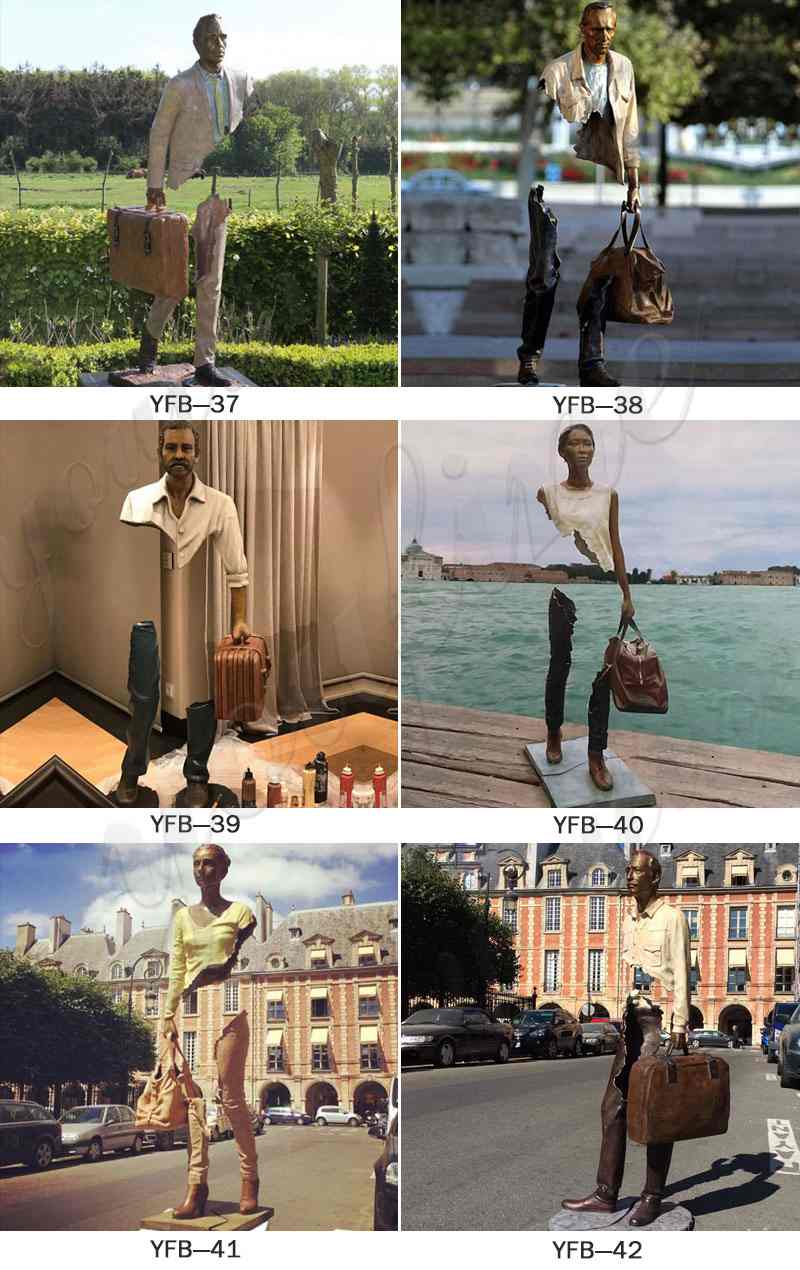 First Process of Bronze Art Statue:
All of the bronze statues at YouFine go through a 33-step process. The most important thing we do before casting a bronze statue is to make a clay mould. The work is reproduce 1:1 for the client to confirm before the next step. Our clay modellers have nearly 30 years of experience. They are very knowledgeable about the carving of figures. Dedicated people doing dedicated work has always been our attitude. It is only when love is infused into the business that the final product will please everyone.

Art knows No Borders:
Would you like to be such a traveller? How wonderful it is to travel around the world alone in a suitcase. Imagine growing up in a world that is so exhausted that it is as if you have lost your soul. But we still have the courage to pick up our suitcases and go and see the world we aspire to. Art knows no borders, and a statue is more than just a decoration; it can sometimes be a source of deep reflection.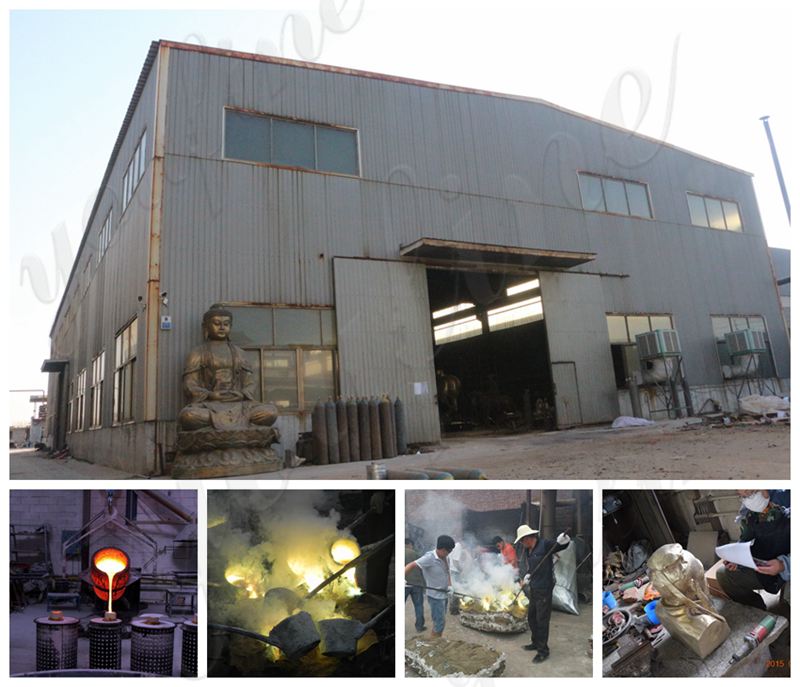 Support for Independent Artists:
A passion for art, a dedication to quality. If you like this product, please feel free to contact us. Our bronze Bruno Cattano Traveller statues can customize in design style, colour and size to suit your requirements. If you have a preferred design concept and size for the Traveller, please feel free to send your suggestions to YouFine Statues or contact us at any time.