Introduction of Bronze Traveler Statue:
This fascinating piece of art is made of bronze and has a missing design. The audience must use his or her imagination to fill the exact part. It means a global traveler who is looking for his missing part by sailing. An interesting aspect of looking at this life-size bronze traveler Bruno Catalano statue is trying to find out how the artist managed to create it. It seems impossible to exist independently because part of it seems to have no armature at all.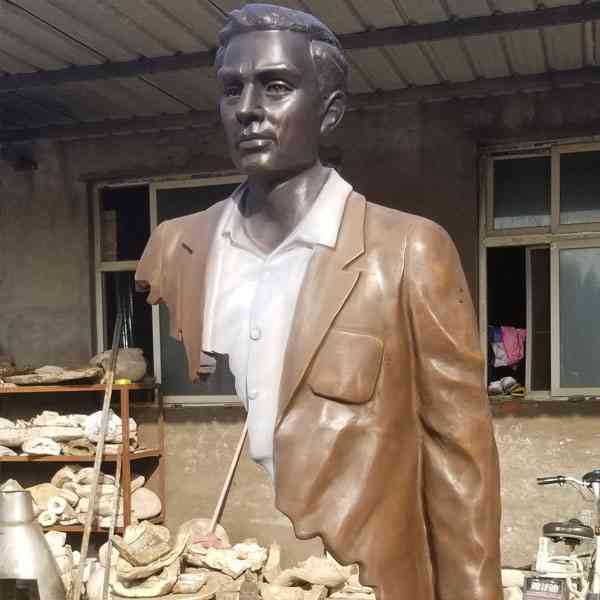 A person, carrying a suitcase, walks alone on his own journey, he is a traveler, a traveler looking for his own direction. These bronze figure sculptures are basically missing a part of the center of the body. And the upper part is connected by hand luggage, as if it suddenly appeared from the time tunnel. Every character's body is hollowed out, and the traveler really understands what is the meaning of travel?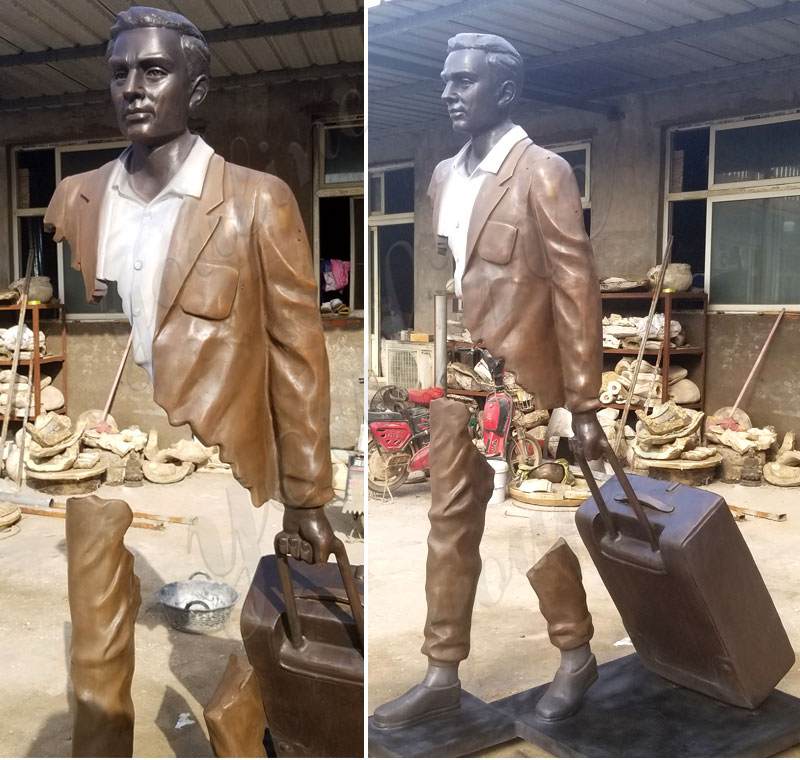 What Does Bruno Catalano Traveler Statue Want to Express?
Life is like a journey that can't be turned back. Even if you know that you are gradually losing something important, the internal organs will be disintegrated and you will feel pain. You must still have the courage to pick up your luggage and continue to make strides; Going down, there is a chance to be cured. Constantly losing is the subject of every life. And the French artist Bruno Catalano communicates through the bronze statue.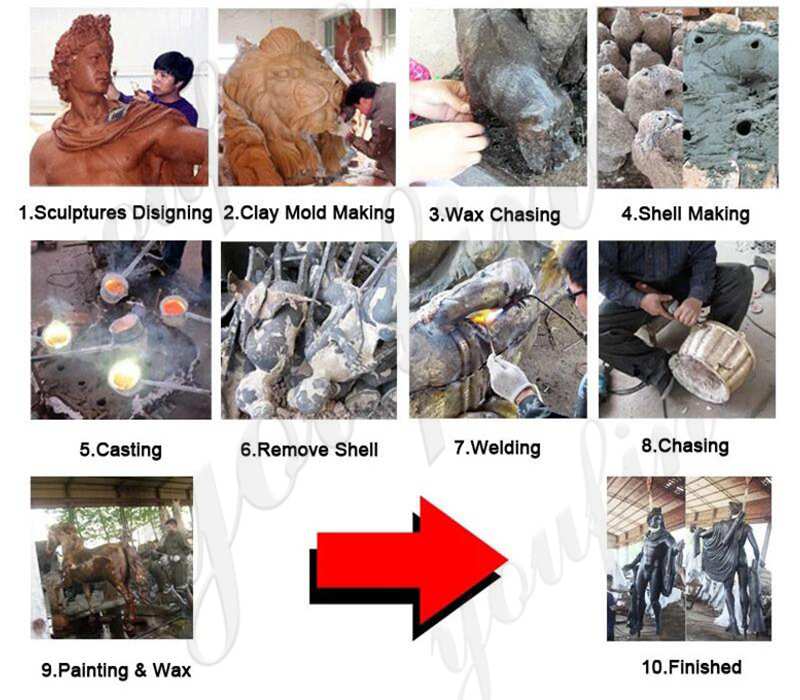 The Introduction of Bruno Catalano:
Before the work was revealed to the world, Bruno Catalano also experienced thousands of miles as a sculptural figure, coming from the far end of the distant Mediterranean. Born in August 1960, Bruno Catalano is the third child of a Spanish-speaking Italian family. He lived in Morocco, a colonial color, and his childhood was once happy.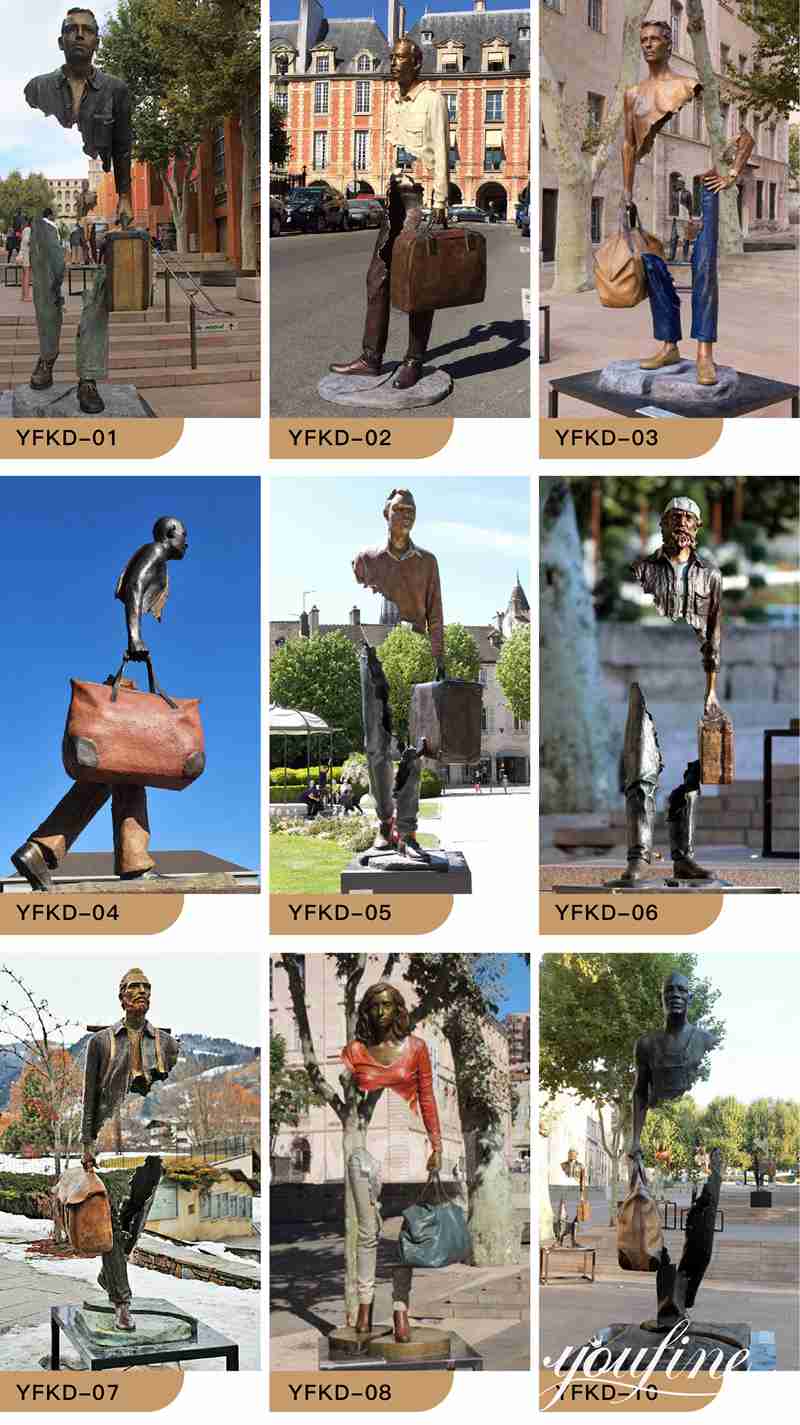 Bruno Catalano loves painting since he was a child, and he uses this talent to serve the local church. Until the age of ten, he had to leave his hometown because of the war. Bruno Catalano seemed to grow up overnight. The hand with the brush no longer simply painted beautiful totems and portraits. He began to think and try to express a deeper level with art. Human emotions.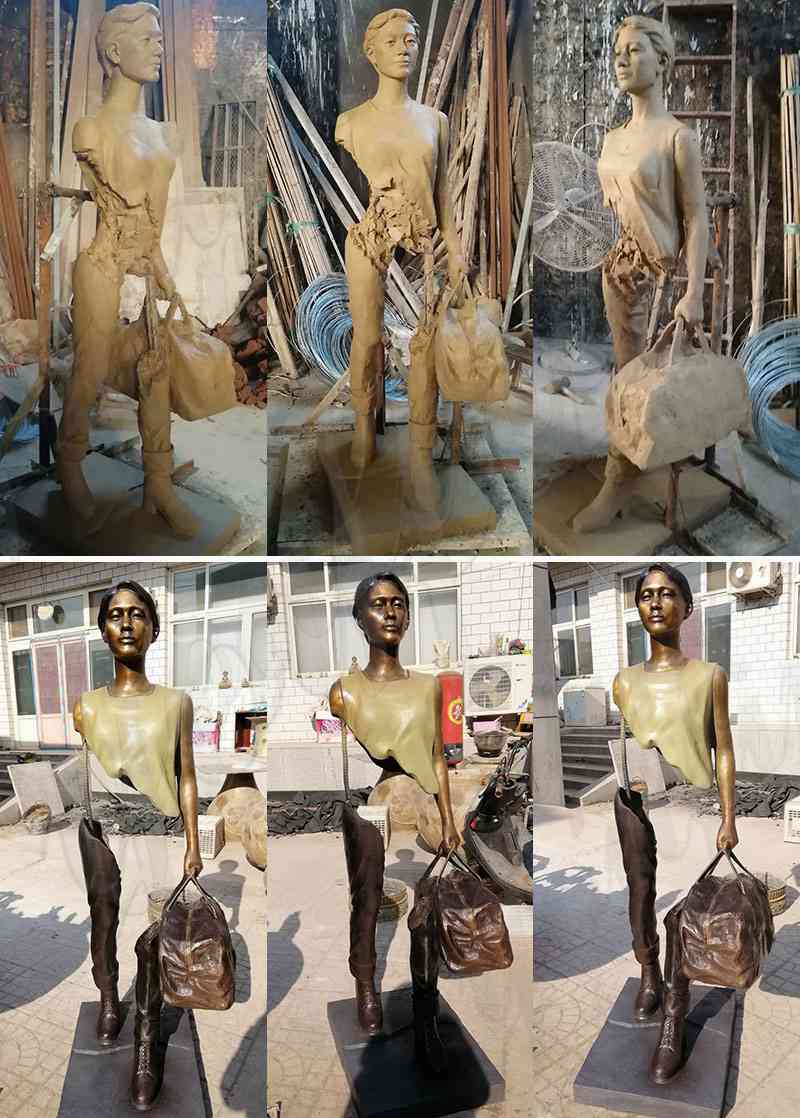 More Designs of Bronze Bruno Catalano Statues:
Our factory specializes in the field of bronze garden statues and sculptures for more than 30 years. Our various bronze statues could be used for indoor and outdoor decoration. Such as business and holiday gifts, wedding souvenirs, art collections, etc. Each of our bronze sculptures is cast by our professional and experienced bronze craftsmen.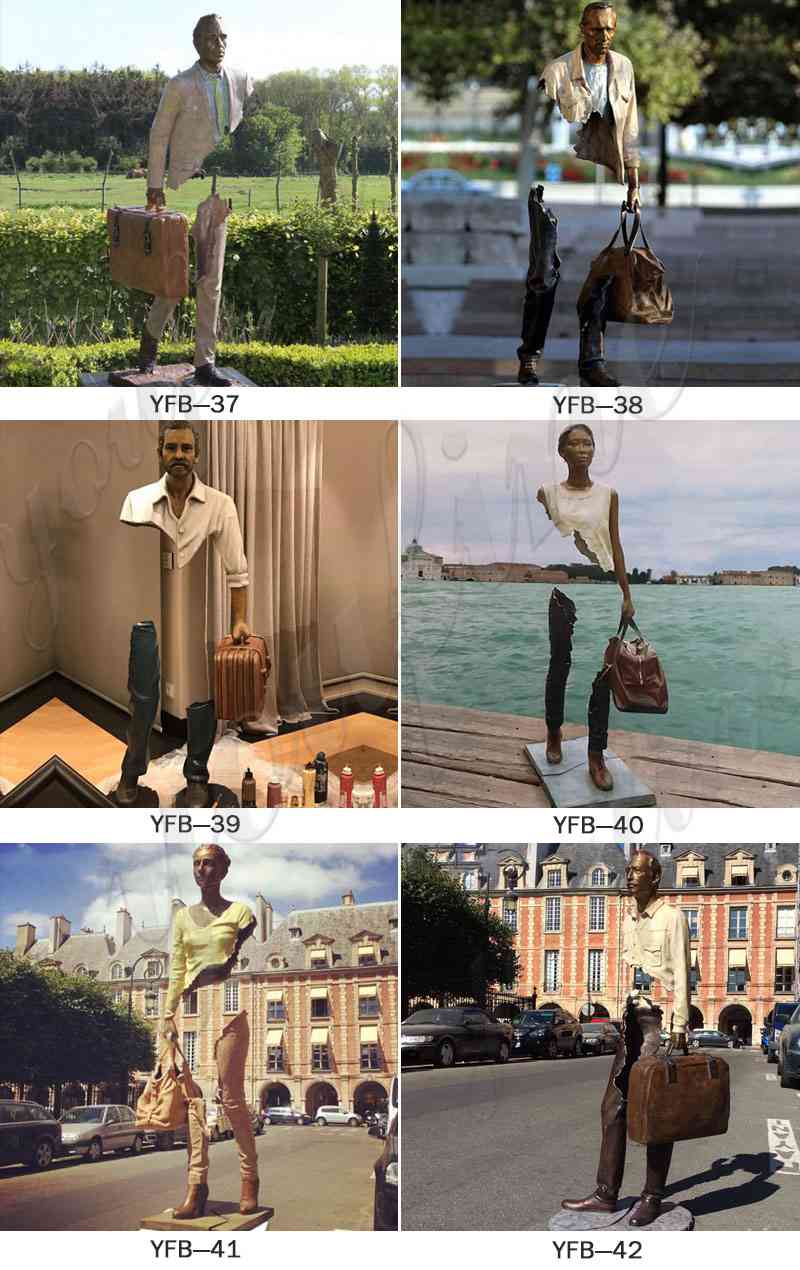 We have a lot of design styles for the Bruno Catalano travelers statue, and there are also many clay models that could be used. These famous bronze sculptures are our best-selling styles. If you are interested in our sculptures, please feel free to contact us as soon as possible.