Bronze Bruno Catalano Detail:
Famous artist Bruno Catalano calls his series of Travelers Sculptures. These bronze Bruno Catalano sculptures have no heart and lungs-heartless, but with a soul. French contemporary sculptor Bruno Catalano was born in 1960. From Morocco, Bruno is the third and last child of the Sicilian family. In 1970, Bruno left Morocco to go to France.
An exhibition was held in Marseille in September 2013 to celebrate Marseille's status. As the European Capital of Culture and to display ten bronze sculptures of excavated and hollowed-out chests in Marseille.
Bruno Catalano Creative Experience:
Being born in 1960 in a Sicily family living in morocco and raised in France. Catalano has become a marine in the 20th century and has been a great inspiration for her work, as an artist. From the loss and experience of a "citizen of the world". Each statue bears a single valise, weighing them, but they also serve as their only means of subsistence.
these few examples of Bruno Catalano sculptures exhibit the performance and fragility skills that are so powerful, challenging gravity. Unique sculptures attract the audience through the execution of negative and expressive space of large amounts of materials. The viewer is also easily able to project their own stories and is given the opportunity to examine their own role as "citizens of the world"
When they were not going on a trip, they felt like they were leaving behind. In September, French artist Bruno Catarina exhibited ten life metaphor sculptures at the port of Marseille.He want to celebrate the city as the European capital culture. His surreal bronze sculptures inspired by travel represent world citizens looking for their missing works.
Marseille is his landing point after living as a sailor for 30 years without permanent residence and traveling around the world. And that's where he started his career: first clay modeling then bronze casting. Inspired by great masters like Rodin, Giacometti, Camille Claudel, and especially Bruno Lucchesi, he taught him techniques to model clay. It managed to make space vacuum.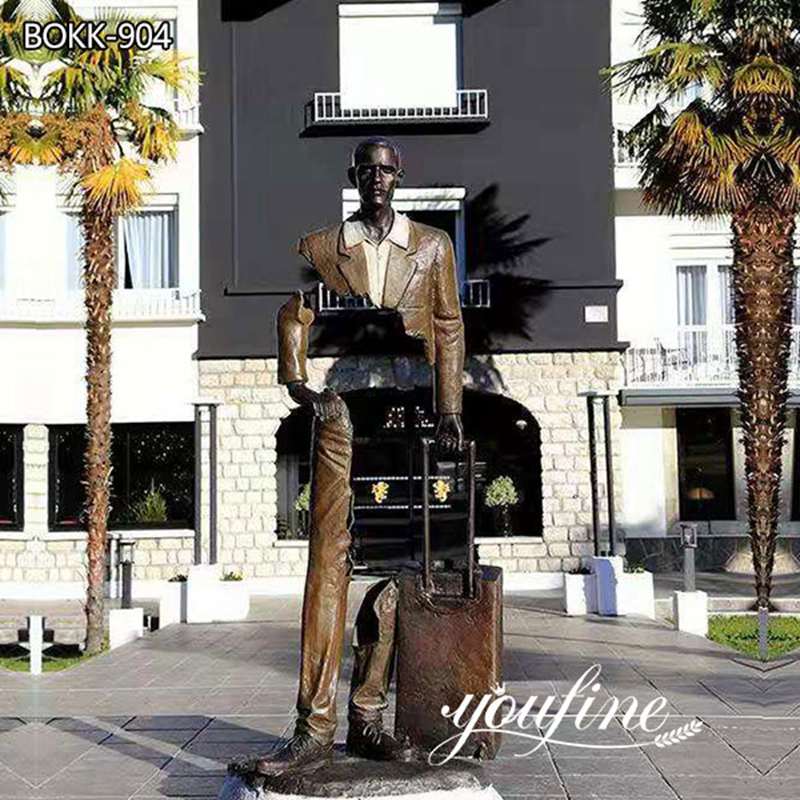 The Advantage of  YouFine Bronze Statue:
All of our bronze statue products are cast from the highest quality bronze material. We patina, oil, and seal all bronze statue products to ensure that the bronze sculptures are solid and rust-free. So you know they will last a lifetime and truly are solid as a rock!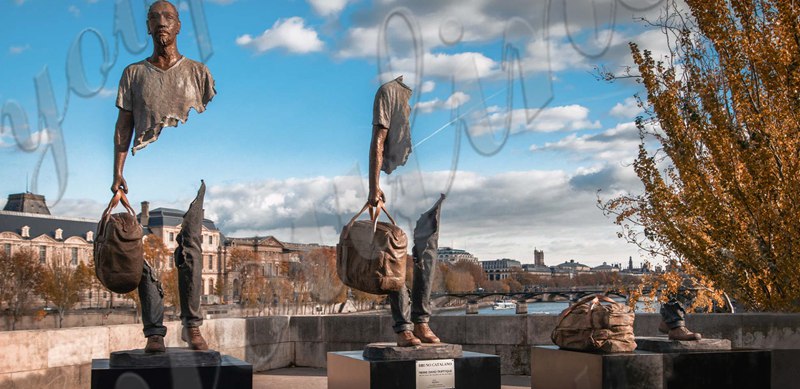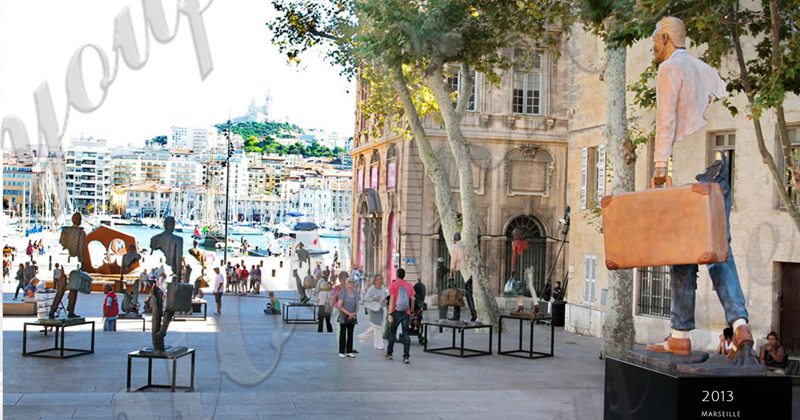 The statues are available in a wide variety of colors and styles. You Fine Art Sculpture could make a variety of bronze statues, but only some products are displayed online. You could also contact us if you want other design styles. Because we could also accept the customization of any military sculptures. Please note that only if you want any bronze sculpture products, you could order from our factory.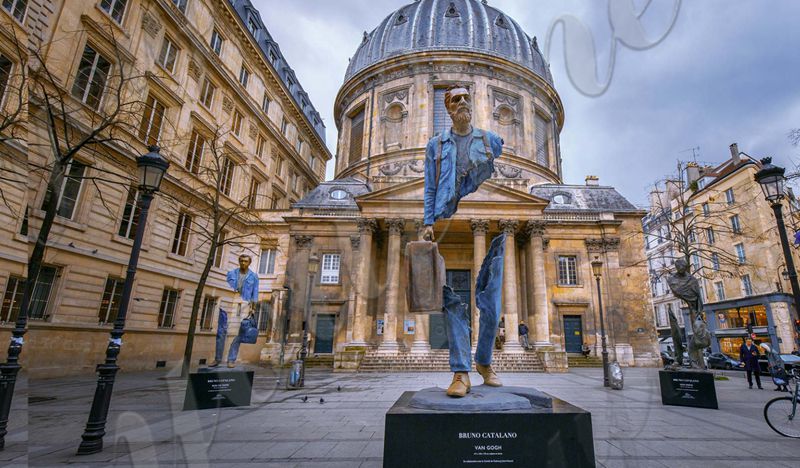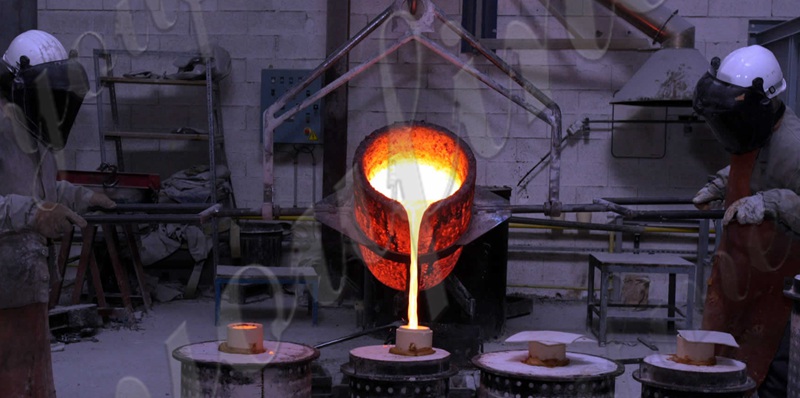 YouFine Art Sculpture is focusing on making different bronze statues for 30 years. Then, the quality of our bronze Bruno Catalano sculptures is guaranteed, for more information, please contact us quickly!